It's time for part 2 of my 200K view contest giveaway!  Thanks again to all who entered the first part.  If you missed yesterday's post, the 2 winners were Lesha & Jen.  Congrats again girls!
For this second contest, I teamed up with one of my favorites, Itchelita from
Happy Wrist
. I absolutely love all of her pieces and I know that you will too!
The winner will get to pick from one of these 4 bracelets!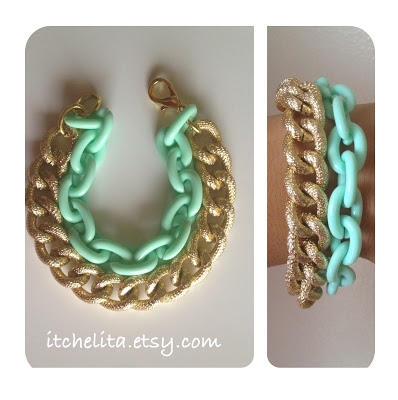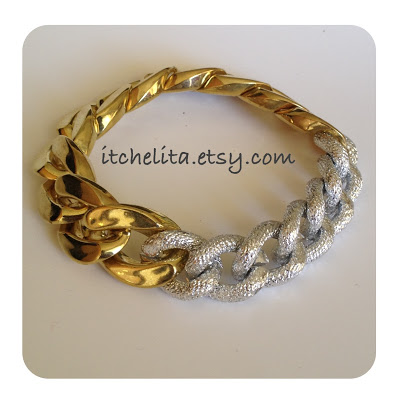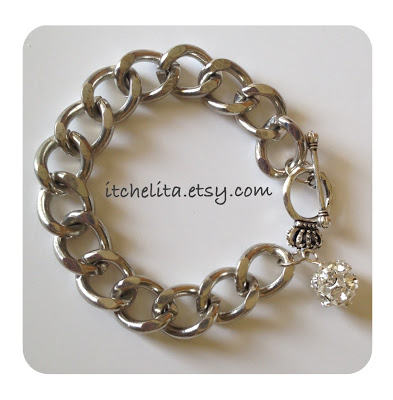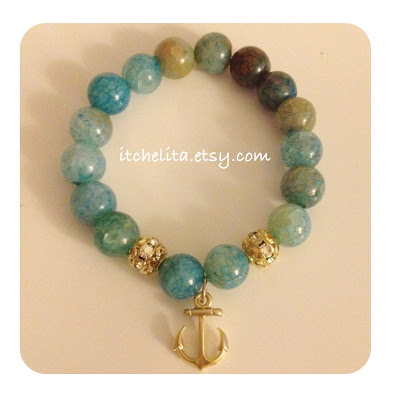 RULES
1. You must be following my blog through GFC (google friend connect) since this is a contest for my followers.  
3. Follow @natybaby and @happy_wrist on instagram (if you have it)
4. Leave a comment with your instagram name, your favorite piece out of these 4 bracelets and how you will wear it this Fall.  Also leave your email address!
We will pick our favorite as the winner!  Contest ends Sunday September 23 11:59pm.  
All of my followers get 10% off from any purchase you make on
Happy Wrist 
 by entering the code NATY10.  Please note, that her banner is on the left hand side of my blog under Affiliates 🙂
Hope you all enter and good luck!
XOXO