Happy Labor Day! I hope that you all enjoyed this long weekend. I kept it really low key trying to prep everything for fashion week and I am still not done yet. AH! I seriously am such a procrastinator. But on another note, today's post is something different. I did a fun little shoot in Hoboken this past Friday after having lunch with my friend Jaclynn, who is about to enter the blogging world! She is a publicist (an amazing one by the way) and we have both been helping each other out.
The event that I am hosting on the 5th is also going to be the launch of her blog "
Blazers & Bellinis
" She is going to focus her blog on fashion, lifestyle and the art of brunch. It will be about dressing for your figure and empowering women no matter the shape, race or income. Love!
Here are a few of the photos that we did. We just wanted some cute candids and fun shots 🙂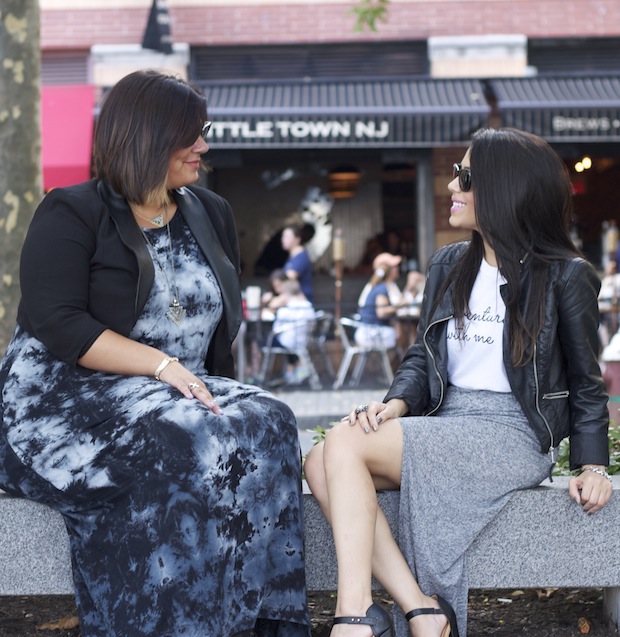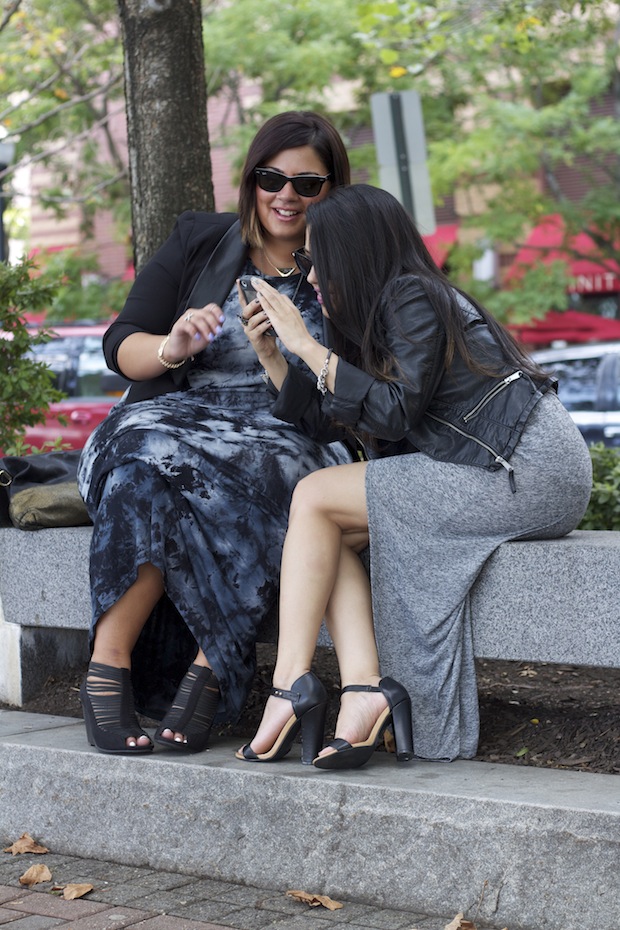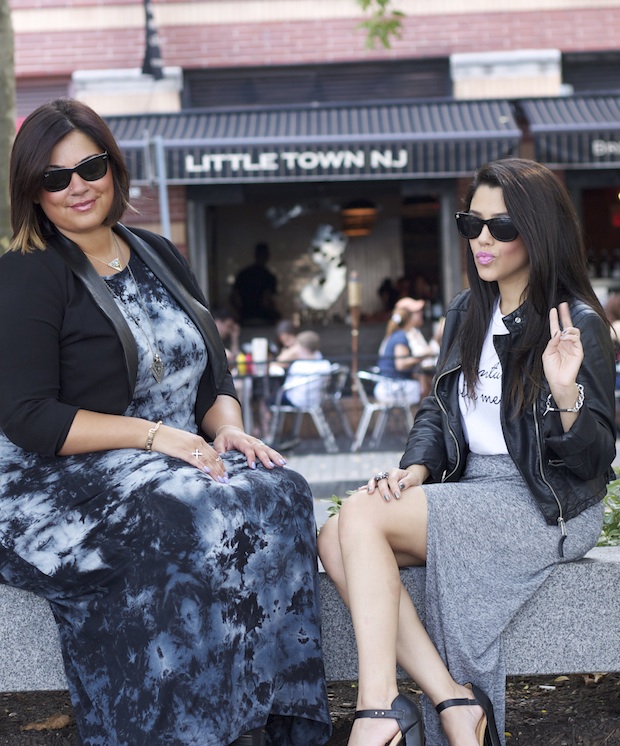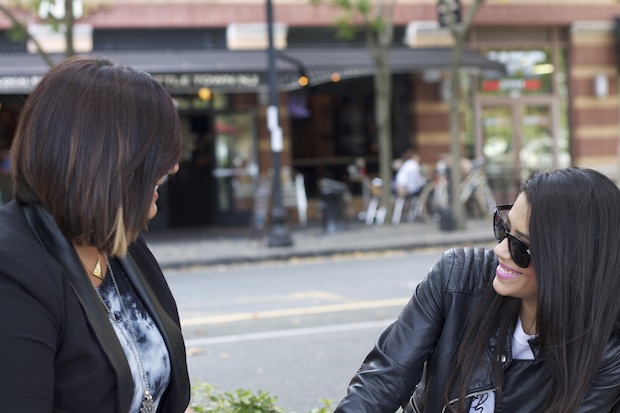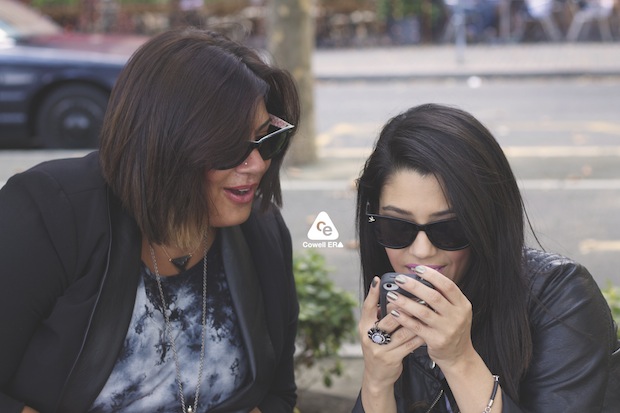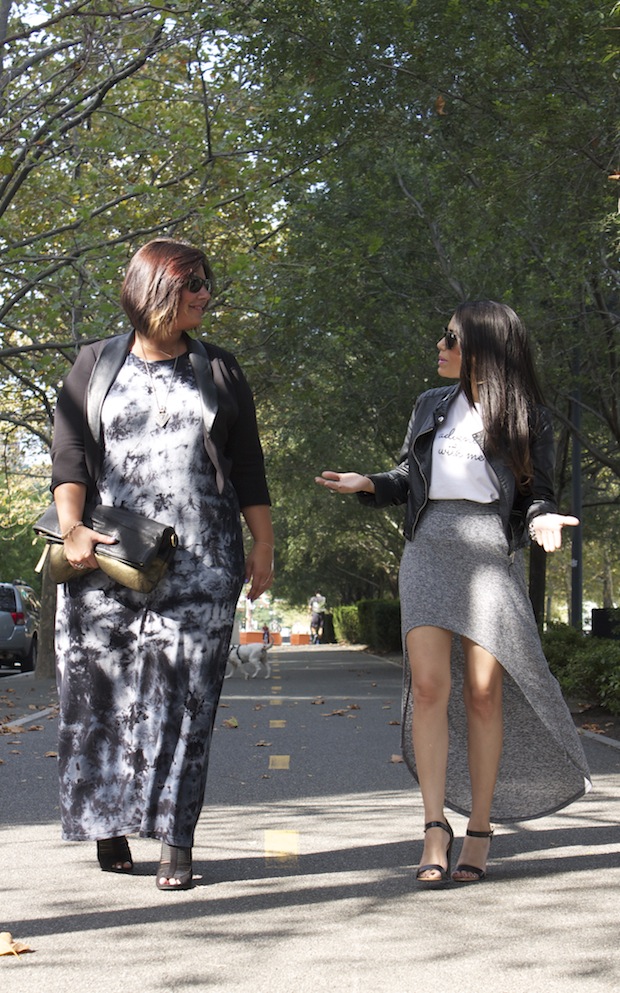 On me: H&M Skirt & Jacket, Furor Moda Top, Charlotte Russe Shoes & Sunglasses
On Jaclynn:
ASOS Curve Dress
, Forever21 Blazer, Rampage Shoes, Ray-Ban Sunglasses
Sienna Ray Bag
It's always fun to do collabs with other bloggers. I think it's so important to be supportive of one another and help build each other up in a positive way. I'm sure that I will have more collabs with Jaclynn in the near future. Her blog is not up yet, but will be launching this week. For now you can keep up to date with her on her
Facebook
page. She will be posting more photos from our little shoot!
Here's our event details for the 5th. I hope to see some of you there.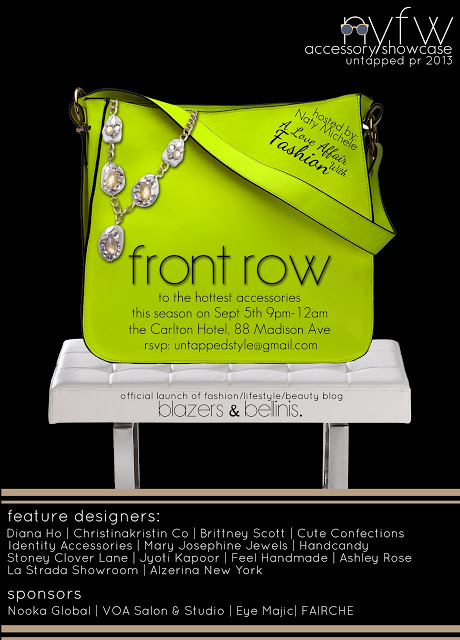 I leave Wednesday for NYC so I don't think I will have any outfit posts before then. But I will try my best for at least one!
And CONGRATS to the winner of the giveaway, REBECCA!
Thank you all so much for entering!
Have a great day
<3