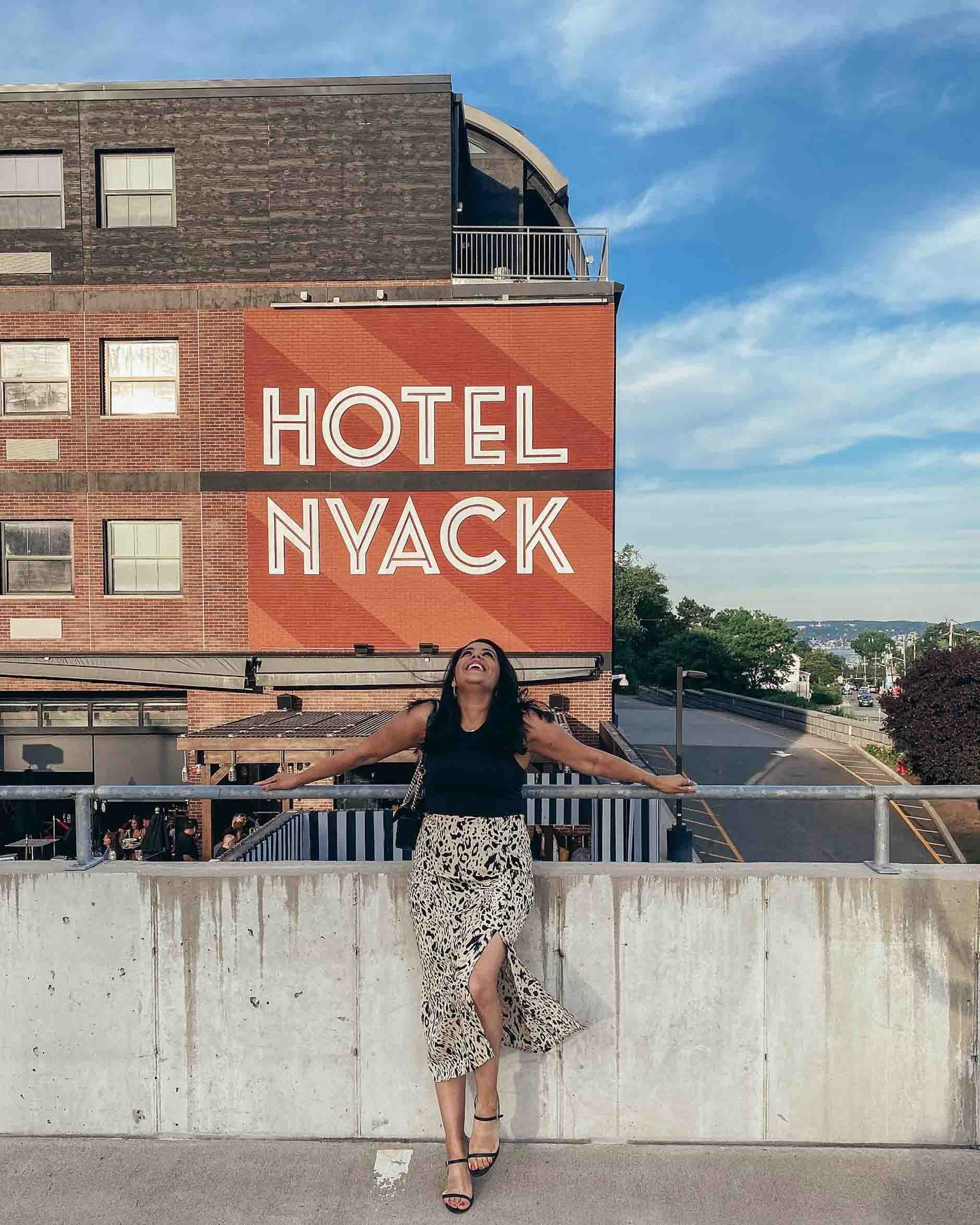 This past weekend I went to Nyack for a little getaway and it's exactly what I needed. This was my first time staying in a hotel and traveling anywhere since 2019. While I didn't go very far, it still felt amazing to be in a different environment, socialize again, explore and meet new people. (insert happy tears emoji)
I was considering going alone to make it a mini solo trip, but decided it would be more fun to have a girl's weekend with Grace. I shared the trip on Instagram, but also wanted to write a post about it here too. If you ever plan a day or weekend trip to Nyack, you can bookmark this post for later!
HOW TO GET THERE
Take the Metro North Hudson line from Grand Central Station to Tarrytown. The express train is about 45 min and it's a scenic route. Once you get to the station you can either take the connecting Tarrytown Express bus to Nyack (20 min) or take a taxi/uber, which cost around $30. A little heads up that Ubers are not as readily available over here and the wait time was up to a half hour for some rides. We ended up taking a taxi that was waiting in the train station parking lot. You can also drive of course, but if you're in the city without a car then the train is the easiest way to get there.
WHERE I STAYED 
I stayed at Hotel Nyack back in 2016 when they first opened. They invited me back this summer for a weekend and I jumped at the opportunity to escape the city for a few days. It used to be a factory so it still has a bit of that industrial feel, but it's mixed with beautiful decor throughout the hotel. They've got a great restaurant called The Grille at Nyack. My favorite dishes were the cauliflower taco bowl and the chicken tacos. They've also got a great breakfast menu and even did a brunch for PRIDE while we were there. They had live music on the weekend too, which was such a nice surprise. There's also an outdoor area with a pool, but unfortunately I didn't get to it enjoy it this visit.
Here's some photos from the hotel!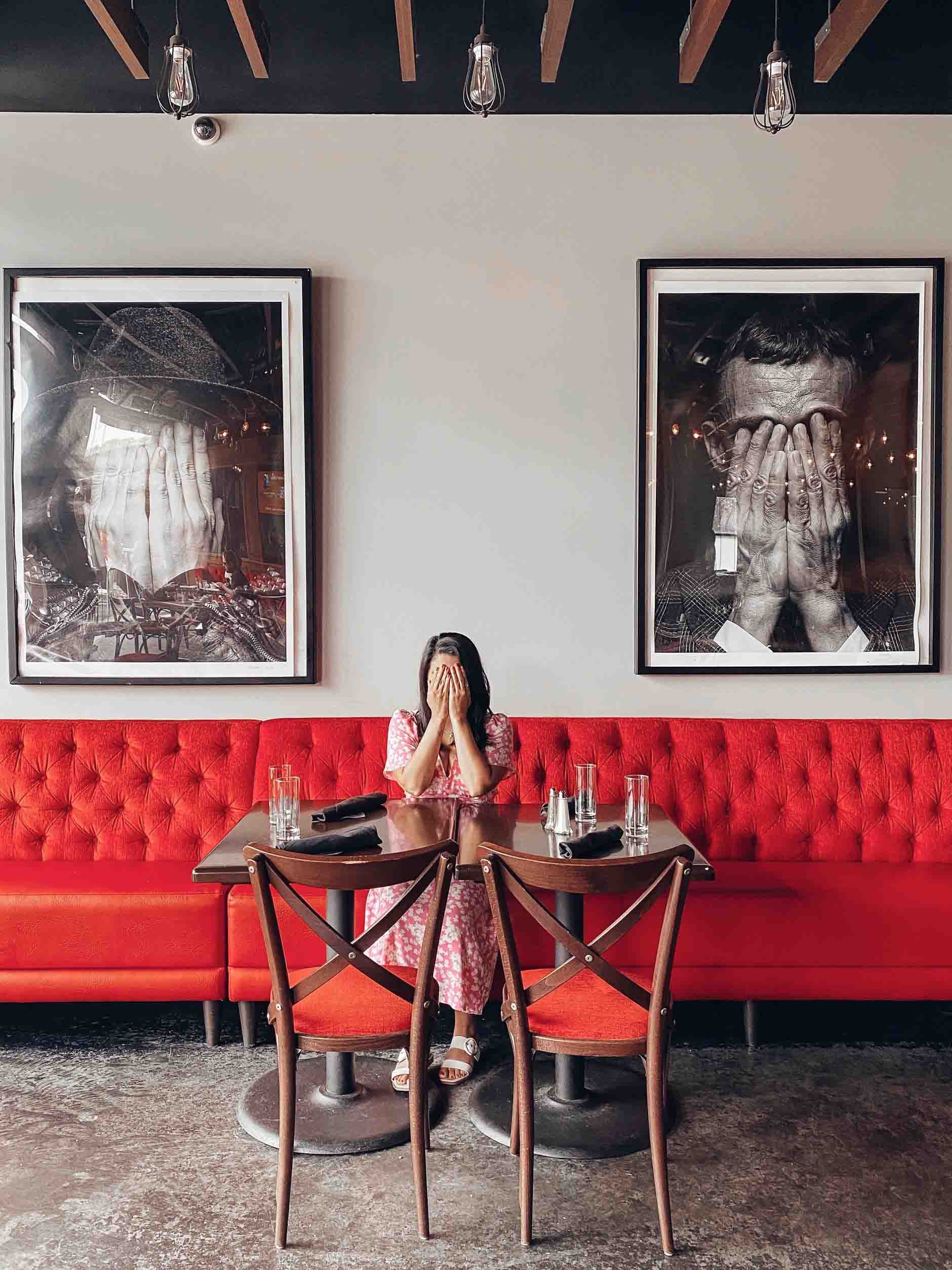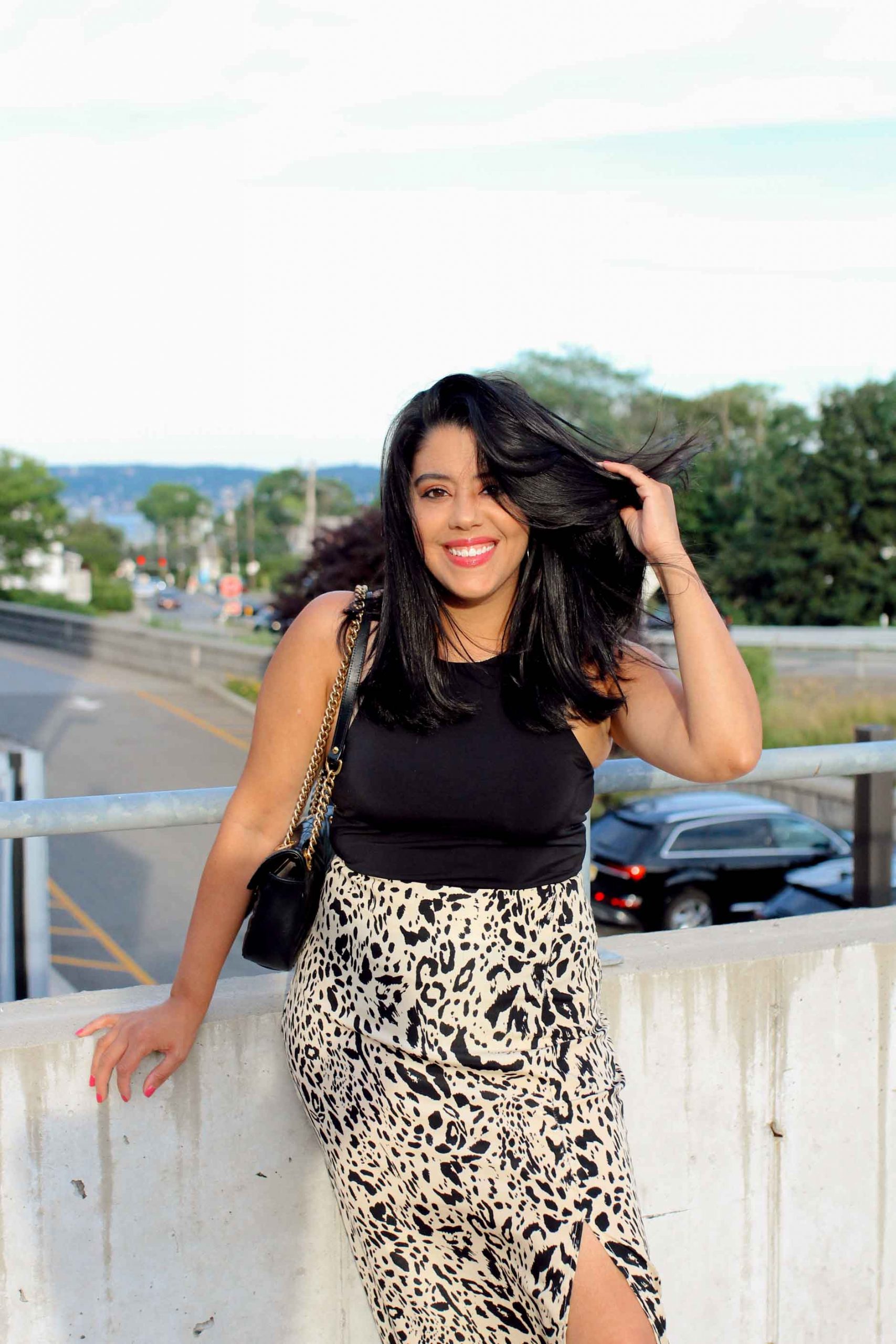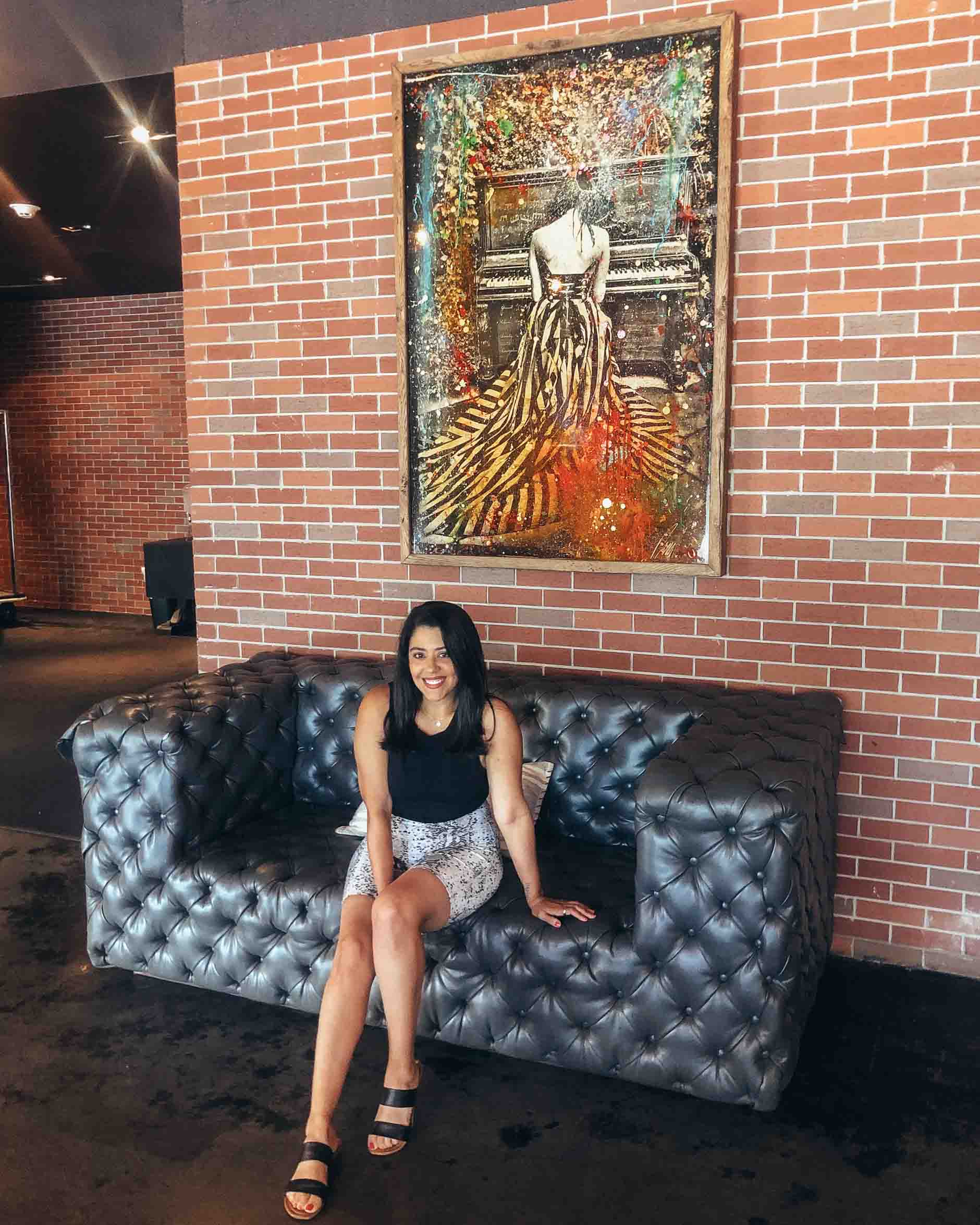 THINGS TO DO DOWNTOWN
I didn't get the chance to explore the downtown area much the last time I stayed in Nyack, so I'm happy that I got to see more of it this past weekend. It rained on and off, but we made the best of it and saw as much as we could for a couple of hours. Here is what we did plus some recommendations that I got on Instagram.
PICKWICK BOOKSHOP 
It's literally a book lovers dream! It's been open since 1945. The books are stacked on top of one another all throughout the store. I've never seen anything like it in person before. When Hotel Nyack shared an image of the shop on their Instagram, I immediately saved it as a place to check out. There were tons of books that I could have picked, but admittedly felt a little overwhelmed and was unsure of what to get. I ended up buying Emma by Jane Austen. You can never go wrong with a little bit of Jane! If there was more time I could have gotten lost in there for hours.
ART CAFÉ
This place had been recommended a bunch of times, so I put it at the top of my list. I didn't eat here, but got an incredible lavender latte. I've heard their Matcha Latte is a must-try as well. It's a super cute café that I highly recommend coming to for coffee or for breakfast/lunch. They have a little outdoor area, but since we didn't have a reservation they seated us inside. Loved the vibe of this place!
VILLAGE OF NYACK MEMORIAL PARK 
Admittedly we only got to walk through here for a few minutes before the rain started pouring down. I'm still happy that we got to see it though. On a nicer day you can definitely spend more time here.
SHOPPING
There's a bunch of antique shops and other stores to check out. They even have a Christmas store that we went into.
CUOMO BRIDGE
As part of my training I had to run 7 miles while in Nyack, so I ran across the Cuomo bridge and back. It's great to come here for a long walk because it has several access points going all the way down the bridge. The path is about 3.6 miles and positioned in between the highway and water. It's great for riding a bike too. The bicyclists all had such amazing energy. Some of them cheered me on, smiled and waved to me or yelled encouraging words as I struggled through my run. That never happens here in the city, at least not to me.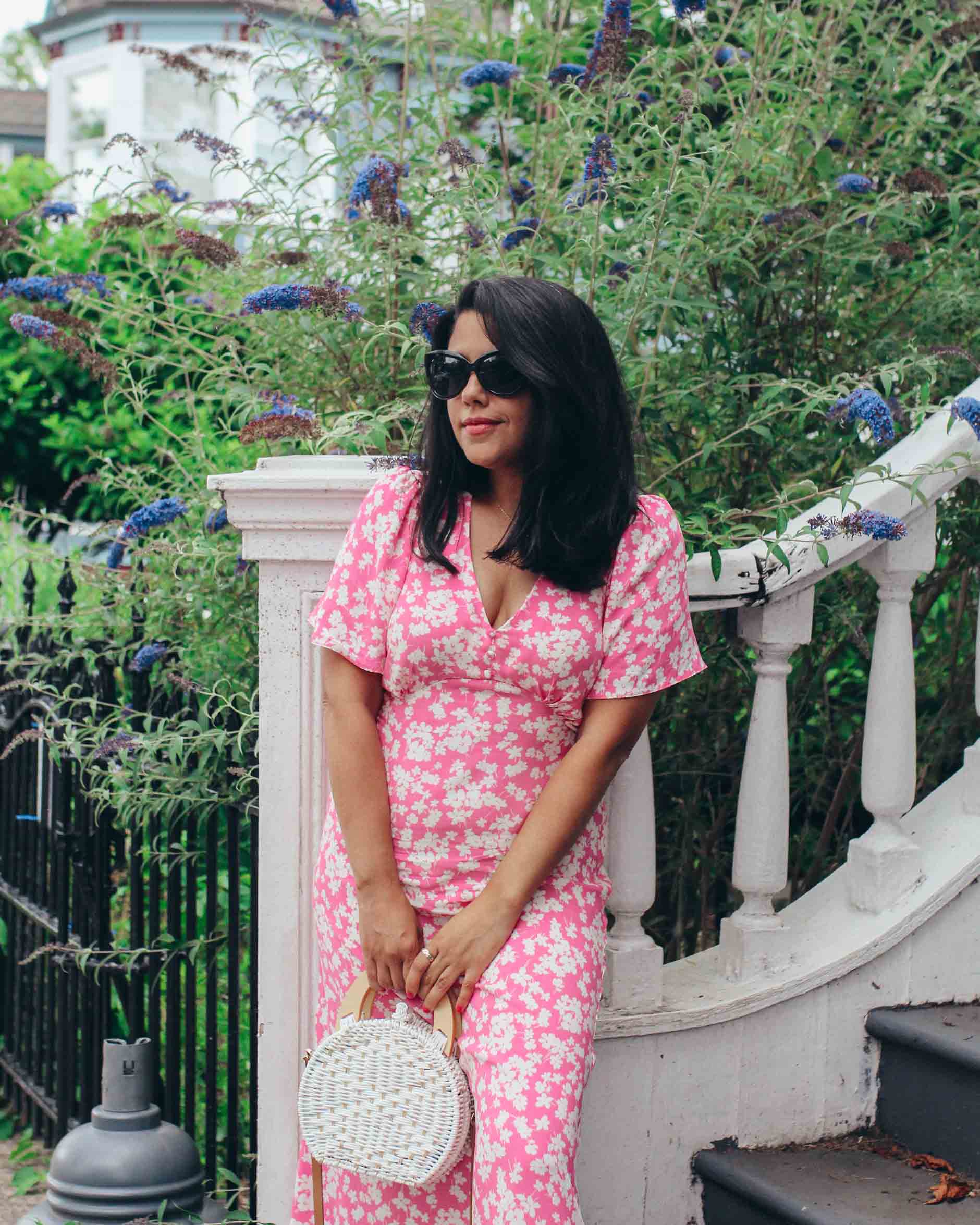 PLACES TO EAT/DRINK
HUDSON HOUSE – "Rustic-chic eatery with New American fare"
STRAWBERRY PLACE – "Casual storefront spot turning out American comfort foods for breakfast & lunch"
PROHIBITION RIVER – "Hip new American eatery"
MAURA'S KITCHEN – "Latin bistro serving Peruvian fare"
KARENDERYA – "Casual low-key spot offering a range of Filipino comfort food dishes"
THE HENRY – "Gastropub"
TWO VILLAINS BREWING – "Nyack's first microbrewery"
I didn't get to eat at any of these places, but they were popular recommendations so I wanted to include them in this post. We did pass by them all when in downtown though. We actually almost went out to The Henry on the second night, but decided against it since we had to get up early to run. Wow, never thought I'd say that on a trip! Who am I?! Good thing we stayed in at the hotel otherwise I would not have survived those 7 miles.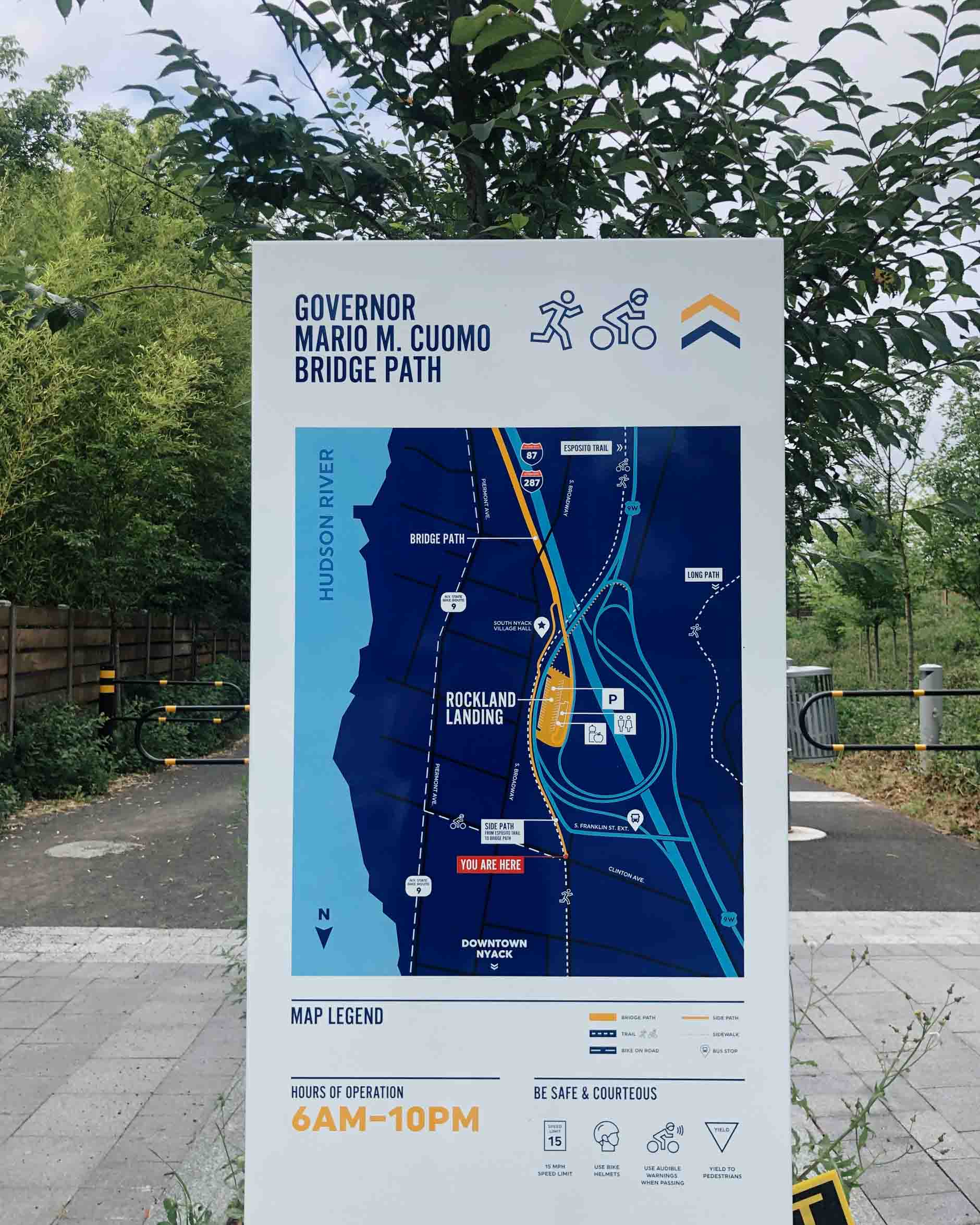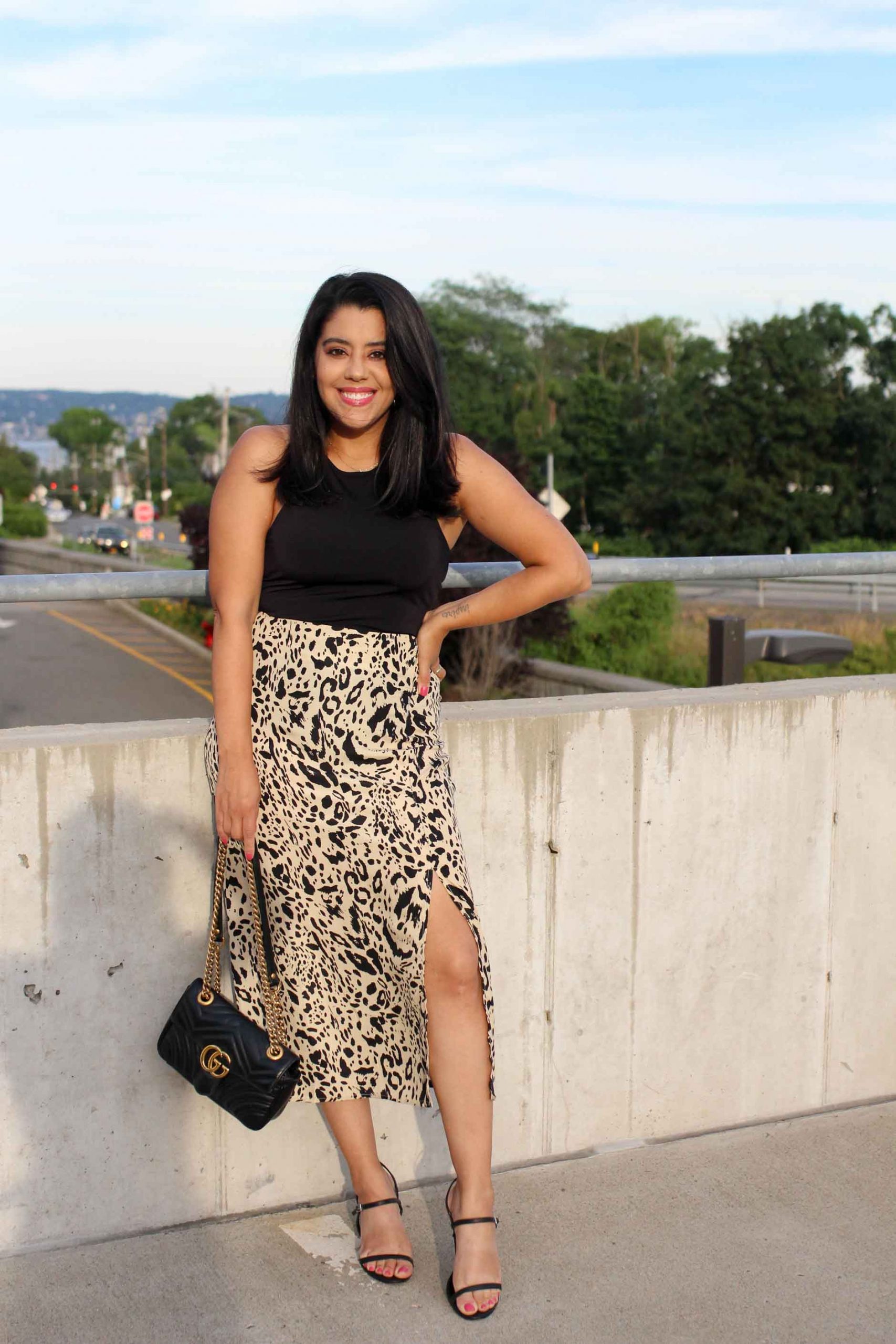 This trip was such a great escape from my apartment and the city. I have no idea when or where I will be traveling to next. I miss getting on an airplane alone and entering a new country, excited and anxious to wander around a new place. I will probably have to hold off on Europe this year, but who knows – maybe I can work something out. If not, Hawaii has definitely been on my list for awhile now. Hoping I can go somewhere a little bit further over these next several months. And if not, mini getaways like this one are a great substitution!
I hope you enjoyed this post! Huge thank you to the hotel for hosting us and to Grace for coming along and helping me with these photos. Where are you traveling to next?