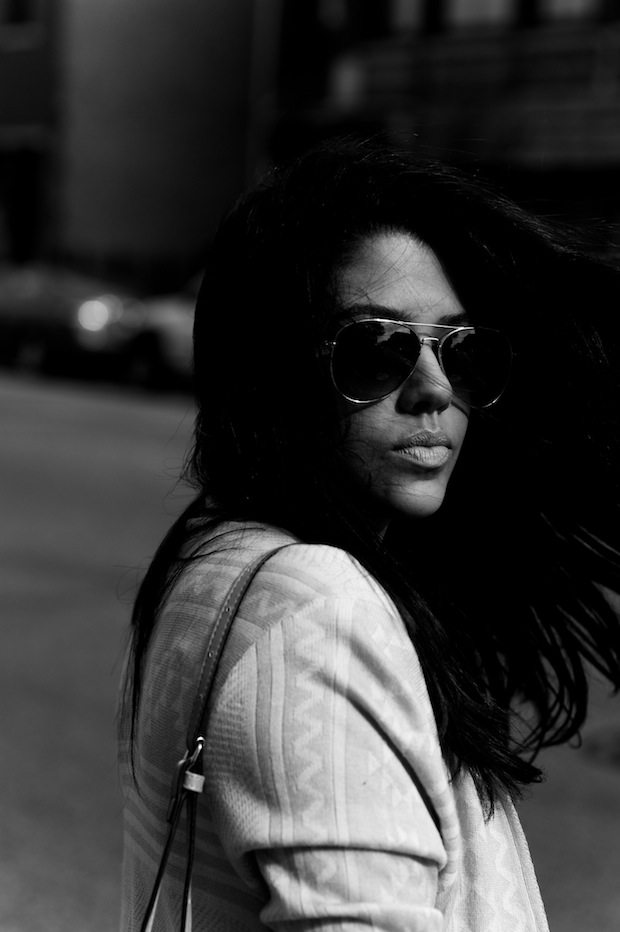 Here's a little inspo for today:
When you believe in yourself, anything is possible.  It sounds so cliche but it's the truth.  I think that sometimes we can be our own worst enemies.  We get inside our heads and tend to fill them up with insecurities and doubts.  We doubt our dreams and capabilities. It happens to us all at some point or another, typically when we are struggling with something or feeling discouraged.  But the most important thing to remember is that a positive mind is extremely powerful and if we can turn those doubts and fears into faith then really, anything is possible.  The world is filled with endless opportunities.  Sometimes things fall apart so that better things can come together.  So if something doesn't work out the way you hoped it would don't get discouraged and don't let that be a reason why you stop following your dreams.  Your time will come.  Just be patient and know that everything happens in it's own time.
 If you want something, go out and get it.  Make it happen.
Dwell in possibility.
XO