Happy Friday beauties! I hope that you all had a great week. I wore this outfit this past Sunday out in the city for Sunday Funday. It was such a beautiful fall day!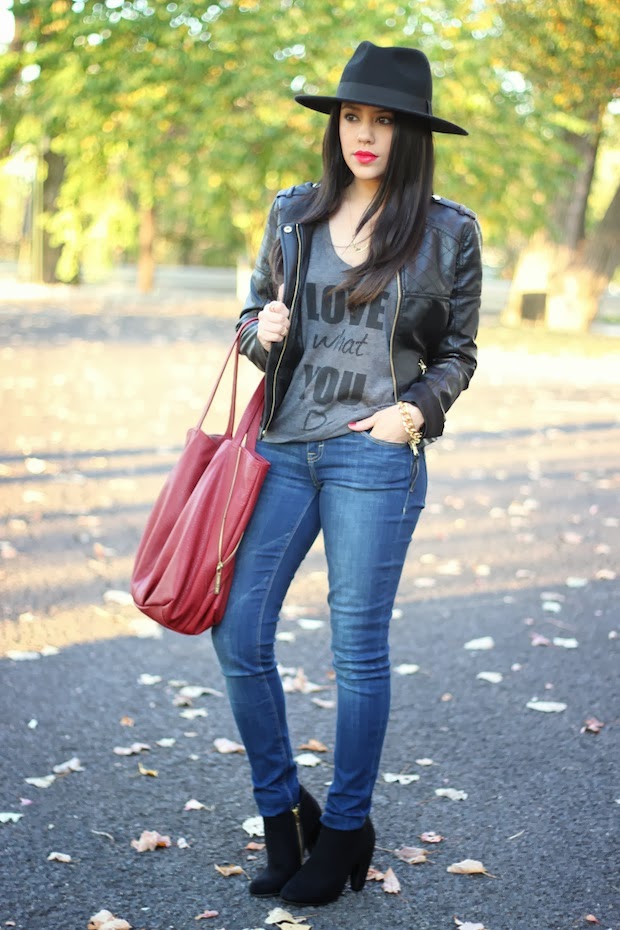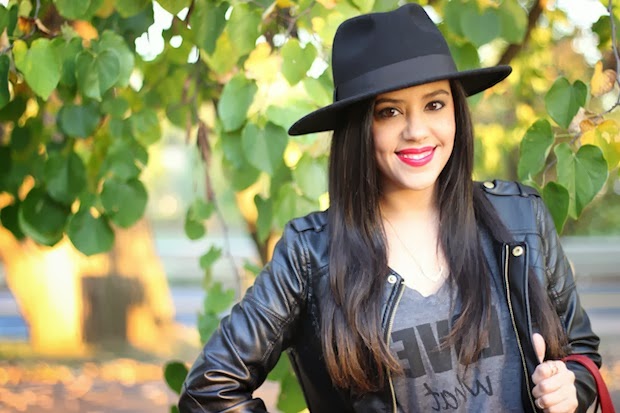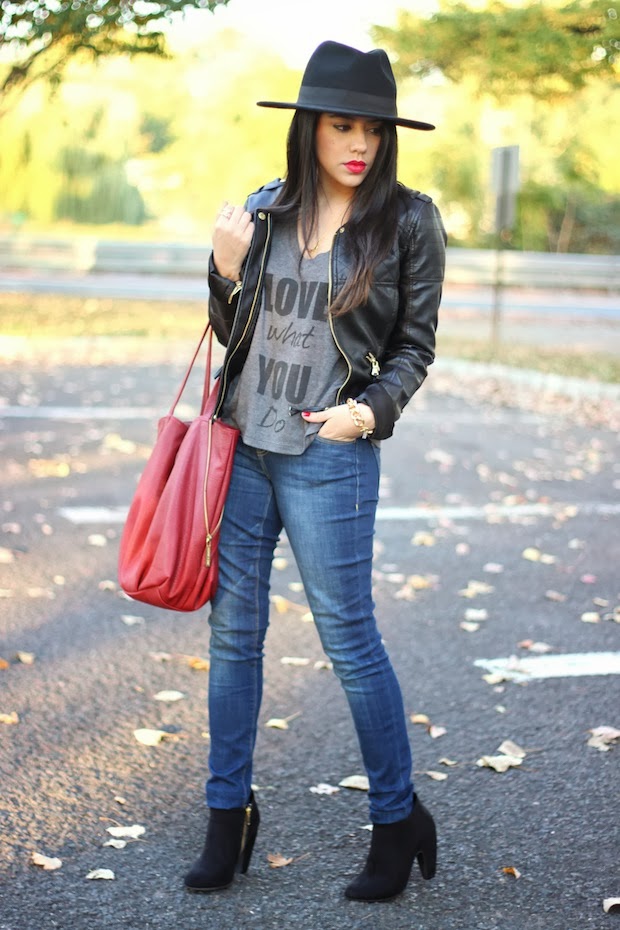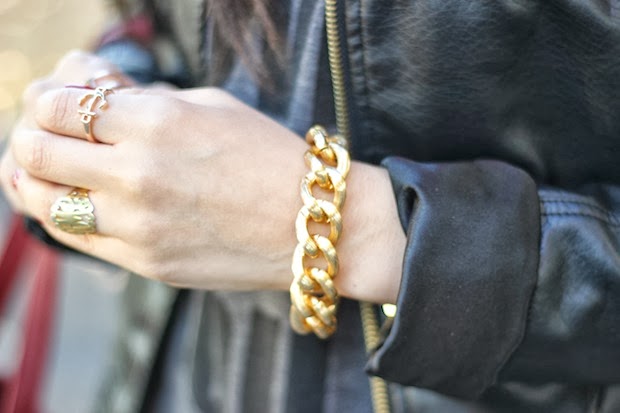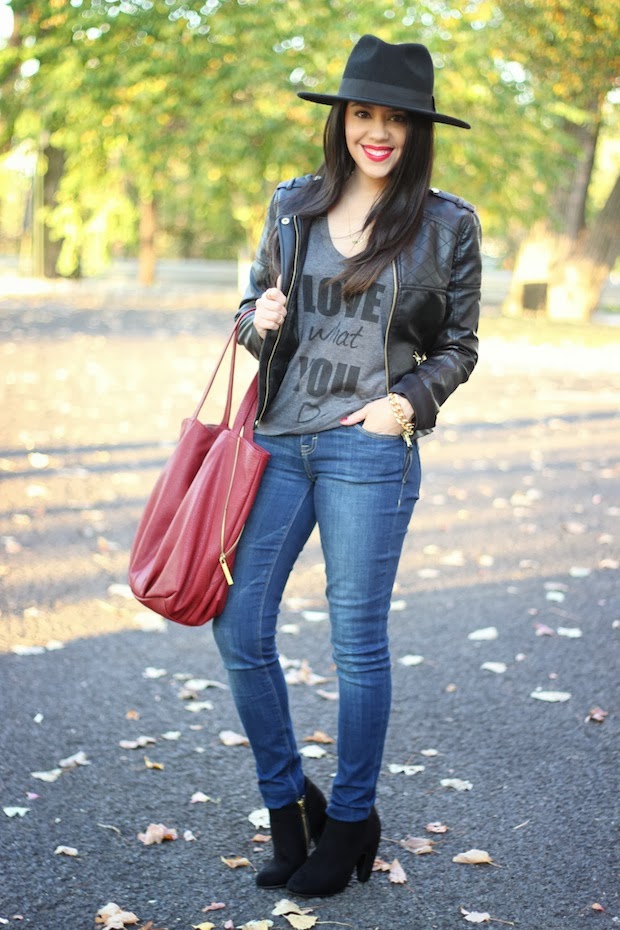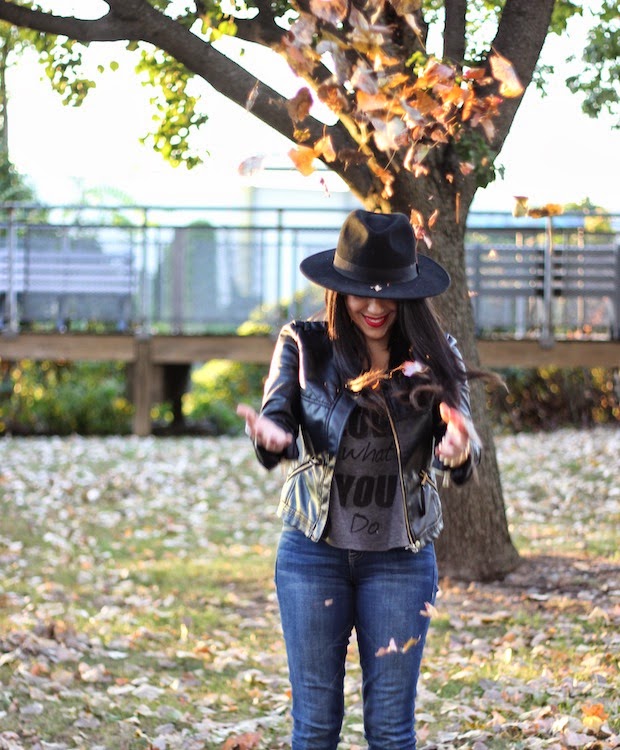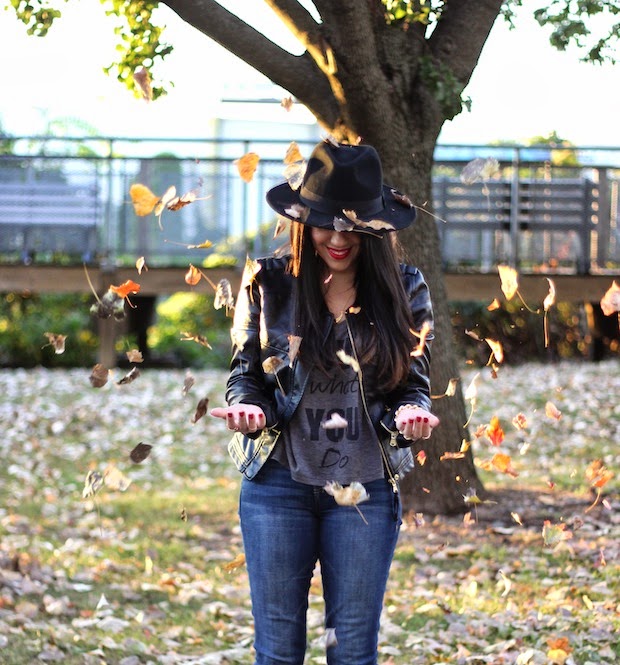 I love this shirt because of it's dual message: Love What You Do & LOVE YOU.
As most of you know, I worked somewhere for 4 years and was completely miserable every single day. One of the worst feelings is to wake up each day feeling sick to your stomach because you have to go to a job that you hate. For the first time in a long time, I feel genuinely happy. I honestly wasn't sure at one point if I would ever be. This is why I'm always telling people to do what makes them happy and to not be afraid to take risks. Life is just way too short to be miserable all of the time. I truly hope that all of you are doing something that you love. As cliche as it might be, it really is so important to love ourselves. This is something else that I learned over the years. Carrie Bradshaw said it best,
"The most exciting, challenging and significant relationship of all is the one you have with yourself." 🙂
Adriana Marie
is a designer who wanted to combine her passions for fashion, love, music and life by manifesting her thoughts and experiences and inspiring others. Make sure to check out more of her designs!
As for my outfit, I just wanted something a little casual and edgy. I love these skinnies from Dittos and these booties and hat are my new obsession. I know I am so short but I still have a love for big bags. This color is gorgeous for fall too! As you can see I had a little fun playing with the leaves 🙂