Happy Thanksgiving loves!! 
I am so thankful today and always for all of the many blessings that I have in my life, especially my amazing family and guardian angel (dad) watching over and protecting me.  This year I really went after my dreams and I am very appreciative for all of the opportunities that have come my way.  I am thankful for all my wonderful blog readers who give me the chance to share my creativity and love for fashion every day.  I hope that each and every one of you has enjoyed this day with your family and loved ones.  I definitely did.  Always appreciate the things that you have!
My sister, mom, and our 2 pups.  I would be lost without them. Only one missing is my dad. <3
This is obviously not an outfit post but I still wanted to get something up on my blog today 🙂
Since tomorrow is Black Friday and one of the biggest shopping days of the year, I wanted to quickly share some great sales that ShopExcessBaggage is having! It's their biggest sale of the year plus they are having a $500 shopping spree for one lucky winner who makes a purchase between tomorrow-Monday.
HAPPY SHOPPING! 
I love holiday sales!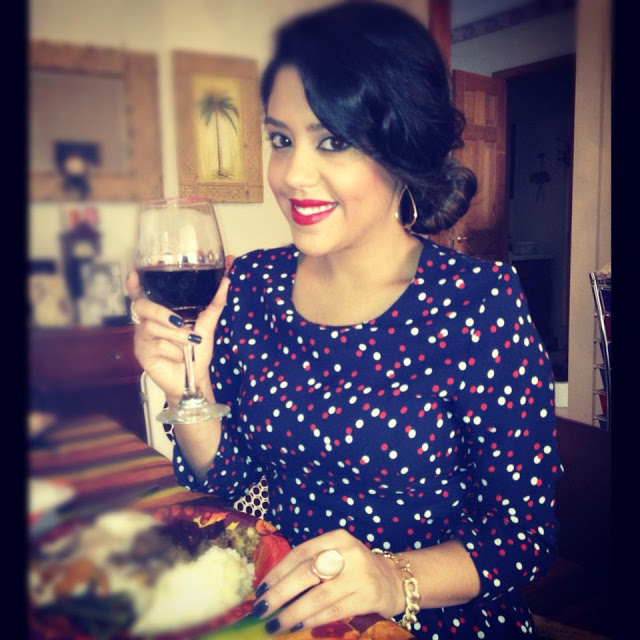 Instagram Pic 🙂
I might attempt to get my Canon tomorrow… my birthday gift from my mom and sis!
Blessed, Appreciative, and THANKFUL!
<3 
XX