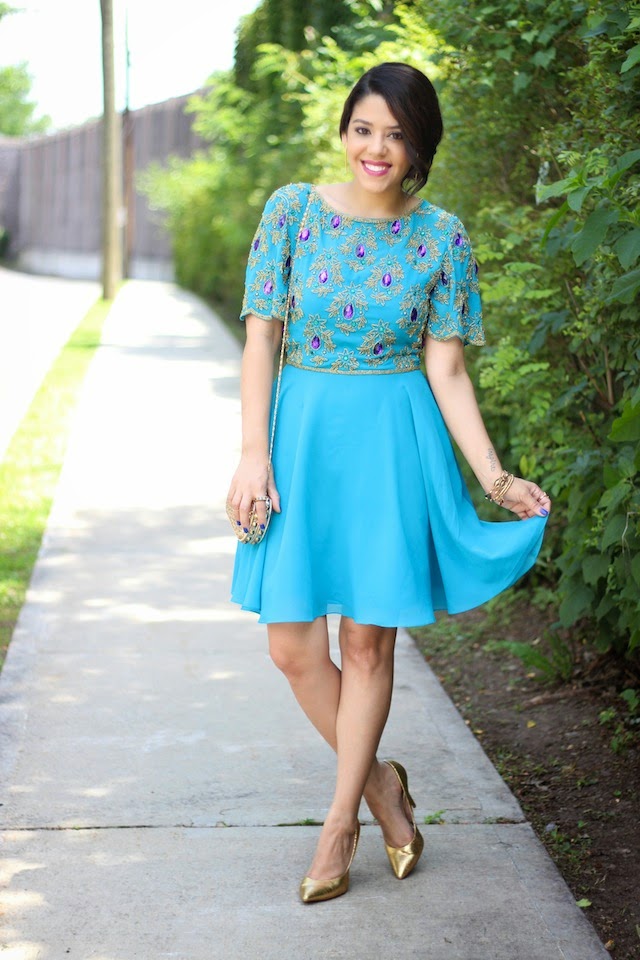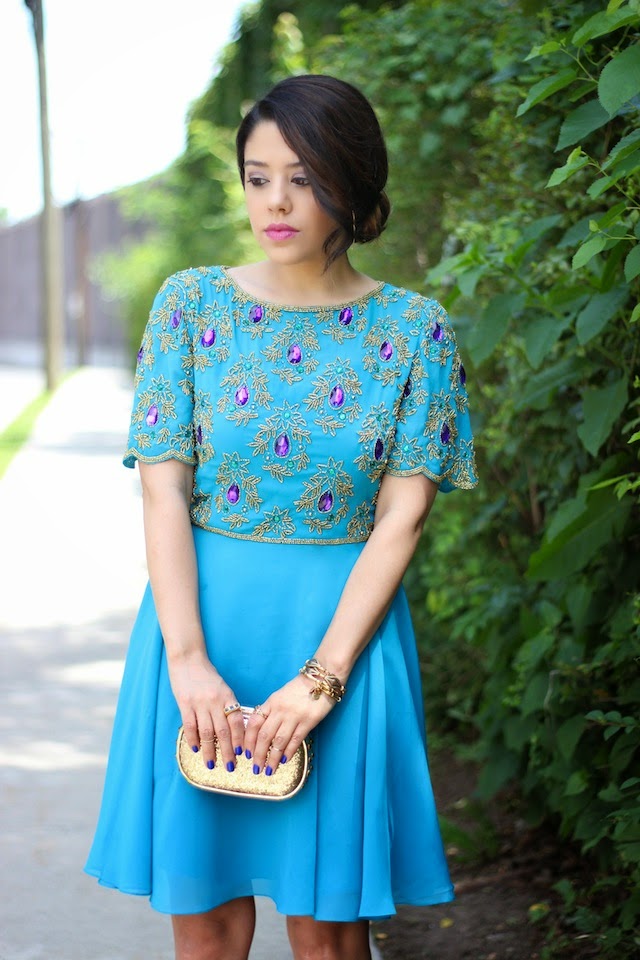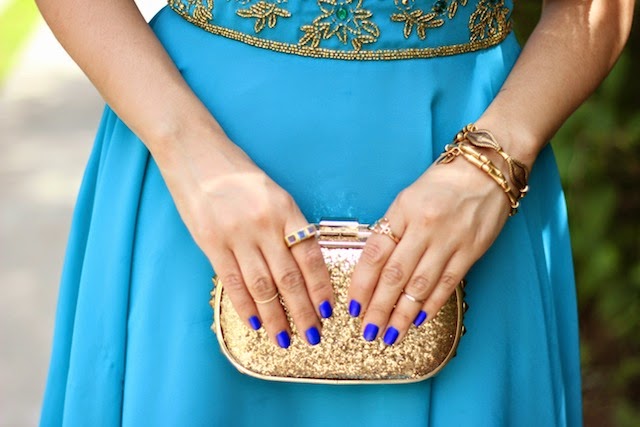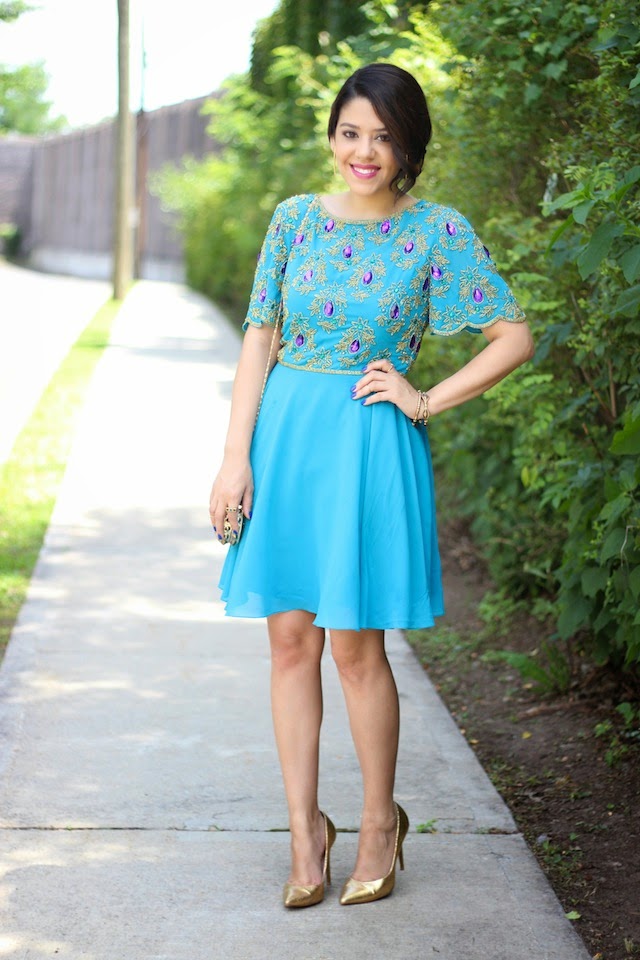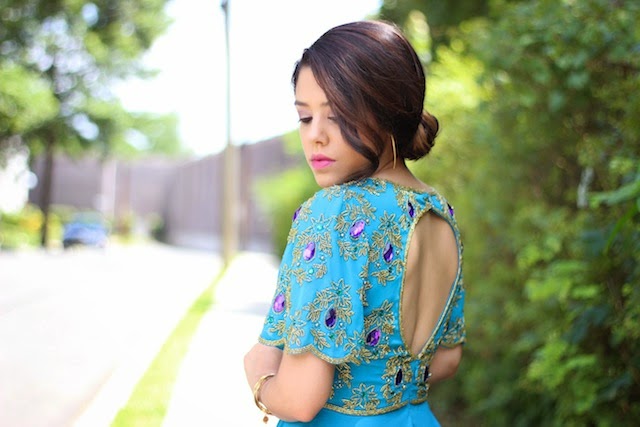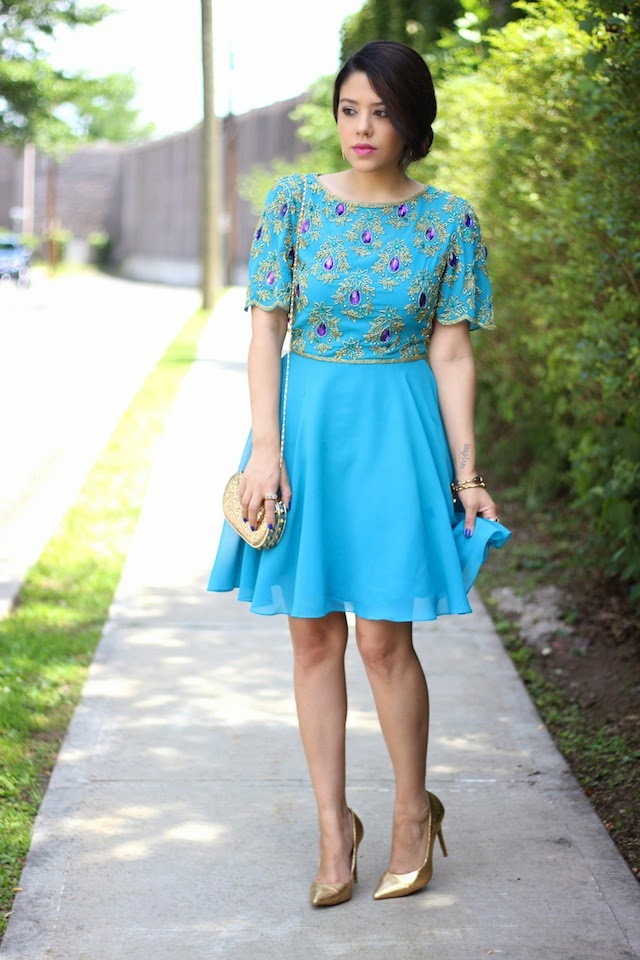 Outfit Details
I'm starting this week off with a special occasion dress and something a little different than what I normally wear. I think one of the best parts about fashion is just getting to have fun with it and branching out to try different styles. I've always been a big fan of vintage pieces and I really wish that my mom had held on to more of her clothes from years ago. This dress definitely has a vintage inspired feel to it. The photos do not even do it justice. The beaded detailing is so beautiful in person and I love the open back.
I have to admit that I felt like I was channeling Jasmine from Aladdin. All I needed was my magic carpet. lol! I wore this to the Posh Party that I co-hosted last week. It might not seem like the typical "party dress," but that's what I loved about it. I wanted to try something different. In terms of the styling, I just kept it simple with gold heels and a few accessories. I wanted to let the dress be the statement. Thank you
Virgos Lounge
for this pretty little gem!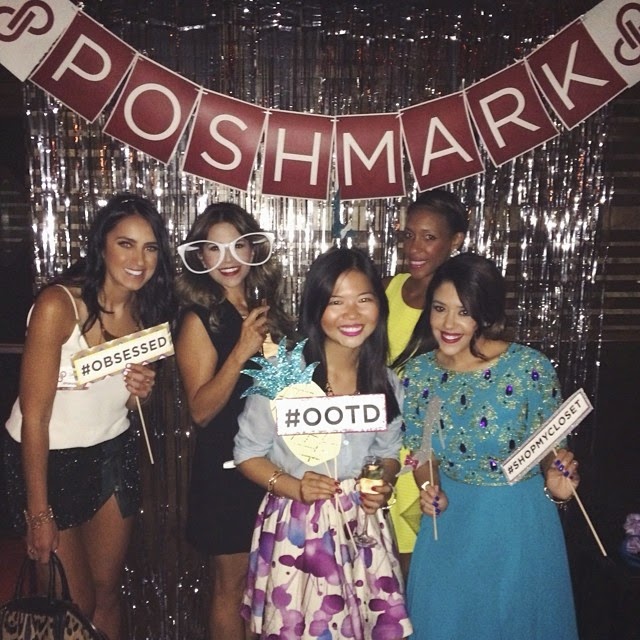 Have a great day loves!