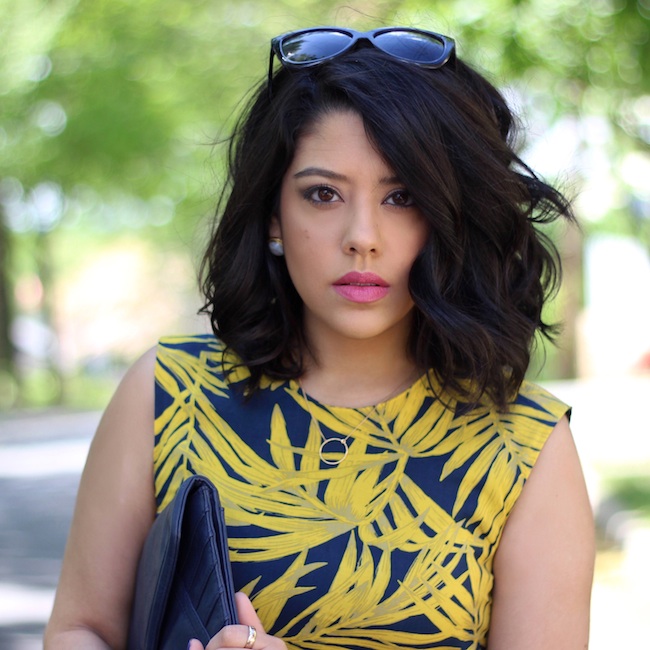 "She's a mess of gorgeous chaos and you can see it in her eyes."
This quote really spoke to me. I think that so many of us are going through so much in our lives and we are literally a beautiful mess. Despite the chaos and the struggles, there is still beauty in it all. WE are still beautiful. Sometimes we try to hide our emotions, but really our eyes tell all. This past week has been a bit stressful, chaotic and emotional as I have been planning my sister's wedding dinner for tomorrow. She did just get engaged, but they both know what they want and are ready to start their lives together. At first I didn't understand, but now I fully embrace it and could not be happier for her. My heart is so full of love for her and the fact that she has finally found genuine happiness and true love. My sister is very non traditional when it comes to weddings and she has always said that she would just want something very small and intimate with family and close friends. It's all starting to finally hit me that my big sister is getting married and our father will not be here physically. This is one of the biggest moments to happen that he is going to miss and it truthfully makes me sad. My mom and I have come up with a couple of special ways to honor him tomorrow and make sure that his presence is still felt. I know that he is with us every step of the way and his spirit will be around us all tomorrow on the big day. I won't get into this any deeper right now, but I did just want to share a little bit about what has been going on in my life lately. <3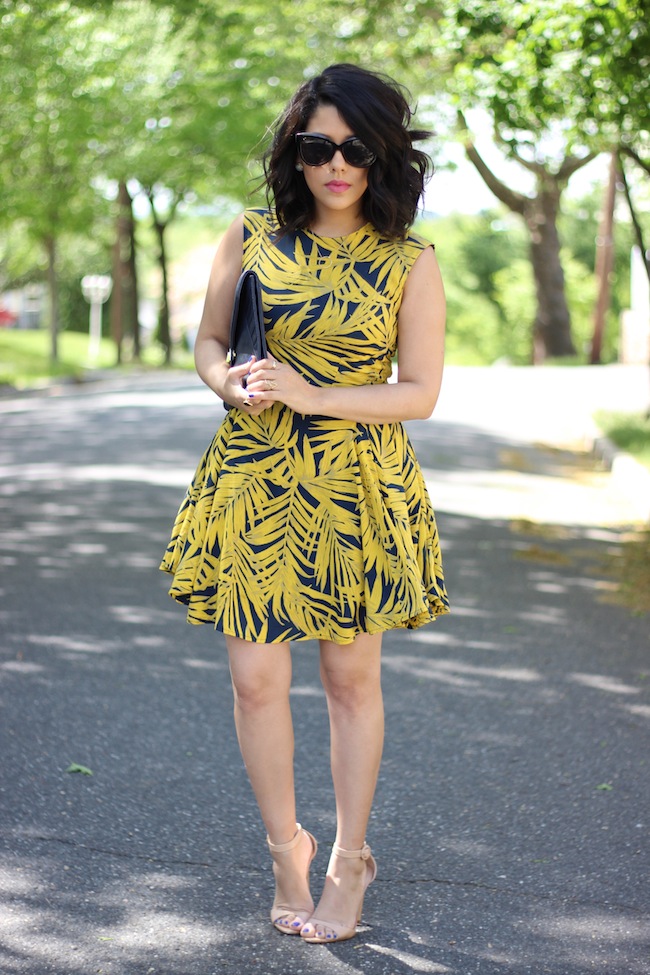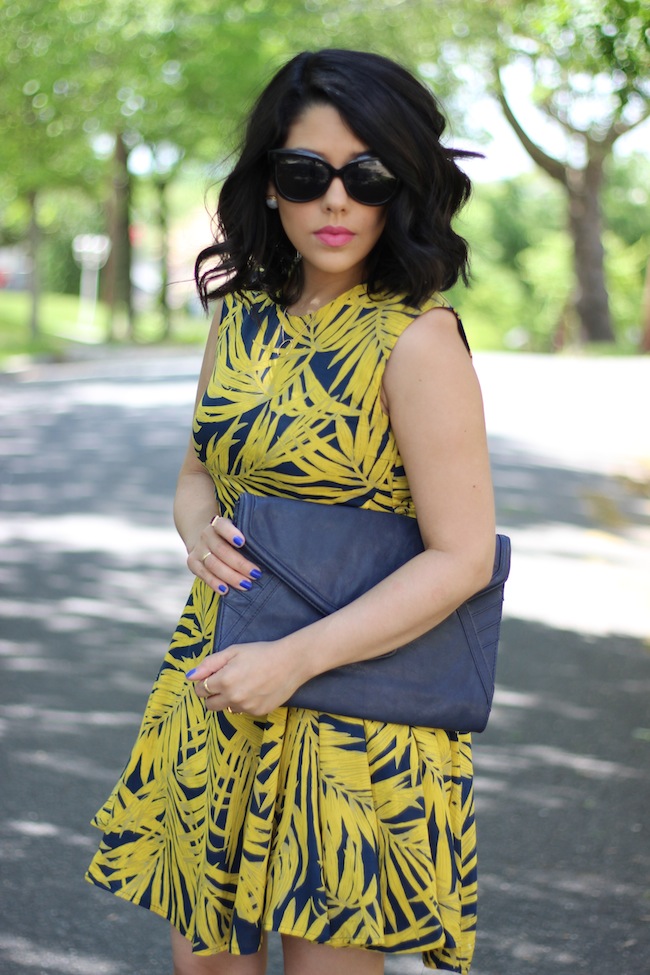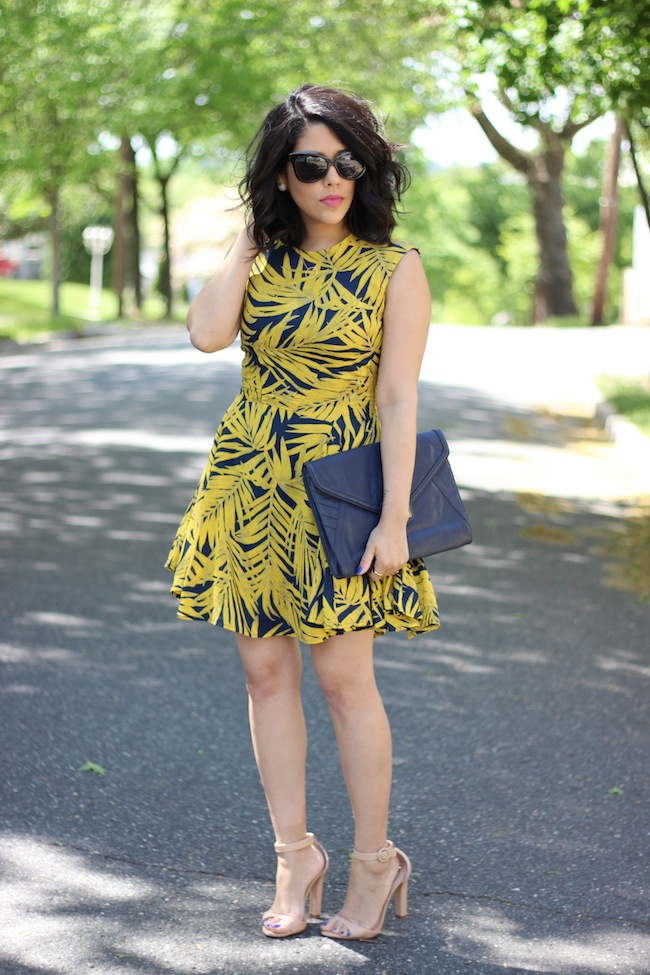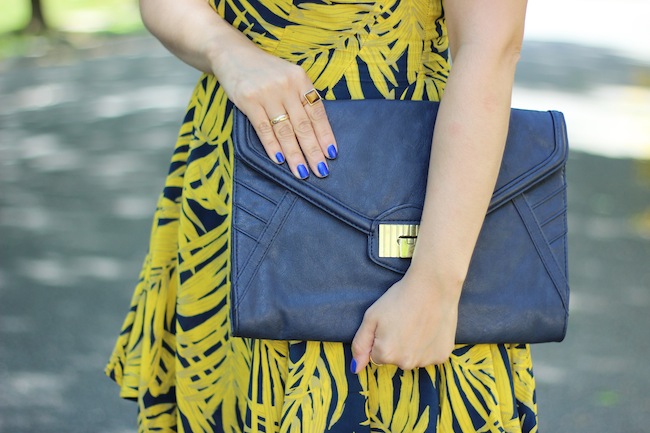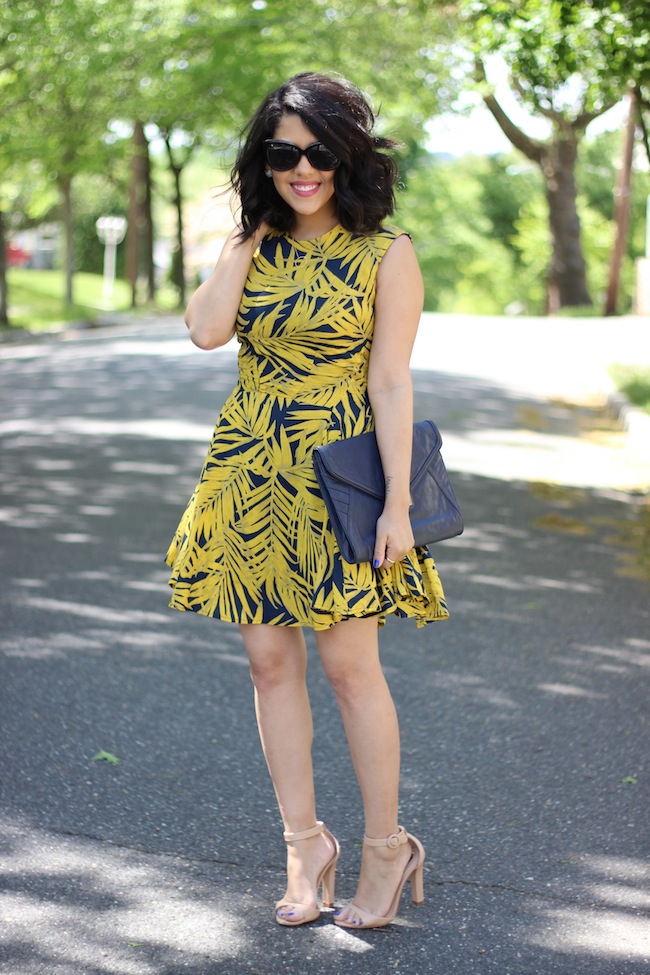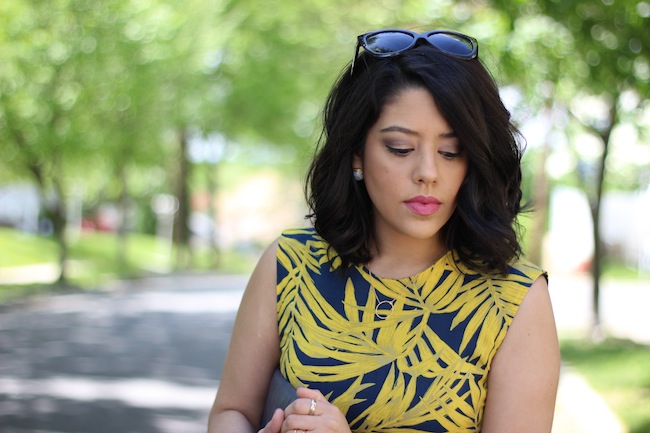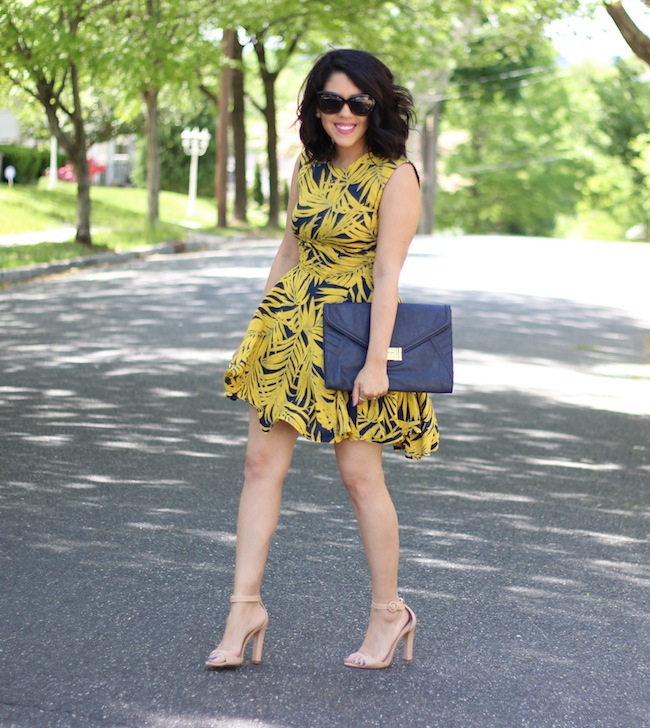 Outfit Details
Dress: H&M / Clutch: Danielle Nicole (similar style) / Shoes: Zara (old, similar)
Rings: TAudrey (natymichele10)
Now let's switch gears to this look. It's simple, but bold and I love this yellow and navy blue color combo. I think this is the 3rd dress that I have from H&M in this style. It's such a great fit and it's so chic. I ended up wearing this last week for a few things in the city. It's not too dressy, but it's just enough. You can never go wrong with nude sandals as they pair well with literally everything. I decided to pop out the navy with this oversized clutch and just kept the rest of my look simple. I haven't been doing too much with my accessories. It seems like I keep gravitating towards the same pieces lately. Less is more sometimes though, right?
My hair was super voluminous! I love curling it now that it's short because it has way more volume then when my hair was longer. I do have layers though, so as you can see the shorter ones were hanging out all over the place. Oops!
Have a great day loves.