I just reached 200,000 views on my blog and I am forever grateful to each and every one of my followers and readers!  You all leave me the sweetest comments and it means so much to me so please know that your kind words never go unnoticed.  I am 3 months away from reaching my blog's one year anniversary and I am still so blown away by how far it has already come.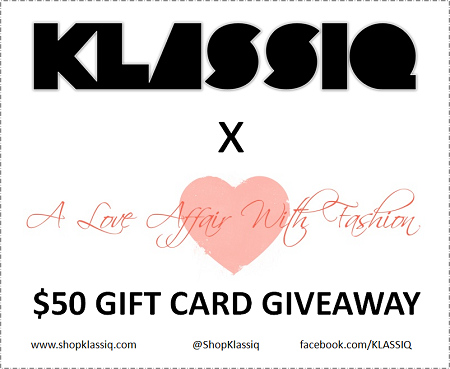 As a thank you and token of my appreciation, I will be having TWO giveaways back to back with a total of THREE winners!  For this first giveaway, I have teamed up with the online shop 
Klassiq
 to give TWO winners a $50 gift card each.
 Klassiq
has some really cool and unique pieces ranging from clothing, shoes and accessories.  Here's some of my favorite pieces from the site to give you ladies an idea of what you can get with your gift card!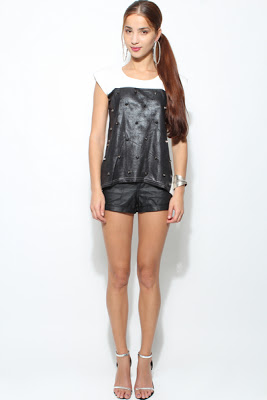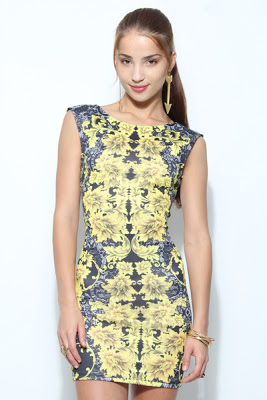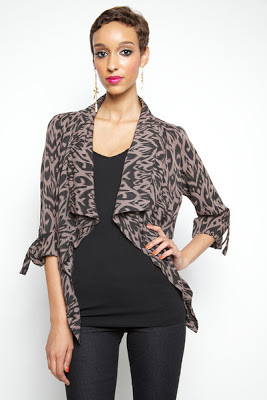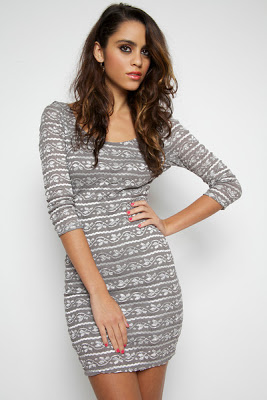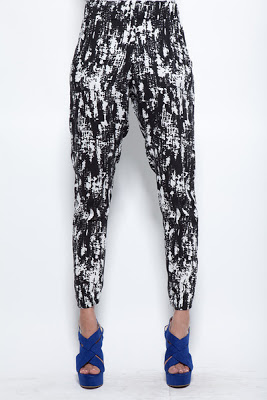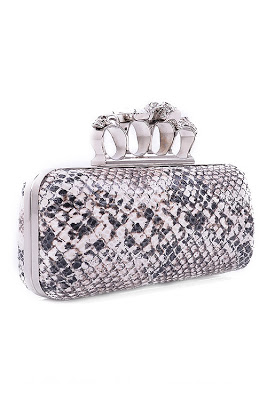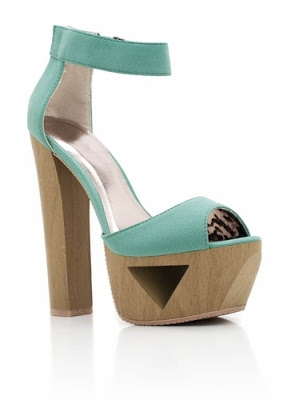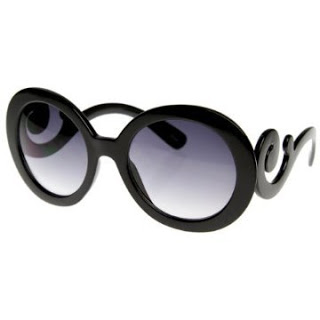 GIVEAWAY RULES 
The giveaway will be a $50 gift card to two readers ($100 value total)
 Terms are as follows:
1. You must be following my blog via GFC (google friend connect)
2. Follow @ShopKlassiq and @natybaby on Twitter and Instagram.
4. Leave a comment on this post with three things:
~Your Twitter/Instagram name
~Two of your favorite Klassiq items from the site
~Your email address 
Two lucky readers will be chosen at random. You must follow all rules to qualify. The contest ends Monday, September 17, 2012 – 11:59 AM EST.
*If you're not on Twitter or Facebook, simply leave a comment.
*US & International readers qualify.
*All packages are shipped via USPS (United States Postal Service).
GOOD LUCK MY LOVES & PLEASE ENTER!! 
XO