I just hit half a million blog views!  I feel like this is such a great milestone for my blog.
Thank you so much to every single person who takes the time out of their day to come on my blog and read my posts.  It means so much more than you will ever know!  My next goal is 1million and I know that with all of my amazing supporters it will happen one day soon! As a little thank you, I teamed up with the lovely Erika, from
Lola Blue The Closet
, to give one lucky winner a gorgeous new necklace to add to their collection.   Check out these beauties and see which one fits your style best.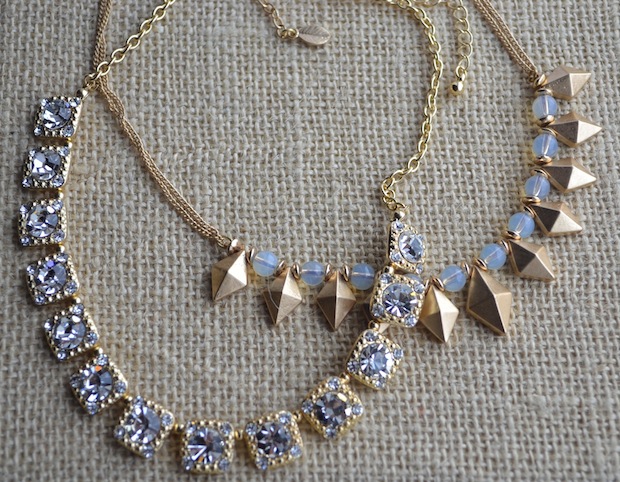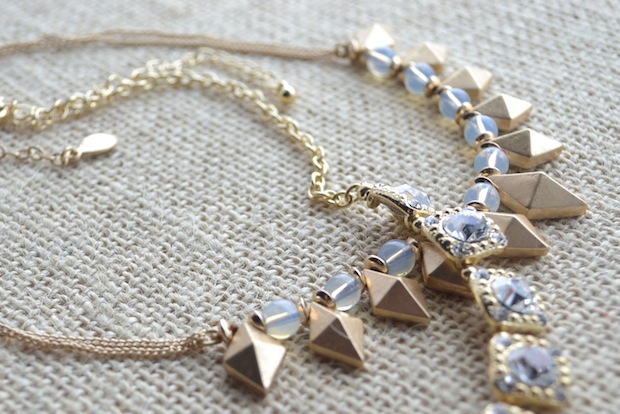 Option One – Emme Necklace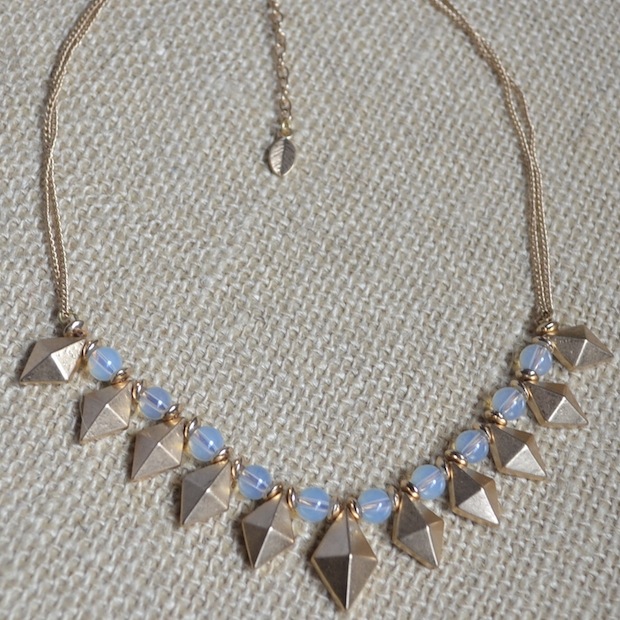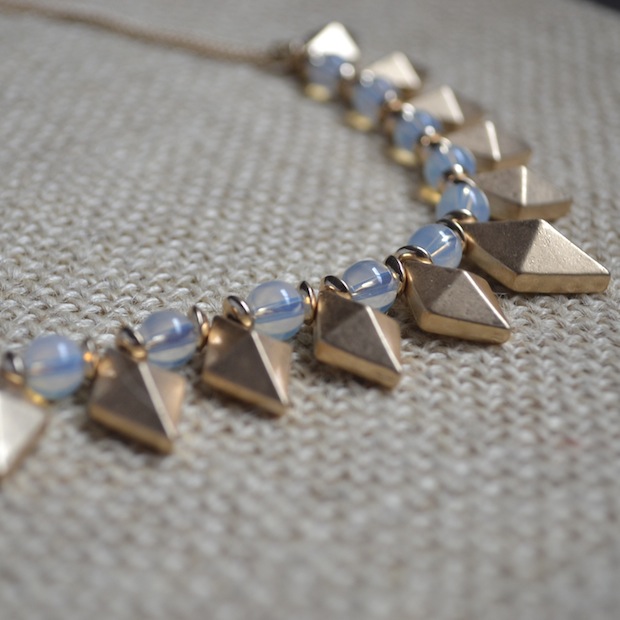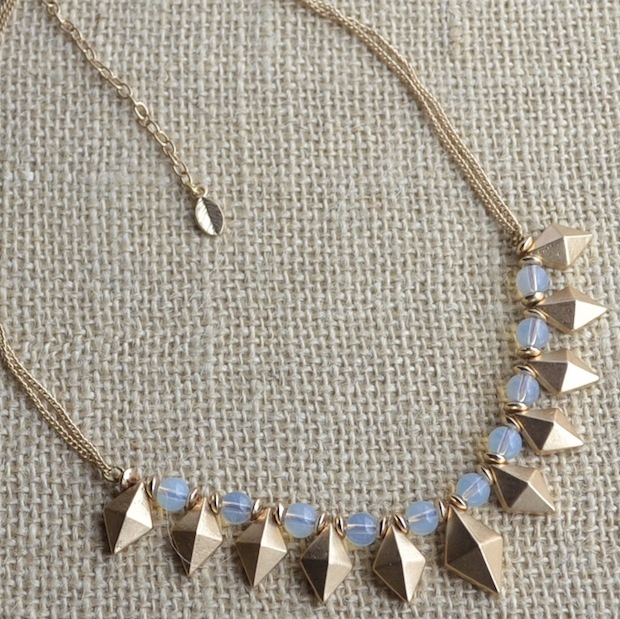 Option 2- Noemi Necklace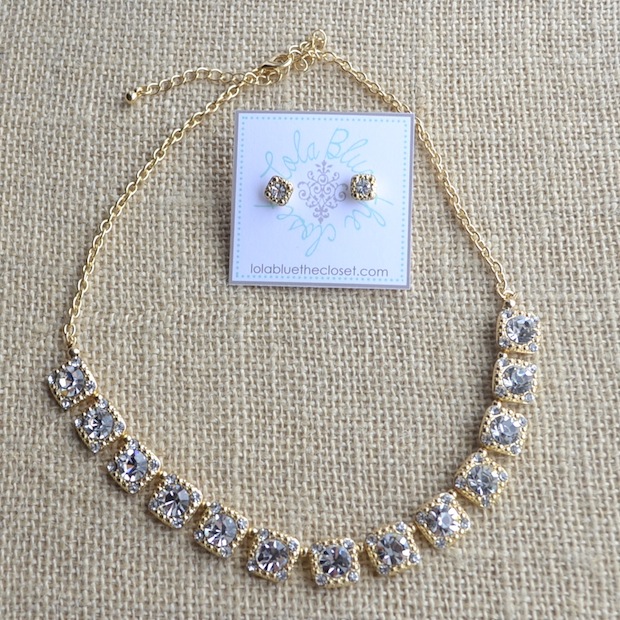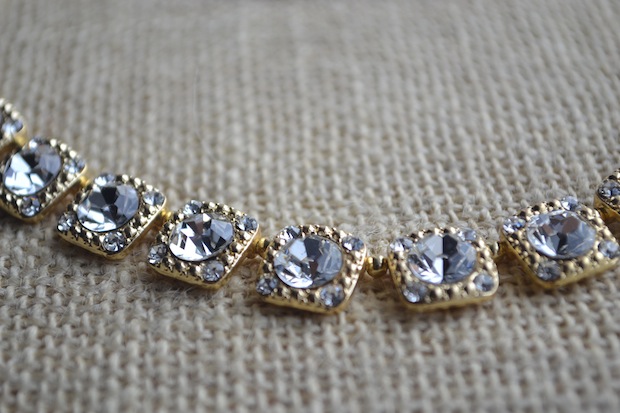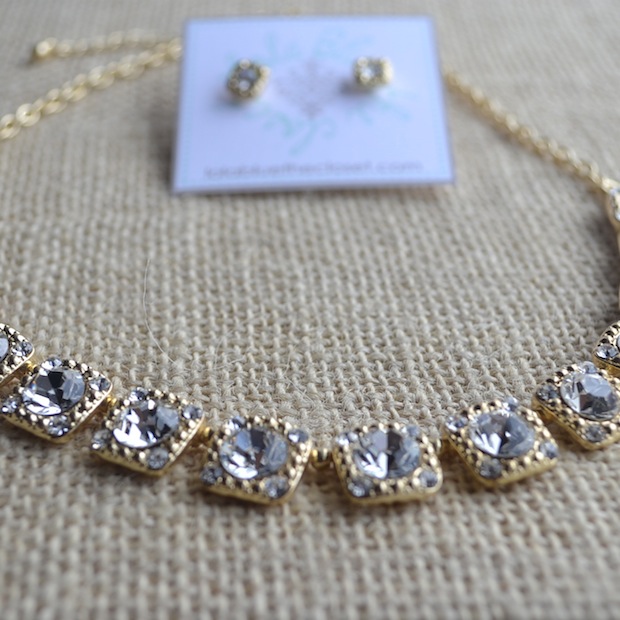 RULES
1.  YOU MUST BE FOLLOWING MY BLOG.  IF YOU AREN'T ALREADY FOLLOWING YOU CAN DO SO BY CLICKING "JOIN SITE" ON THE LEFT HAND SIDE
4.  COMMENT BELOW THAT YOU DID THE ABOVE AND LEAVE YOUR IG NAME AND EMAIL ADDRESS. ALSO LET US KNOW WHICH OF THESE 2 NECKLACES YOU WOULD PICK IF YOU WON AND WHY!
*US RESIDENTS ONLY. WINNER WILL BE ANNOUNCED ON WEDNESDAY APRIL 24TH! 
Good luck my loves!  I adore both but my fave is the Noemi ;)<3
Instagram
/
Facebook
/
Twitter
/
YouTube