Hi loves!  I've missed you all.  I am trying to get back into my normal routine especially with blogging. I had a wedding yesterday for one of my close friends so I definitely wanted to share with you my outfit and other photos from the celebration.  I am so happy that the wedding still happened for her because she went through a lot to still make it work after the hurricane hit.  After planning a wedding for 2 years, she had to change venues and plan the reception in one day and literally the day before the wedding! But everything happens for a reason and it really was such an amazing wedding and so much fun.  I think we all needed that after this super stressful week!
 (Photos taken from iPhone)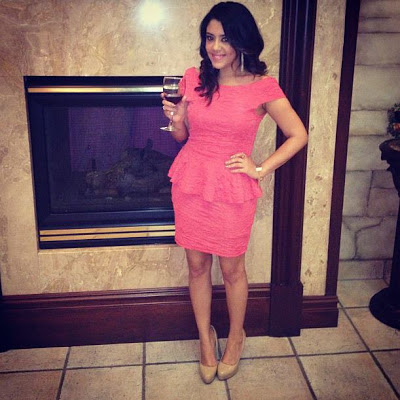 Dress: ArdenB/ Shoes: Steve Madden
I literally bought this dress 2 days before the wedding.  I fell in love with it because of the color and it's peplum!  Perfect for a wedding.  I went with simple nude pumps and gold accessories. For those always asking how I curl my hair, I use the wand!  It really is magical 🙂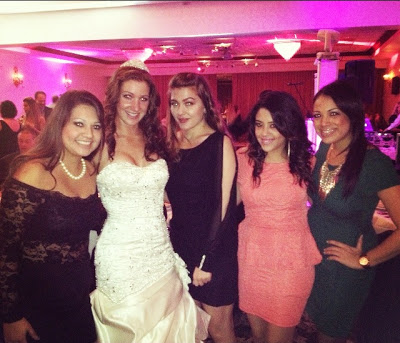 all of us with the beautiful bride 🙂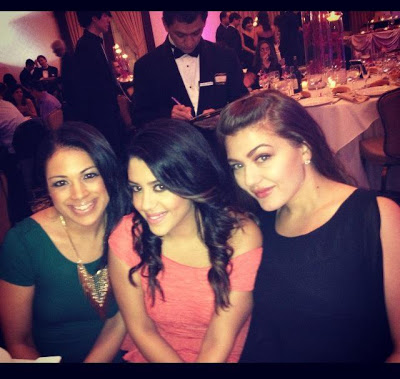 two of my lovies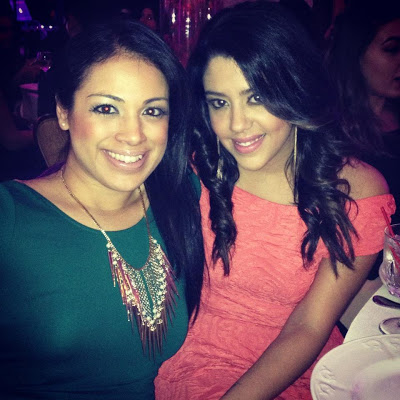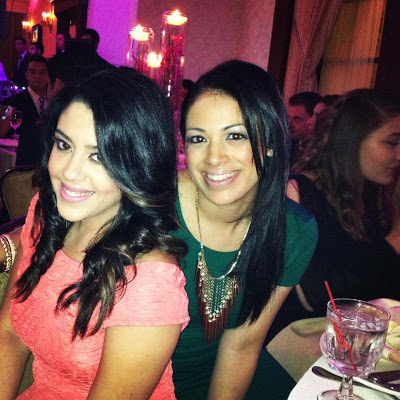 sister from another mister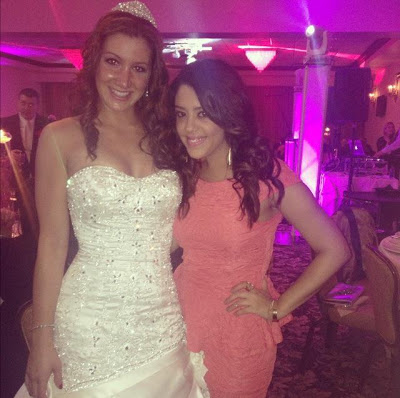 gorg bride and such a great wedding! love you CJ!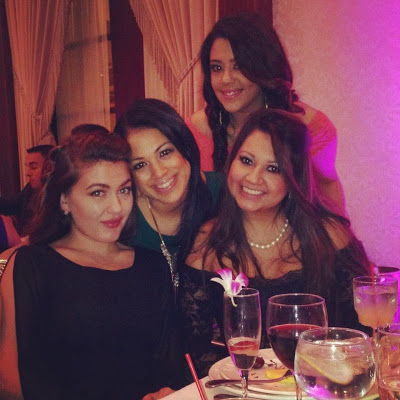 after our yummy meals. food was so good!
Beautiful ceremony! Beautiful dress! Congrats to the newlyweds <3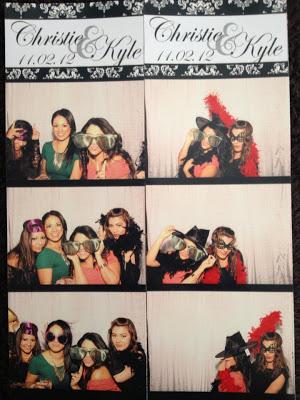 photo booth fun with the girls!
Last night was filled with lots of food, drinks, dancing, laughter and more importantly, new memories!
I like being able to share these moments with all of you.
Definitely can't wait to get back to my regular outfit posts though!  Hope that you are all enjoying this weekend so far.  Happy Saturday!
<3