As you all know, I am completely obsessed with sunglasses. Since it's the first official day of Spring, I wanted to share with you all the launch of bebe's Spring/Summer Sunglasses collection!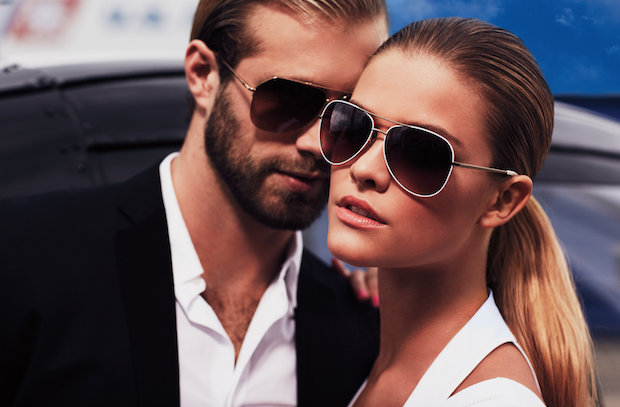 Nina Agdal, the face of bebe, kicked off the new sunglass launch and spring campaign at the South Beach store in Miami last Friday. You may also recognize her as the cover girl for Sports Illustrated. She modeled the new eyewear collection at the event and also met with fans to sign autographs. She is stunning!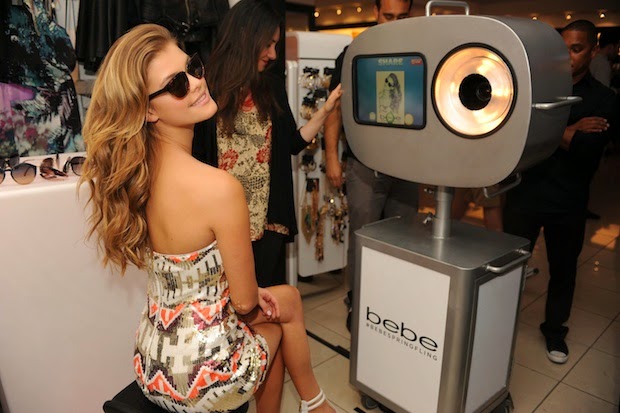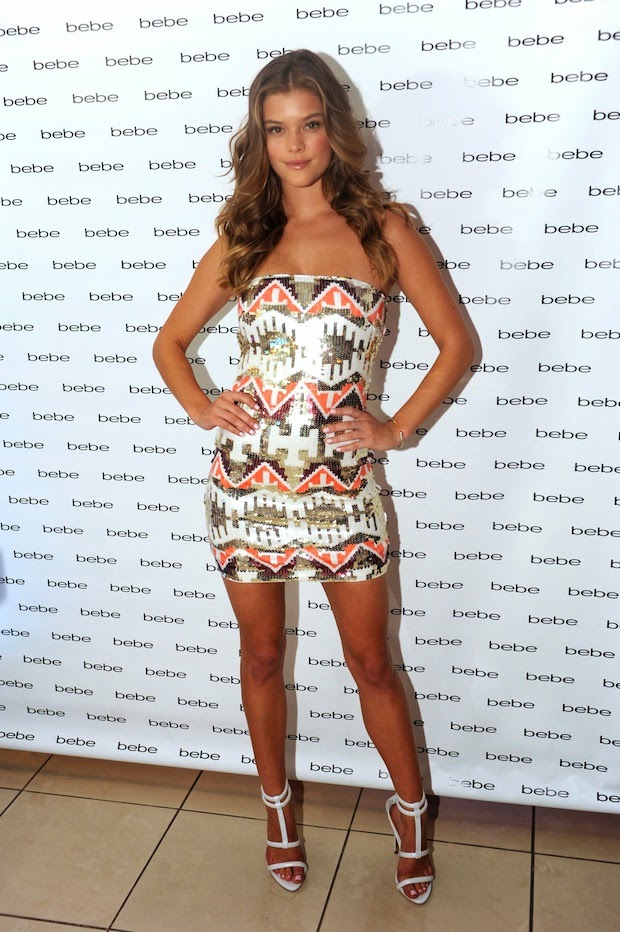 This new collection revitalizes timeless shapes and offers new interpretations on the classics.
You can expect to see lots of mirrored lenses and vibrant colors incorporated into signature aviators. There is also some full volume glam shapes with marbled tortoises and the play on plastic vs metal throughout the collection. Steve Birkhold, bebe's CEO, said that launching sunlgasses was a natural next step in expanding their accessories collection. They wanted something that their bebe girl could have some fun with.
Here are a few of my favorites!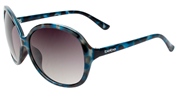 All of these are available in-stores nationwide and on
bebe.com
. The collection will range from $68-$88. I love how a pair of sunglasses can literally transform your entire look. I wear them so often that I feel like something is missing when I don't have them on. They are definitely one of my favorite accessories!
Have a lovely first day of Spring 🙂