I wasn't planning on shooting this outfit, but decided to last minute before heading out to lunch over the weekend. I love wearing bold vibrant colors but I also love summer neutrals too!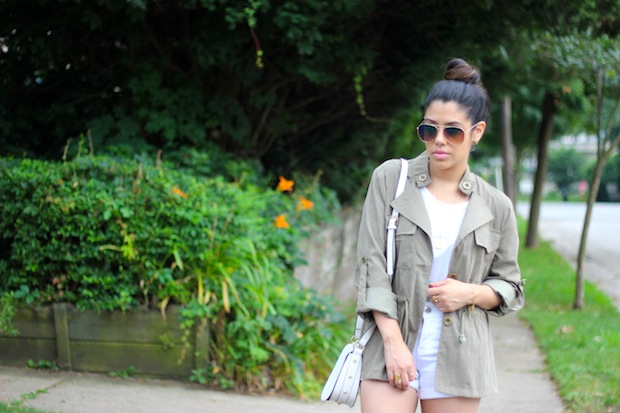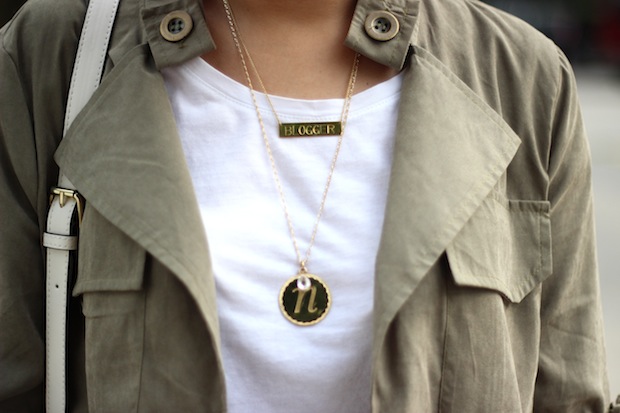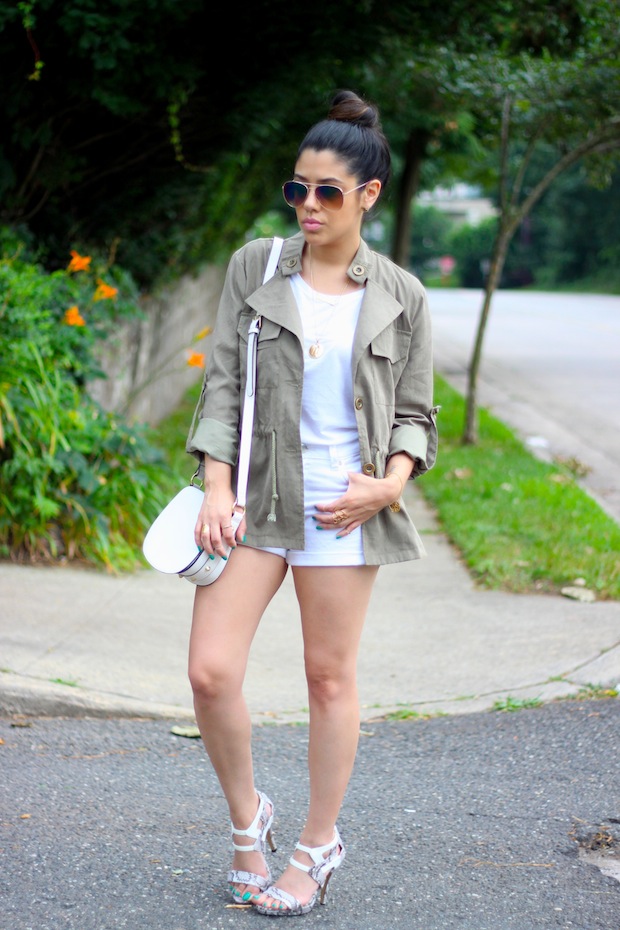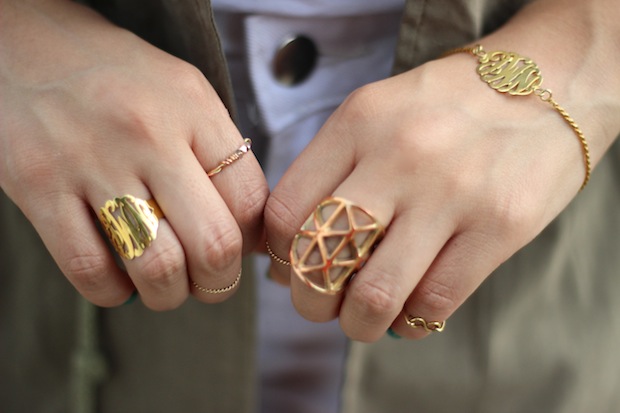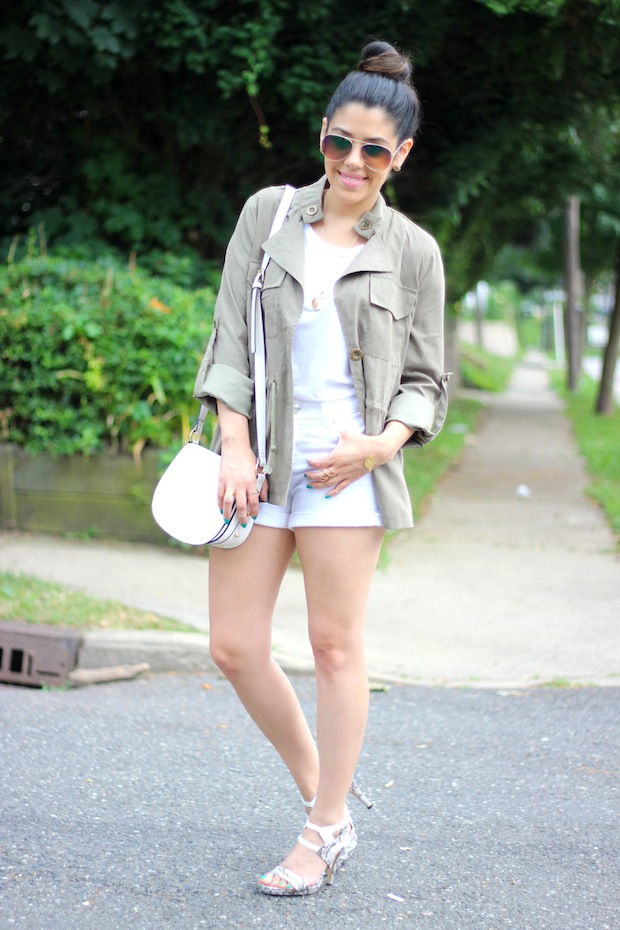 Jacket: C/O Charlotte Russe(
shop similar
)/ White Tee, Bag & Sunnies: H&M
It's a little cliche to say, but a white tee is a must have staple piece. I own so many different ones, mainly because it's impossible for me to wear white without getting it dirty. Regardless of that, I am a huge fan of white on white, especially for summer. It always looks fresh. I just wanted to go for something a little different than what I have been wearing lately. It's definitely more casual and has a very relaxed vibe. It was perfect for a simple afternoon. The snakeskin print heels break up the outfit a bit and this anorak jacket is the perfect layering piece. It's super light weight and comfy too. My obsession with gold jewelry, especially rings, continues!
And I will leave you with a little bit of inspo for the day:


"The pain you feel today is the strength you feel tomorrow.
For every challenge encountered there is opportunity for growth."
<3