Yesterday I went to the first of two weddings that I have this Fall.  It was absolutely beautiful.  Simple yet elegant.  I just wanted to share a few of the photos with you all!  I didn't get many shots in my dress alone, but you can still see what I wore.  I actually had a really difficult time finding a dress for some reason but it ended up all coming together as it always does.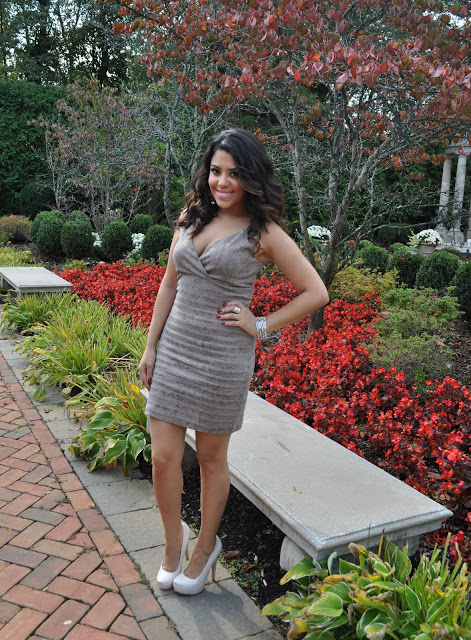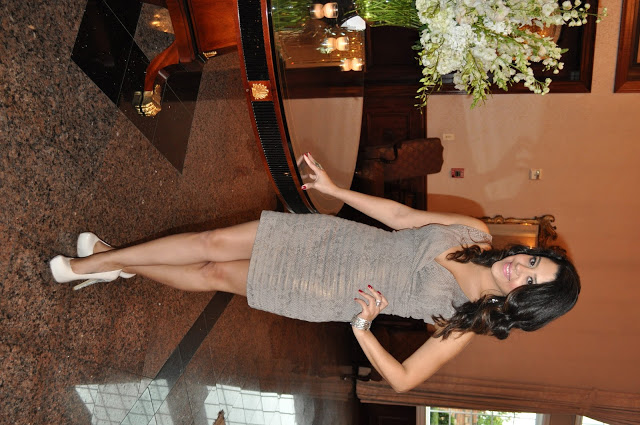 Dress: Express/ Shoes: ShoeDazzle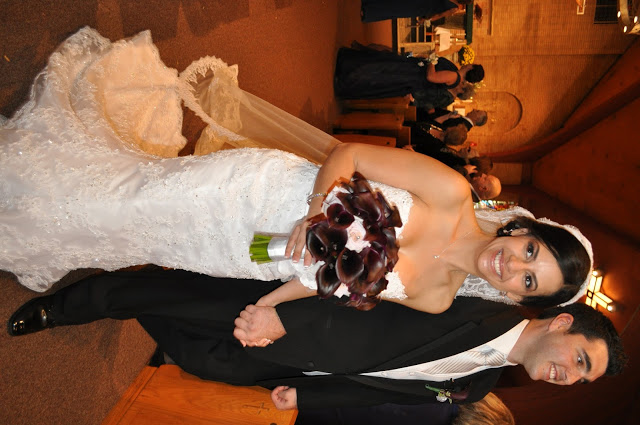 The newlyweds!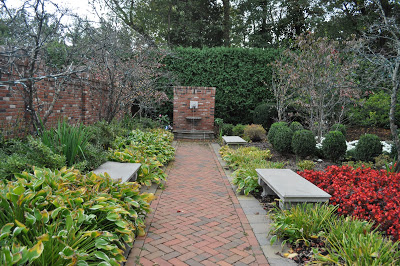 Outside garden at the venue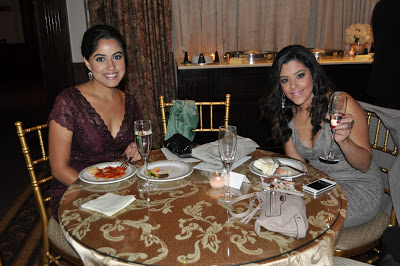 Cocktail hour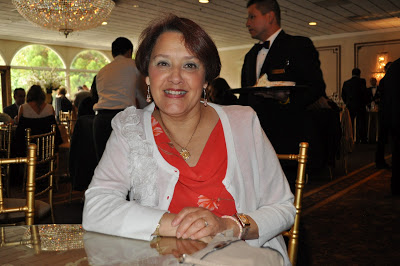 My beautiful mother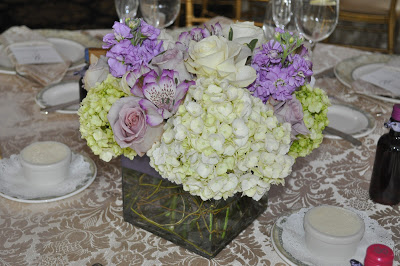 Lovely centerpiece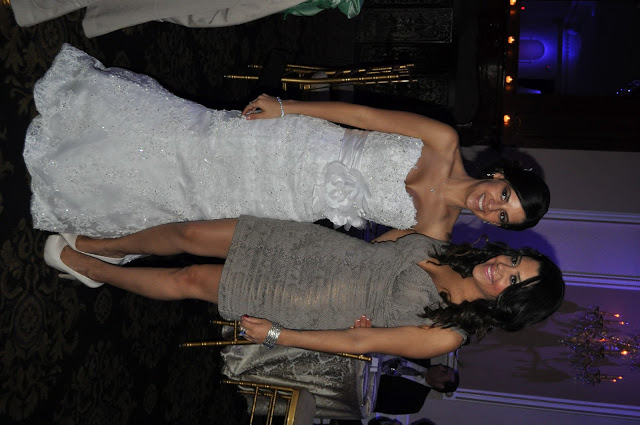 With my friend Christine, absolutely loved her dress!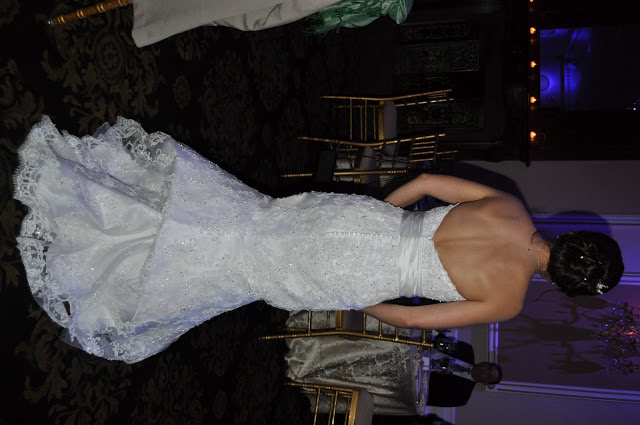 Gorgeous details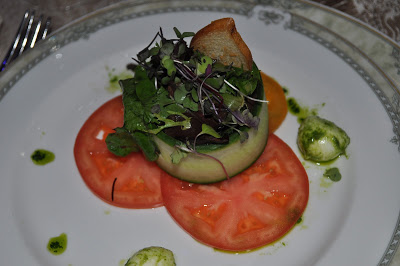 Pretty salad
Wedding cake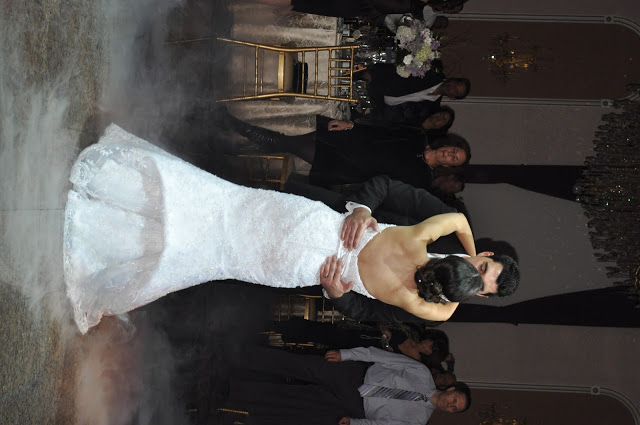 Love this shot of their first dance!
CONGRATS again to my good friend Christine! I wish you both the best! <3
Tonight I have an event that I am really excited about it and will be posting about it tomorrow.  I'll be bringing my mom's Nikon to take photos so hopefully I do a good job at capturing everything.
The next few days are hectic so I will try my best to get my regular outfit shots in, but not sure if I definitely can.  The beauty of this blog though is that I get share other things with you all too 🙂
I hope that you all had a great weekend so far!  Enjoy the rest of the day xo