I almost forgot what it was like to wear a bodycon dress and to be honest, after I looked back at these photos, I said to myself "You got some curves girl!" haha so I am embracing them in today's post.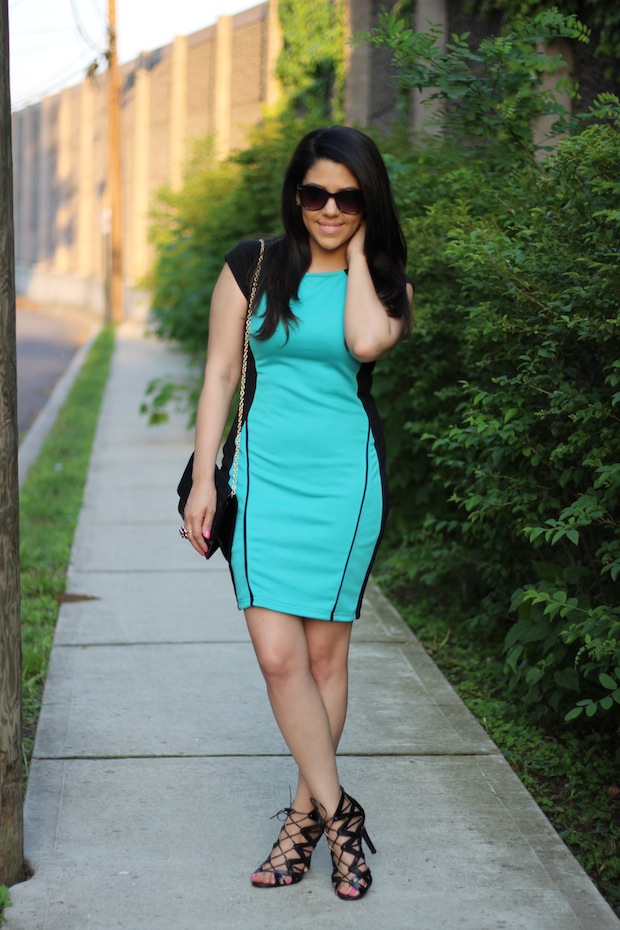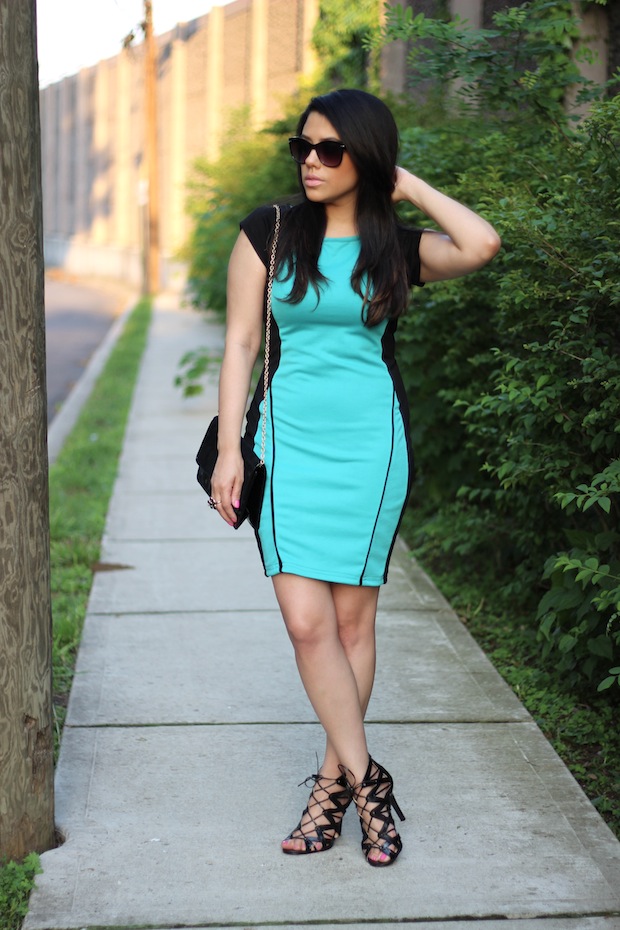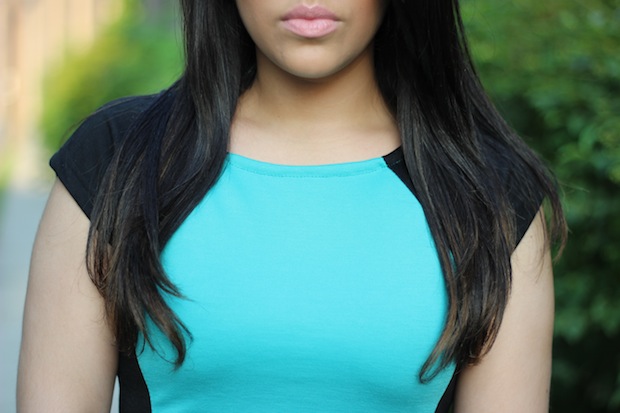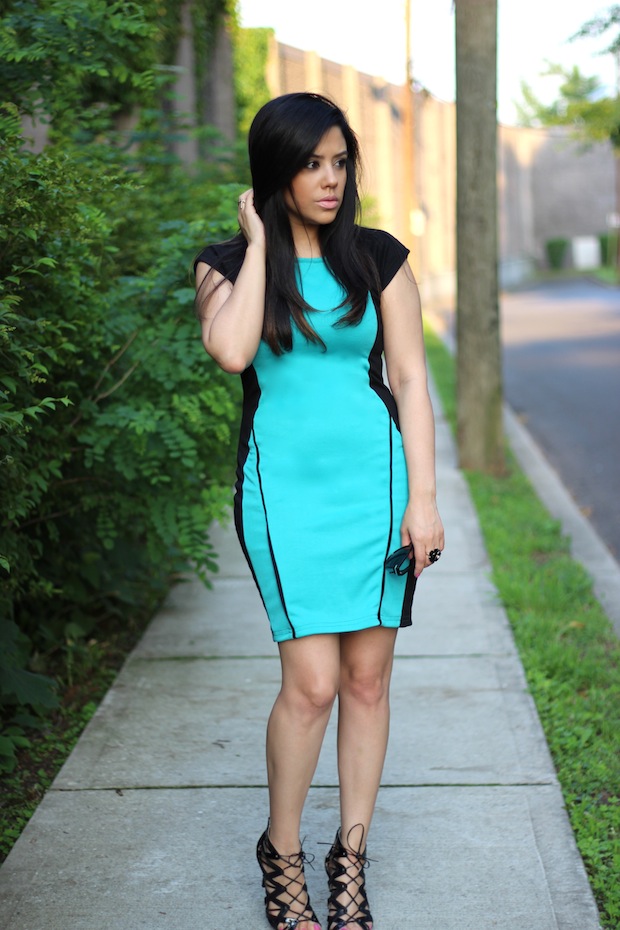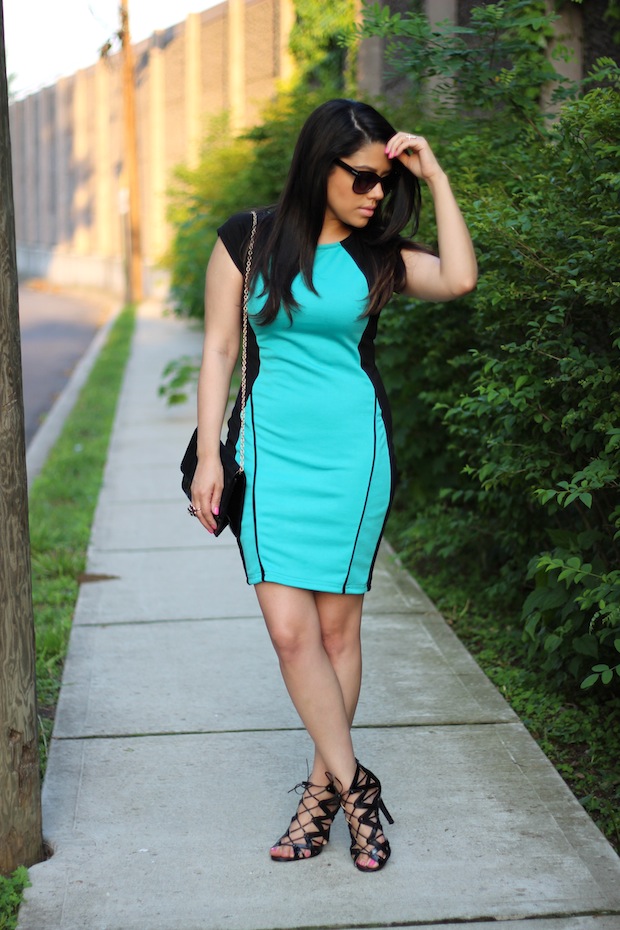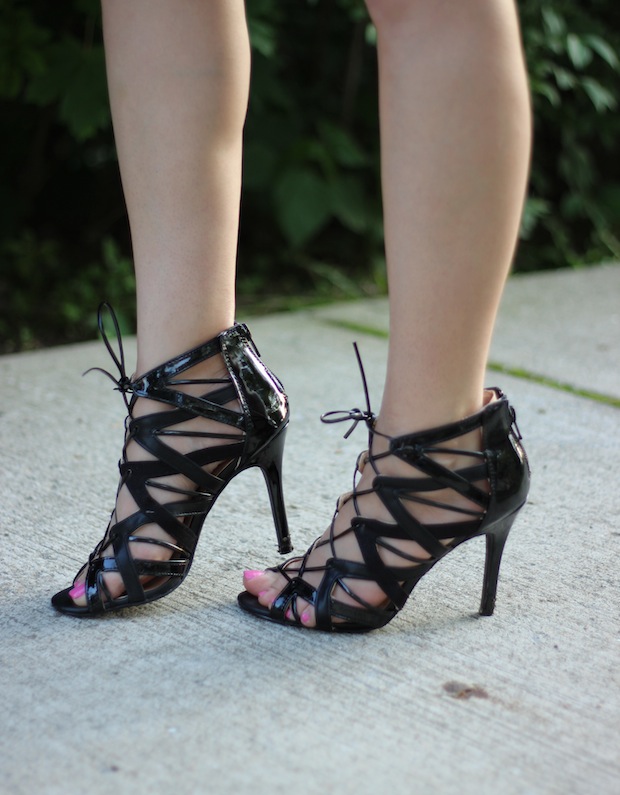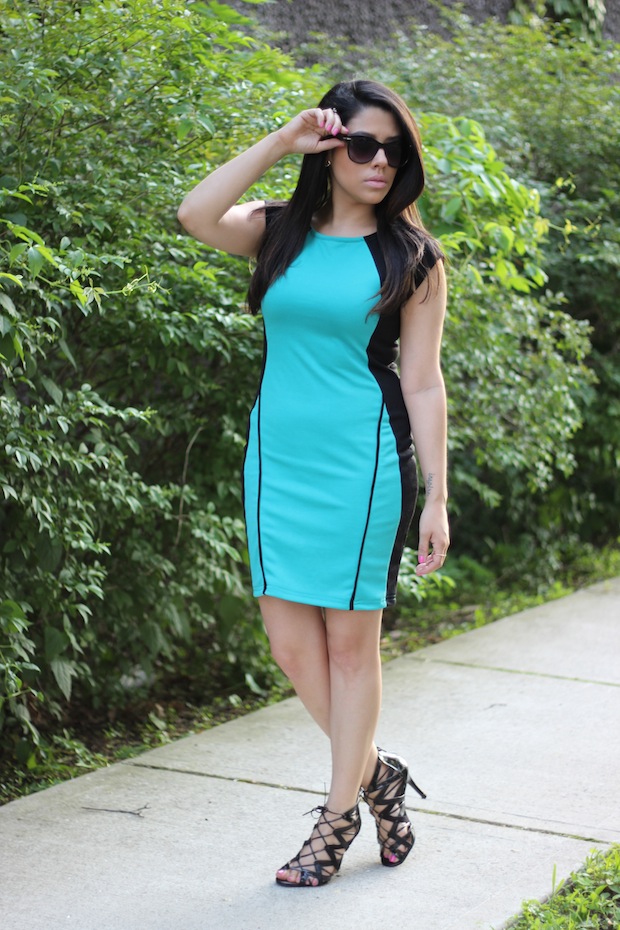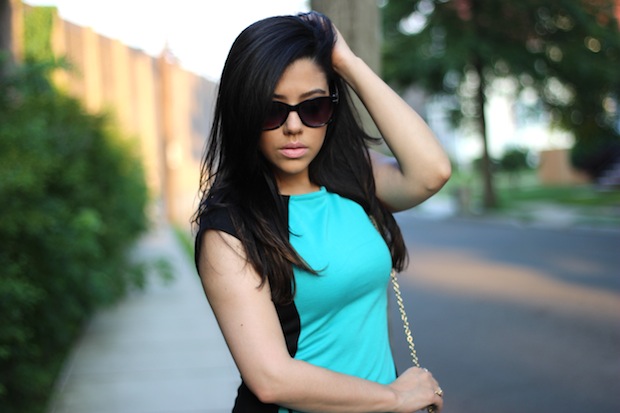 Dress: C/O
SheInside
/ Shoes:
Prabal Gurung For Target
/ Bag:
Aldo
/ Sunnies:
H&M 
We took these photos last week just before sunset.  It was on one of the 90 degree days that we had so I wanted something easy breezy to wear and the perfect option was this dress.  It hugs me in all the right places but it's not too tight either.  I'm loving this turquoise color contrasted with the black.  The black sides really help to accentuate my curves.  I didn't really do too much with this look.  I was in a super simple mood that day and just wanted to let the dress do all the talking!  I just added minimal accessories and my favorite black sandals.
On another note:  I see so many comments floating around on the internet of people calling girls fat.  It's happened to me as well and it really needs to stop.  As women, we should be empowering each other instead of breaking each other down.  I hope you remember that!
Have a fabulous day!
<3