I've been having so much fun making all of these.  I love being creative, especially when it comes to fashion.  I wanted to share my new creations with you guys 🙂
[GAT RIMON LEGGINGS x A.L.C. LILY FOX FUR VEST x BOOTIES FROM NELLY.COM x AMERICAN VINTAGE SWEATER x HERMES BIRKIN BAG x SUNGLASSES FROM LASTYLISTMOM.COM x FIONA PAXTON CHAIN BIB NECKLACE]
I actually made this one for a contest.  This is a real funky & trendy look for this season.  I love the mix of these colors & these leggings are amazing.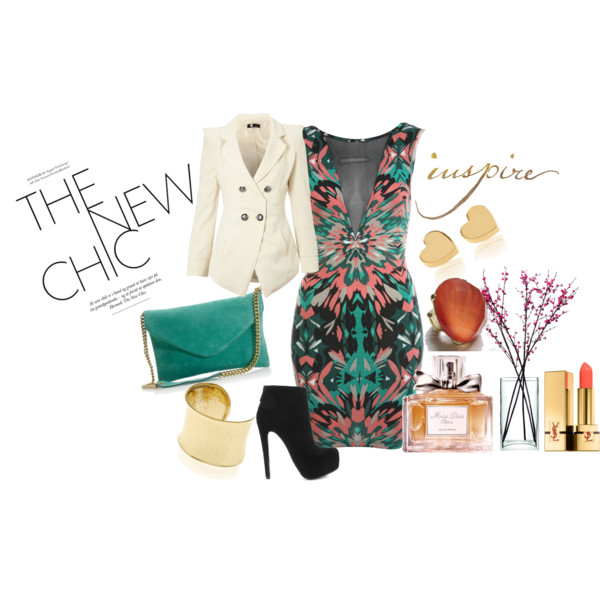 [AZTEC MESH DRESS FROM MISS SELFRIDGE x BLAZER FROM HOUSE OF FRASER x BOOTIES FROM NELLY.COM x JCREW SUEDE CLUTCH x MANUMIT CUFF x ALEX & CHLOE HEART STUD EARRINGS x RING FROM MIMI BOUTIQUE]
This one was holiday inspired.  It's definitely something that I would wear.  Again, I'm loving these colors and I am obsessed with this bag!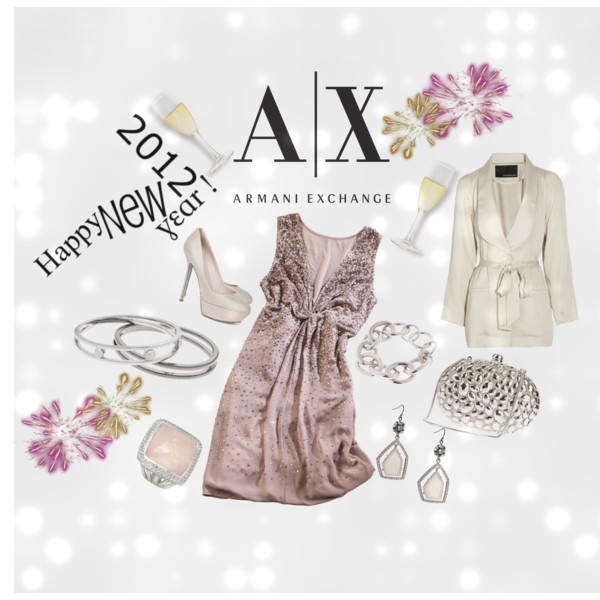 I made this one for an Armani Exchange contest.  I had to create a NYE outfit inspired by their 2011 Holiday collection.  The dress, clutch, bracelets & earrings are all from Armani.  The shoes are Sergio Rossi.  Jacket is from the outnet.com, and this gorgeous ring (super expensive) is from Forzieri.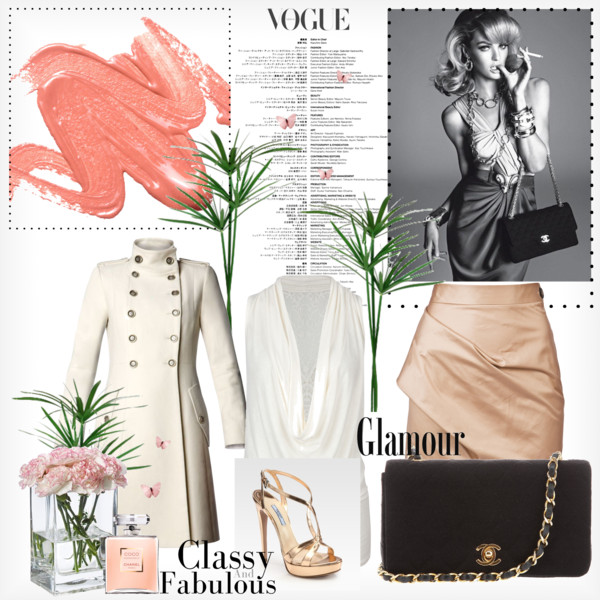 For this set, I tried to recreate the model's outfit.  I'm in love with this vintage Chanel bag. Skirt is by Vivienne Westwood, shirt from Tillys, shoes are Prada and this coat is from Mango. It's very simple & chic.
Hope you like these!  I will be posting more this week.  I hope you're all having a great day.
<3