Today I am going to introduce you all to a Canadian brand called
Dynamite
. I'm working on something really fun with them in November that I will be announcing soon and can't wait to share all the details because it will involve you too! 🙂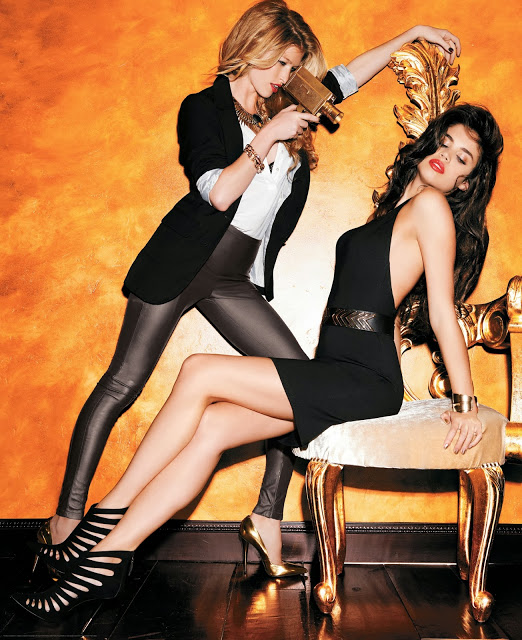 Dynamite's
clothes are a nice blend of what I like to call
sexy sophistication
.
They have great on trend pieces for both the working girl and the party girl at affordable prices. With 295 stores worldwide and locations in 10 different countries, I really hope they open up more stores in Jersey! They are owned by Group Dynamite, the same company who also owns the store Garage, which you might be familiar with already. Online shopping for the US will be launching very soon! The really cool thing is that they have an outfit section on the site so that you can even shop for an entire look that they've already styled. They also have different trend sections to make it easier to search for the pieces you want the most.
Here are some of my favorite Dynamite looks to give you a better idea of the brand's style.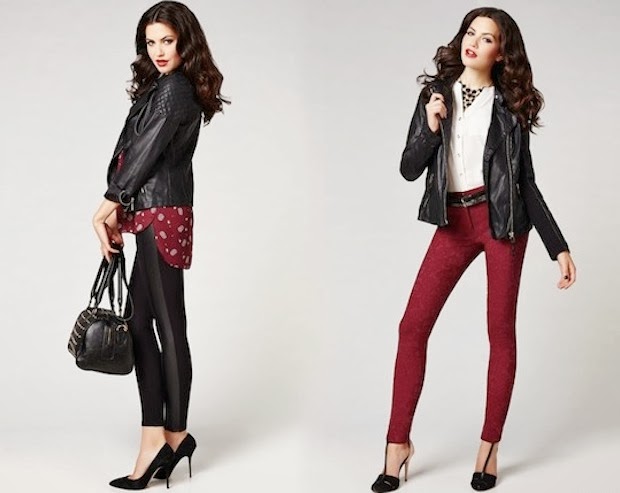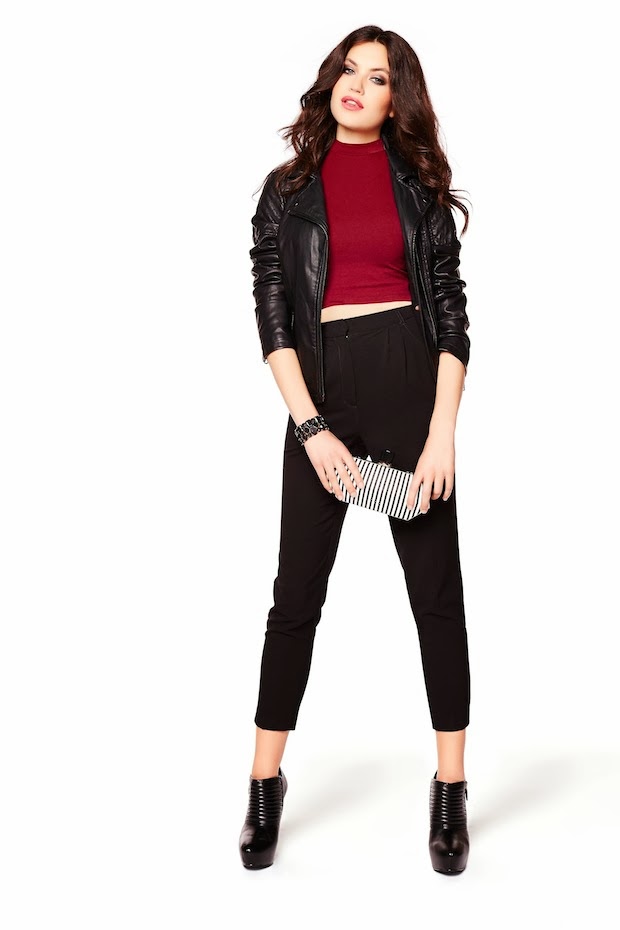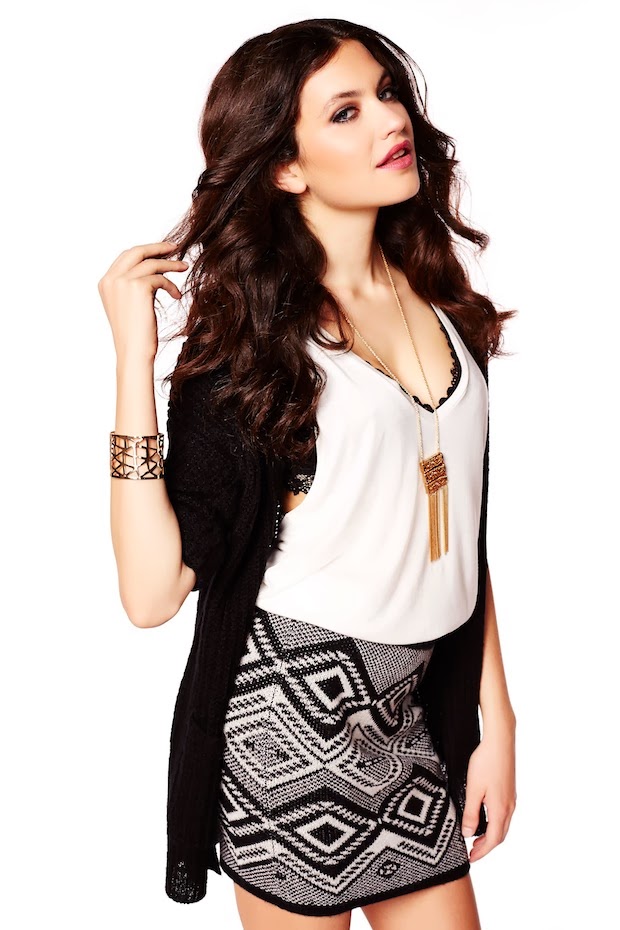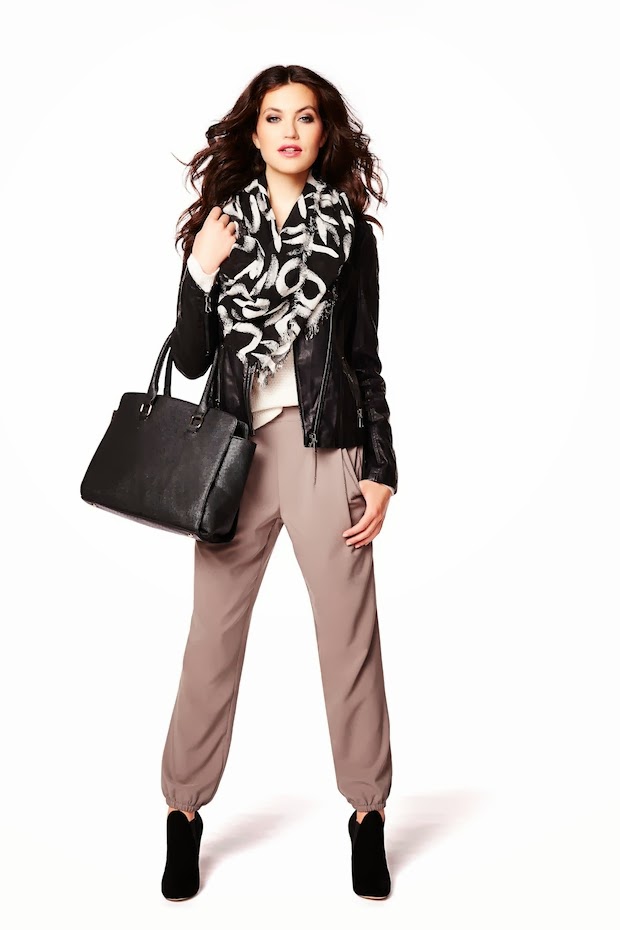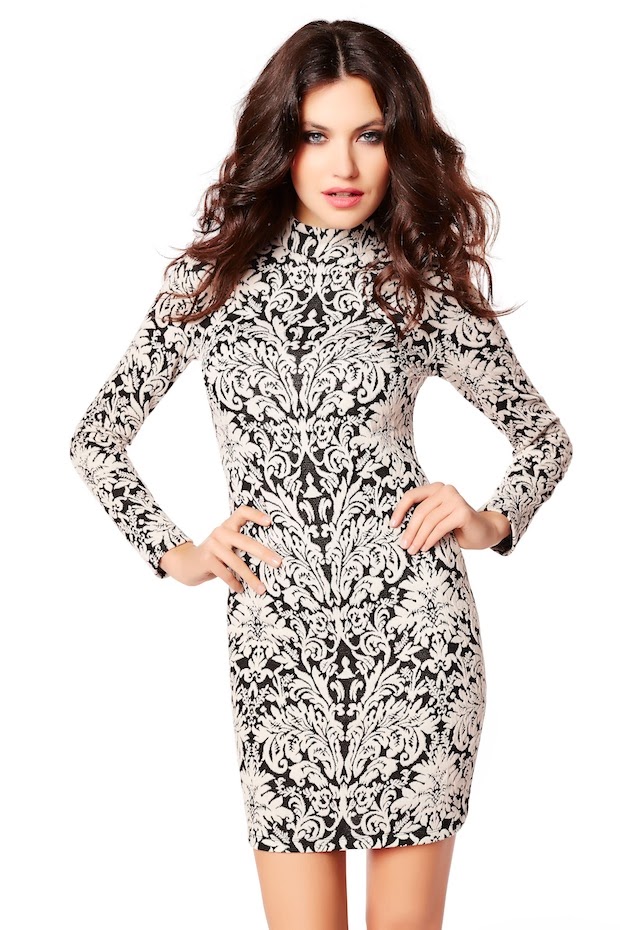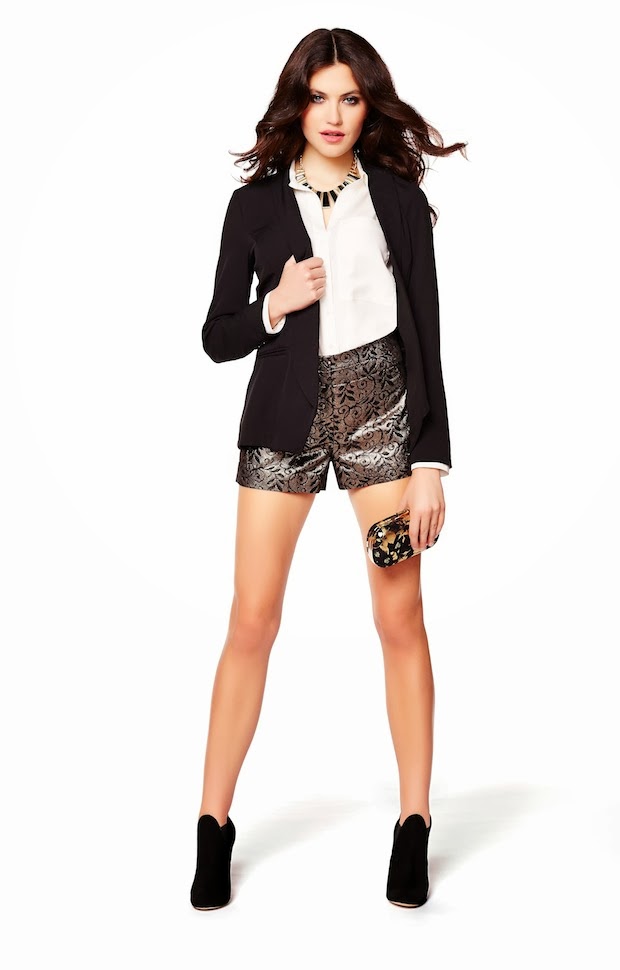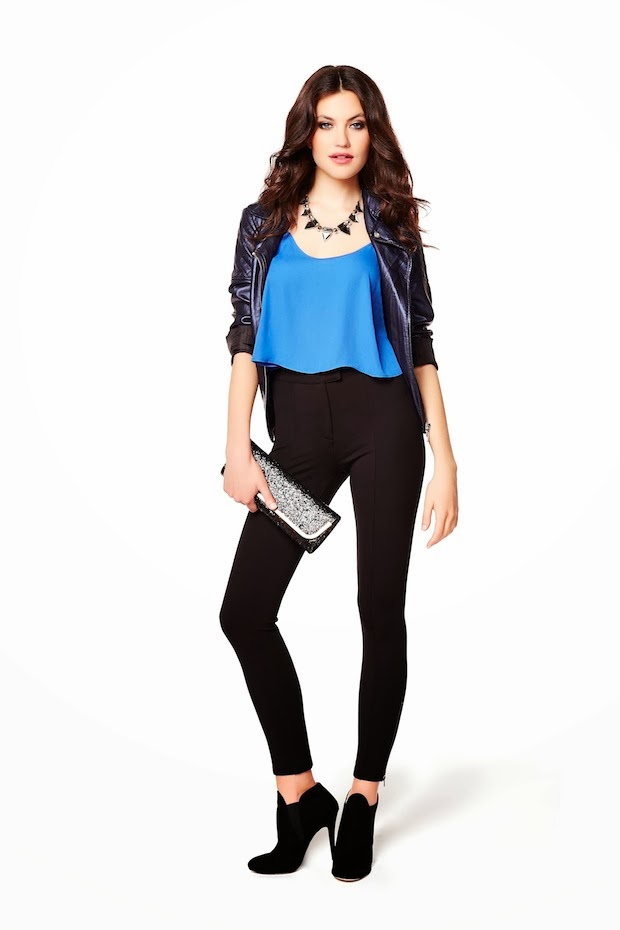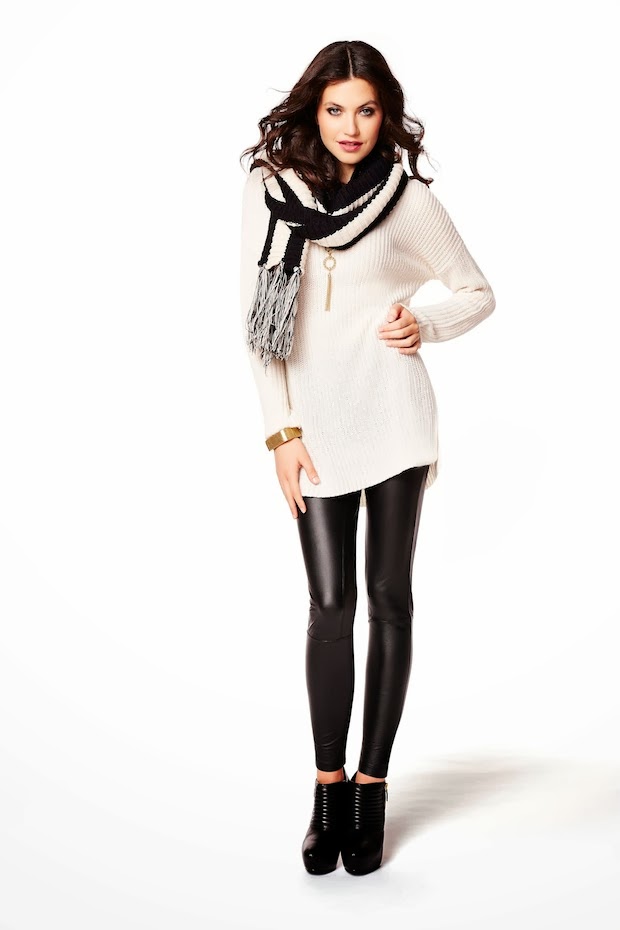 They've really nailed the whole edgy chic mix. I'm especially loving their collection of faux leather pieces for fall as well as their cozy sweaters. Also trending in their stores are lots of black and white as you can see in the above images. You can get frequent updates by following them on instagram
@dynamitestyle
.
Make sure to check out my previous post from today as well "
A Perfect Match
."
Have a great day!
XO