Happy Friday loves! I hope that all of you celebrating July 4th had a great one! I spent it at a BBQ relaxing poolside with my friends. It was definitely a fun day! I am ending this week with a casual and edgy summer look.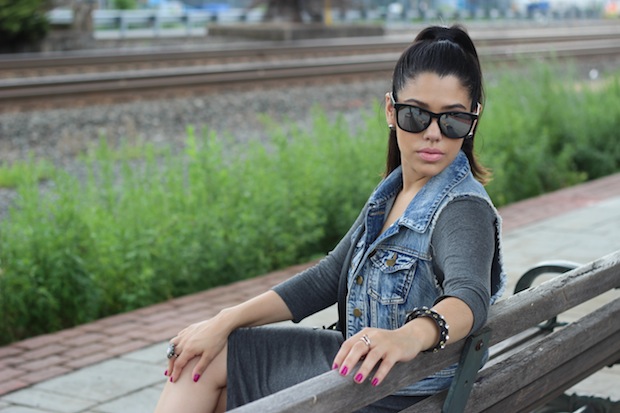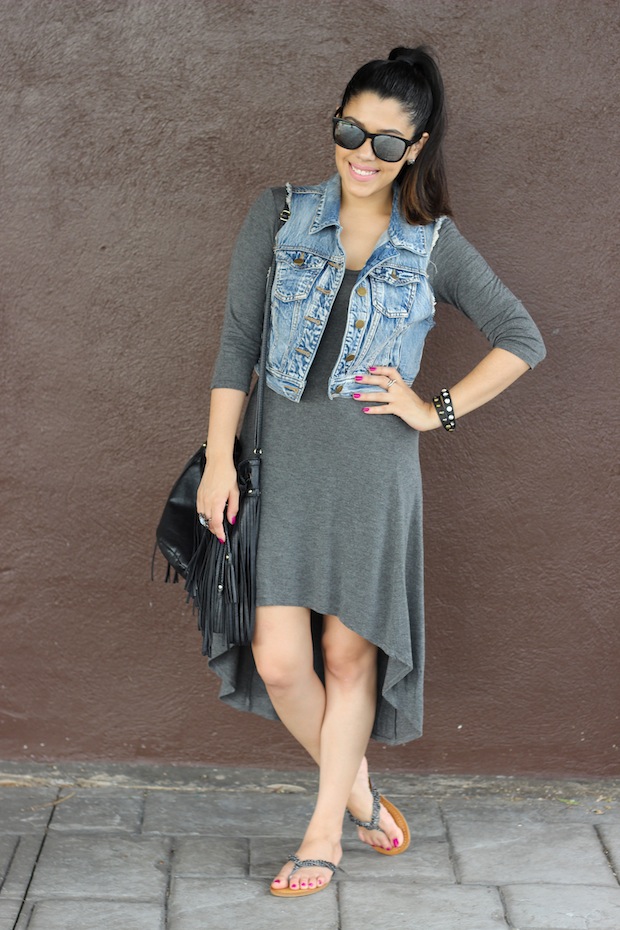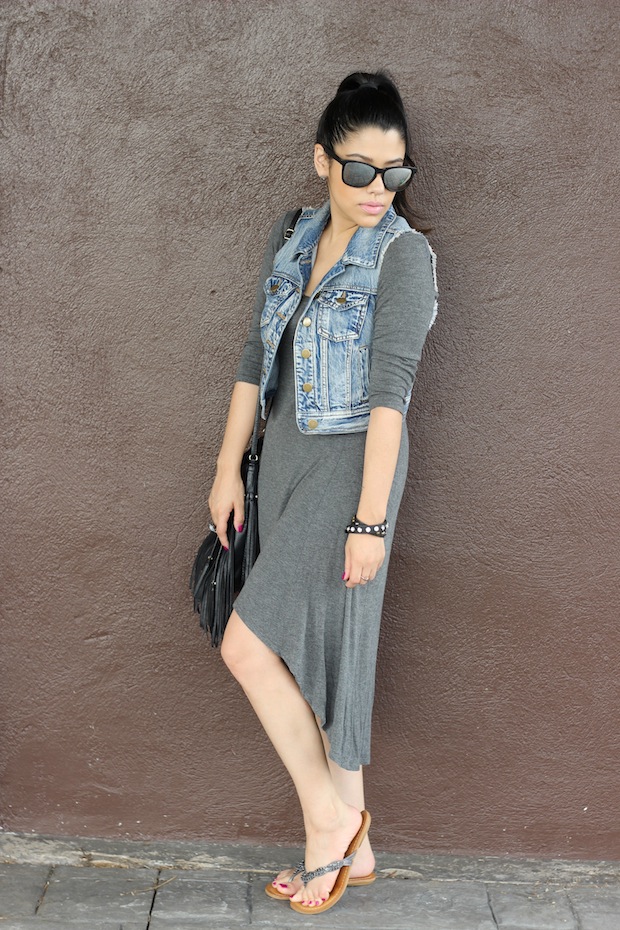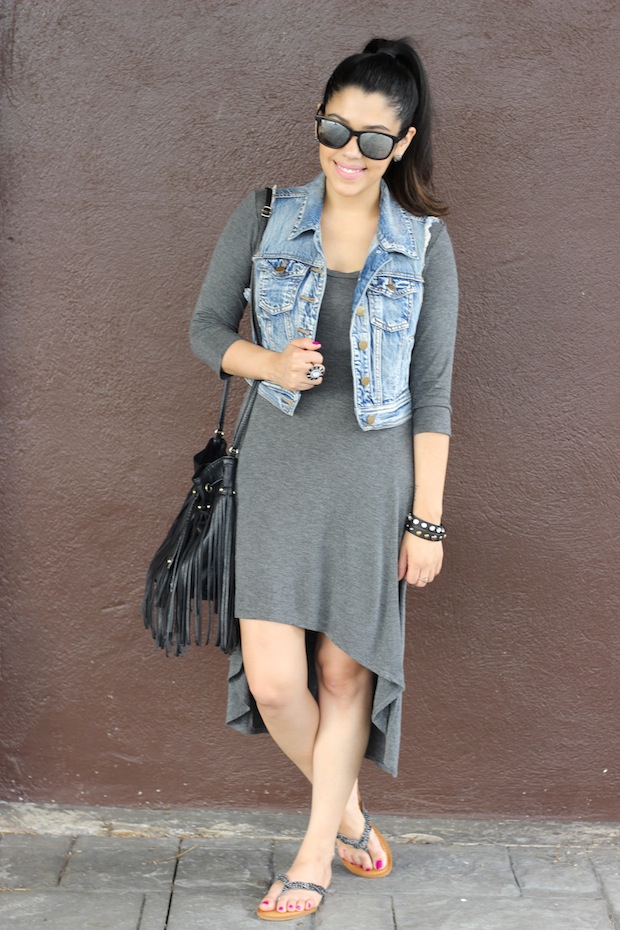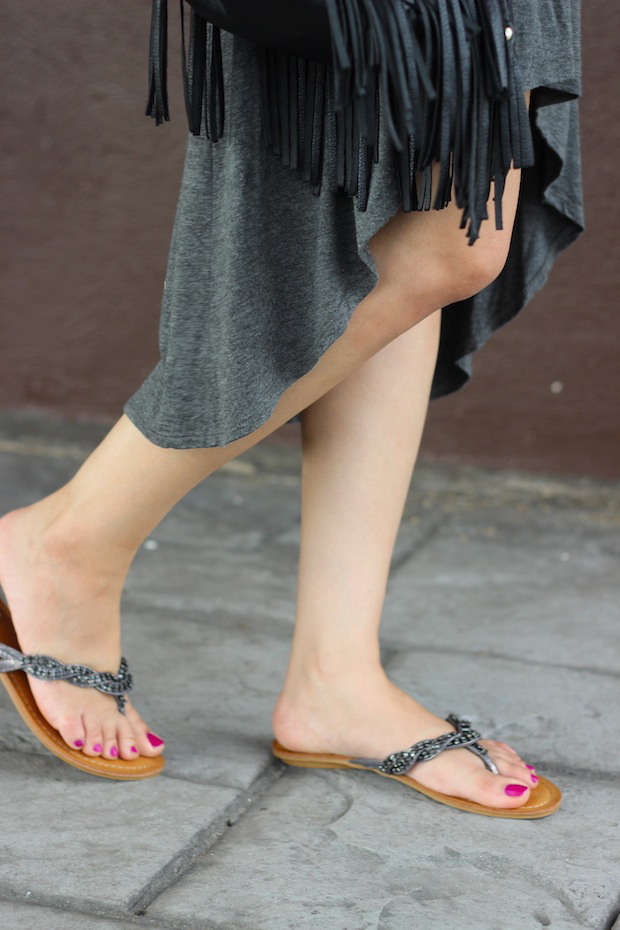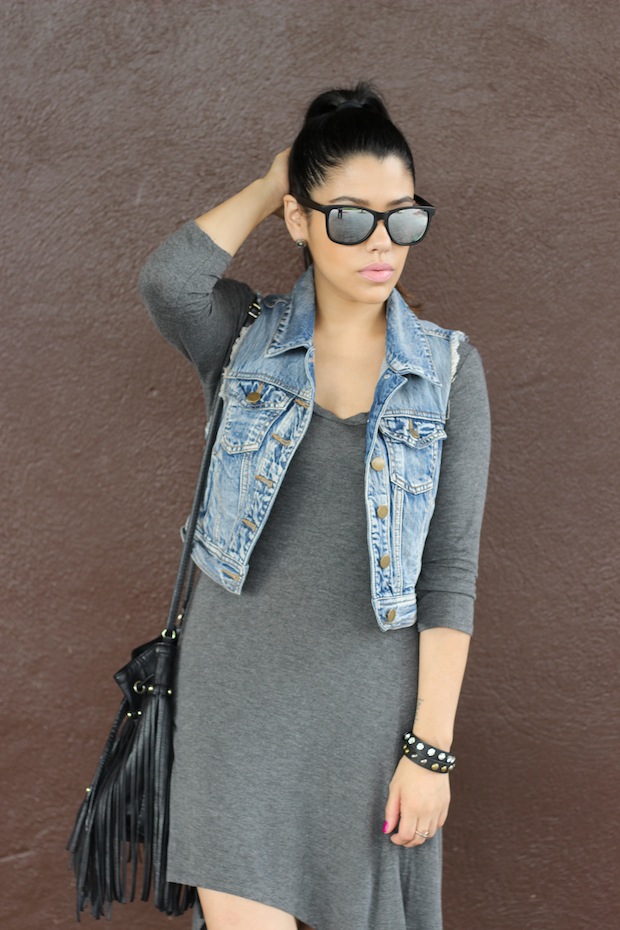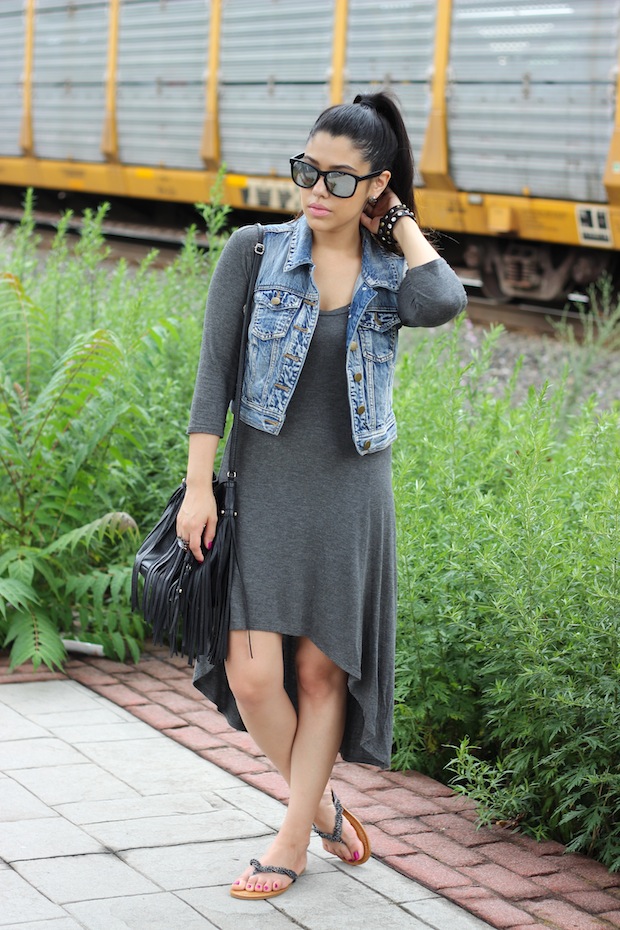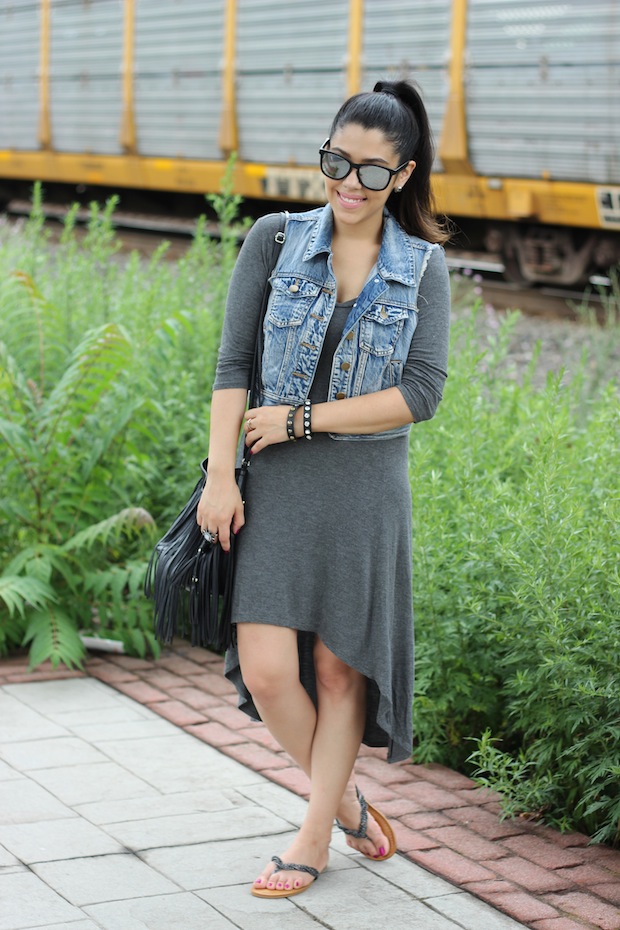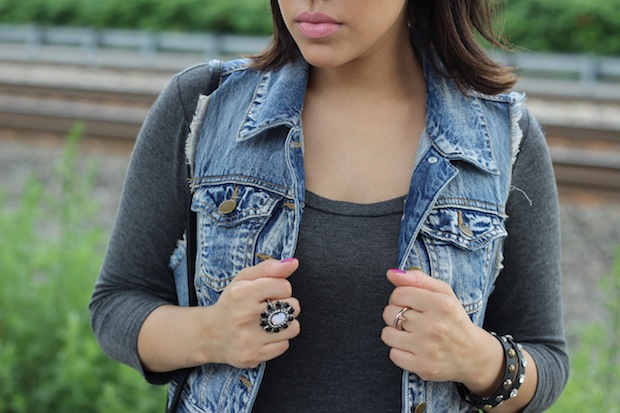 Bag: H&M/ Mirrored Sunglasses: C/O
Furor Moda
/ Bracelet: Mandee
I wore this high low dress a few months back when I was in LA with booties and a moto jacket, so this time I wanted to wear it completely different. It's really plain and simple on it's own so I decided to add my denim vest which gave it an edgier vibe. This vest was a huge summer staple for me last year and it's an item that I will never part with. Denim vests and jackets are great for layering. They're some of the most versatile pieces that you can incorporate into your wardrobe.
A huge summer trend right now is mirrored sunglasses and I am completely obsessed with this pair. They're edgy, fun and such a stand out piece. I love these sandals because they add a little sparkle to my outfit but they are also extremely comfortable. With most sandals, my feet start to hurt after walking around in them for too long, so I am loving the cushion these have!
Weekend Inspiration:
"If you hear a voice within you say, "you cannot paint", then by all means paint, and that voice will be silenced." – Vincent Van Gogh
Happy Weekend <3