Festival season has officially begun and I've teamed up with
H&M
to show you my festival style for their H&M Loves Music Campaign! I heard Coachella was amazing and there are still so many more festivals to attend. Music & fashion definitely go hand in hand, at least for me. If I get to attend a festival this season, I would wear something like this.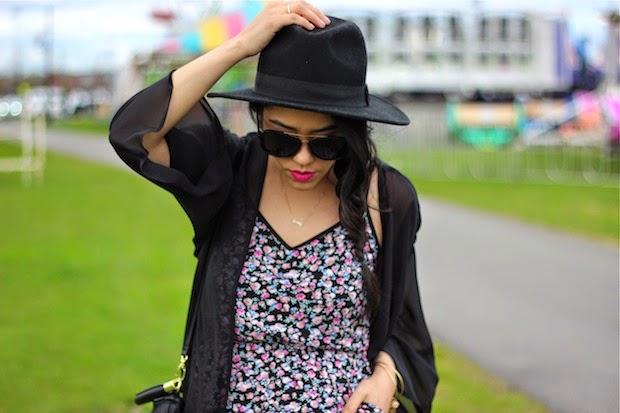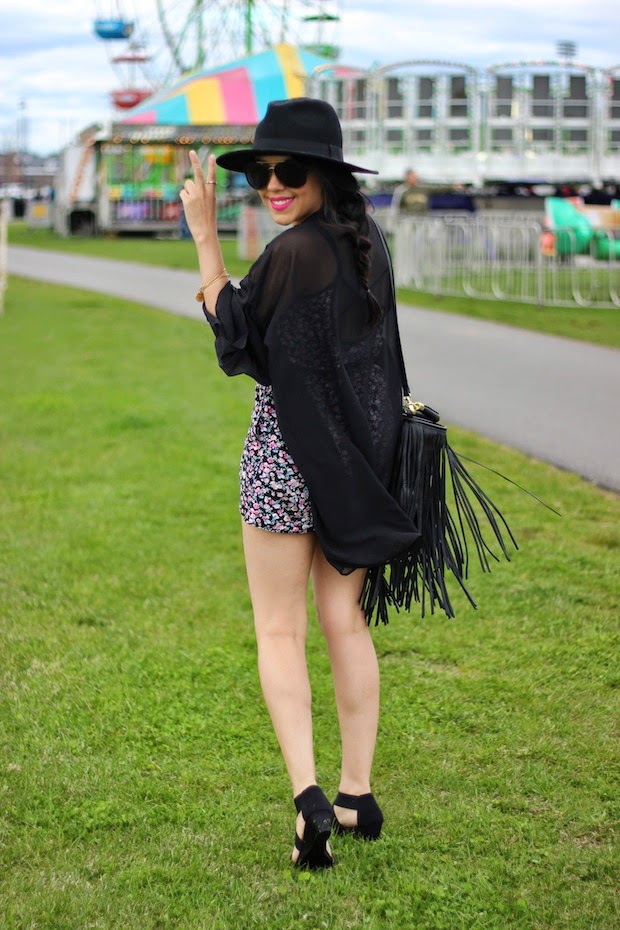 Being outdoors requires comfortable pieces, without a doubt. I always think of rompers or maxis, something flowy, a hat and oversized sunnies. Those are definite must-haves for me. When I went to my local H&M, I tried to keep these key items in mind as I was looking around. As soon as I saw this romper and sheer kimono, I just knew that they would pair perfectly together. The kimono also helps me keep my shape and adds a more relaxed vibe to this look. Now as much as I love rompers, for someone like me with the smallest bladder
ever
, it can be an issue at times haha
The next thing on my list was comfortable shoes. I was looking for either a cute pair of sandals or wedges. It's definitely not easy to be standing outside at a music festival in a pair of pumps. As much as I love my heels, not even I could do that! So I found these sandals and had to snatch them up. They have a tiny platform, making them the perfect pair. I completed the look with this fringe bag that I am newly obsessed with. Fringe pieces are also a great choice when going to a festival. And to top off this boho-chic look, I went with my favorite hat and a side braid. Oh, and a bright lip of course 😉
Luckily I was able to shoot this on one of our warmer days. There ended up being a carnival at the park so I thought it made a great background for this theme. And on another note, after having the longest blog URL everrrrr, I officially have my own domain name: aloveaffairwithfashion.com! If you still type in .blogspot.com it will just redirect you to the .com 🙂 Yay!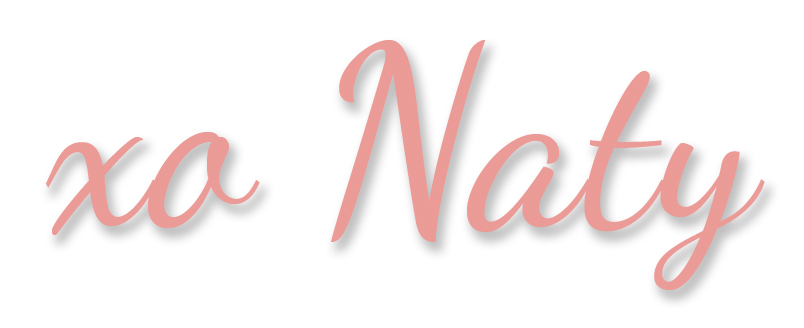 * Disclosure: This has been a sponsored post in collaboration with H&M. All opinions expressed are my own and this has not been edited by any third parties.