I just had to use the quote from one of my favorite movies, The Devil Wears Prada, as the title of this post! I thought it went perfect with my floral pants.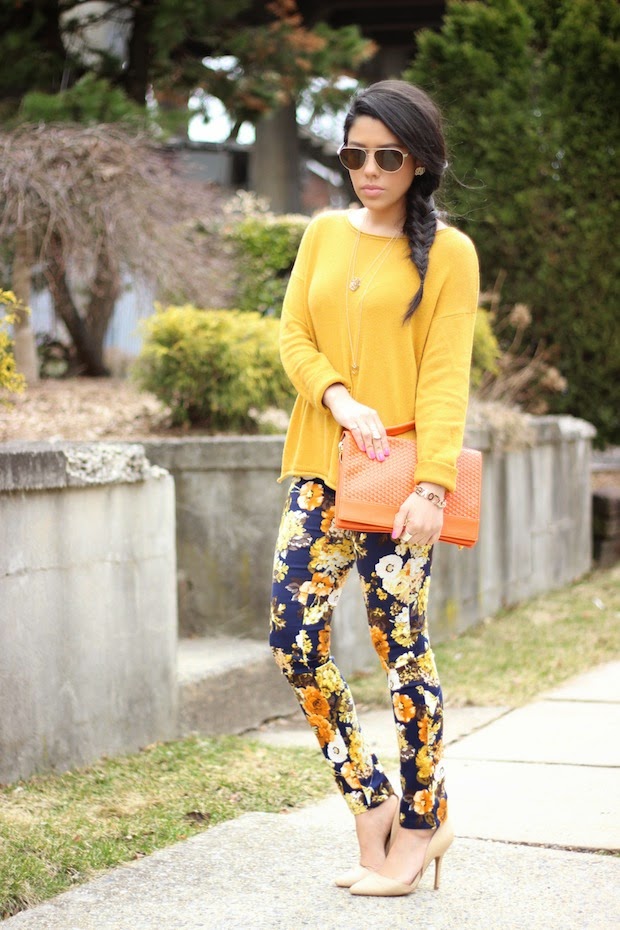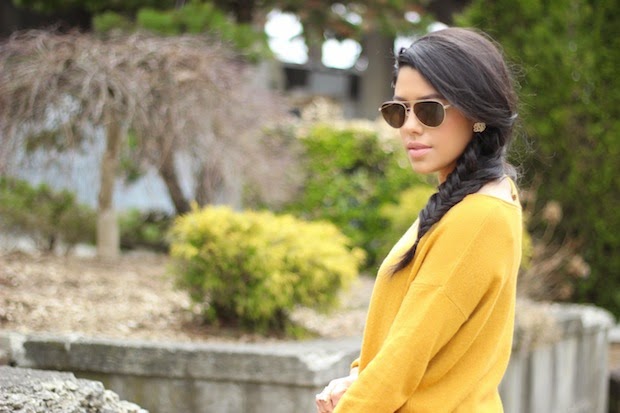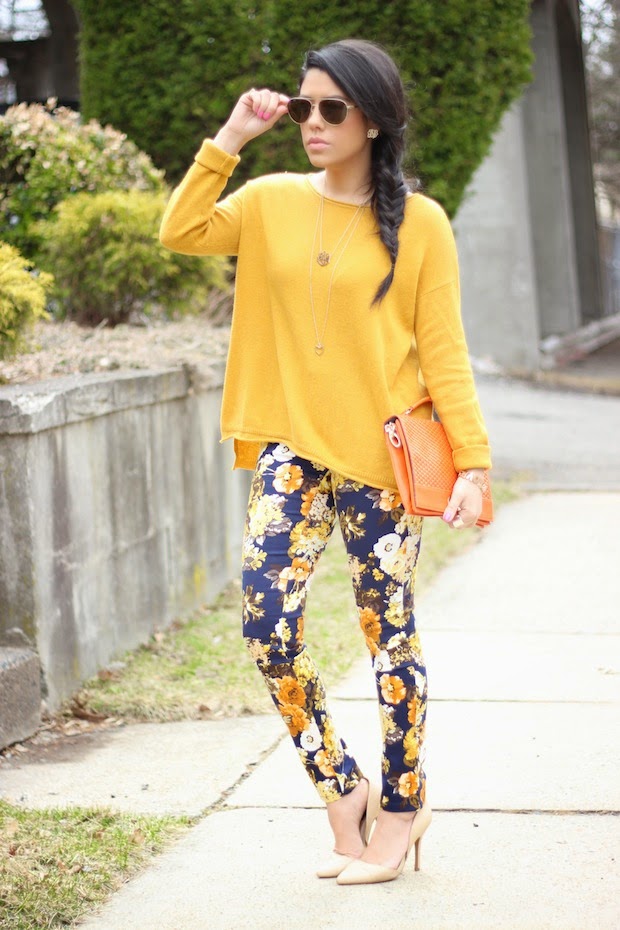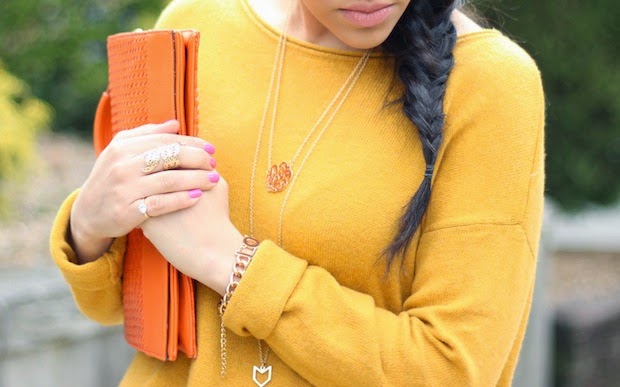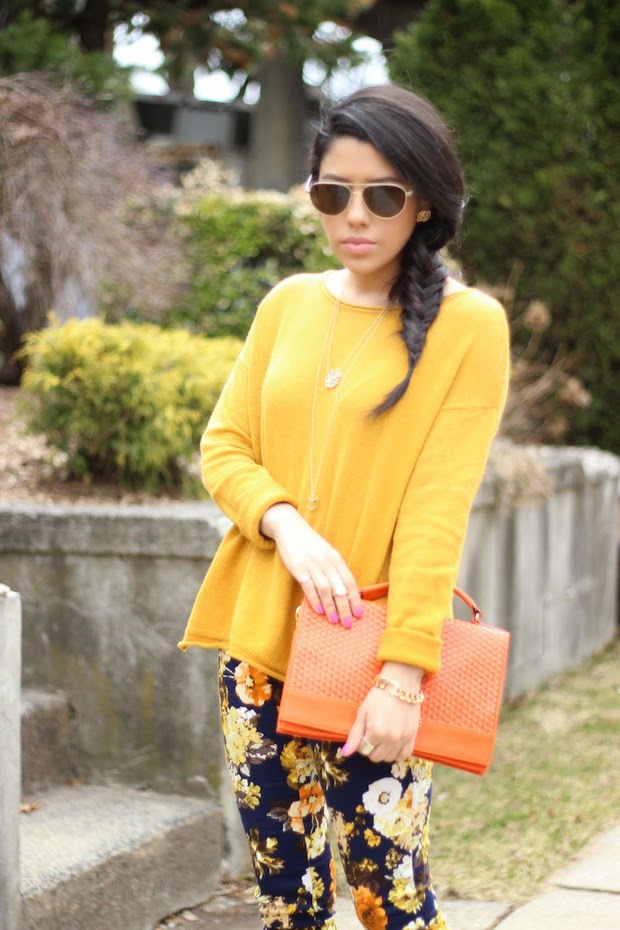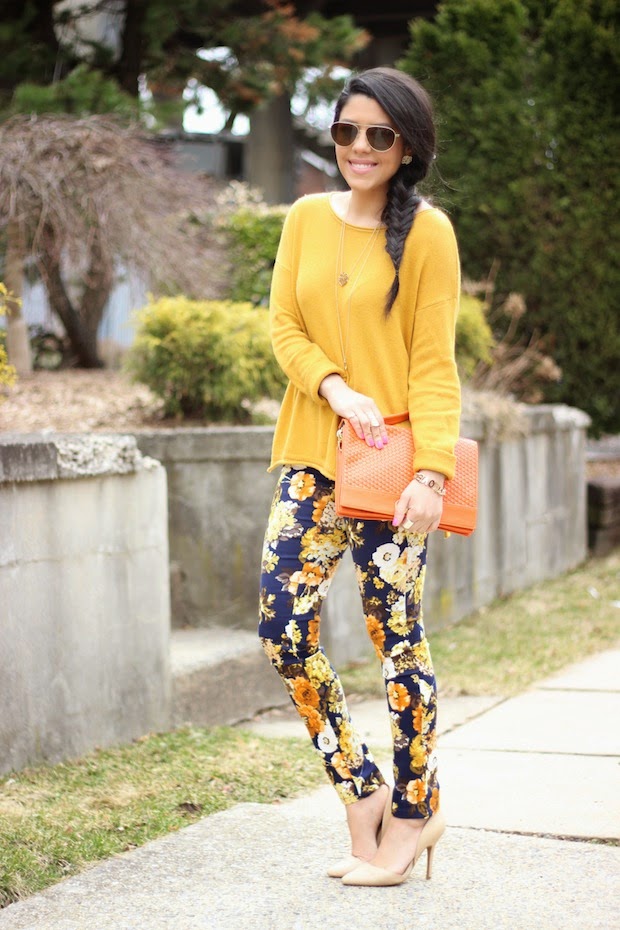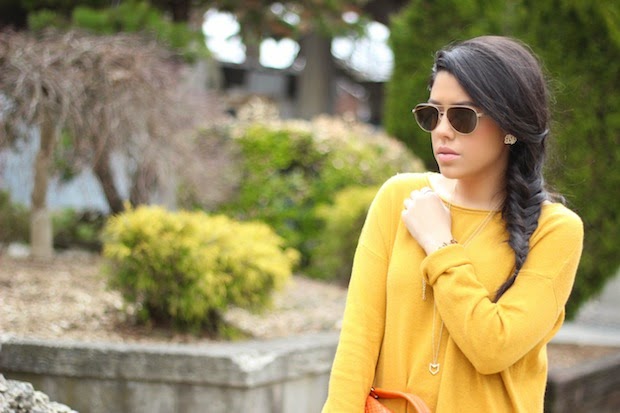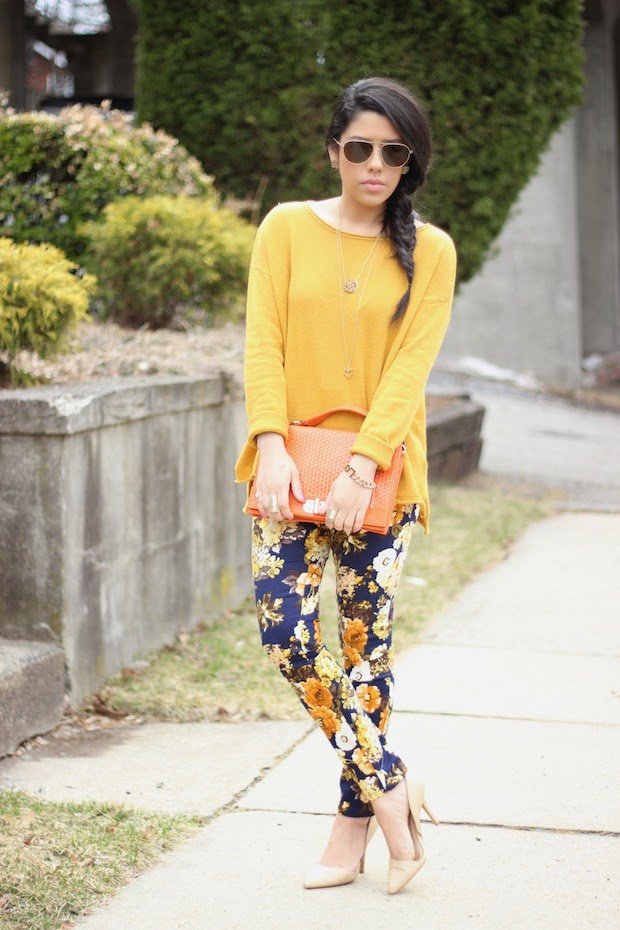 Bracelet:
Tanya Kara
As cliché as it might be to wear florals for spring, I still can't resist. When the sun is shining bright and the flowers are in bloom, it's hard not to embrace it. Might as well wear something that represents that, right? 😉 Too bad it was only warm for one day! I feel like a little ball of sunshine in this outfit. You might remember when I wore these pants back in the fall. I've been wanting to wear them again in a new way so the beginning of spring seemed like the perfect opportunity. This time, I really wanted to play up the colors in the print. I got this mustard sweater a few months ago and it ended up pairing really well. It's super loose fitted and comfy. It's a good transitional piece to have. I then took it a little further by adding my orange bag to tie the whole outfit together. Loving these colors! They're so fun, bright and full of life.
Now that the seasons have changed, I'm trying to switch up my hair more and a fishtail braid is such an easy go-to style. What are some hairstyles that you typically do for spring & summer? I'm looking to try out some new ones!
Enjoy your hump day beauties. The weekend is almost here 🙂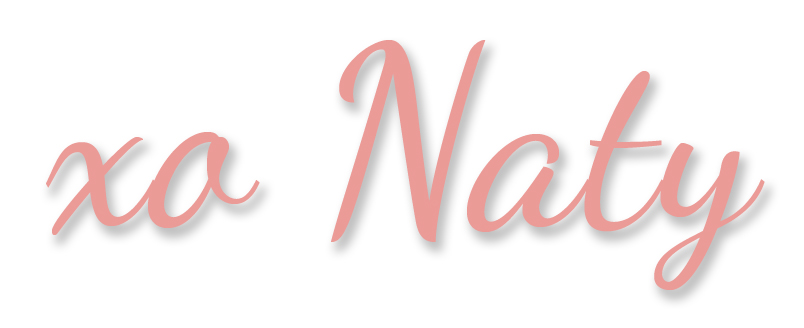 instagram | facebook | twitter | youtube
Shop Floral Pants