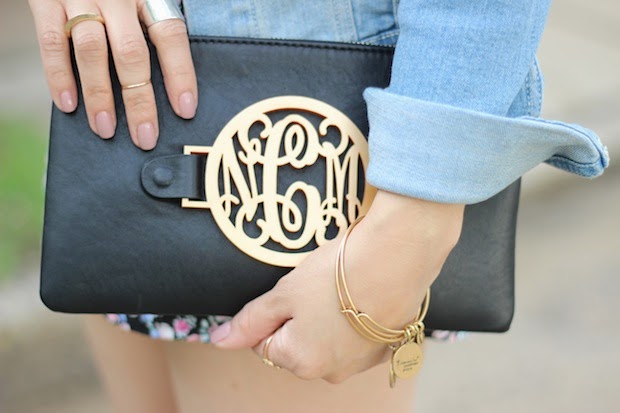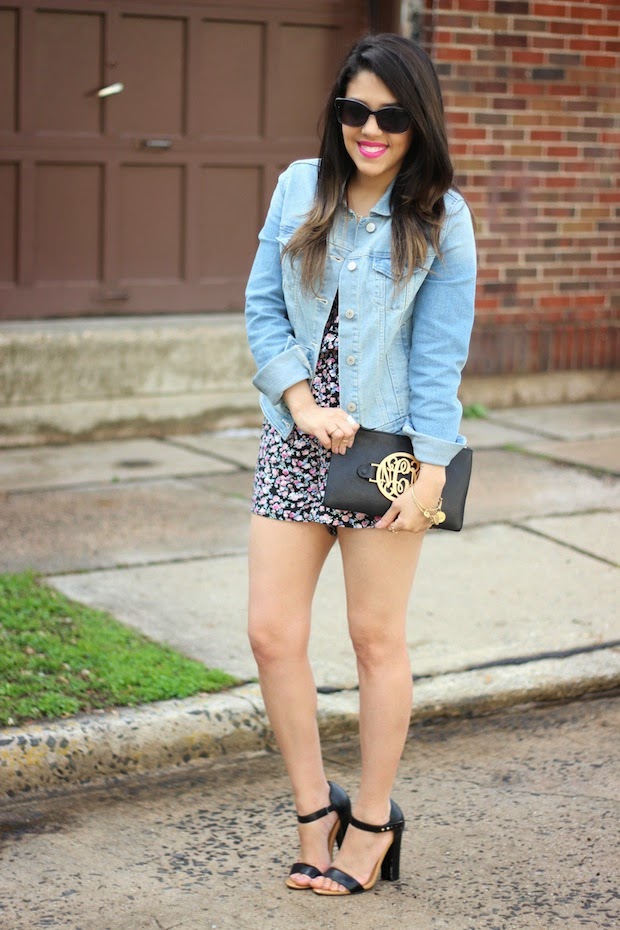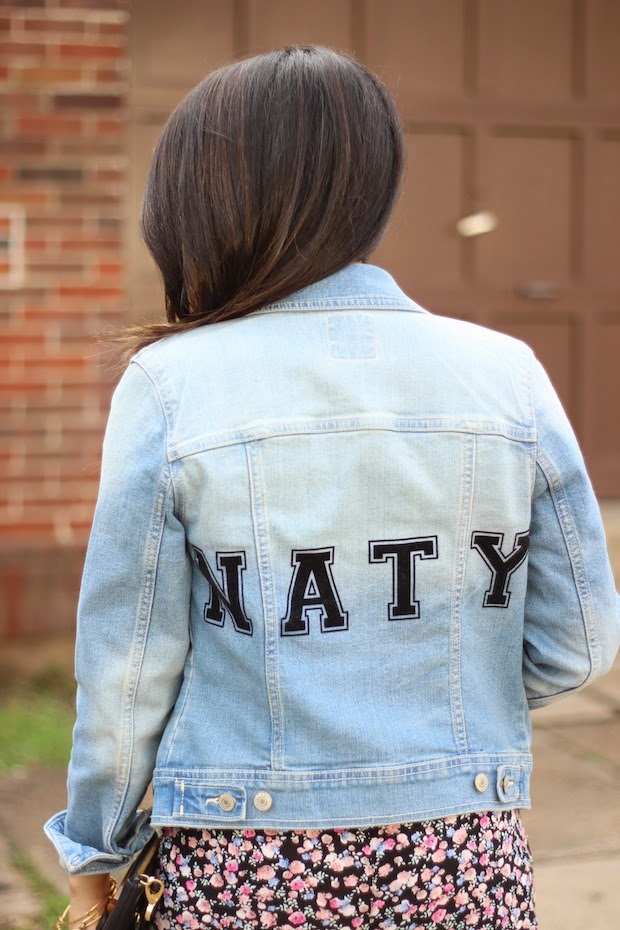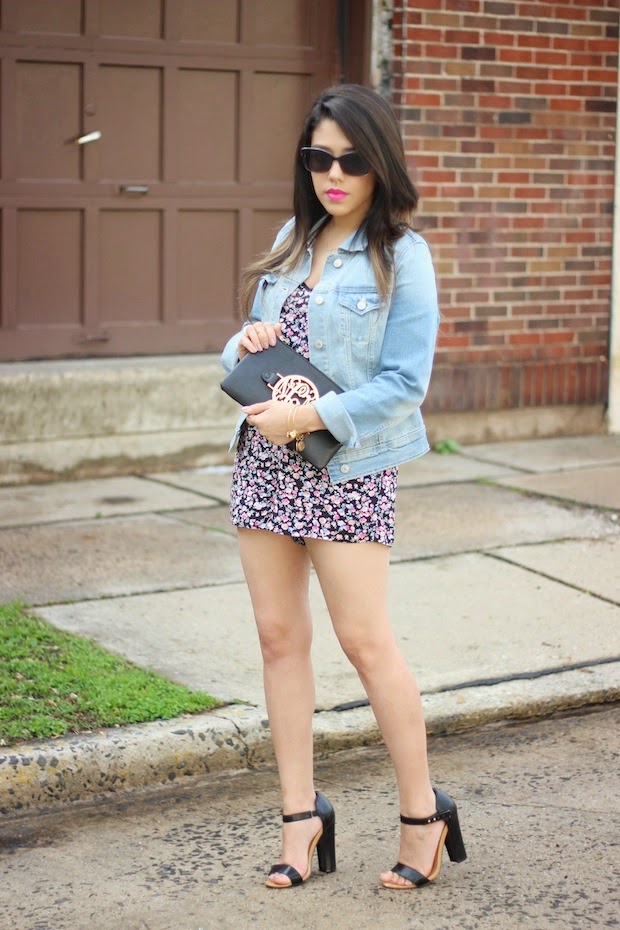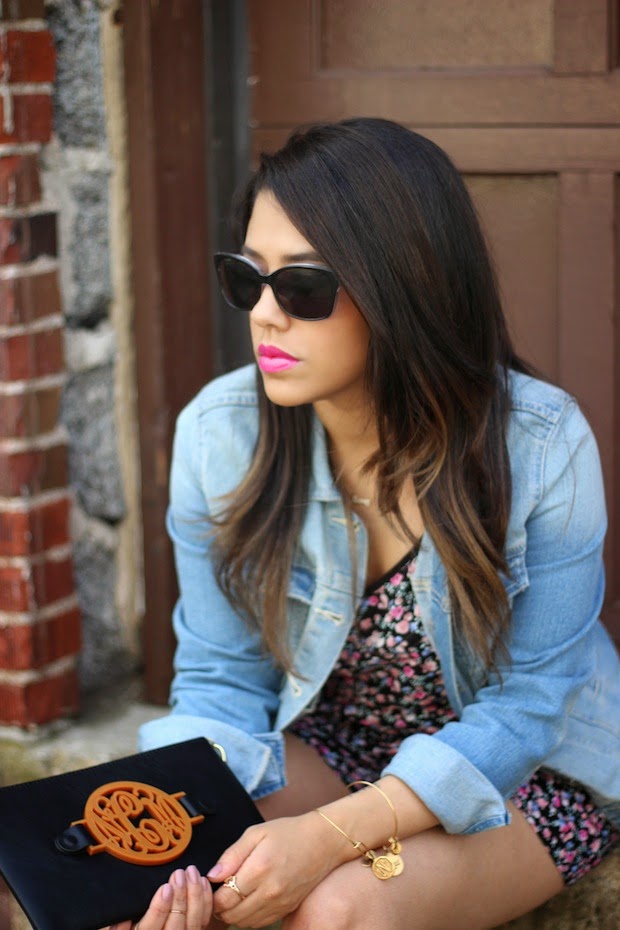 Outfit Details
Everything is better when it's personalized… don't you agree? I especially love this whole monogram craze that has become extremely popular. Having something with your initials or name on it makes it that much more special. So today, I want to introduce you to
Grateful Bags
. I love it when a brand has a story or a powerful message behind their line. Jenny Ross, the designer, firmly believes in waking up each morning and starting the day with gratitude, giving back and chasing your dreams. Her line gives you the chance to exude your personal style, fashion sense, and most importantly, to be grateful. I love her positivity, outlook and the way she has been able to incorporate that through her bags. Having one of her monogrammed pieces with your initials is a daily reminder of being grateful for who you are.
The really cool thing about
Grateful
bags is that you get to customize everything. Since you are choosing the style, color, font and initials, it really will showcase your individual style. I decided to go with a black bag and a gold cursive monogram. This bag in particular comes with a removable strap so you have the option to wear it over your shoulder or use it as a clutch like I did here. I always wear gold so I knew that would be the best color choice for my monogram. I wanted this to be a bag that I could wear with pretty much anything and I'm so happy with the outcome. Jenny is giving everyone
40% off and free shipping
with the code
SUMMER
. So if you decide to customize a
grateful bag
of your own, make sure to use the code!
I styled this romper before,
here
, so I decided to switch it up a bit. I love pieces that can easily be transitioned from day to night. It's getting much warmer out, but the nights are still a bit cool, so I paired it with this denim jacket that I got customized at an Old Navy preview. Denim jackets are a great staple piece this season. I wore it out the other day and some guy said, "Hey Naty!" I turned around and asked how he knew my name and he said it was written on my jacket. (duh) HAHA! Now if that isn't a conversation starter then I don't know what is 😉
P.S. I got ombré again! Hope you all have a great Tuesday.