Hi my loves!!
It's only been day 3 of New York Fashion Week and things have been so hectic.  I am exhausted and my feet hate me but I am so happy to be here and experiencing all of this.  I am staying at the 
Empire Hotel
by myself, so for the most part I have been alone but I have bumped into so many people that I know and I've also met some new ones as well.  Luckily the hotel is located right across the street from Lincoln Center so I've been able to come back as often as I need to in between shows.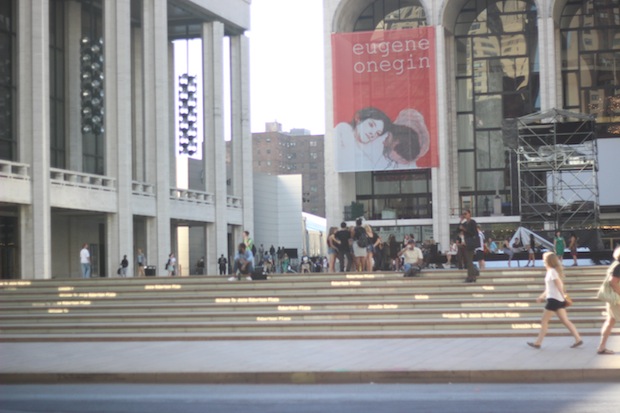 Hopefully you have been keeping up with my posts on instagram.  I created the hashtag #natyatnyfw so all my photos from here will be there if you want to check them out!  I've done three outfit shoots so far and as soon as I get the pics I promise to start posting.  Just to give you an update and an idea of what you can see on the blog soon, so far I have attended the Nicholas K, Desigual, Noon By Noor, Rebecca Minkoff and Academy Of Art Shows.  I have about 4 or 5 more to go.  I also hosted my very first event on the 5th which was a huge success and I met so many amazing girls who follow my blog. LOVED them all!  I can't wait to share more of that soon.  It was such an incredible experience!
For now, here are some photos from my amazing hotel room.  I have to say that everyone here at the
Empire Hotel
is amazing.  They upgraded me from a standard room to a junior double suit which was so nice and I definitely needed the extra space for all my stuff.  They were also so kind to bring up a rolling rack for all of my clothes which has made it much easier to get ready every day.  Last night I hung out on the rooftop for a drink after my shows. It's one of my favorite rooftops in the city.  I swear if I could move in here I would!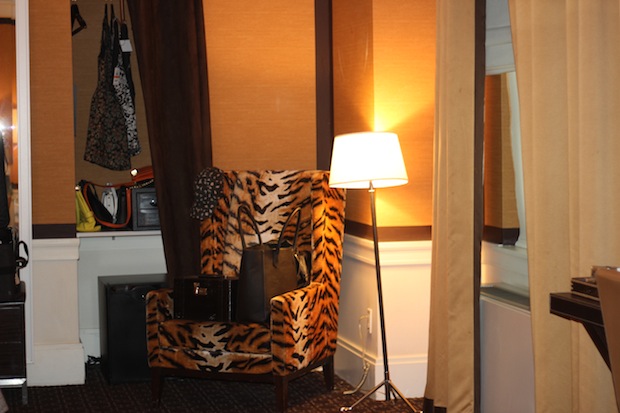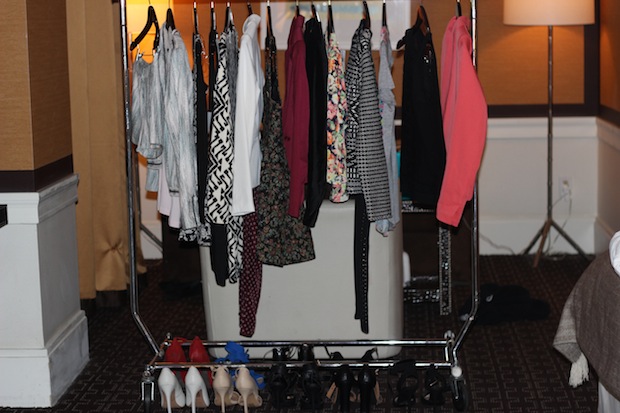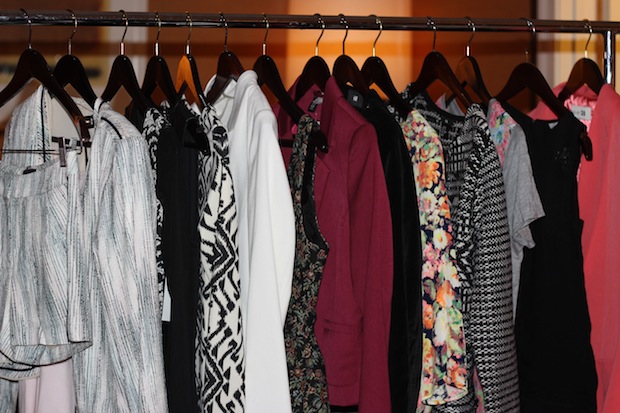 Promise to post outfit pics soon and make sure to follow on
instagram
for constant updates during NYFW.  And a huge thank you to the
Empire
, especially Alyson and Michelle, for all of your help during my stay!
<3