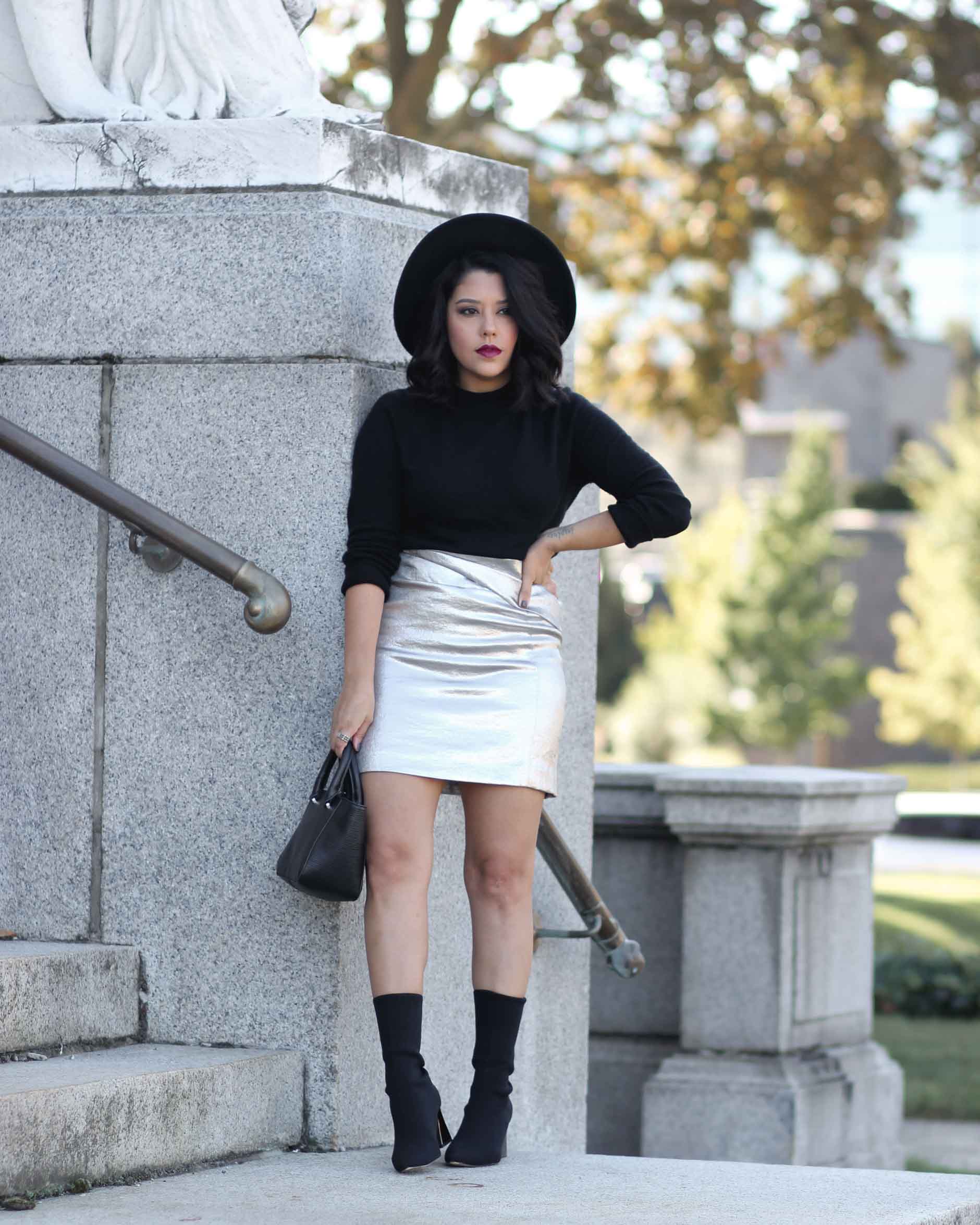 I've had some interesting conversations about Instagram lately, so I would love to get some much needed feedback from you guys. I did a little poll on IG stories yesterday asking if you would prefer to see more iPhone photos on my Instagram instead of camera photos. The poll is still up, but so far 65% want more iPhone photos.
This is actually very helpful for me. I've been feeling super complacent when it comes to Instagram. I haven't grown in over a year. My reach and engagement continues to drop and while I've worked so hard to stop stressing numbers, I want to make sure that those who still follow me enjoy the content that I am putting out.
I've played around with the color scheme and filters of my feed so many times. I don't stress the curation like I used to. I've learned to have a better balance with that. I'm actually a bit conflicted with this though because I see it from two different sides.
So, I'm very curious. How do you guys feel about cohesive feeds? Does this play a part in choosing to follow someone? Do you think a cohesive filter/color scheme makes the person seem less relatable or do you find it more inspiring?
From day one, I have said that I never want to portray a perfect life. Even if I post pretty photos, I make sure to get real in my captions and conversations with you guys. I do my best to share my point of view and tell a story. I share as much as I can via IG stories too. I always want you to feel as though you can relate to my content. I want to make sure that you can relate to ME!
I really just wanted to open up this conversation. In order for me to continue being my authentic self, I have to keep posting what makes me happy, but I do love hearing from you guys about things like this and getting a different perspective. Feel free to leave a comment below or send me a private message!
Outfit Details
Skirt: Halston [similar style here] | Sweater: Forever21 [old, similar here] | Sock Boots: Zara [similar here & here] | Hat: H&M [similar] | Bag: Sugar
My mom and I went back to an old favorite location for this shoot. This time, we tried to play around with the scenery to capture a different angle. I definitely got some stares for walking around in a metallic silver skirt in the middle of the afternoon. I still get a little uncomfortable taking photos in front of strangers sometimes. They look at me like I'm crazy! I always want to shout, "Haven't you seen someone take a photo before?" lol
I've noticed that two big trends this season are metallics and sock boots. I'm here for both of them. It wasn't until I found this pair of boots at Zara that I fell completely in love. No lie, they are the most comfortable shoes that I own. I literally just want to wear them every single day. They work so well for both the day and the night. I've worn them several times already with skirts and jeans. I'm all about the low chunky heel too.
I've always been more of a gold girl, but I'm definitely having a silver moment right now. Metallics are usually fun to wear this time of year as we head into the holiday season. This skirt would be perfect for those types of festivities, but I loved toning this down with a simple black sweater and wide brim hat. It gave it more of a casual feel and took it from "holiday inspired" to "every day." How do you feel about these two trends?
Thanks so much for stopping by today! I look forward to chatting with you guys!
P.S. I updated my post on Puerto Rico with another site to donate and get involved. I hope you check it out if you haven't already! Also, please take a look at my friend Erika's post on ways you can help by sponsoring families from Puerto Rico in need. ❤️