I love sharing new brands and stores with all of you, especially ones that I think you will like as much as I do.  Today, the spotlight is on 
Archer Townsend
.  There's something effortless about all of their pieces which really caught my eye.  There's a great mix of casual, fun and sexy pieces that every girl should have in her wardrobe.

Archer Townsend
, founded by Brandi Archer and James Townsend, is a Chicago based brand that offers contemporary casual clothing for the modern city girl who is not afraid to make a statement.  They mix uptown luxury with downtown style, creating what they like to call "the casual side of fabulous." All of their clothing is extremely versatile, giving women the option to dress it up or down.  They like to incorporate bold colors and graphic prints into their designs.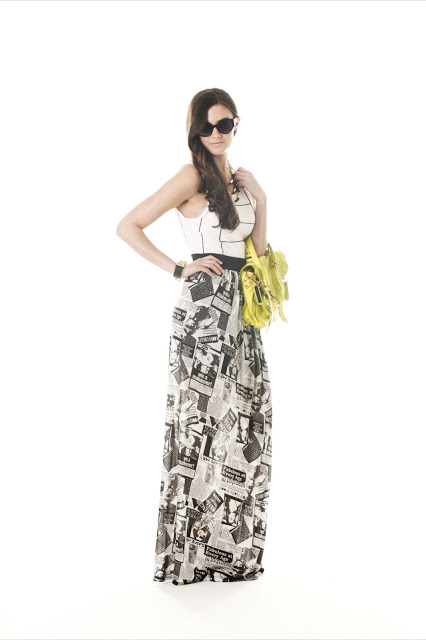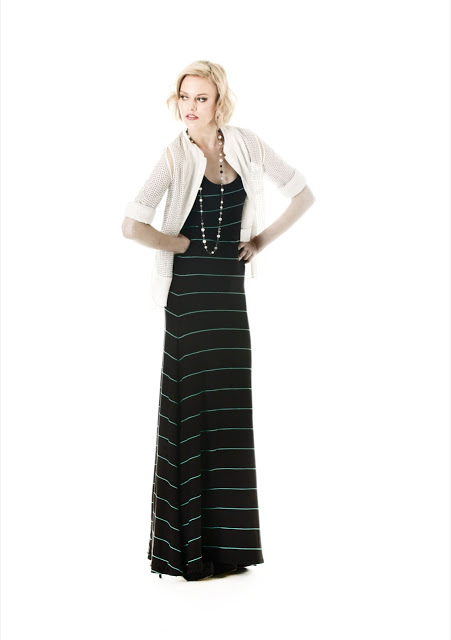 Each piece is made in Chicago with a limited quantity of about 50 of each item. They focus heavily on quality, ensuring that you will be able to wear their clothing for years. They only use soft luxurious knits to create their pieces and all of their textiles are American made.   I had the chance to chat with
co- founder James Townsend and he knows first hand what it's like to be disappointed with the quality of clothing.
"I hate buying a piece of clothing, falling in love with it and then watching it fall apart.  It breaks my heart and I don't want my clients to go through that.  I want you to fall in love with Archer Townsend and have a love affair for years with our pieces."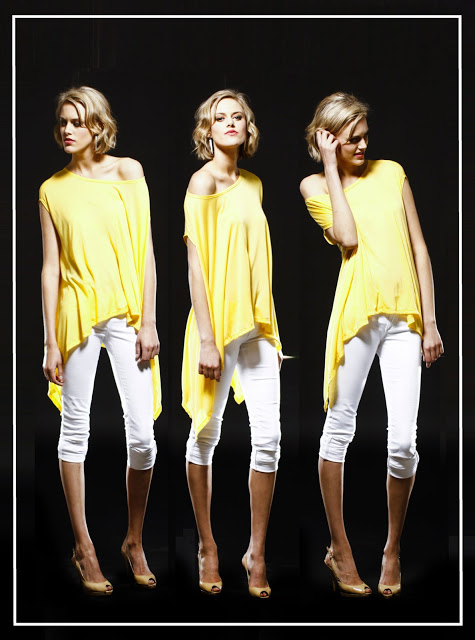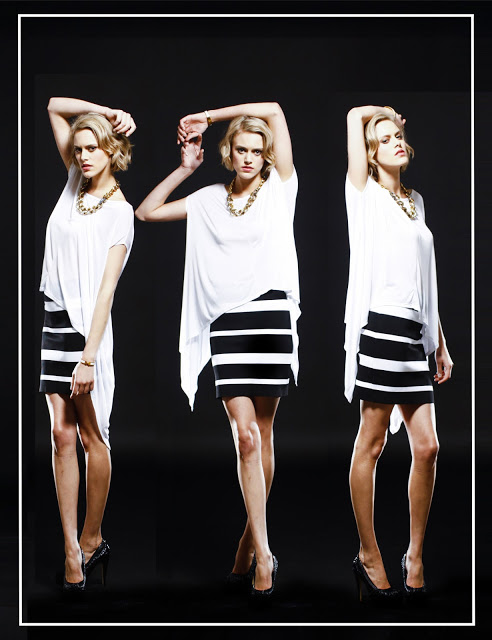 Archer's goal is to create clothing that has an ease to it without losing it's Chic-ness.
  Their clothing gives daytime dressing sex appeal not only because of their designs but also because women feel great in their pieces.
James added, "When a women feels great, that to me is what sexy really is.  It isn't about showing off your body, it's about being comfortable in it."
I completely agree, don't you?!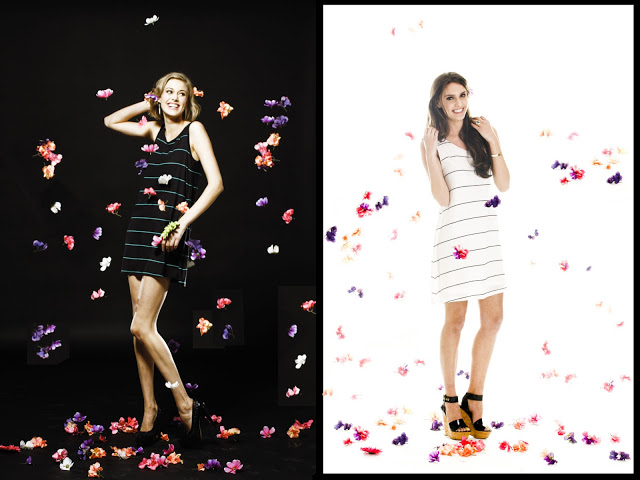 I really love the casual ease of these pieces and it's clear to see their versatility.  As I mentioned in the beginning, there is definitely something very effortless about each one.  I'm loving the asymmetrical tops and striped dresses.
This is one of my favorites from their collection.  You all know CHIC is my thing! How cute is this tank?!  This is definitely a stand out piece that can be dressed up or down.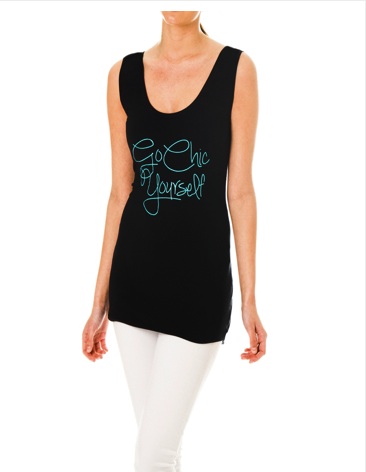 And here's another one of my favorites.
This hoodie dress is super cute for spring and summer and it looks extremely comfortable!  Add some heels to dress it up and you'll be sure to make a statement.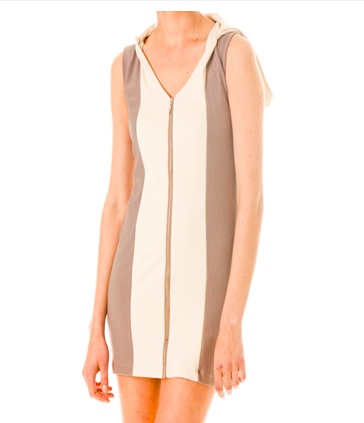 Archer has been around for 2 years with a loyal following in Chicago that continues to grow.  Their website recently launched this month and now they are ready to introduce Archer to the rest of the world.  Keep an eye out for them because there is much more to come!  I also might be doing a giveaway with them soon, so stay tuned!
 Connect with Archer:
 What's your favorite piece?
*This has been a sponsored post but expresses my genuine views*