Happy Monday my loves! I hope that you all had an amazing weekend. I had such a great time celebrating my birthday and I am still recovering from it haha!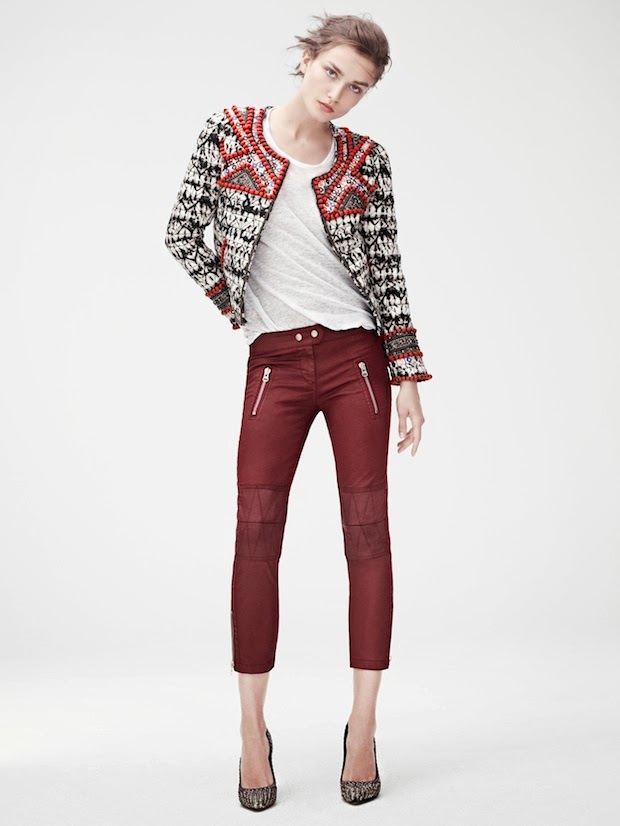 So today I wanted to talk about the Isabel Marant collection with
H&M
. Are you any of you excited for it? It's going to be available this Thursday November 14th in 250 stores worldwide AND online. Since H&M just recently launched online shopping this is going to be their first designer collaboration available on the site. It will feature clothing and accessories for women and teens and it's Isabel Marant's first-ever collection for men. I am so curious to see how many men will be lined up outside of H&M this Thursday!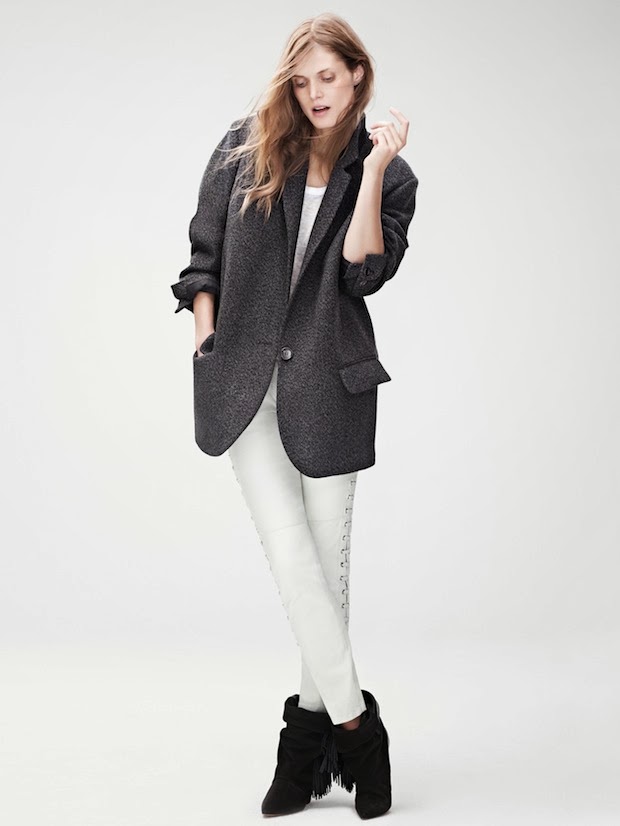 Isabel Marant is known for her successful take on Parisian Chic style, which I love. She mixes "urban attitude, boho elegance and a rock-n- roll spirit to deliver genuine French allure." Her collection with H&M will feature must-have pieces inspired by her signature style. For the women, most prices seem to be around the $100-$150 mark with some pieces more or less depending on the item.
I have honestly only shopped two designer collabs before. I do think it's a great way for the "everyday" person to get pieces from their favorite designers at a much more affordable price. This, of course, is the reason why most designer collabs sell out immediately. Also because once these items sell out, they will not be coming back. So that "limited edition" factor definitely amps up the hype.
I do have my eye on a couple of pieces from this Marant x H&M collection. Here are some of my favorites!
Are any of your favorites the same as mine?
You can check out what Isabel Marant has to say about her collection here:
You can also check out more of the collection on
H&M
. They have more photos and prices listed for the items. Good luck getting your favorite picks if you decide to shop the collection!
Have a great day loves.
XO