Happy Saturday my loves!  Yesterday was so hectic for me and I ended up going to the city last minute at night so I wasn't able to take great photos in my outfit before heading out.  I was able to get a few quick shots from my iphone though so I hope these will do.  This will be a short post!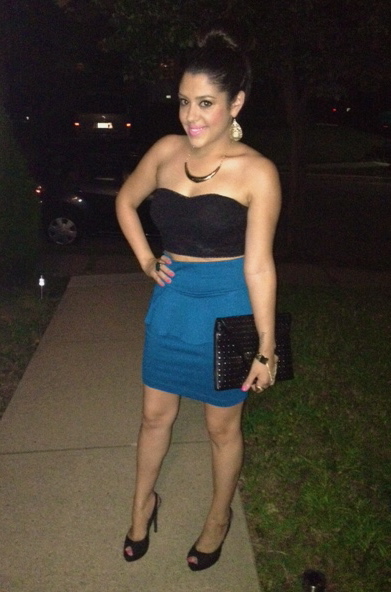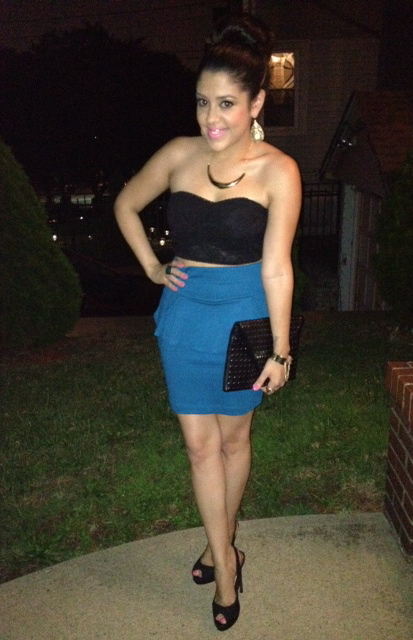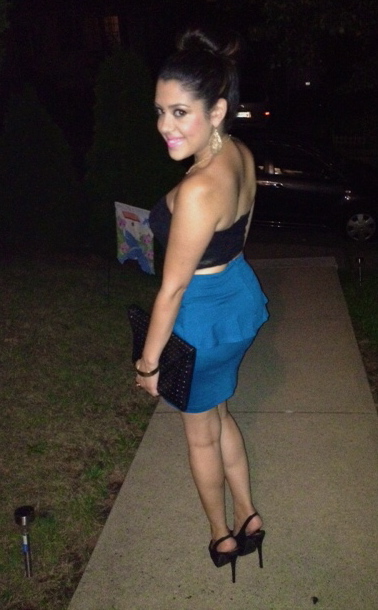 Bustier: Forever21 (new)
Skirt: Cotton On (new)
Shoes: Forever21
 Clutch: Forever21
This is not how I originally planned to wear this skirt, but I am happy with the outcome.  I had to put this together in like 5 minutes because I was short on time.  I really love this peplum skirt and the fact that it's high waisted.  Putting my hair in a high bun worked so well with this bustier and I think gave it a more sophisticated look.  I wanted to go with simple shoes so I wore these sling backs.  I used this studded envelope clutch to add a little dimension and went with gold accessories and a light pink lip! I was going for something sexy but still classy and I think I achieved that!
Here's a photo last night with 2 of my loves!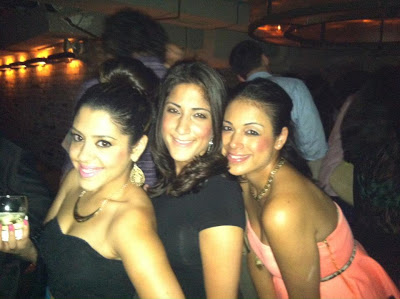 Hope you're enjoying this weekend
XO