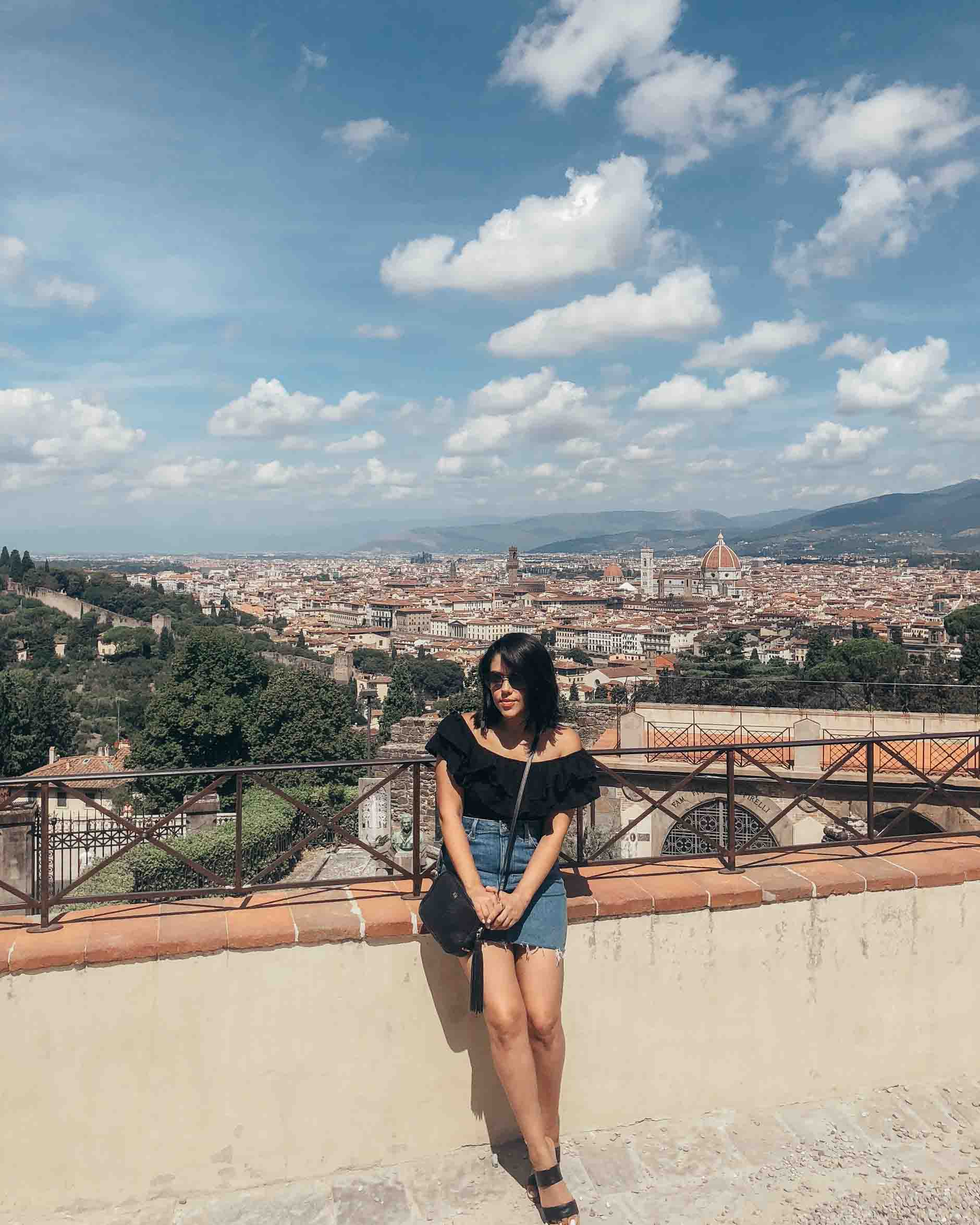 Once that travel bug starts to bite, I don't think it ever really stops. My increasing love and desire for wandering and exploring different parts of the world only continues to grow immensely each year. A huge part of the wanderlust in me still wants to experience other countries on my own. Don't get me wrong, if an opportunity to travel with friends comes up I'm all in – but ultimately my solo adventures have only just begun and I look forward to continuing this yearly tradition.
At the start of each year I come up with a travel bucket list of the places that I hope to visit. I love looking back and seeing where I ended up and where I still need to go. Last year I only checked off Italy for 2018, but I also found myself in Switzerland and Jamaica for the first time in my life. Those unexpected places are so fun to add as stamps on your passport (even though I didn't get a stamp for Switzerland.) 😐
I went back and reread last year's travel bucket list post and I had declared that Iceland would be a destination for me in 2019 as well as Greece. While I definitely would love to go to both of those countries, they're actually not on my list for 2019 anymore! So crazy how much can change for us in terms of what we want.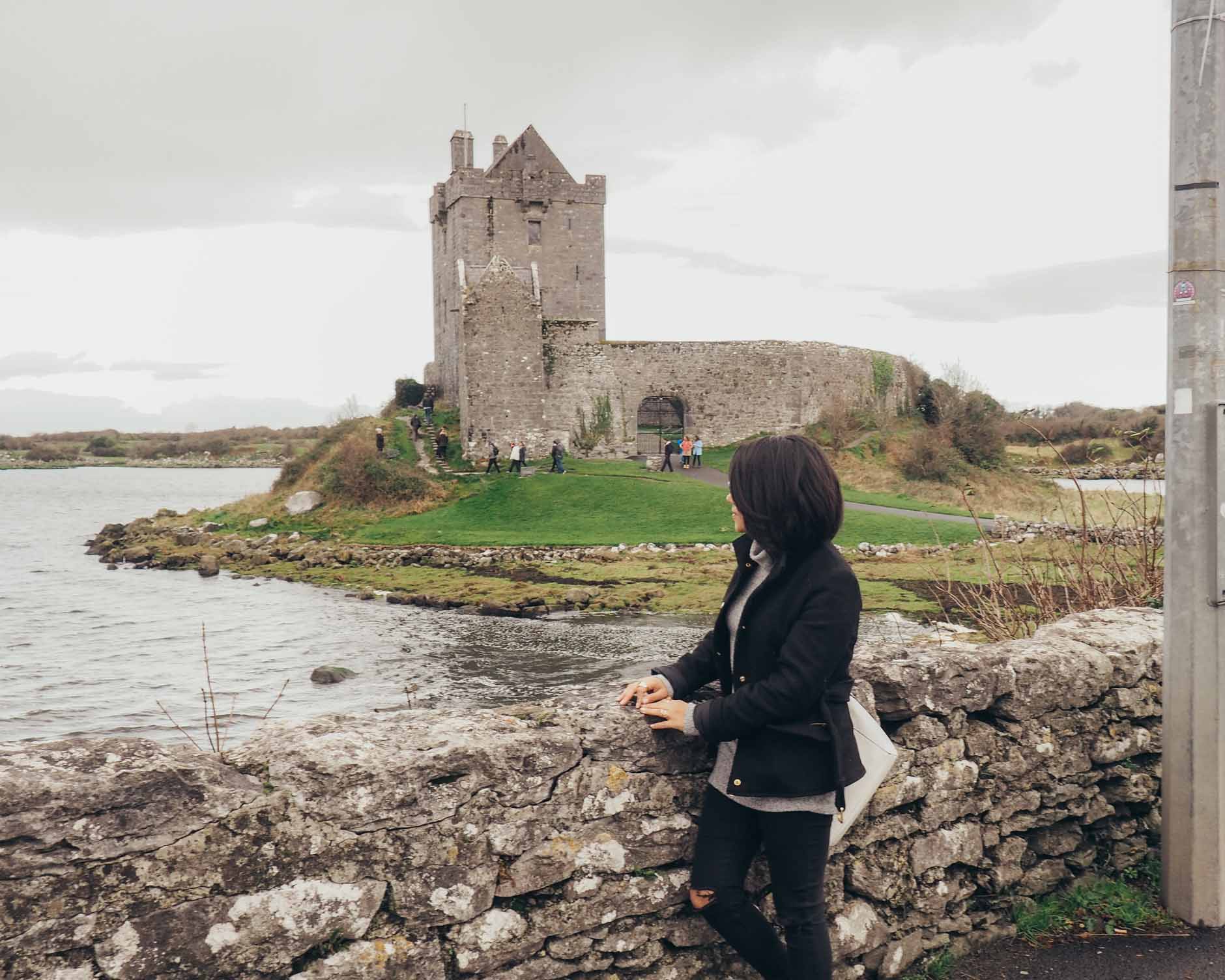 We're already diving into March and I'm honestly still torn on where I'm going next. I initially thought that it would be Amsterdam in the spring or Budapest in the fall, but now I'm not so sure. I've already done so much solo travel through Europe and while there are still many other countries I want to experience, part of me also feels like I'm ready to hit up a new continent.
Lately, Asia has been on my mind. I'm not yet sure if I will be able to make this trip happen for 2019 as it's not something that I've been saving up for and a girl's got rent to pay in NYC. However, I definitely believe that there is a way to make it work on a budget, whether this year or next.
My only trip that I have booked so far is to Miami in May for a friend's wedding, but in terms of international solo travel so much is still up for debate. Here's a list of countries in Asia and Europe that I am highly considering as my next adventure. If only I could go to them all at once!
Japan – Tokyo & Kyoto 
After doing some research and swooning over many travel photos in Japan, this country has crept up to the top of my list. I know that traveling alone in Asia is going to be a completely different and more challenging experience than traveling alone in Europe, but after 6 countries I think that I am finally up for the task.
I've read several articles on female solo travel in Japan and while it's a pretty safe place to visit, it can also feel very isolating. This would be the biggest challenge for me in terms of communicating and navigating my way around. Despite the obstacles that I'm sure to encounter, I think that this trip would push me so far out of my comfort zone – more than ever before. I have a deep desire to experience the Japanese culture. I'm slowly starting to manifest this trip for 2019 or 2020.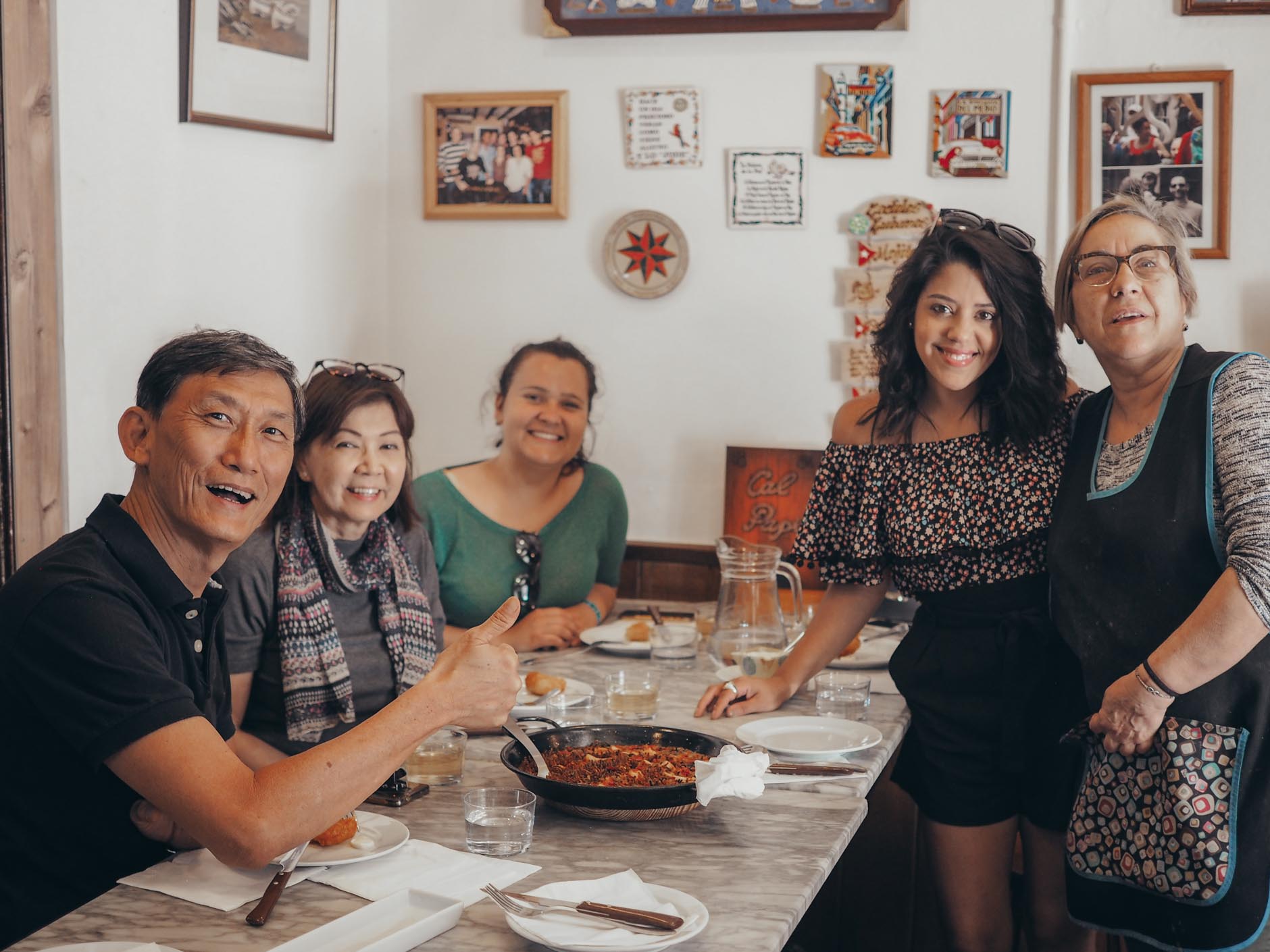 Singapore 
My interest in visiting Singapore initially came when I met a lovely, older couple on a food tour in Barcelona. (see above!) We instantly connected, exchanged emails and they told me to contact them if my travels ever brought me to Singapore. (I have since then misplaced their info😞) Over time, I honestly forgot about the idea of traveling there. It wasn't until I watched Crazy Rich Asians (many times might I add) that the desire to go came back into my mind. Then, a friend of mine went in January and I fell in love with the photos and stories that she shared from her experience there.
I admittedly don't know a whole lot about Singapore, but from what I've heard and read it's one of the safest destinations to visit as a solo traveler. That is music to my ears.
Hungary – Budapest 
I have heard some incredible things about Budapest. I actually added this to my list after reading a couple of travel blogs and learning about their experiences in this beautiful city. While many tourists visit, I do still think that it's an underrated city to travel to in Europe. I don't often hear that many travel stories about Budapest.
I'm not sure when the best time is to visit, but I've read that Budapest in the fall is a dream. It's also a 3-hour train ride to Vienna, another capital city that would be amazing to visit.
Portugal – Lisbon 
I'm still kicking myself for not going here when I traveled to Spain in 2017. I was literally SO close, but I chose to keep my travels within Spain instead. It's been on my mind and in my heart ever since. I've heard that it is such an incredible place to travel to alone. A friend of mine that I met during my time in Ireland went to Lisbon by herself. She had amazing things to say.
Lisbon is top of my list for Portugal. I need to see this colorful, magical city with my own eyes and learn more about its history. I definitely wouldn't mind exploring another city or two while I'm there as well. Any recommendations?
The Netherlands – Amsterdam, Rotterdam & Utretcht
I think I've had Amsterdam on my list for the last three years in a row and for whatever reason I just have yet to make it happen. It's one of those places that I definitely want to go to, but I continue to put it on the back burner so to speak. I had planned to go there this spring for tulip season with day trips to Rotterdam and Utrecht. I then hoped to take a train to Brussels & Bruges. It's already March though and so far nothing for this trip has been booked for the spring. Despite my desires to go, I have a feeling that it won't be happening again this year, but we shall see!
So there you have it! While I literally want to go everywhere that I've never been, these places have made their way to the top of my travel list for this year. The wanderlust is so real right now. Let's see where I end up next!
Where are you headed on your next trip? Have you ever been to the places on my 2019 bucket list? If so, please share your experience and any recommendations with me below!