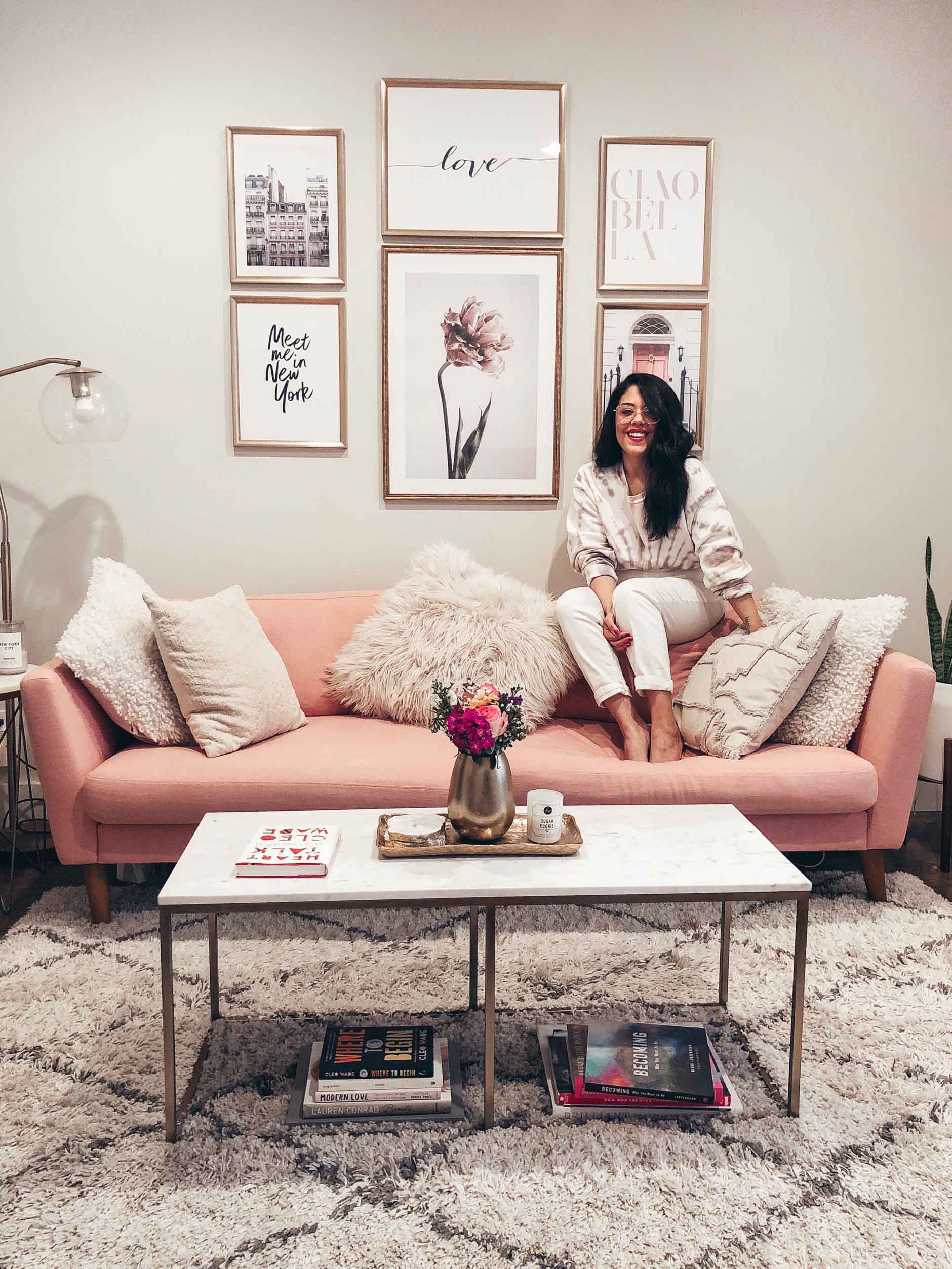 It's my two year anniversary of living in New York City and it is definitely a strange time to celebrate this personal milestone. The energy here and all across the world has completely shifted as we try to navigate our way through this coronavirus pandemic. The streets that are usually filled with the constant hustle and bustle of thousands of people are now almost completely empty as we social distance and quarantine inside our homes, trying to accept this new normal.
I wanted to write about this when it first started, but it's taken me much longer than I expected to process everything that I have been feeling. In a lot of ways, I can relate these emotions to grief. While I am not mourning the loss of a loved one, I am currently grieving all of the things that I can no longer have in these moments. I'm alone in my apartment and not able to be with my family, which has probably been the most challenging part. I'm not currently working on any brand campaigns so the financial stress and uncertainty of what this means for me moving forward into these next few months has been weighing so heavily on my heart and mind. I have had many recent moments where I've honestly questioned if this would be my last year in New York. I pray it's not.
All of the little things that we often take for granted have been taken away from us so quickly and unexpectedly. The plans that we set forth for ourselves in 2020 have now been put on pause. While I know that this is temporary, it's still so much for us to process and take in at once. The one thing that has given me comfort is knowing that we are all in this together. Every single one of us is experiencing the same thing at the same time. Now more than ever I think we are all craving for connection and community. At least I know that I am.
When things started to unravel and I knew that I would be at home for the unforeseeable future, I wondered how I'd be able to create and share content during this time. The one good thing that has happened for me throughout all of this is that it's really challenged me creatively and taken me out of my comfort zone. This post is a compilation of all the photos that I have taken so far with my tripod and iPhone throughout these last 3 weeks of quarantine. I have to say, I'm proud of myself for continuing to be consistent with my content during this time. I think I've been posting more now than I was before! It's honestly what's been helping me push through.
I've been trying to take advantage of my apartment and push myself to try new things, like my fire escape and chair series. I've also shared a couple of fun videos that I recorded for TikTok, which surprisingly has been a great distraction for me during this time. It's been important for me to initiate conversation around what's happening while sharing my own experience, but I also want my content to be a source of positivity mixed in with a little bit of entertainment too. Now more than ever we need to laugh and smile. I hope that in some way I've been able to lift you up through my stories and posts. Thank you to everyone who has been so sweet and supportive. I can feel this community getting even stronger right now and I am very appreciative.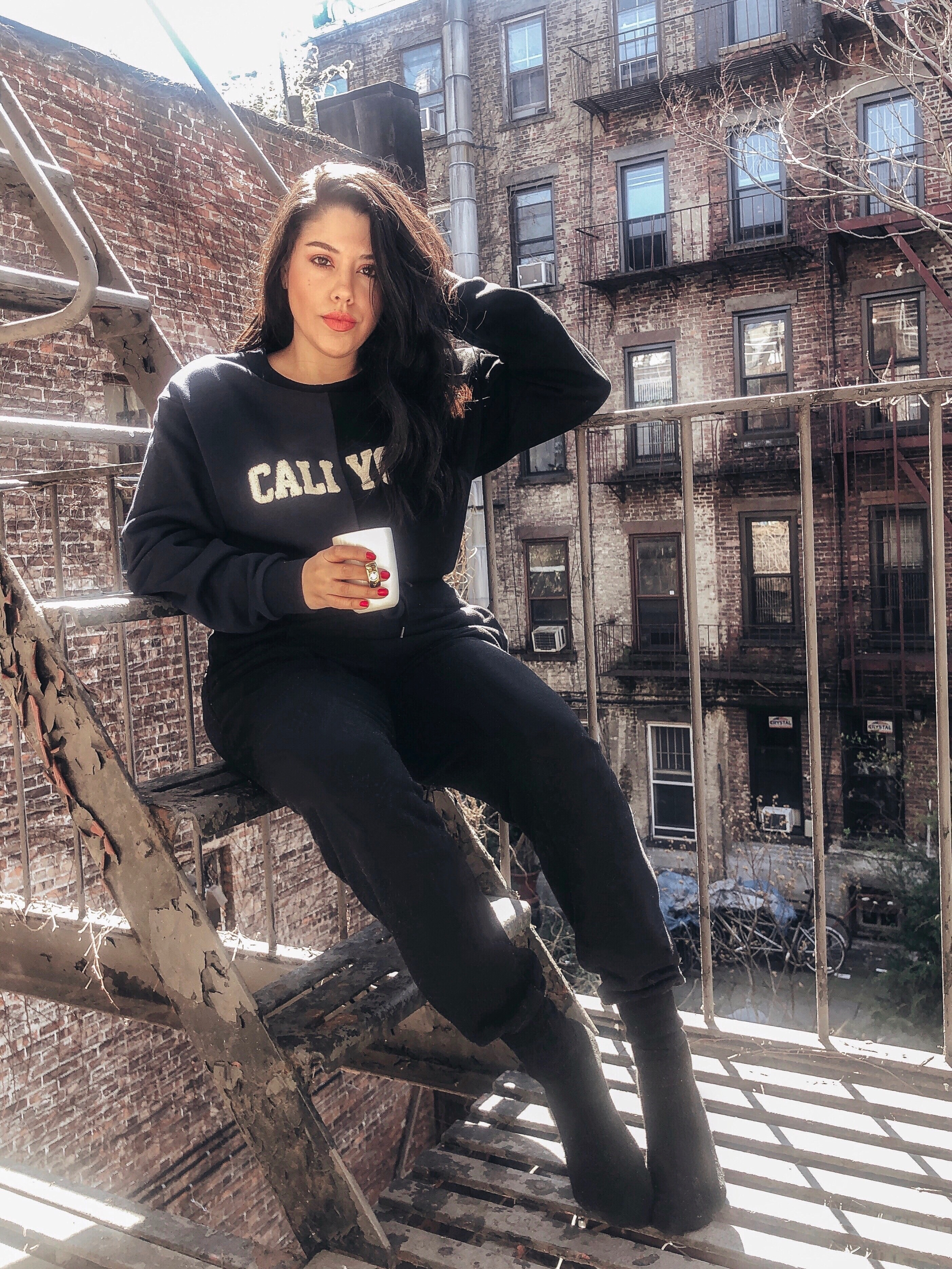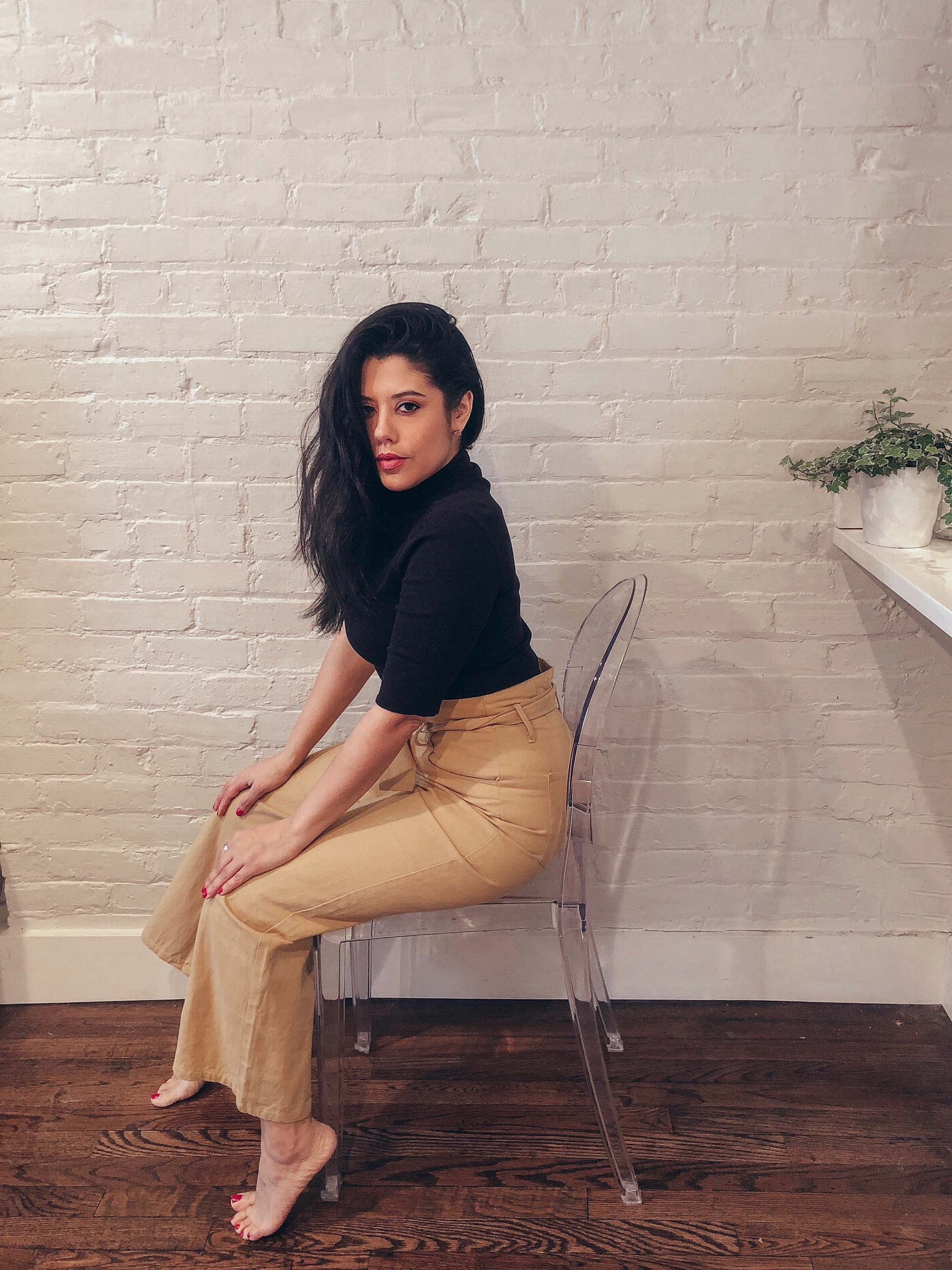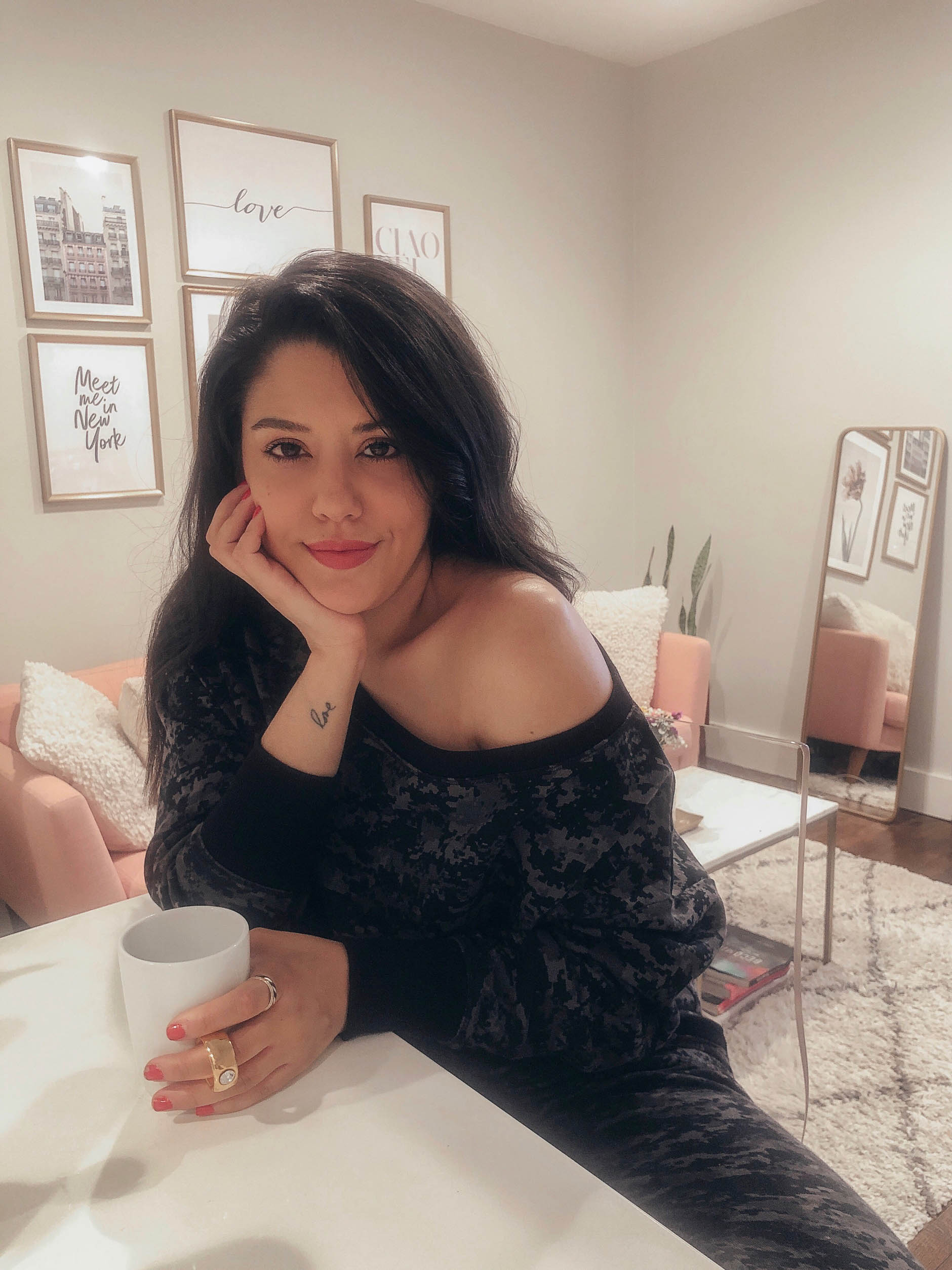 I'm sitting on my bed writing this and looking outside the window into my little "backyard", which by the way I am even more grateful for right now. I can't help but think of all the memories I've had these last two years of living in this apartment here in New York City. Some have been so wonderful while others have been a bit painful to relive. I've admittedly had many moments of loneliness and anxiety over these last 24 months, but I've also had so many moments of pure bliss and contentment. There aren't enough words to express how much this city has changed me and helped me grow. It constantly takes me outside of my comfortability. It's always testing me and showing me what I am made of. I have learned that just like New York, I am strong and resilient. I think all of us living here have come to that realization at some point or another.
The memory of who I was when I lived with my mom continues to fade a little more each day as I move further and further away from that time in my life. I didn't move out until I was 34 and I am even more thankful for that today. There is no way that I would have been ready for this a moment sooner. Most of what's happened for me in my life has transpired at a much later time than those closest to me, but these last two years have made me more accepting of that and I can now fully embrace where I am at in my own journey. It took me awhile to get to this point, but I'm just happy I made it.
I can still vividly remember the day that I moved into this empty space with all my belongings separated into countless boxes. I'll aways be so grateful that my mom helped me every step of the way to ensure that I got settled in properly. We spent hours unboxing my life and ordering food as we ate lunch on the floor since I didn't have any furniture yet. It was one of the most bittersweet days of my life as I knew that I was closing one very long chapter and opening up another one. I expressed this when I first announced my move, but I carried some guilt with me knowing that I was leaving my mom. We have had such a close relationship and I could't help but feel like I was abandoning her. It took awhile for us to get into the groove of our new reality, but we have created some amazing memories here together. Mama loves this vibrant city!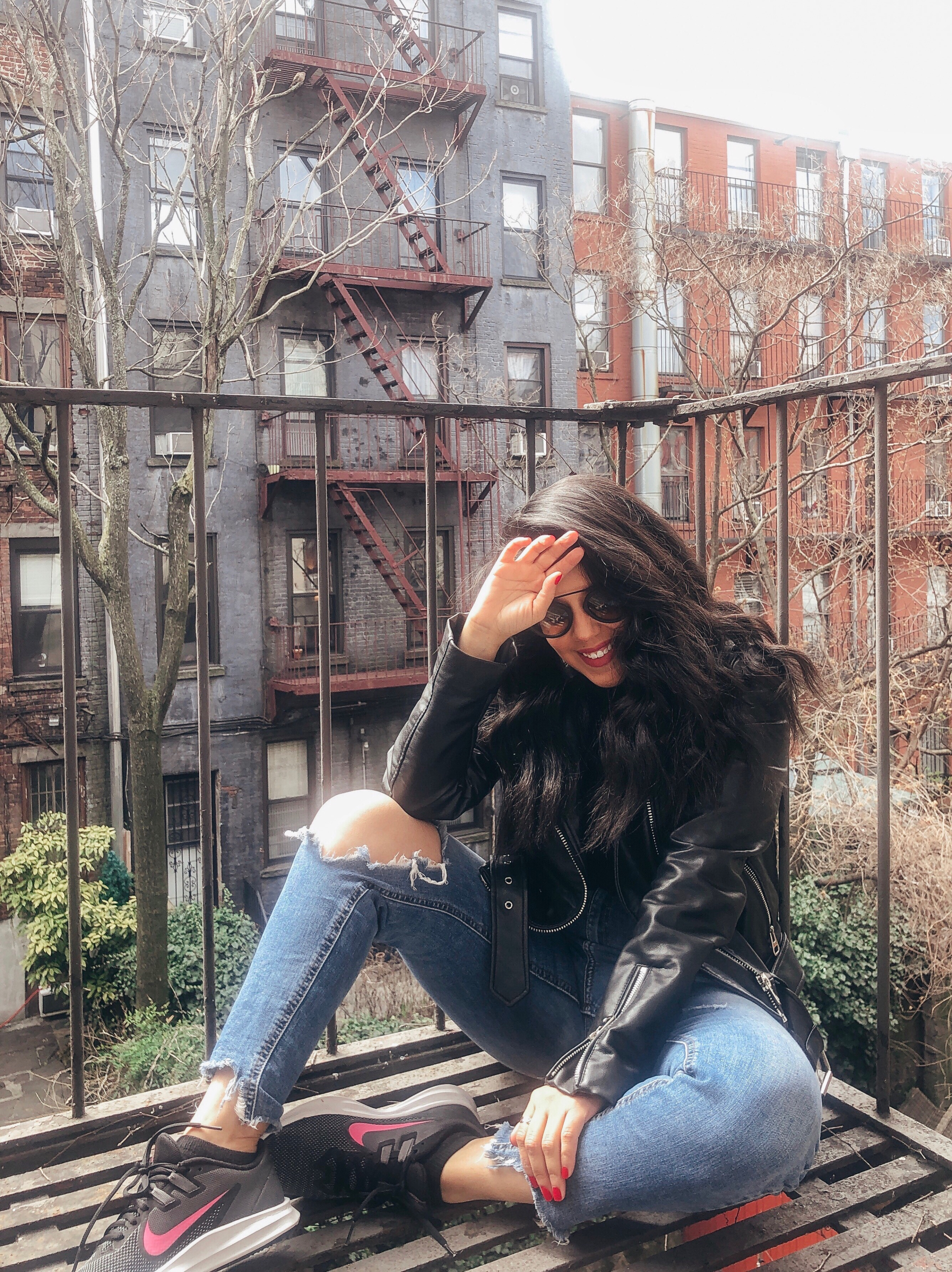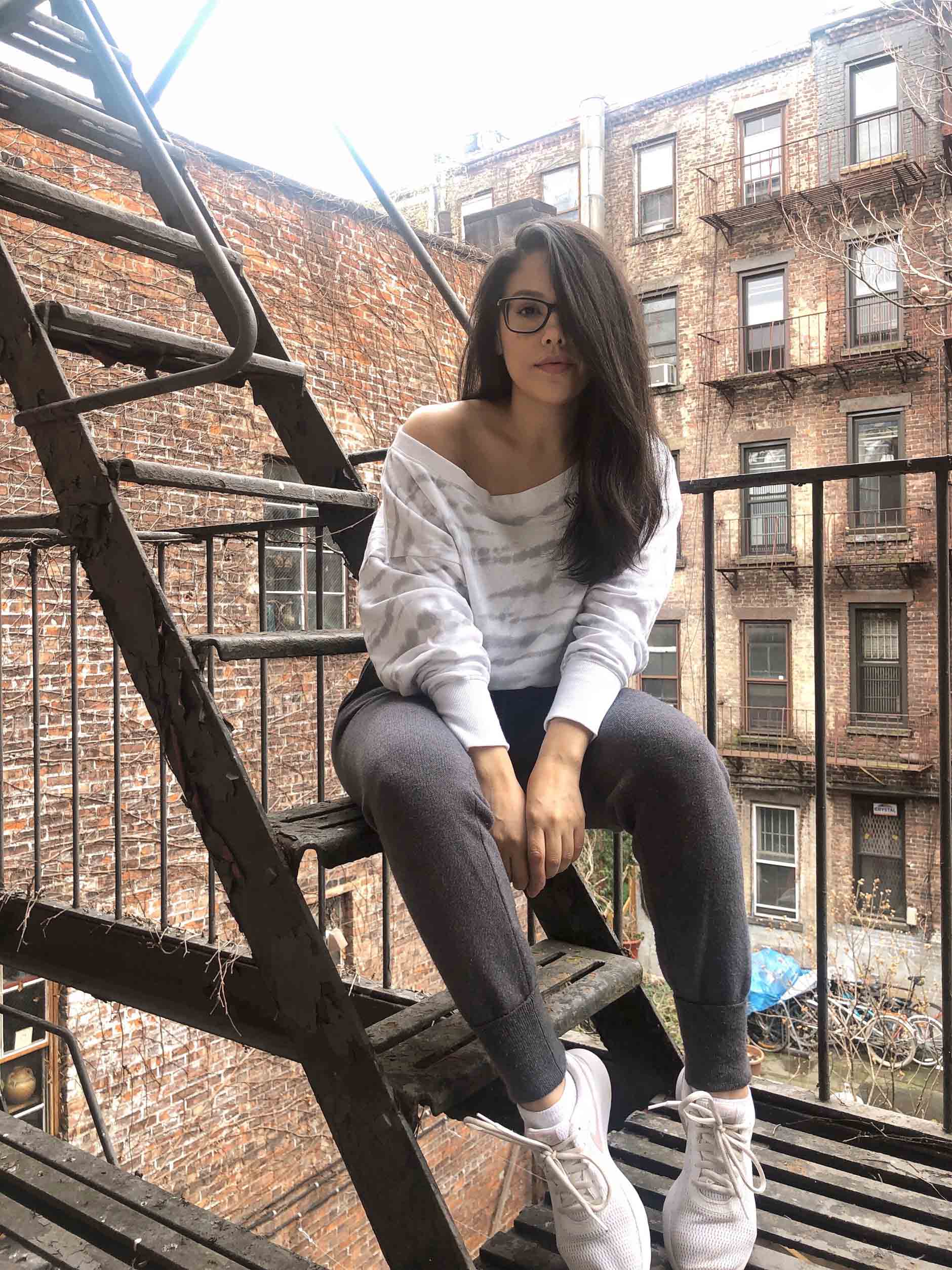 The first 6 months after I moved were an enormous transition as I decorated my apartment, got familiar with my neighborhood and began to create a new life here. I had to get used to being alone day in and day out. While I love my solitude, this was definitely an adjustment for me. In the beginning, it honestly felt like I was traveling solo. I really had to give myself all the time that I needed to fully settle into this city lifestyle, which has been completely different from the life I had in New Jersey.
It wasn't until my second year here that I truly felt like I could call this place my home. It was also the year that I faced many personal challenges and struggles. I began to feel some financial burdens and honestly contemplated the direction that I wanted to take with work. It was a year of much needed self-reflection and helped me come to many realizations about myself and certain aspects of my life. I have already written several posts about what it's really like living in NYC and what some of my biggest challenges have been so I won't reiterate that here. However, I will say that while I continue to have a love/hate relationship with this city I still can't see myself living anywhere else. As I reflect on my time here I can confidently say that I am not done with New York yet.
My initial goal was to give myself at least two years here. That felt like it would be a substantial amount of time to decipher whether or not this could potentially be longterm for me. Now that I have accomplished that goal, I realize how quickly that time has completely flown by. "In a New York minute" has a whole new meaning for me now. I have always felt that this city moves at a much faster pace than what I've been used to. Because of this, I actually feel as though my journey and story here has just begun. I obviously do not know what the future has in store for me, but I definitely hope and pray that it includes New York.
This was supposed to be my "starter" apartment, but it has become so much more. While it is not perfect and there has been a lot I've had to adjust to (like super thin walls, noisy neighbors, a furry visitor and a creepy basement) it truly feels like my home now and I love it so much. As I embark on my third year I hope that it brings me more clarity and a better sense of whether or not I will continue being here in 2021.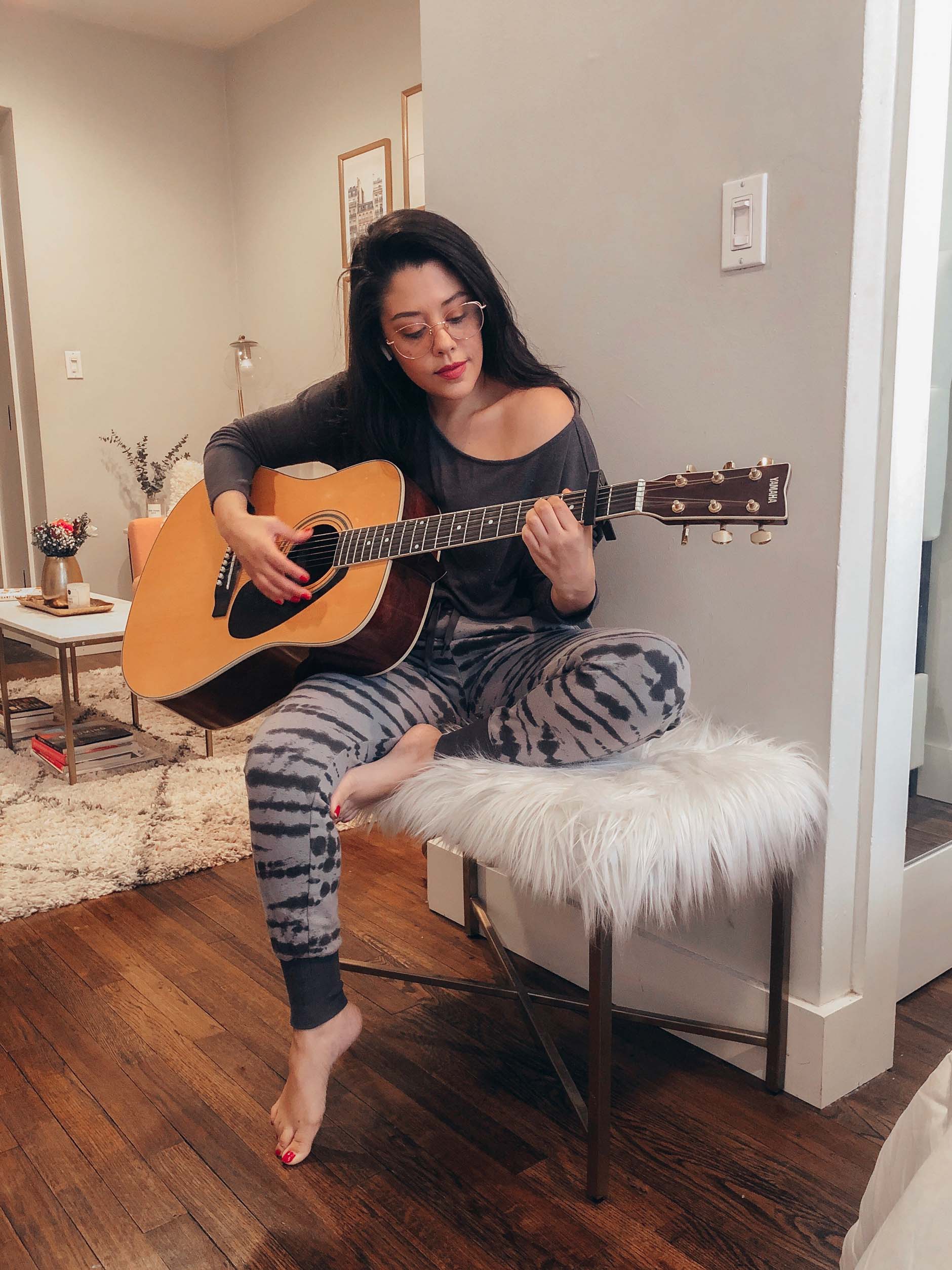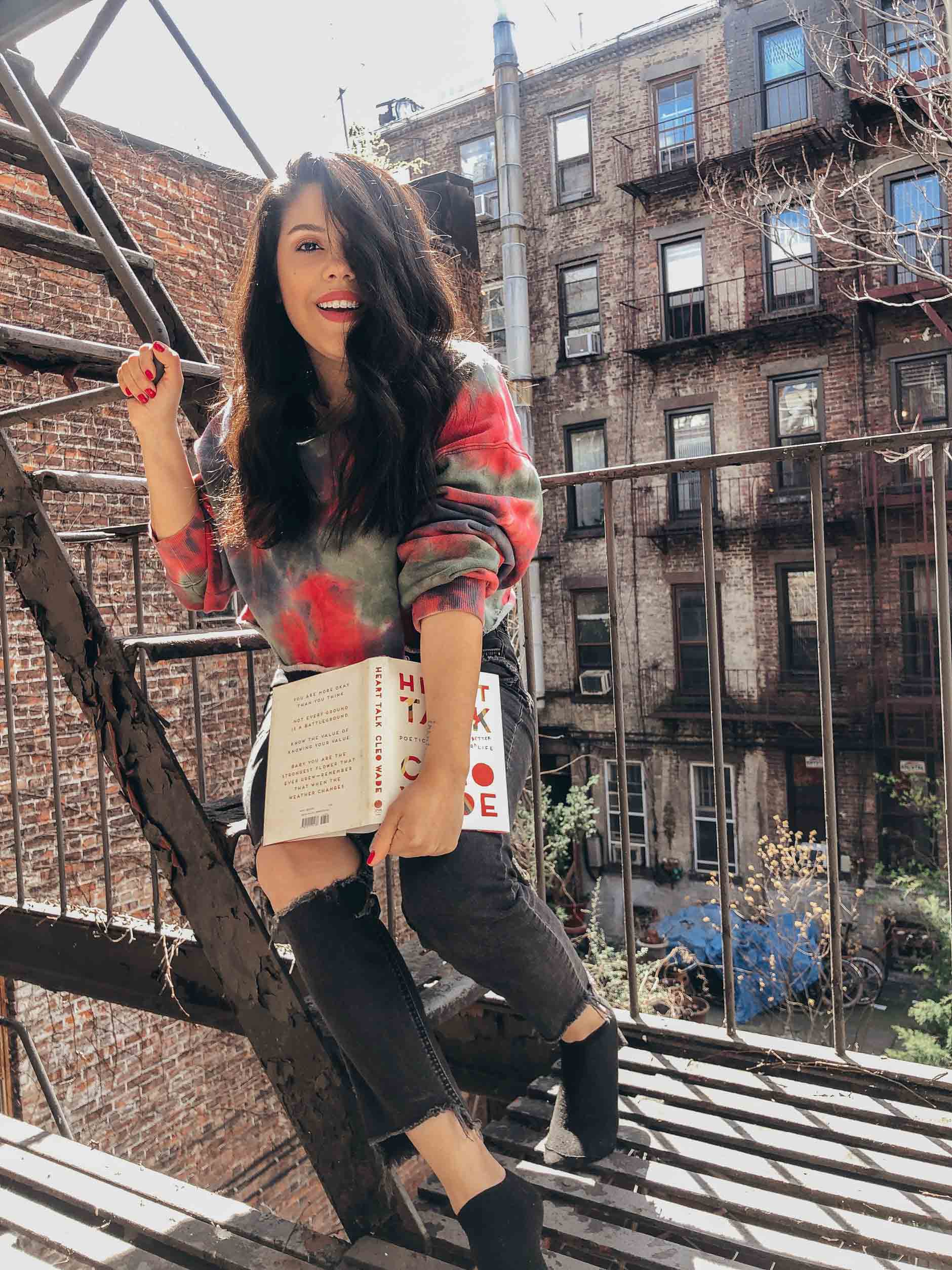 I pray that things get better sooner rather than later so that I can get back to work and hustle to continue living my dream. All of this has opened my eyes to so much and given me the time to reflect and reset. It has given me a deeper appreciation for things that I definitely took for granted and I think that is the blessing in all of this.
I am living in a limbo phase right now as I know many others are too. It's terrifying and the uncertainty of it all has this way of weighing you down so much. I know that we will get through this difficult time though. We are going to get through it together. My DMS are always open if you want to chat. I've gone LIVE a couple of times on Instagram and have done a few Zoom video chats with the girls in my Facebook group. It's been an amazing way to connect and have more in-depth conversations. Just know that I am here if you need me.
Thank you for reading and virtually celebrating my two year anniversary with me. I hope that all of you are staying safe and I am sending so much love to you during this time! ❤️