Life lately…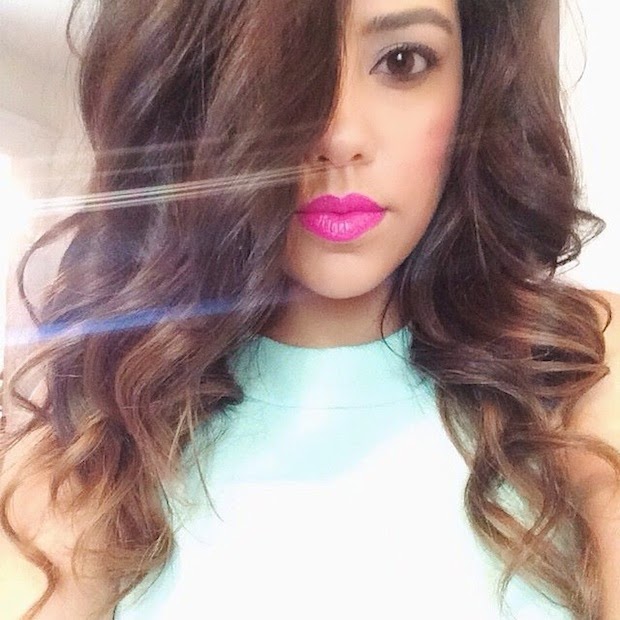 If you are the light, you cast away the darkness.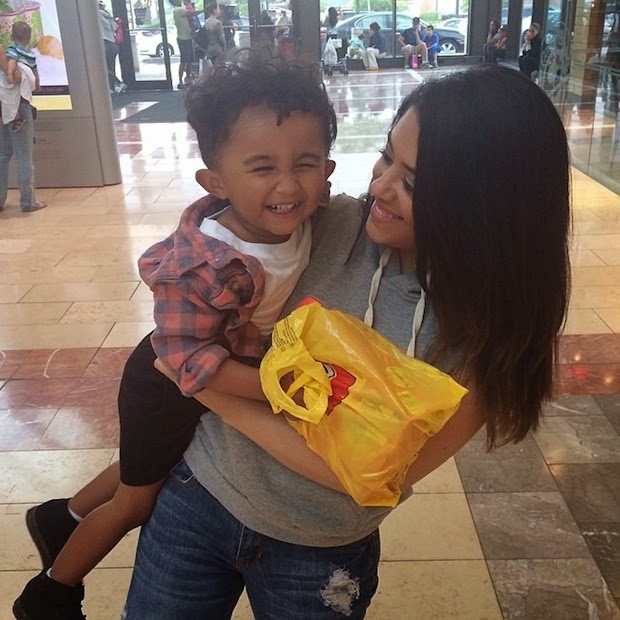 My little cutie pie nephew, Blake.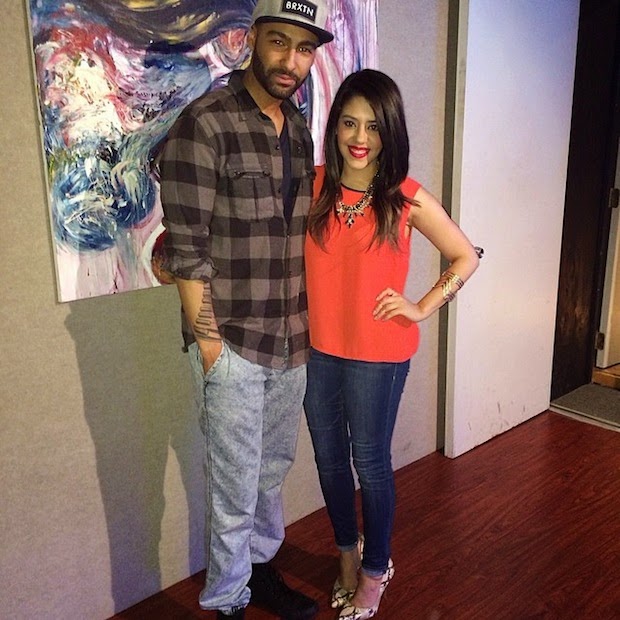 With my brother from another at his studio checking out some amazing artwork 🙂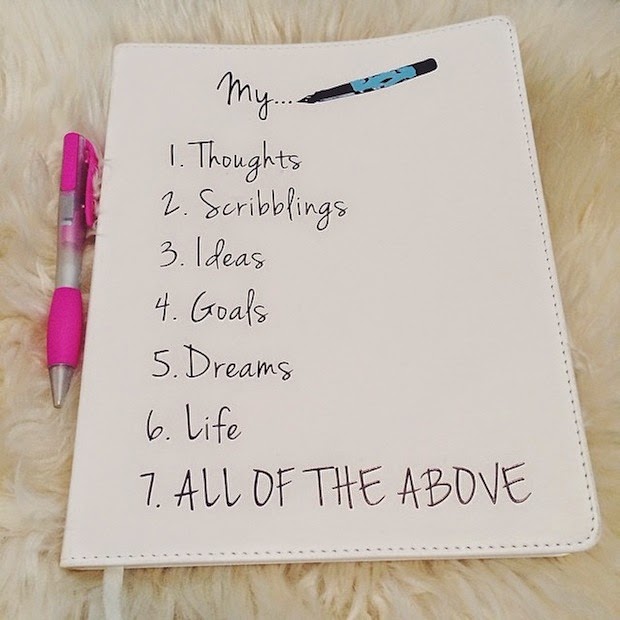 Writing is such a release. I've been having trouble sleeping at night so my blogger love
Nadia
surprised me with this journal to jot down my thoughts and ideas before bed. Super thoughtful! She found it at Home Goods.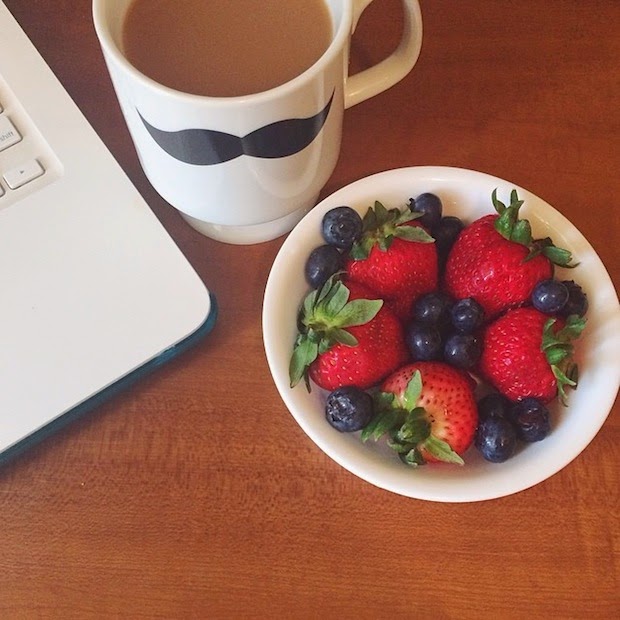 Simple mornings. Coffee in my favorite mug & fresh fruit to start the day.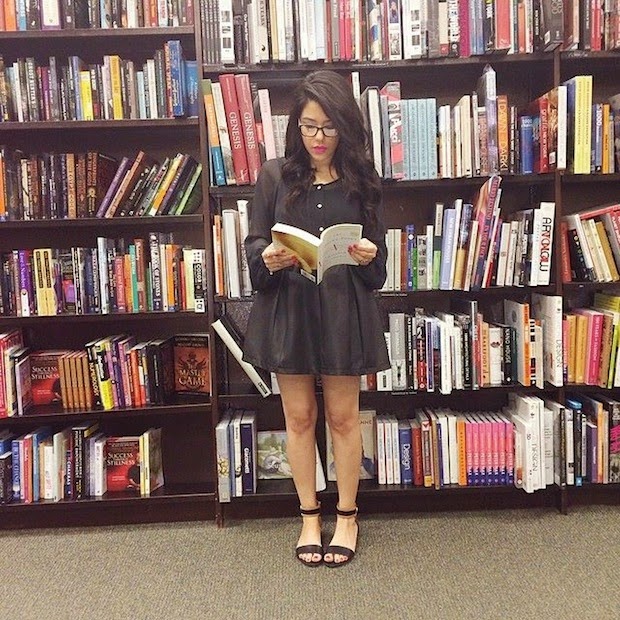 Bookworm. I've loved reading ever since grammar school. I could lose myself in a bookstore for hours. I was checking out The Tipping Point by Malcolm Gladwell. It's about that moment when an idea or trend reaches its threshold, tips and spreads like wildfire. Now, I'm checking out #GirlBoss.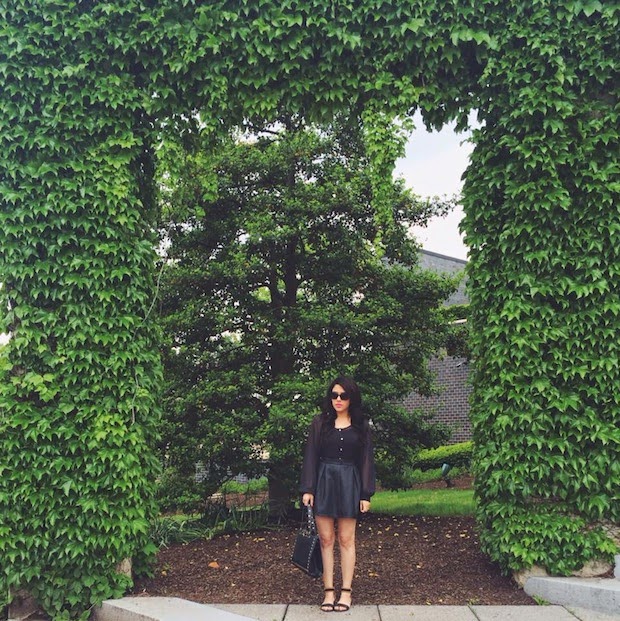 I feel like I have been going through something recently and I just have this urge to explore and discover new places and things, more than ever before. That is one of the reasons why I am taking a road trip to Canada next month. More on that soon!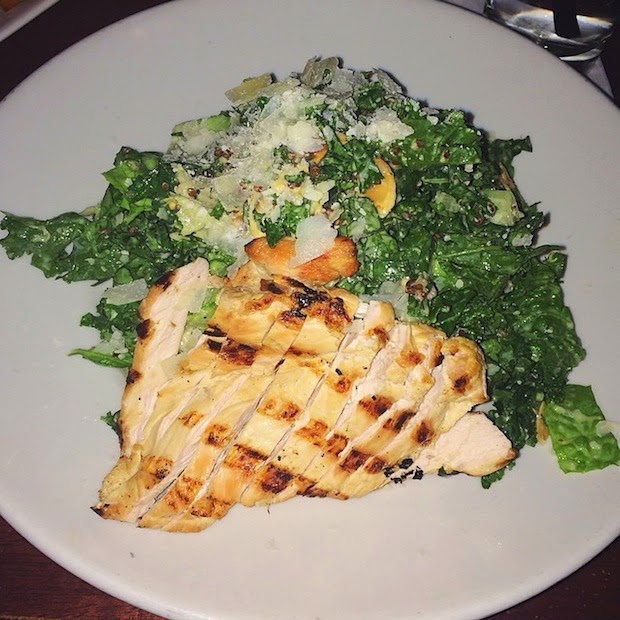 The most amazing kale salad that I would like to eat every single day 🙂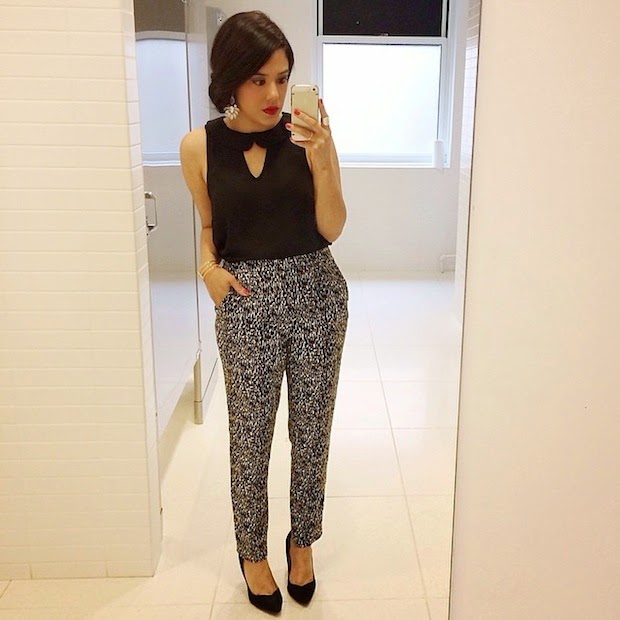 Selfie of a simple black & white look I did recently. Pants are from Cortefiel and top is
Lauren Conrad
for Kohls.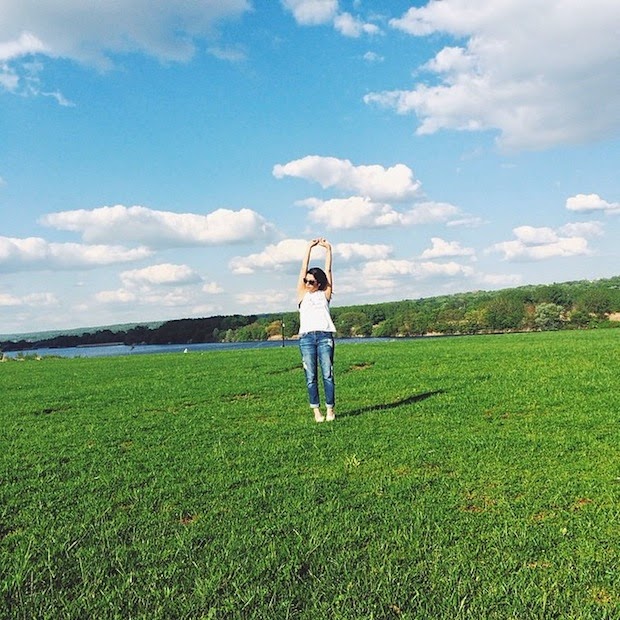 Freedom is the oxygen of the soul.
This is one of my favorite places and it always makes me feel so at peace. It was extremely therapeutic for me when I first lost my father.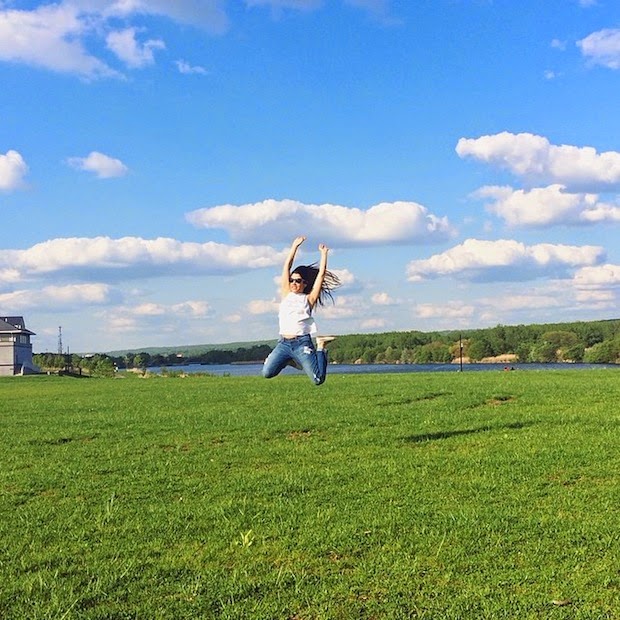 And sometimes, you just have to let go. I think it's important to remember to take a step back from the hustle and bustle of our every day lives and just have a moment to mentally escape from it all.
Happy Wednesday <3