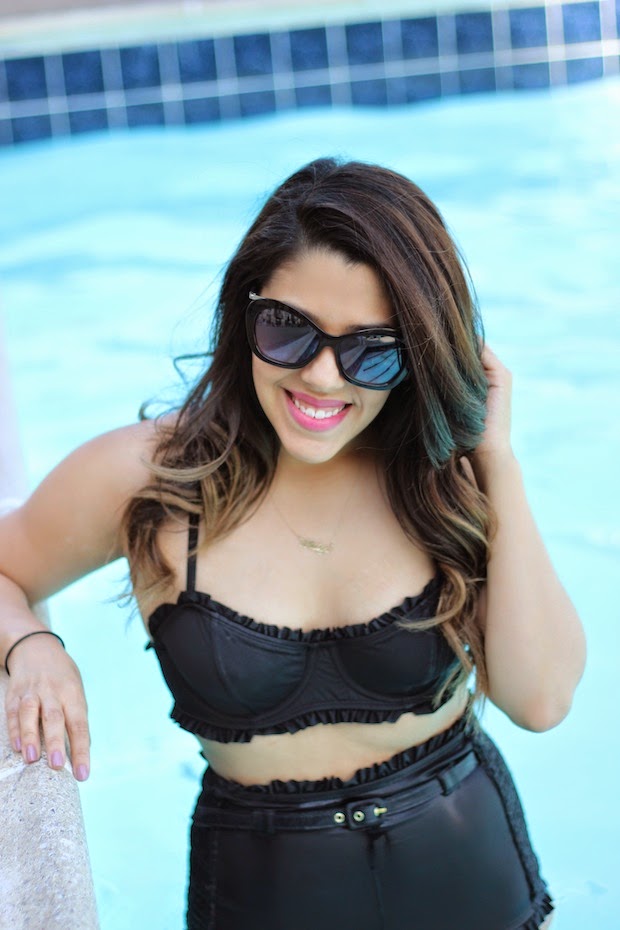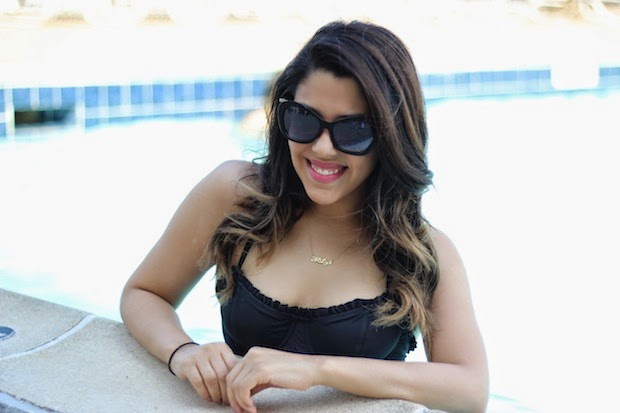 I'm going to Miami! [Insert salsa dancer emoji] I leave on Saturday for a couple of days for Swim Week and I'm really looking forward to this trip. I haven't been to Miami in almost two years and I've never been to swim week before so I think it's going to be a fun experience! While I'm there, I am going to be doing an instagram takeover for
WET Swimwear
, showcasing scenes from the weekend with the tag
#NatyxWET
. Make sure to check them out and follow along for the fun. 🙂 I'll also be doing a recap post on the blog when I get back.
WET
has a great variety of stylish swimsuits, but my favorite ones are the retro high-waist, like this one that I have on. I'm actually more comfortable wearing this style over a regular bikini. I am definitely not a model, nor do I have the perfect body, so any bathing suit that can make me feel confident is a plus in my book. As I've gotten older, my definition of "
sexy
" has most definitely changed. Being comfortable in your own skin… now
that
is sexy.
Can't wait to share this trip with you all! Happy Tuesday.
<3