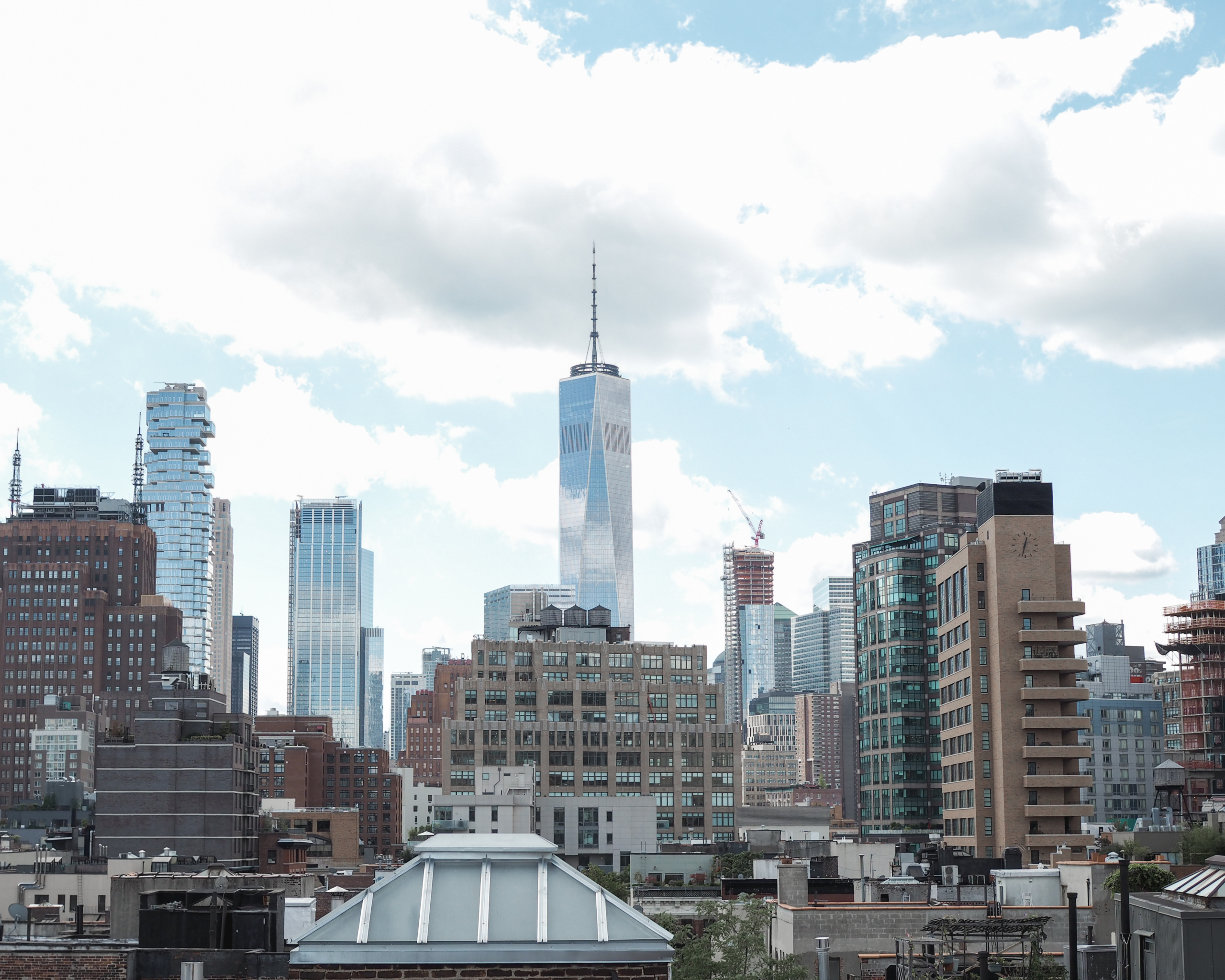 Happy Friday babes! I already expressed my honest and personal thoughts regarding NYFW here, so today I figured I would do a little recap diary of some snaps from the week and of course, my outfits. I feel as though I wing it every season when it comes to putting my looks together. I unintentionally went with this whole British/Parisian vibe and I'm not mad about it. Maybe it was the hat and sock boots? 🤔 I feel another trip coming on.
I shared as much as I could from the shows and presentations on IG stories, so I hope you got to check that out! I didn't take any photos with my camera this season and the ones on my iPhone didn't come out that great.
I'm going to keep it light on the writing today and let the photos do most of the talking. At the end of the post you can find links to most of the pieces that I wore. If you have any questions, let me know!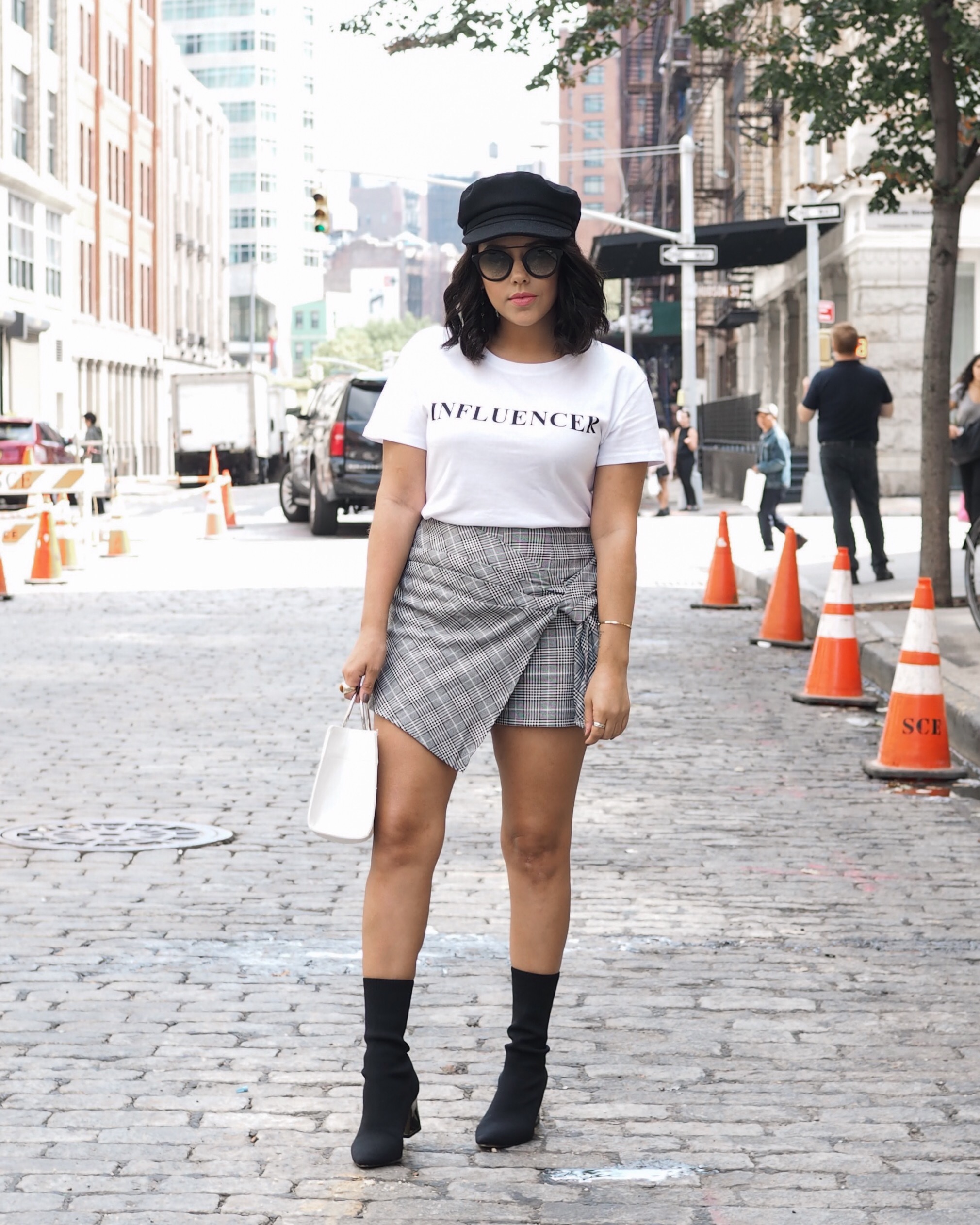 Day one's look for a few meetings, panels and the Laurence & Chico presentation. To me, being an influencer means having the opportunity to use my platform in a positive, empowering, and inspirational way. That's the kind of influence I want to have.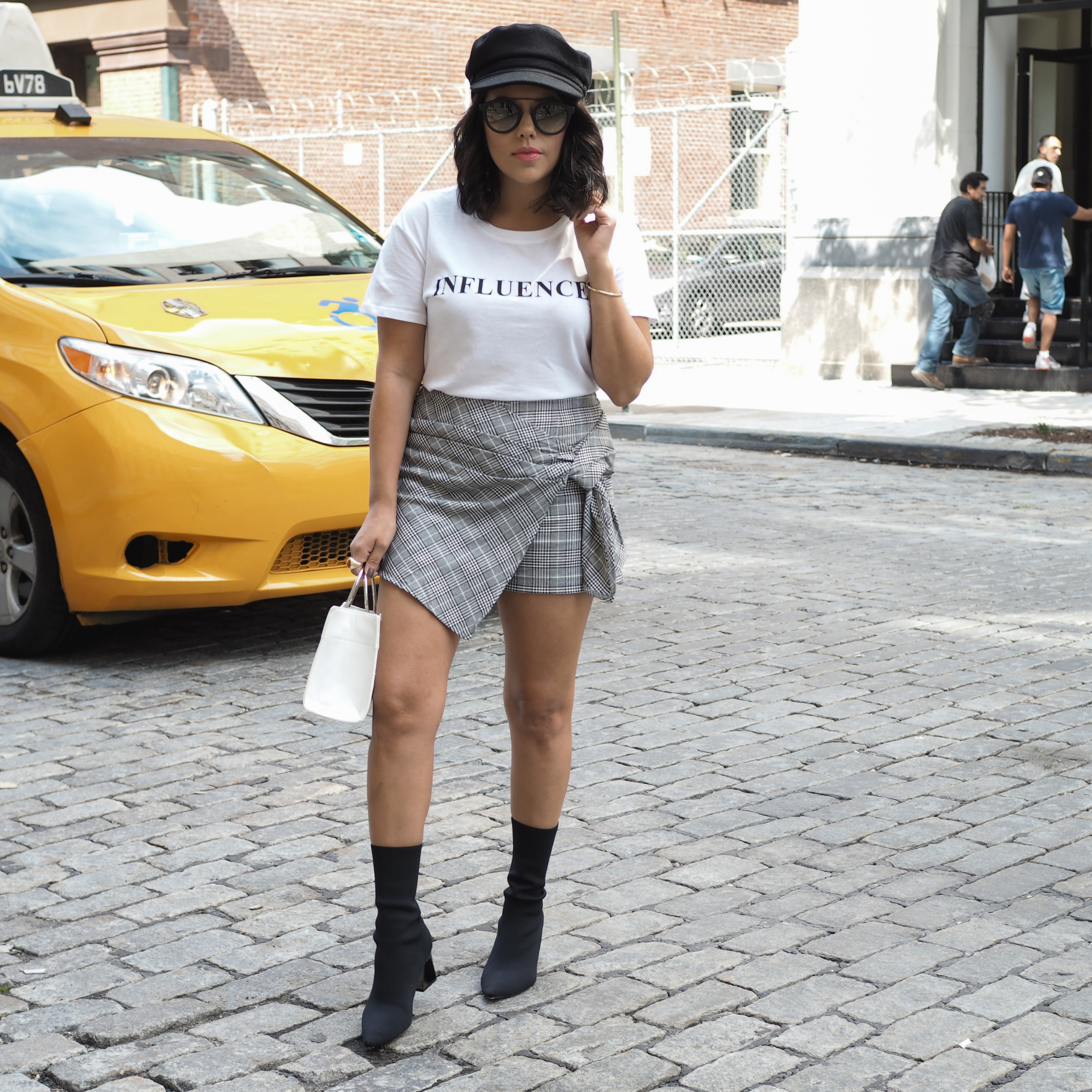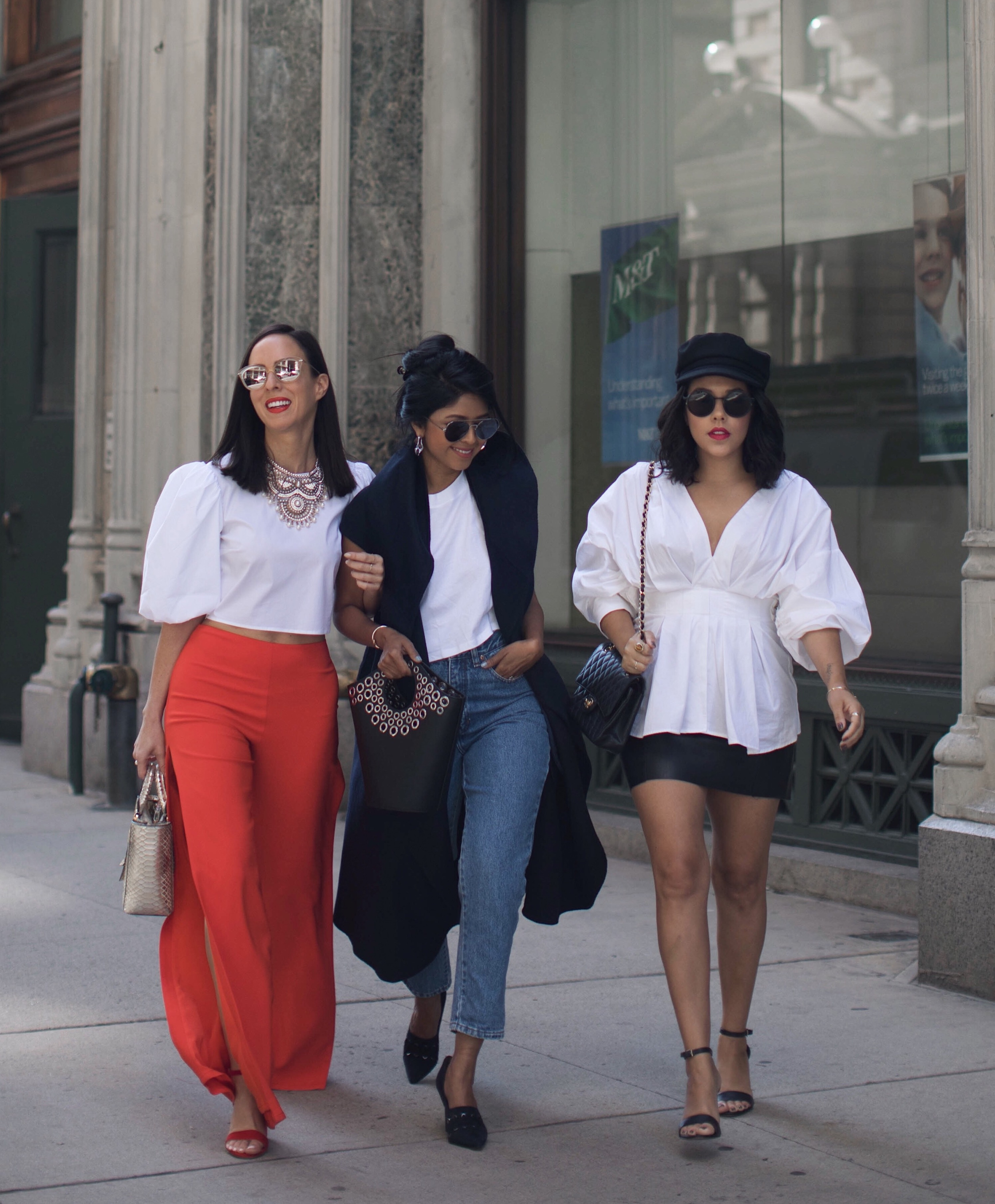 Power walks with these two babes, Sydne & Sheryl. Wore this outfit to Concept Korea. See more of this outfit in yesterday's post.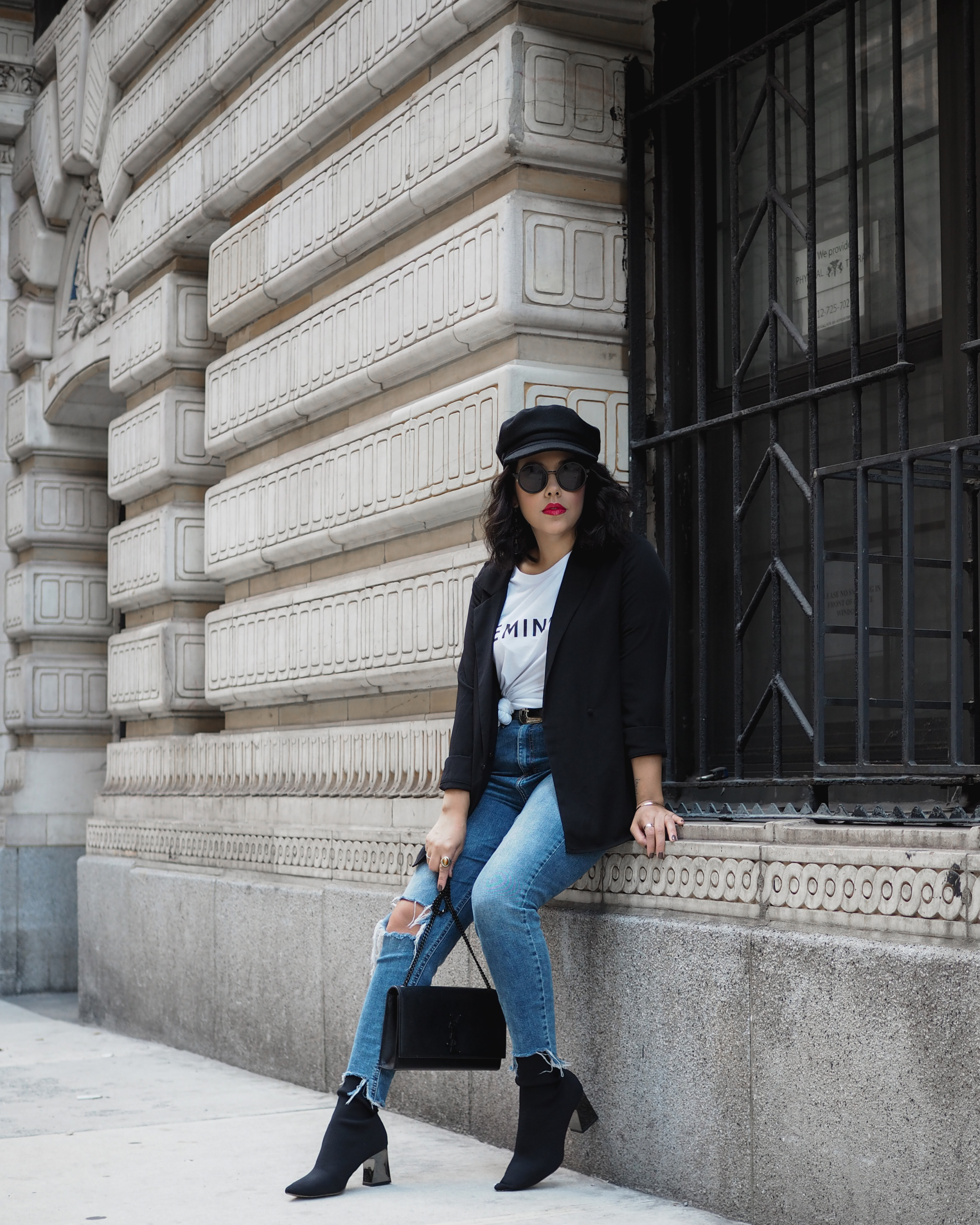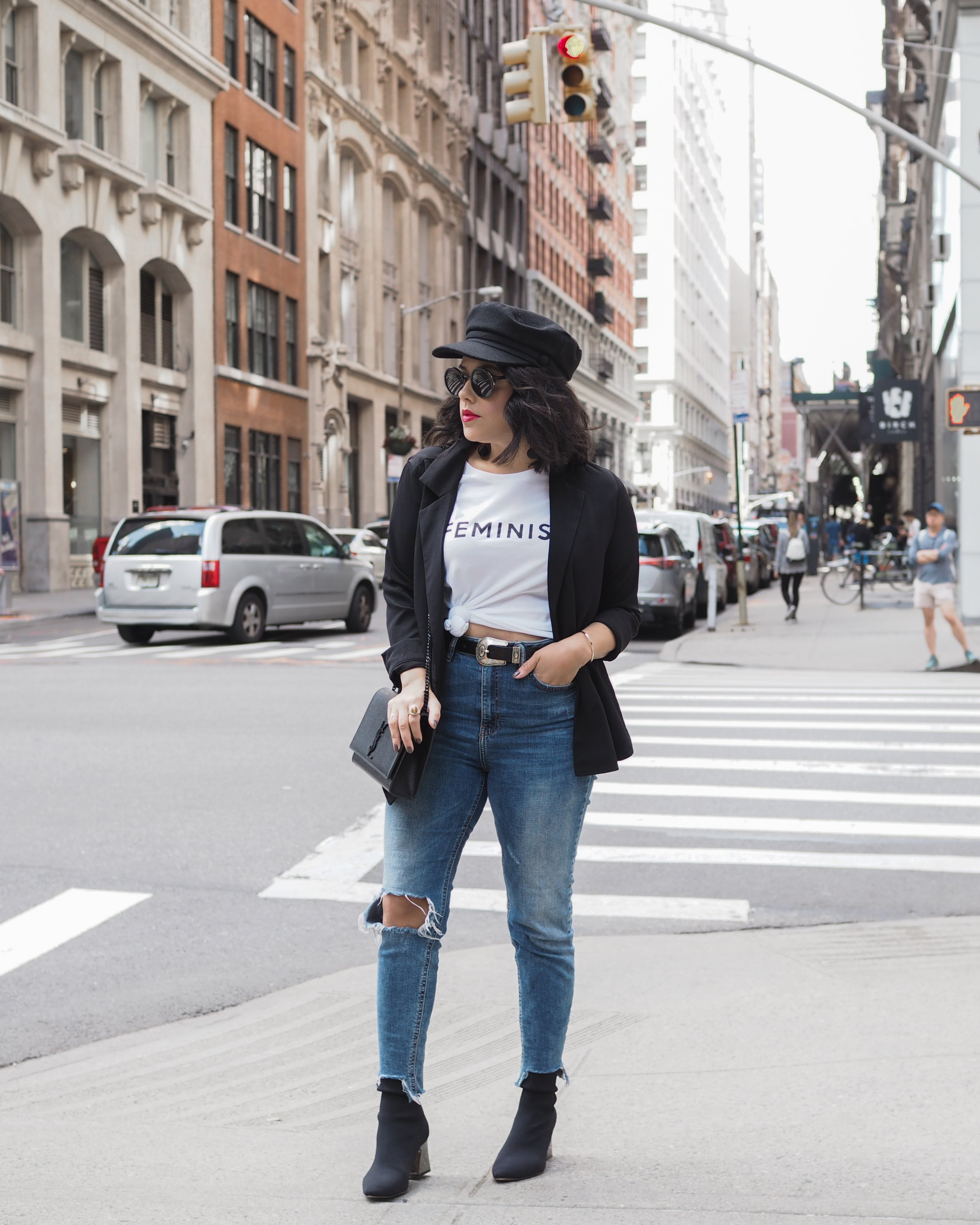 Outfit change for Bibhu Mohapatra and some night time events.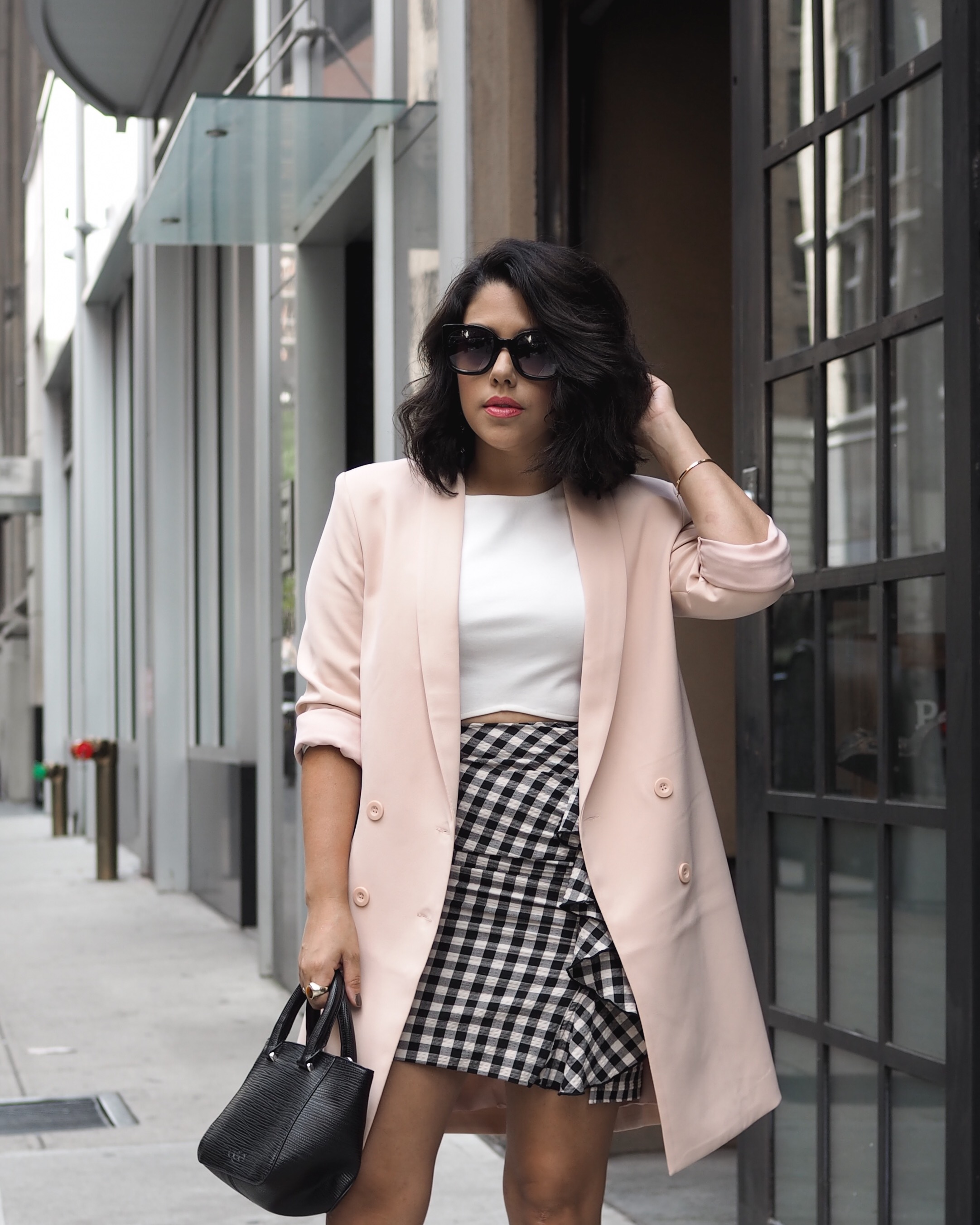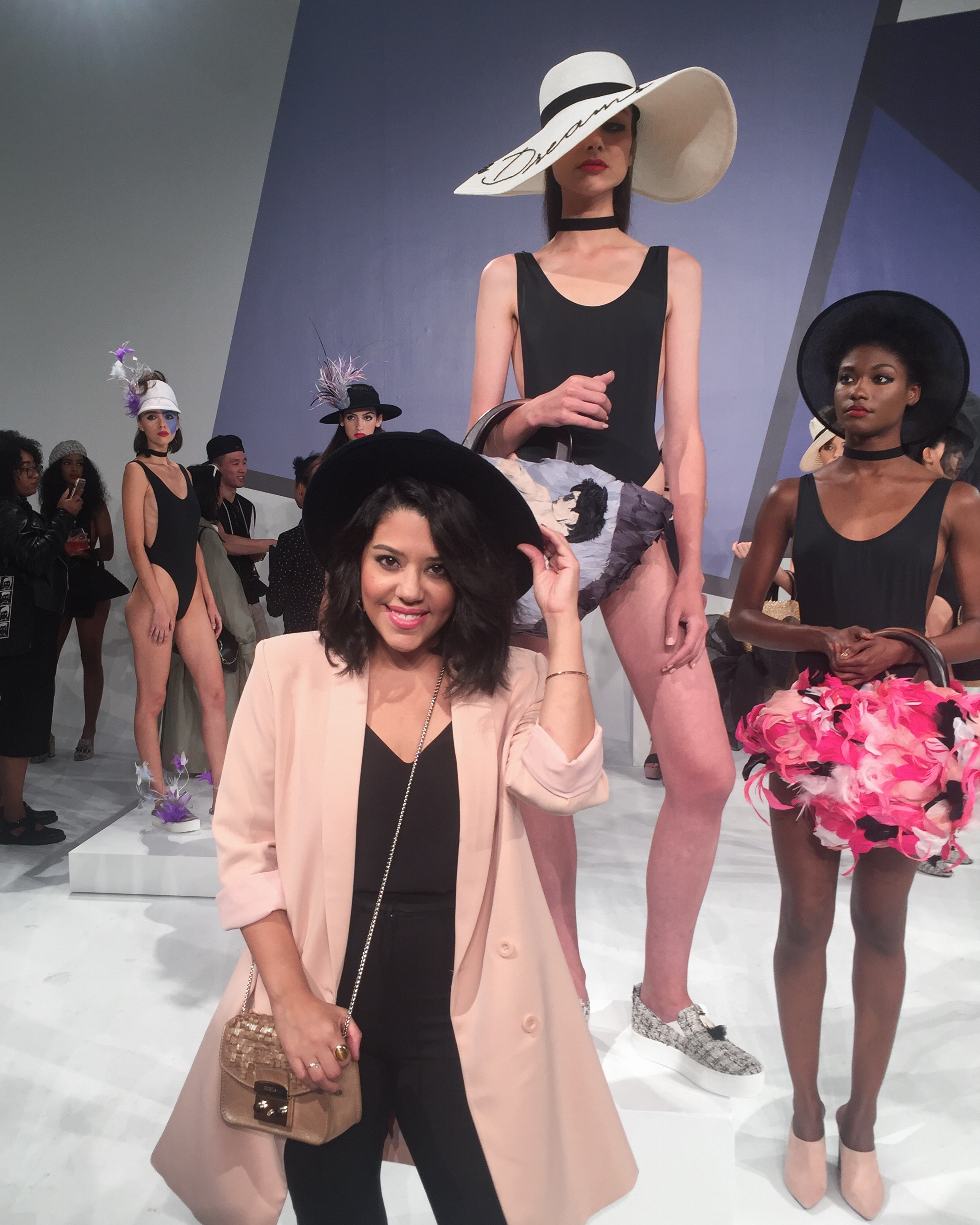 Black, white and blush. Skirt during the day then changed into pants for the Eugenia Kim presentation. Wearing one of her hats!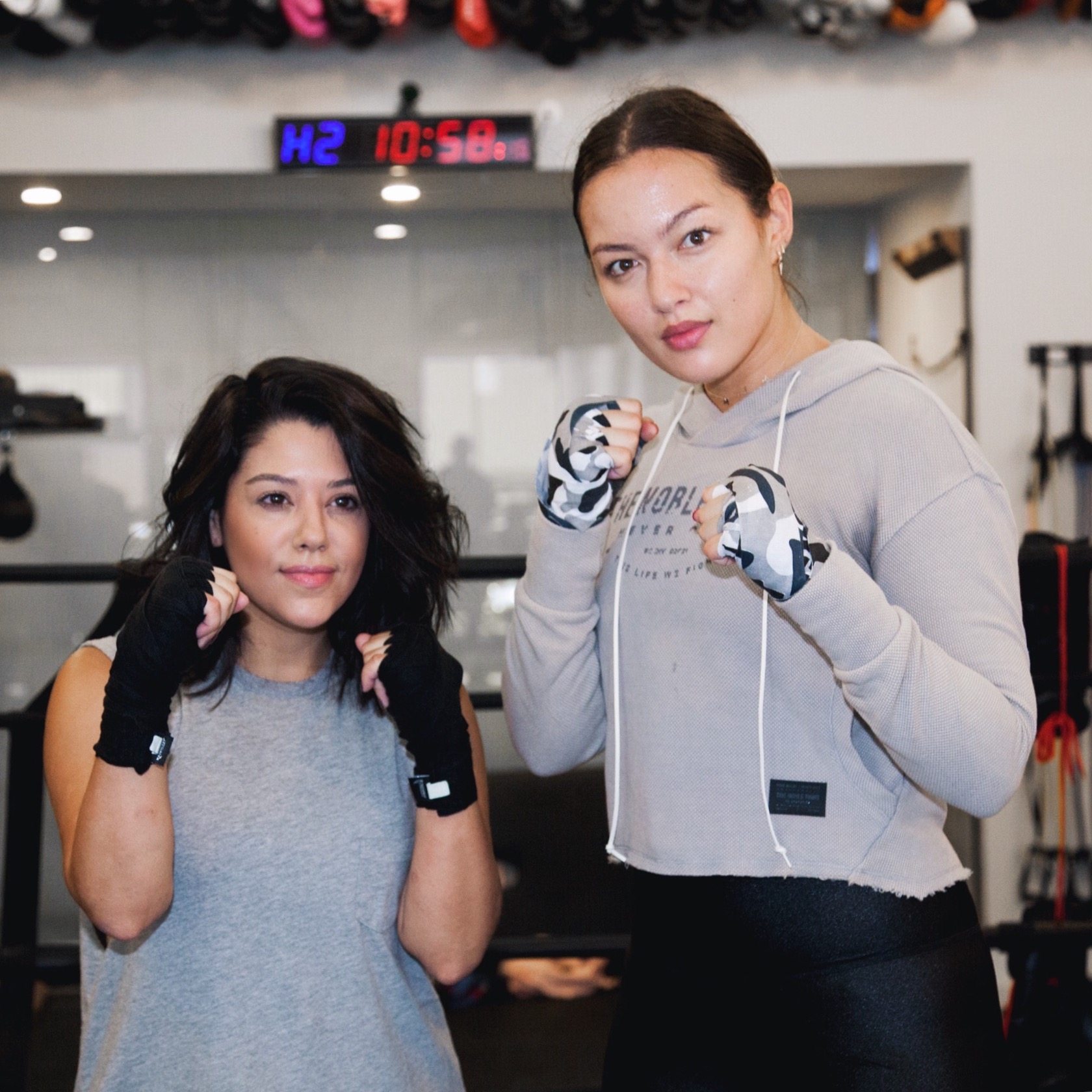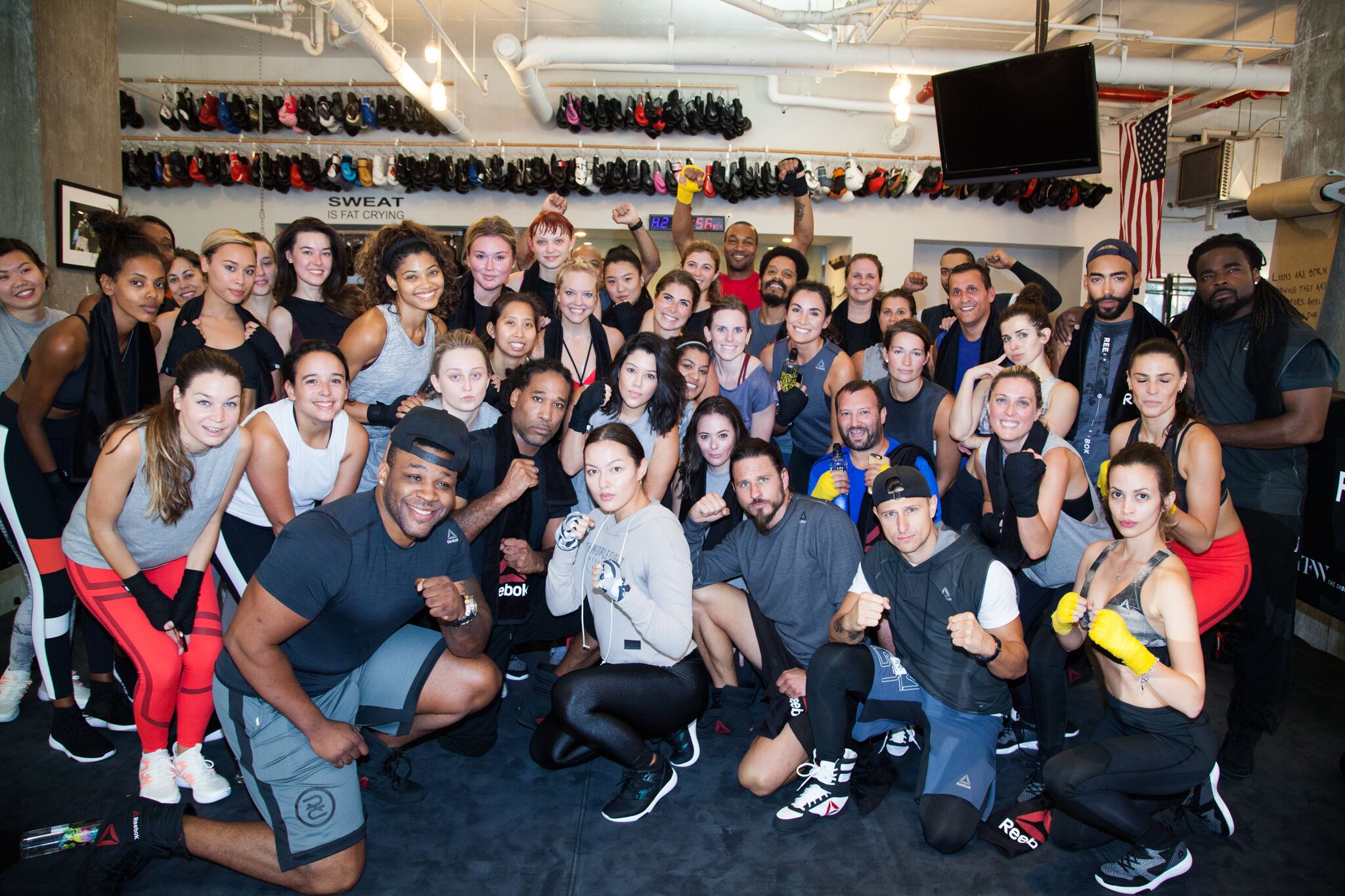 Boxing class with Reebok and Mia Kang. Definitely the highlight of the whole week.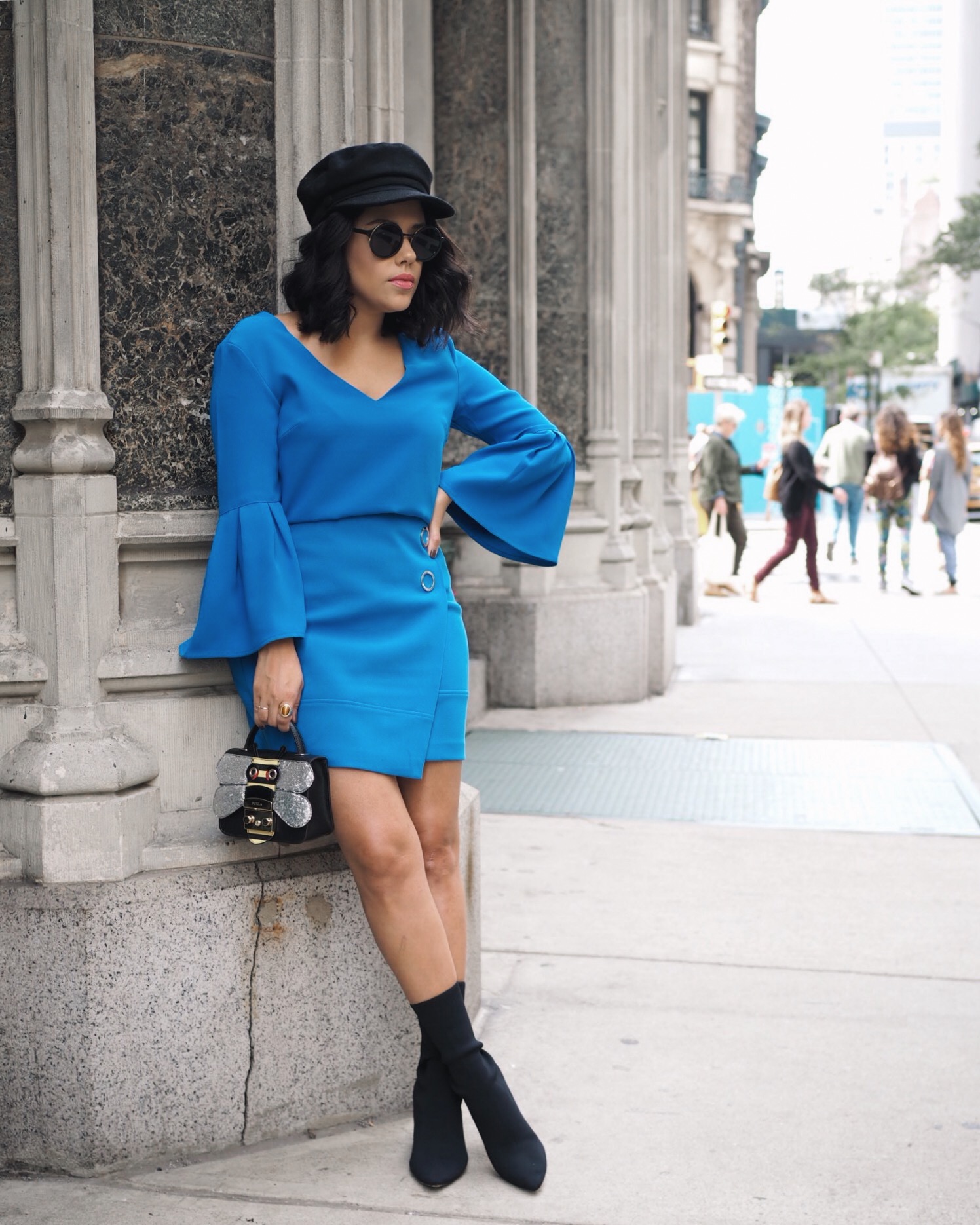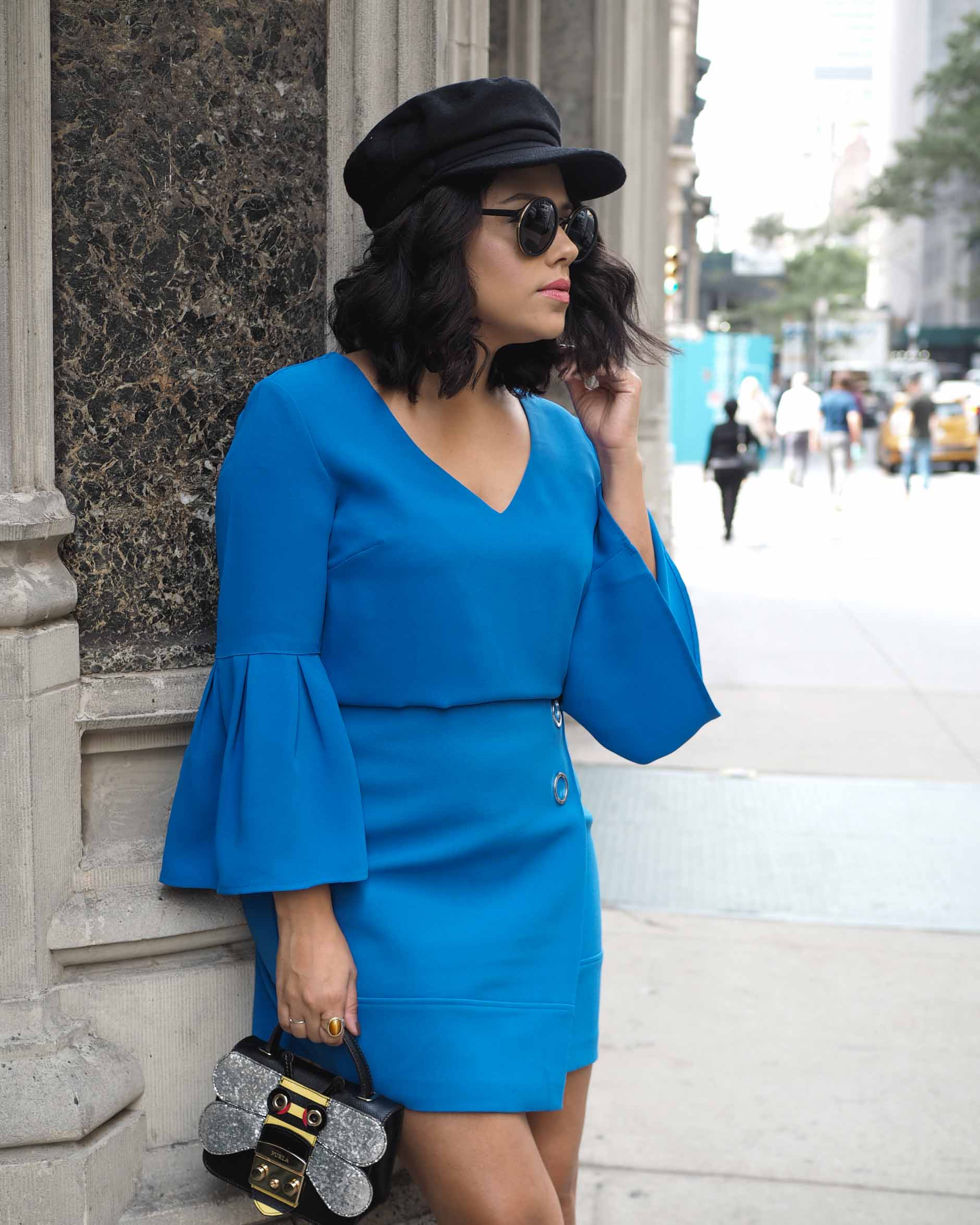 Retro vibes in the only black and blues I like. This is a top and skirt that I paired together to give the illusion of a dress. I can't find the skirt online. Wore this to Sherri Hill.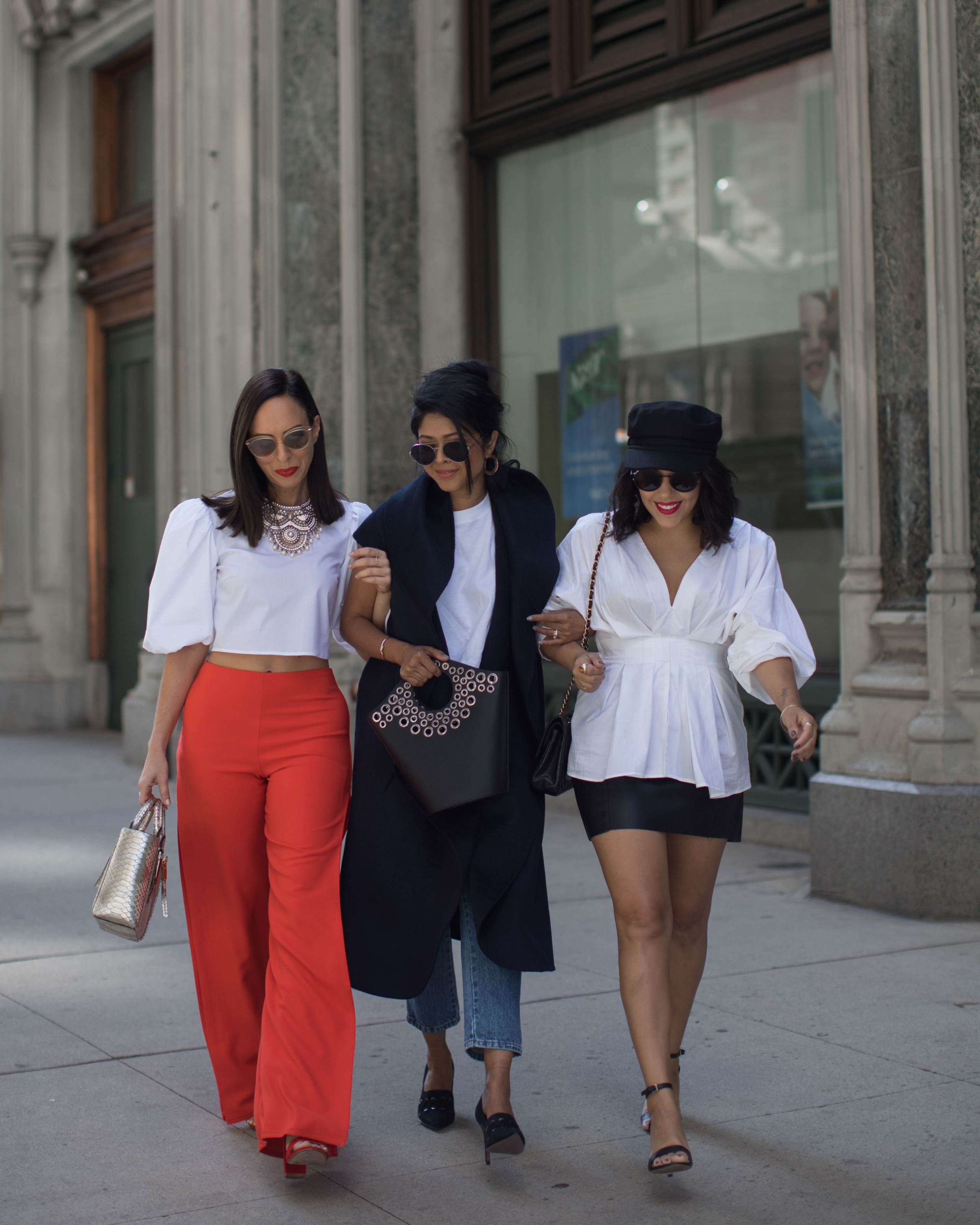 Which look did you like the most? I think I did an OK job for winging this whole season! Next September, if I attend and when I'm already living in the city, I will probably hire a photographer to capture some amazing content for you guys. Hope you enjoyed this little photo diary. Have an amazing weekend!
Shop The Looks