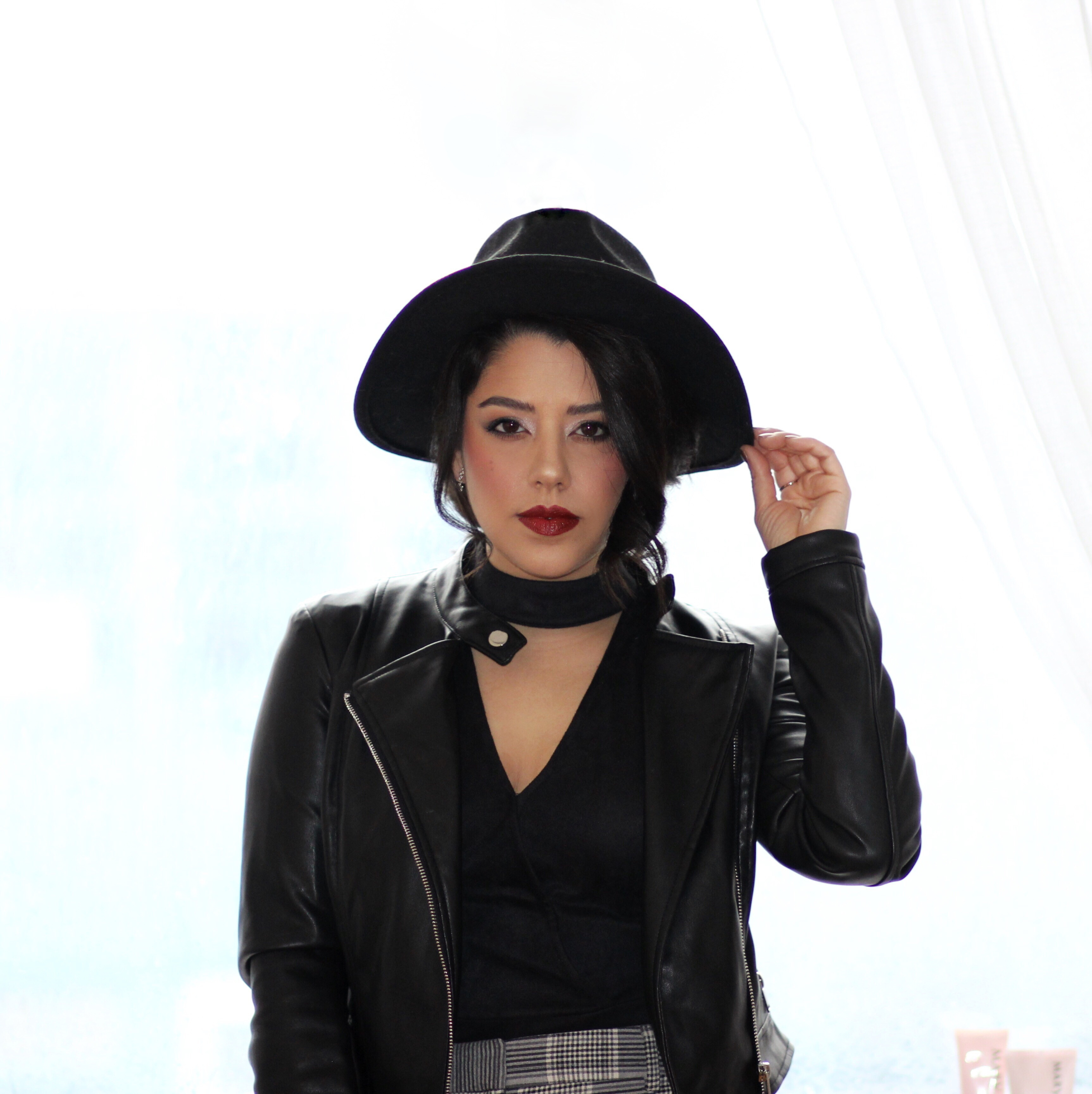 I'm excited to bring you some beauty coverage from NYFW! I teamed up with Mary Kay for a fun-filled day on Sunday at the Tracy Reese Fall 2017 Presentation, as they were the official beauty sponsor. Mary Kay is a beauty brand that I basically grew up with. My
mom has been using their products for years, and she is the one who introduced me to them at a young age. I've actually had the pleasure of working with them once before, so I was looking forward to another partnership, especially during fashion week. I decided to skip most of this season, but I'm really happy that I experienced Sunday's festivities!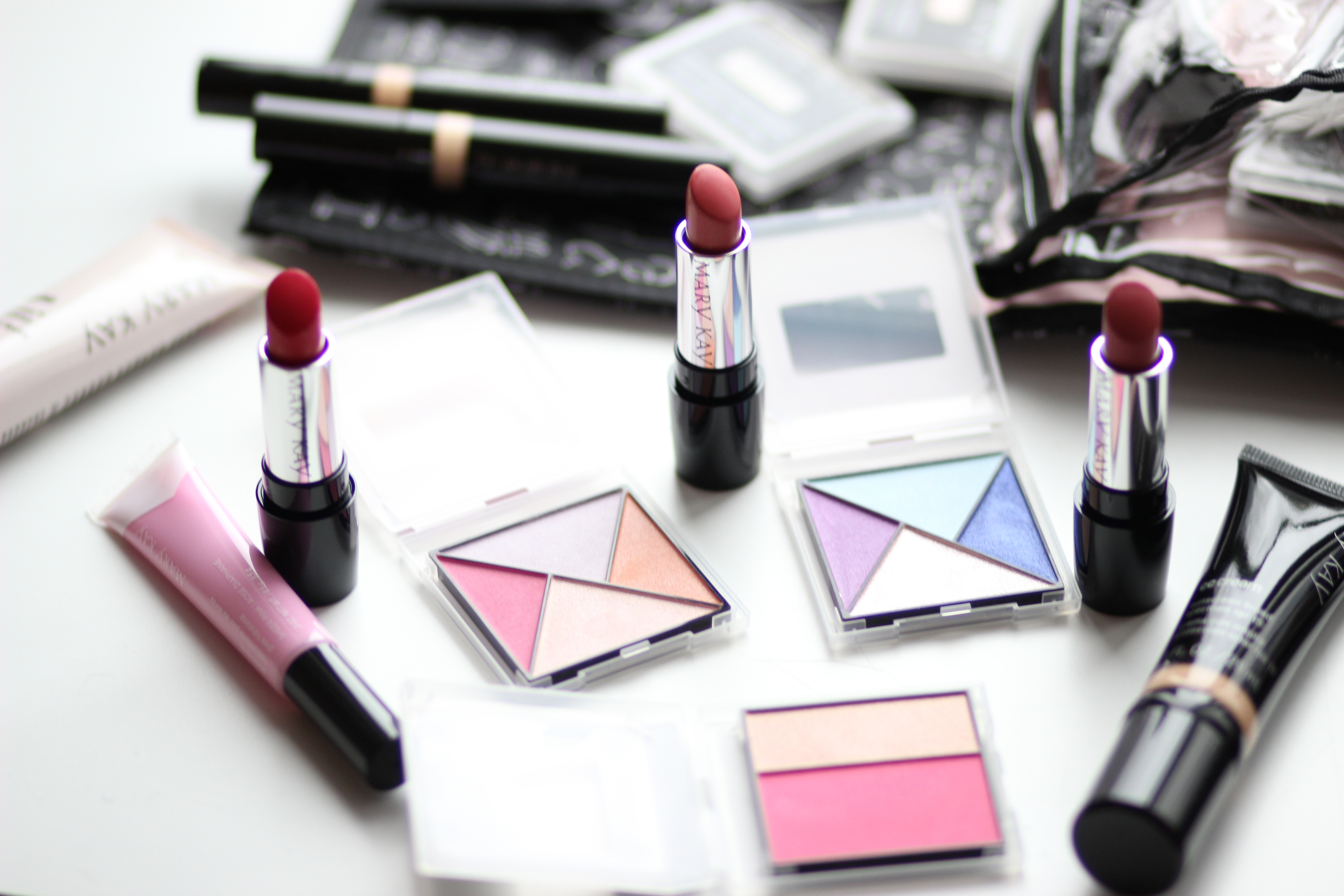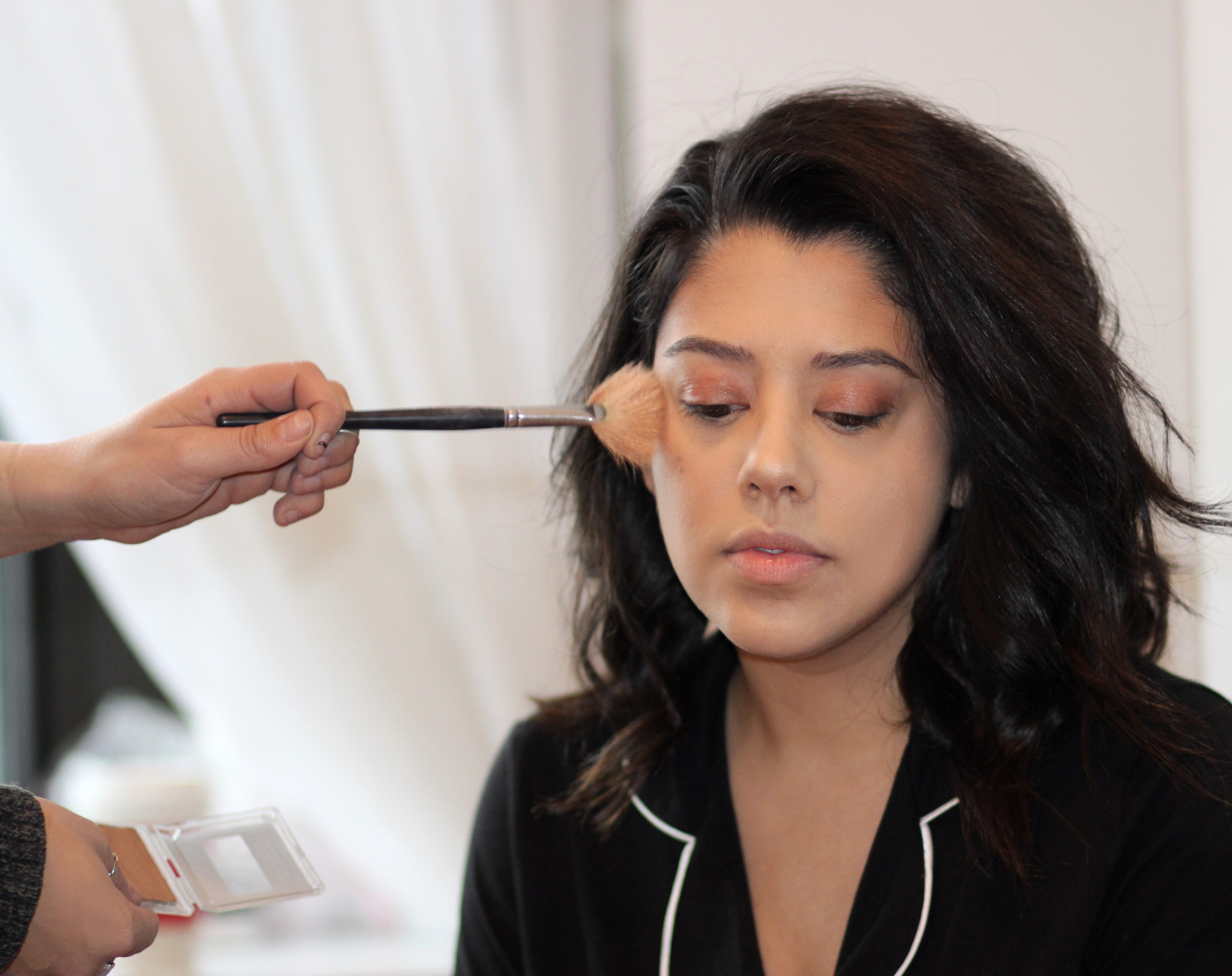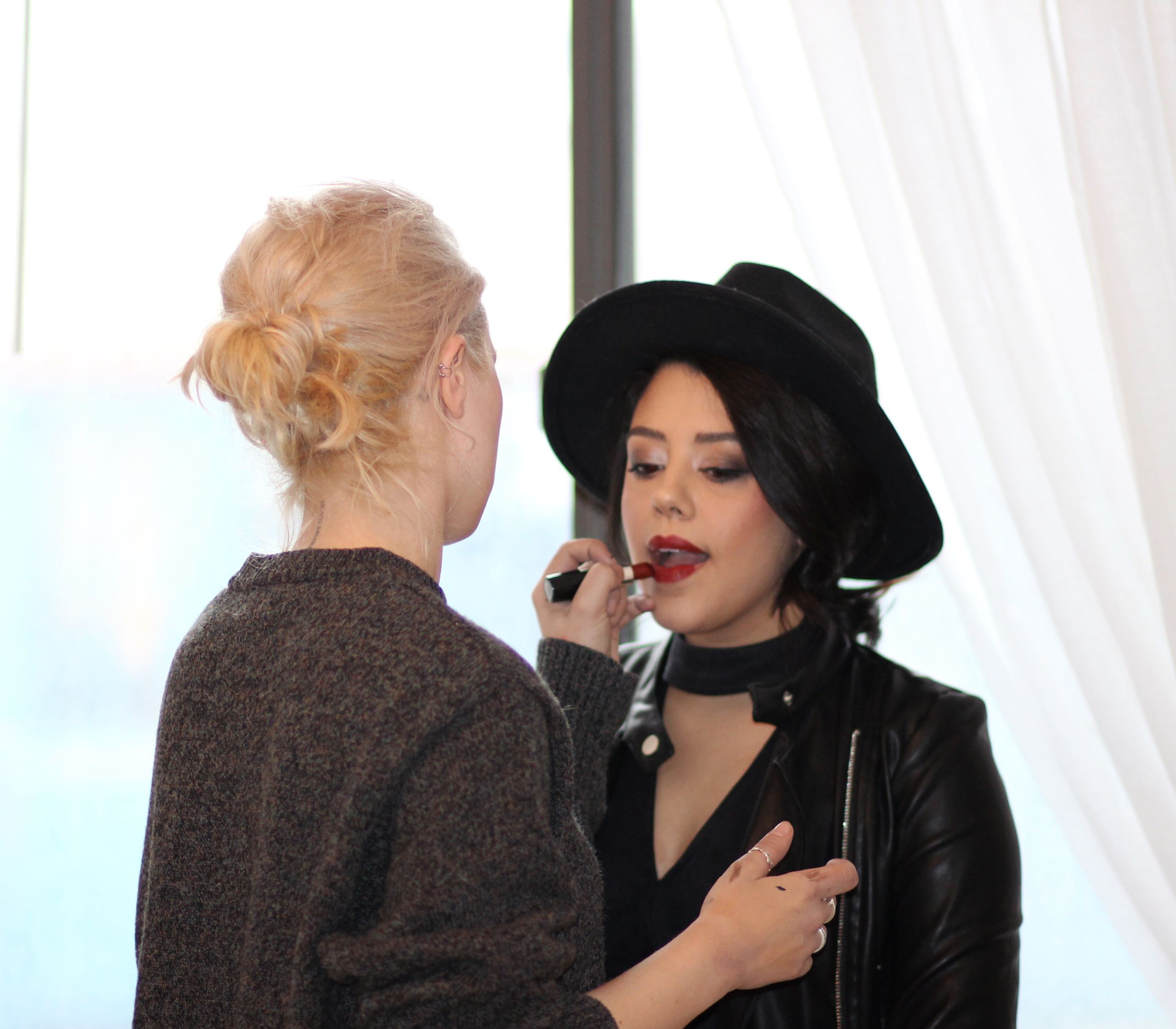 In the morning, they sent someone over from GlamSquad to do my makeup at my friend's apartment. Can someone just do my makeup for me every day, please? There were seriously SO many Mary Kay goodies, both makeup and skincare, including their new Limited-Edition Light Reinvented Collection that actually launched during fashion week. It consists of two Limited-Edition Eye Color Palettes along with Glossy Lip Oils and Nail Lacquers, each available in three different colors. The highlight shadows were a beautiful shade, so we added this to the inner corners of my eyes to brighten up the look a bit. I loved the pigmentation and my makeup lasted all day without any touch-ups. I wore a black and white outfit, so this brownish-red Gel Semi-Matte Lipstick helped to pull the look together. It's called Midnight Red and it's definitely a new favorite of mine for this winter season. A few more of my top picks were their Liquid Eyeliner Pen, Satin Lips Shea Sugar Scrub and Brow Gel.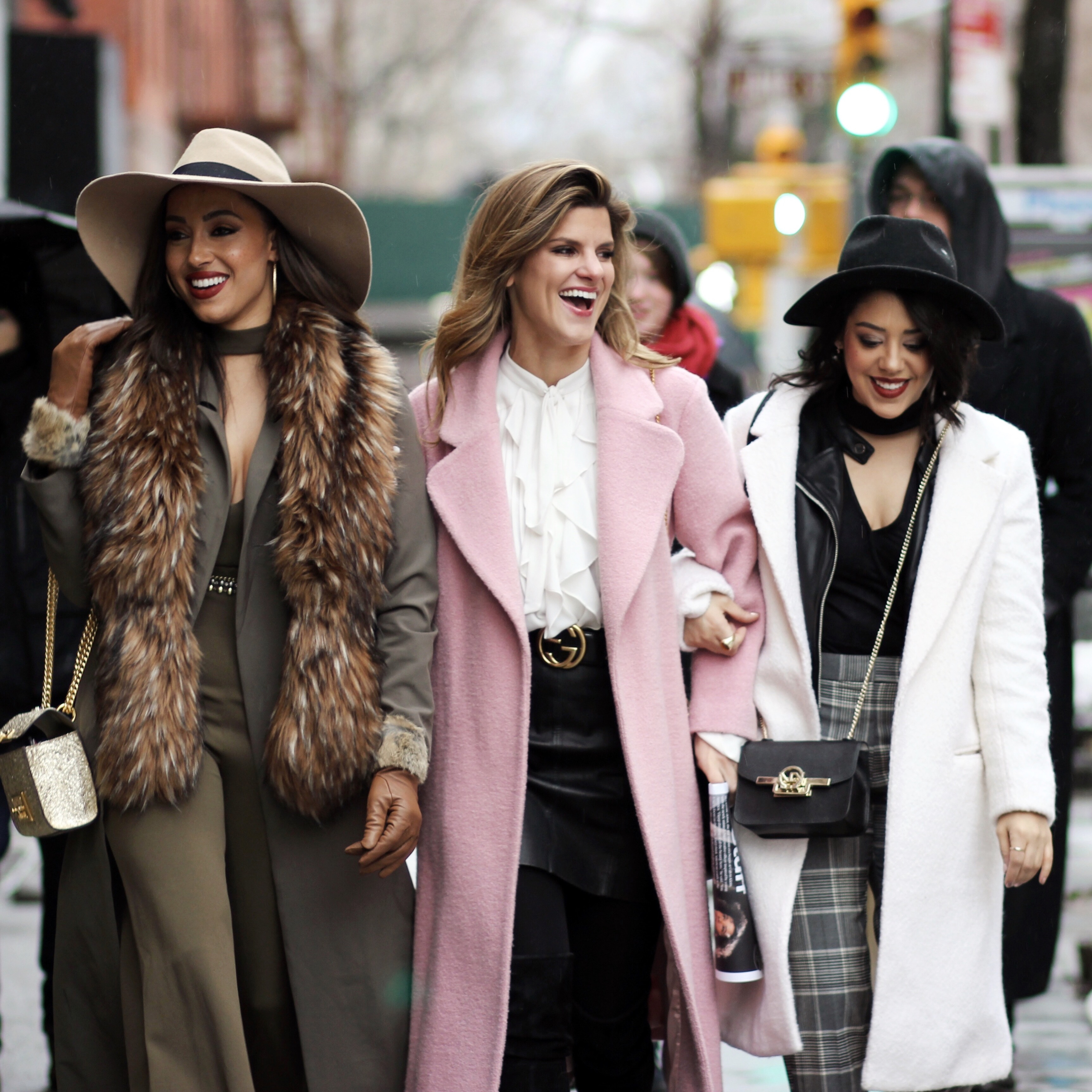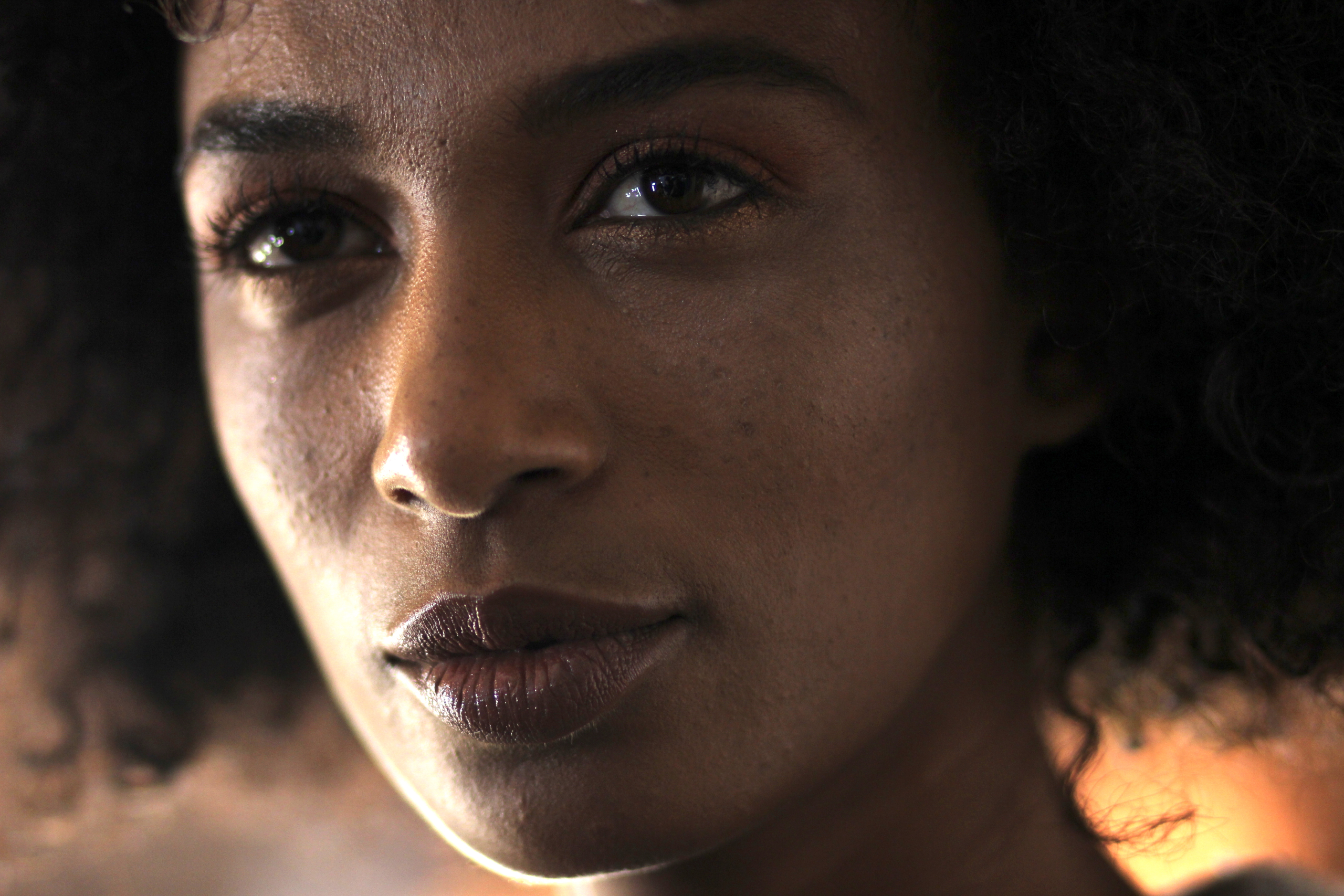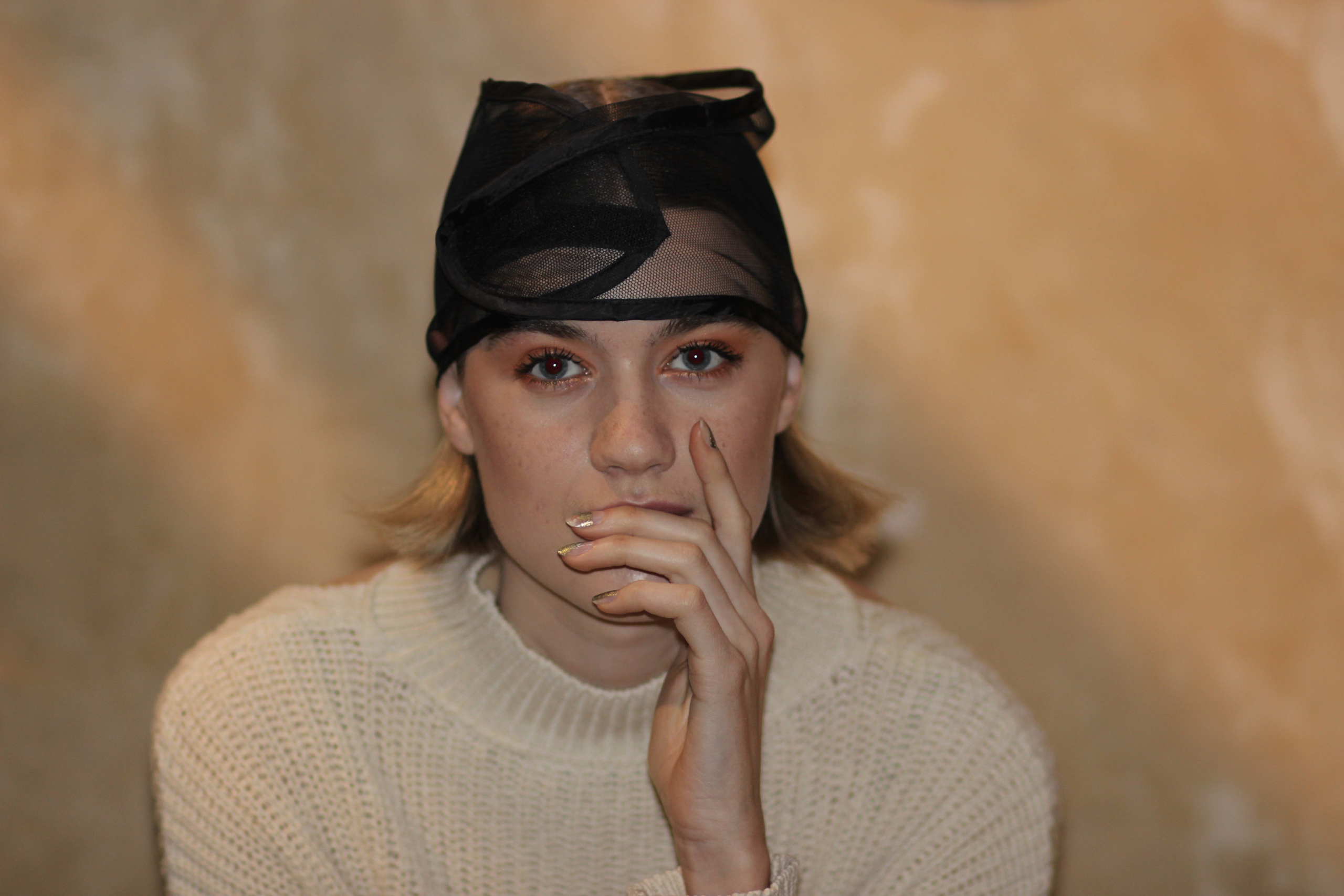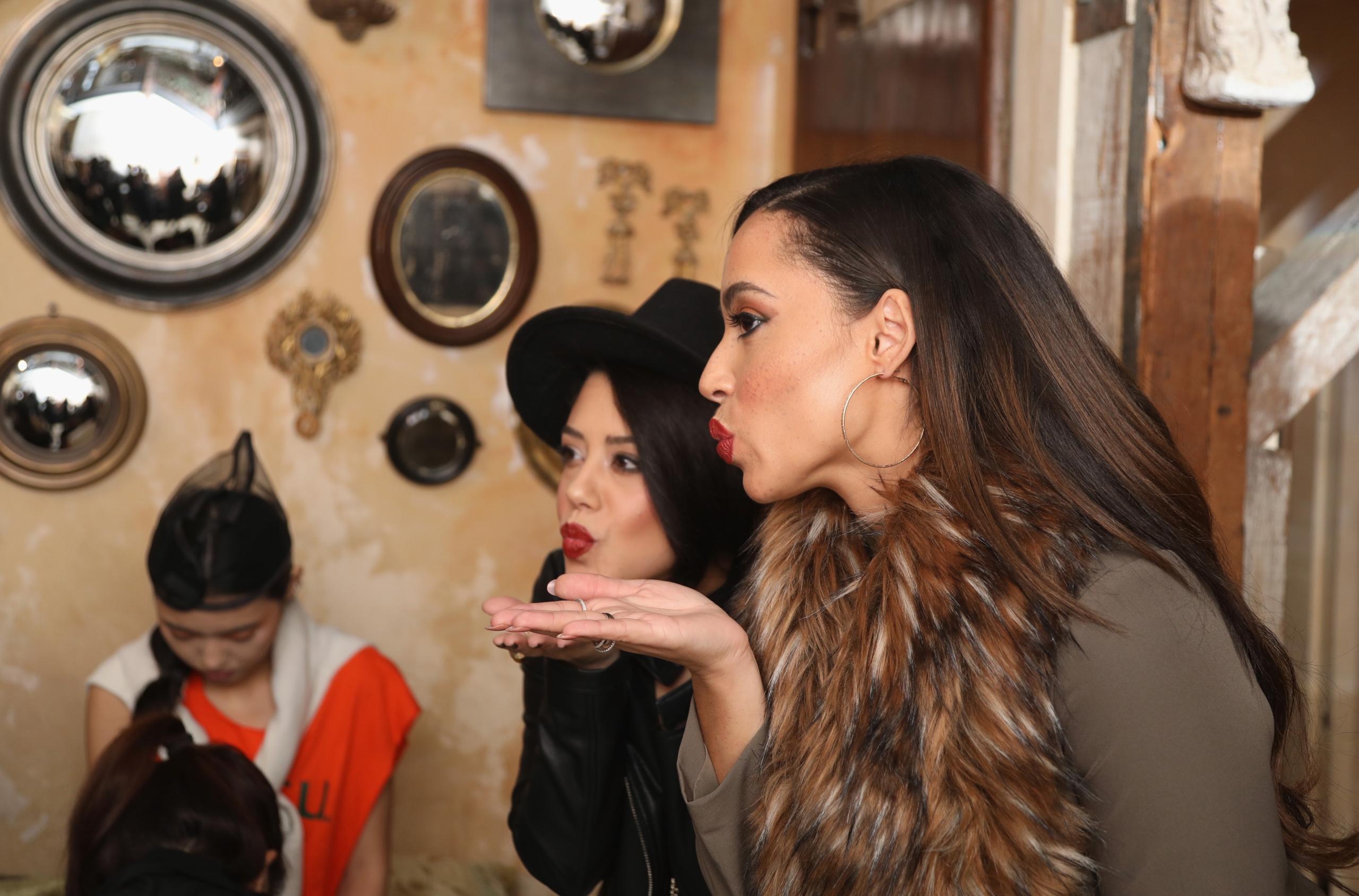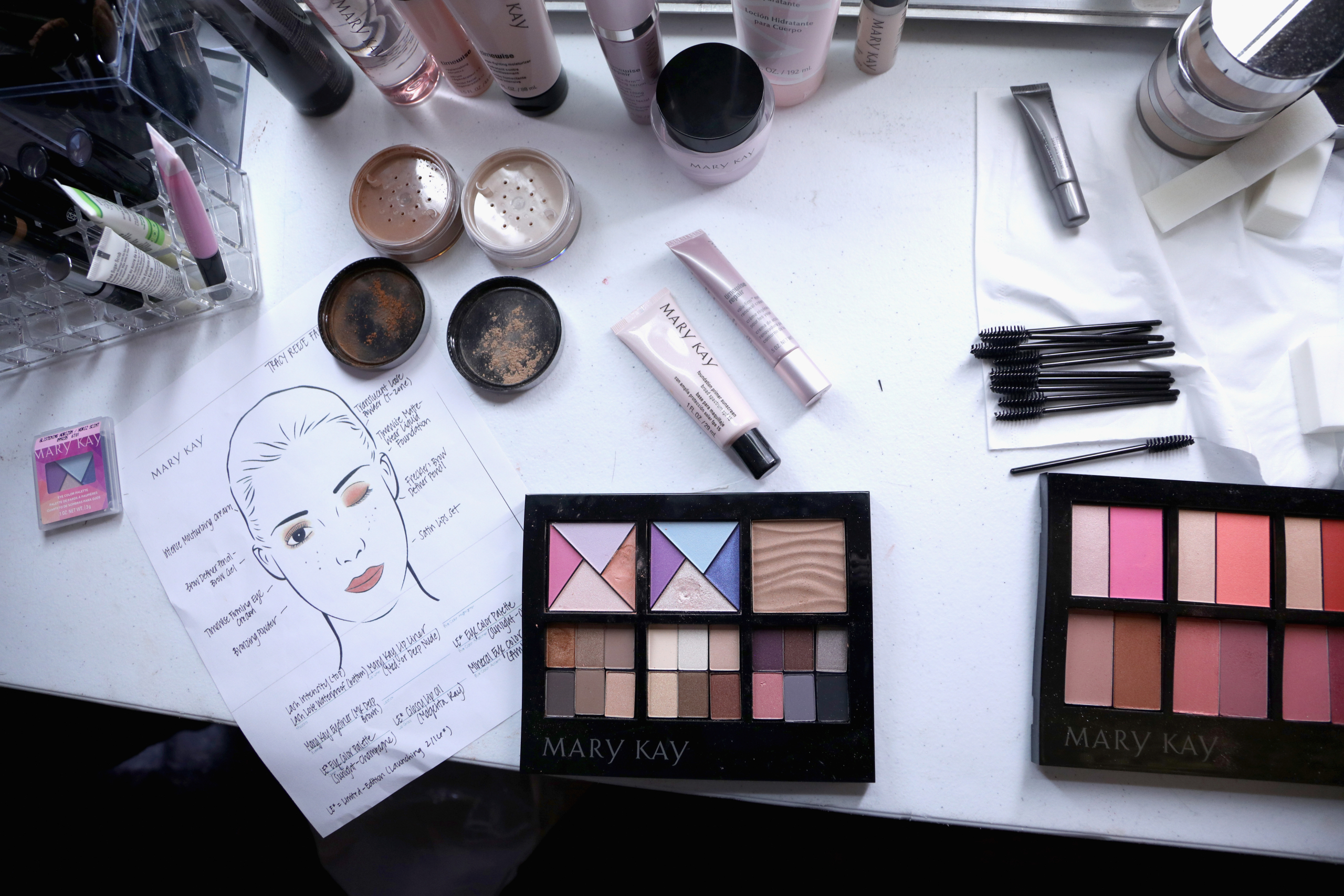 After I finished getting my glam on, I went backstage to the Tracy Reese presentation. It was beautiful chaos filled with gorgeous models and a sneak peek at all the beauty and fashion looks. It's always so cool to see the models getting their makeup done. The space was amazing too! Apparently, one of the Real World seasons was filmed there. I loved being able to get a first look as it allowed me to see things more up close and personal before the presentation started. Tracy Reese really brought the diversity of women to life and I think that is what I loved the most. Her collection was filled with a ton of metallics, bold silhouettes, and plenty of patterns. There were women in different rooms reading poetry out loud and in many ways, that made the presentation even more powerful.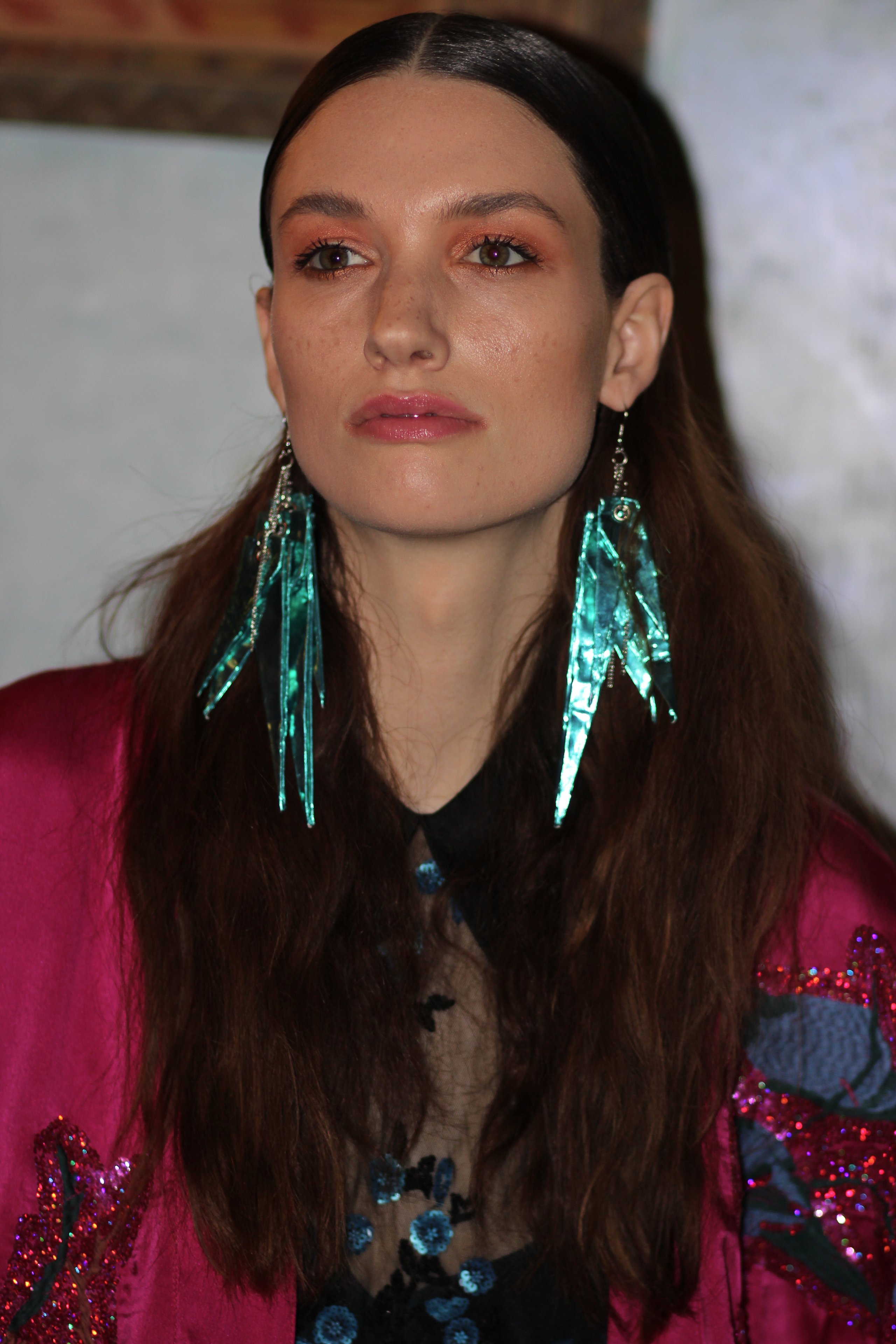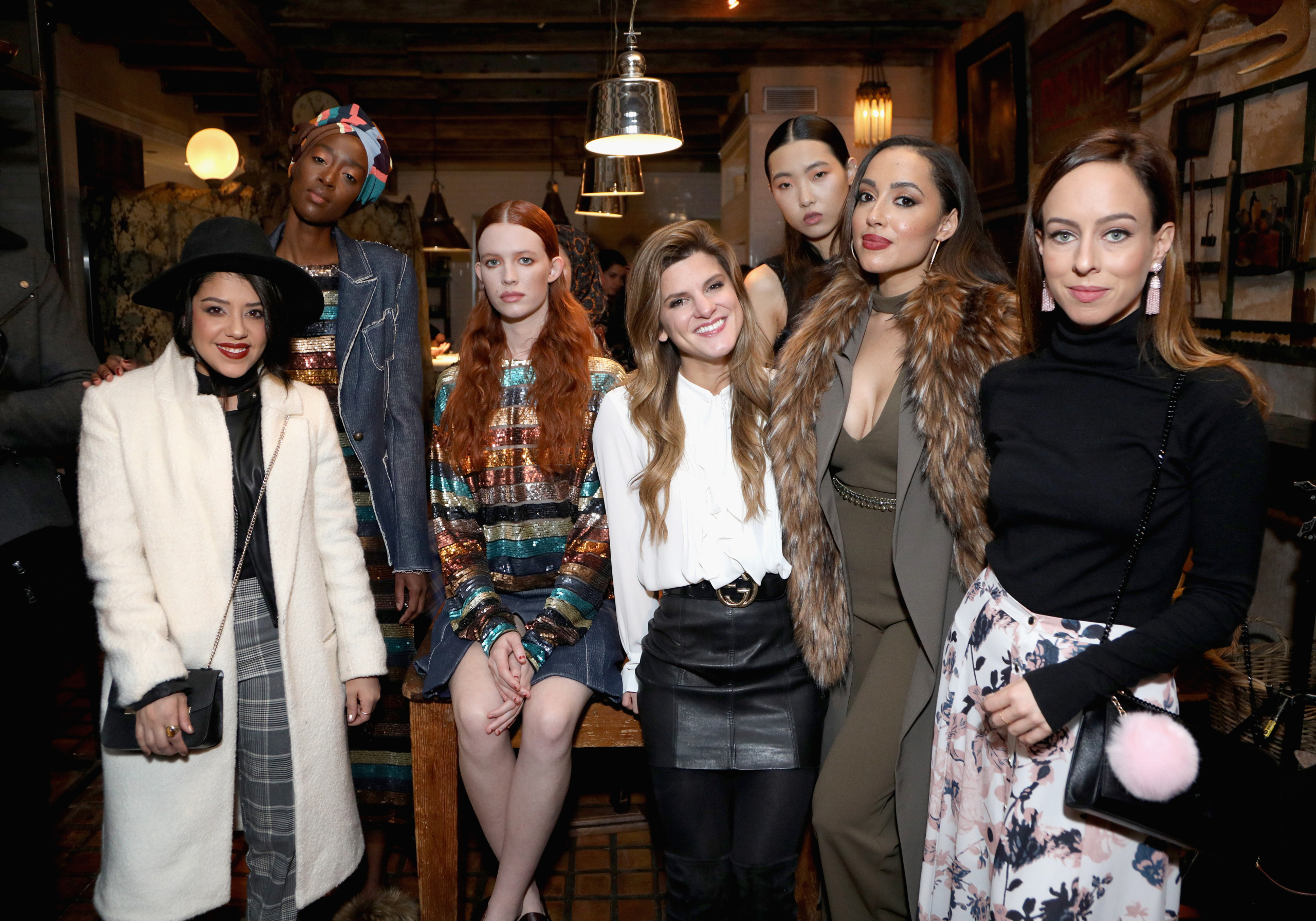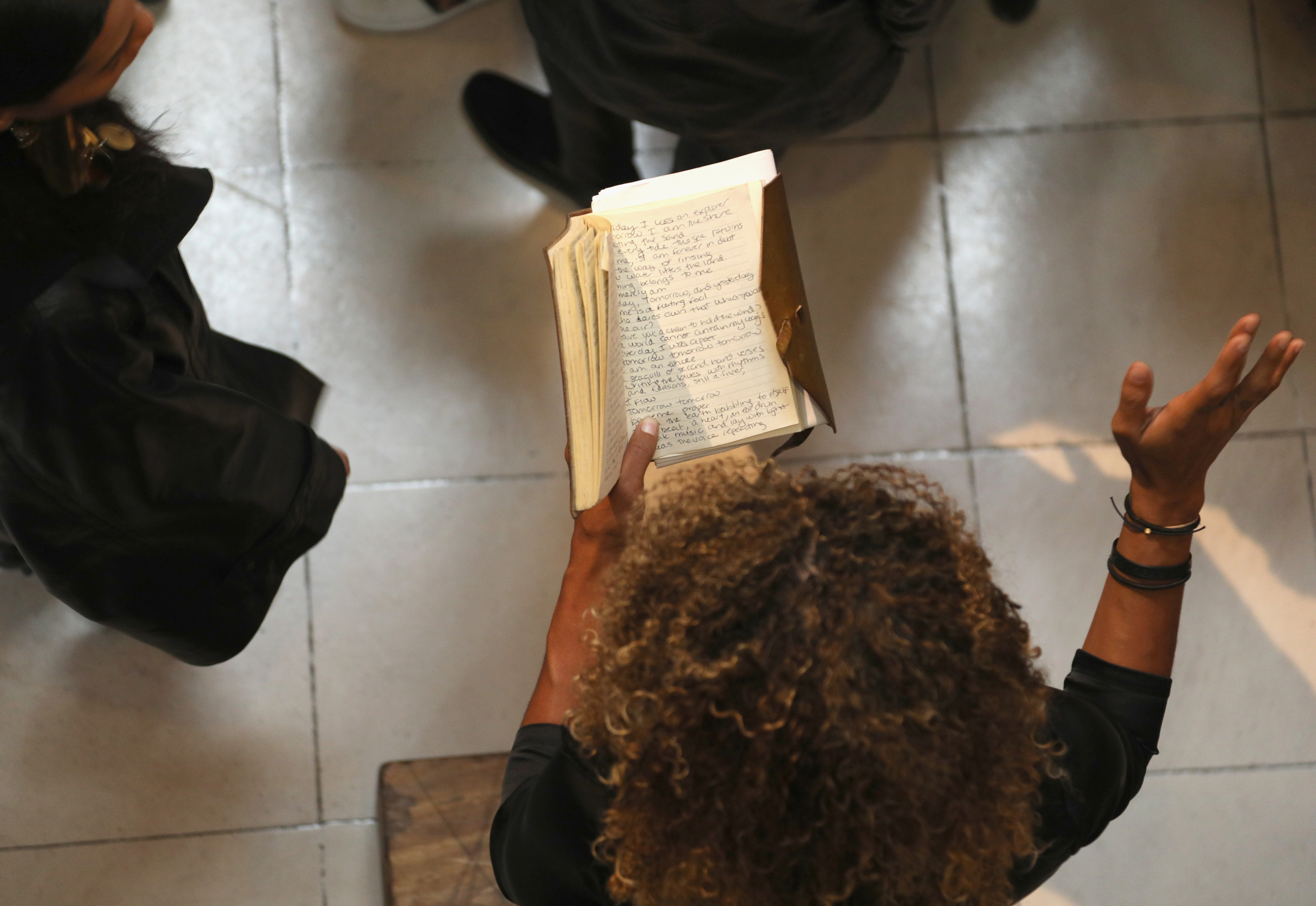 Mary Kay's Global Beauty Ambassador, Luis Casco, created looks to enhance each woman's natural beauty. There was a lot of bronze and brown hues with some metallics mixed in, which looked so stunning, along with defined brows and faux-freckles. The concept here was to showcase the unique features that make a woman beautiful. How amazing is that?! This is the final run-down of the beauty look along with all the products used in case you want to try this out for yourself!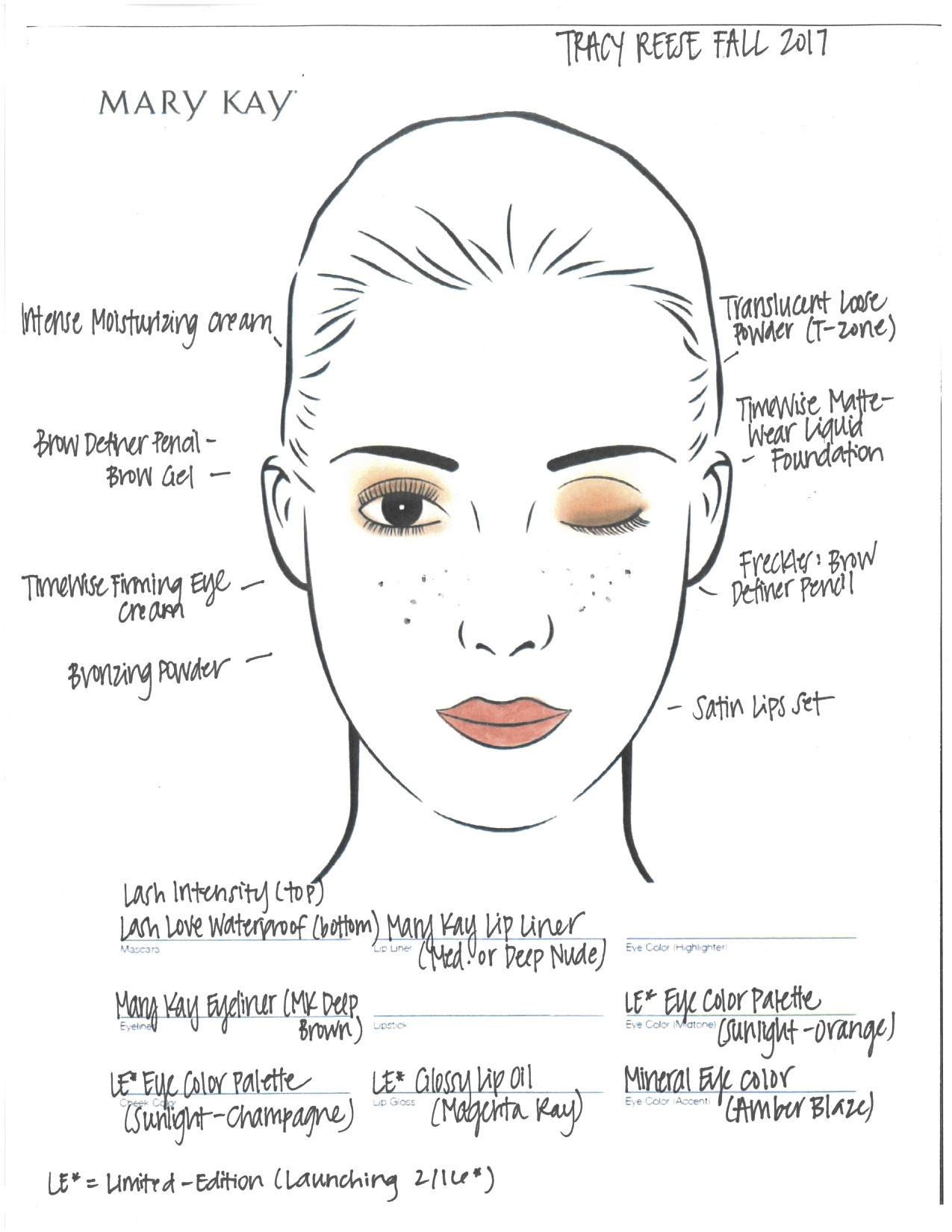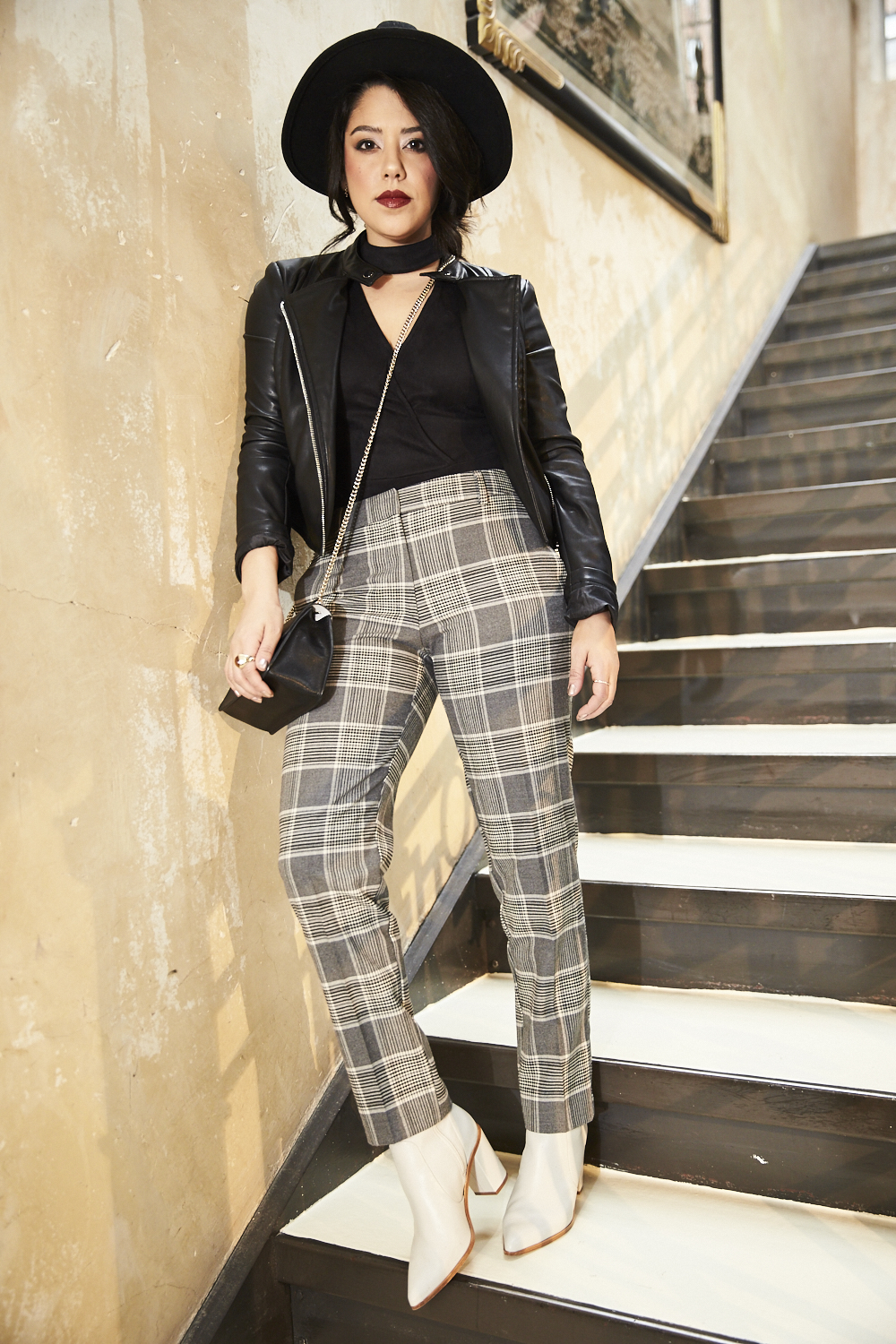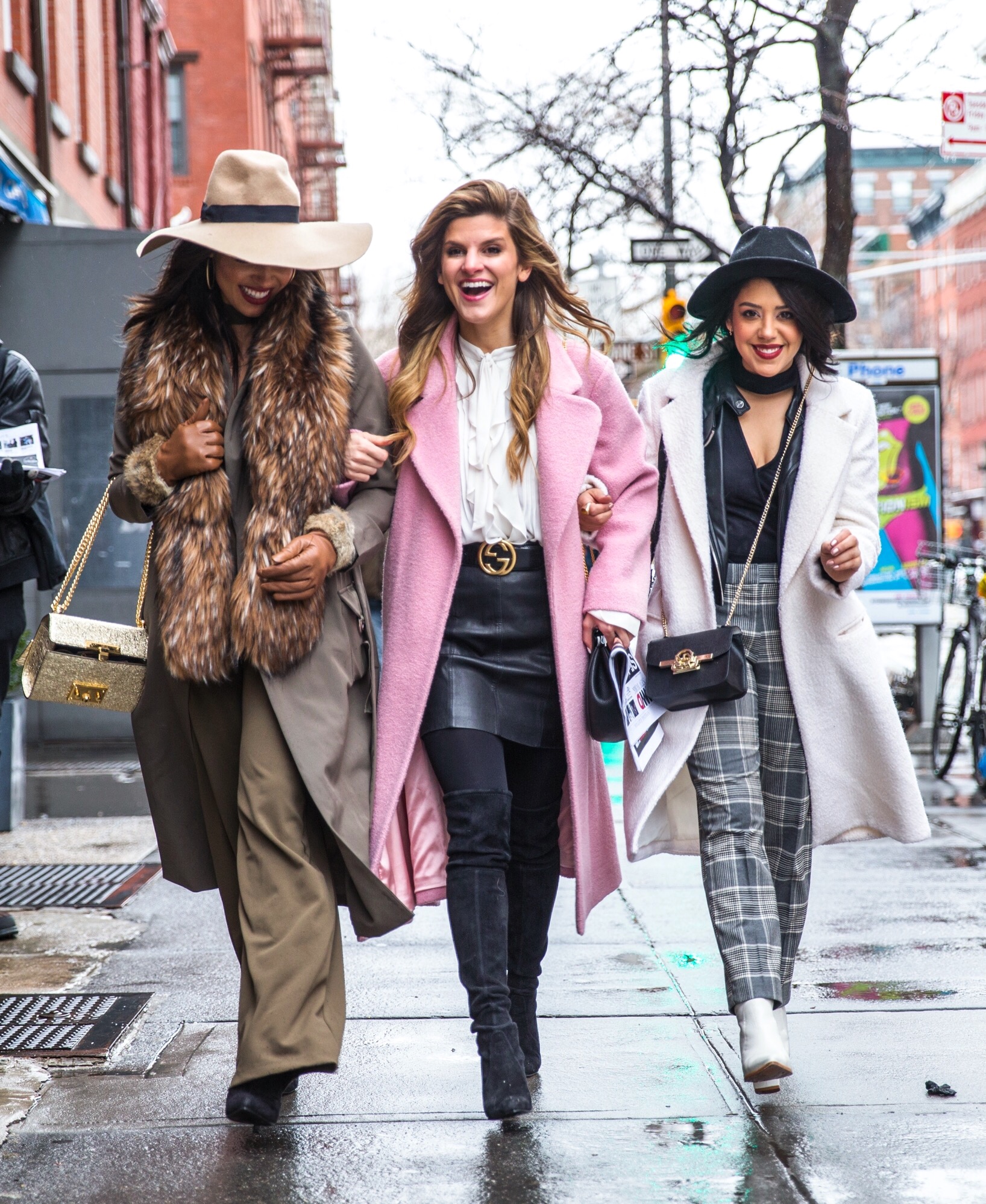 Fashion week is always so hectic and in the past I have felt like I was not able to truly
appreciate its purpose. That changed this Sunday though, so I am really happy that I had the opportunity to participate in such a fun partnership and experience the Tracy Reese
presentation in a new way. Hope you enjoyed this post!
Disclosure: Thank you to Mary Kay for sponsoring this post. As always, all opinions expressed are my own. Thank you for supporting the brands that support Naty Michele!