I wanted to post this over the weekend but I didn't get the chance so I figured I would start this week off on a high note and share the news!  I know that some of you already know, but some of you may not have seen it yet. I am so excited to share that I was featured in the July issue of People Style Watch magazine!  Dreams really do come true!  Being in a magazine has been a dream of mine for as long as I can remember so there are no words to describe how this feels.  I am so very grateful and appreciative of all the amazing things that have happened in my life and I really believe that my dad has been guiding me along this whole time.  I've had a lot of opportunities fall through so it makes moments like this extra special for me.  Always dream BIG and have faith in yourself because anything is possible.  Keep a positive mind and surround yourself with only people who are going to lift you higher!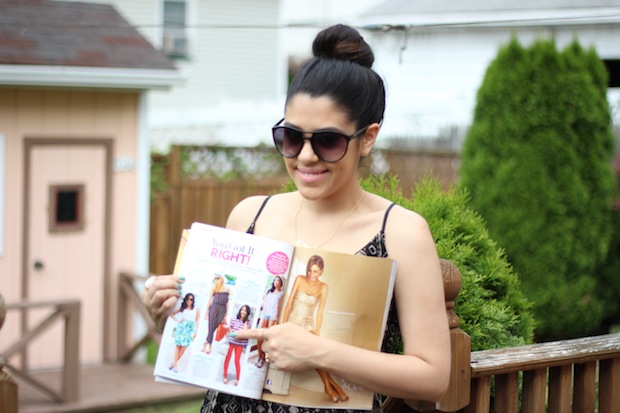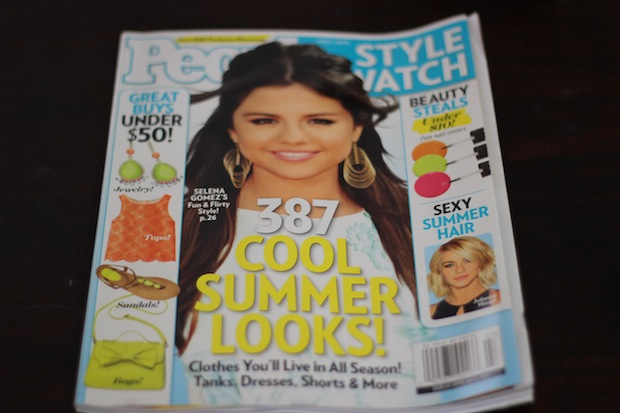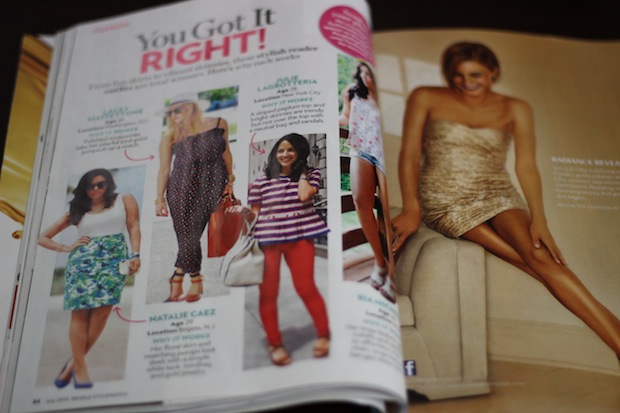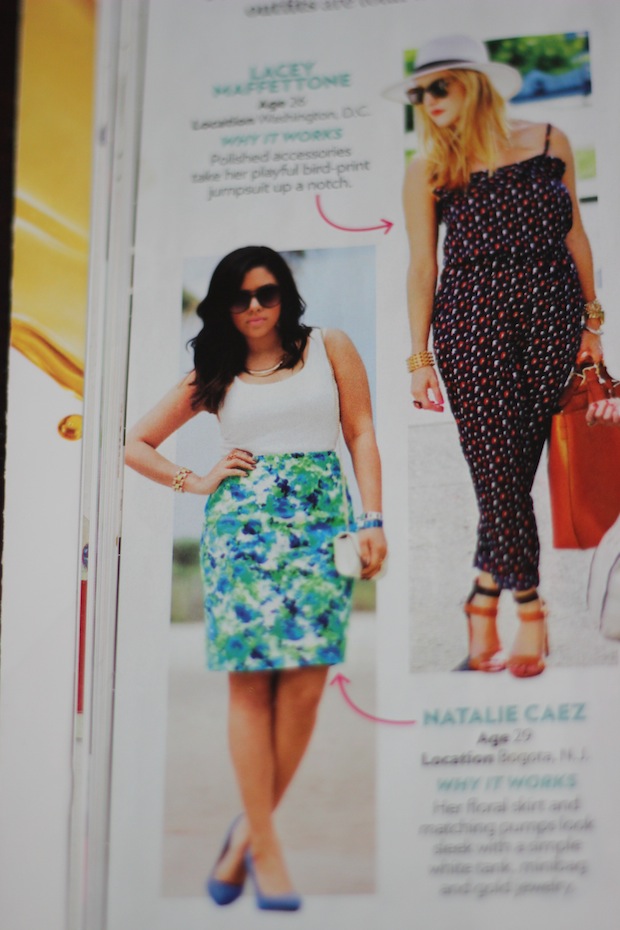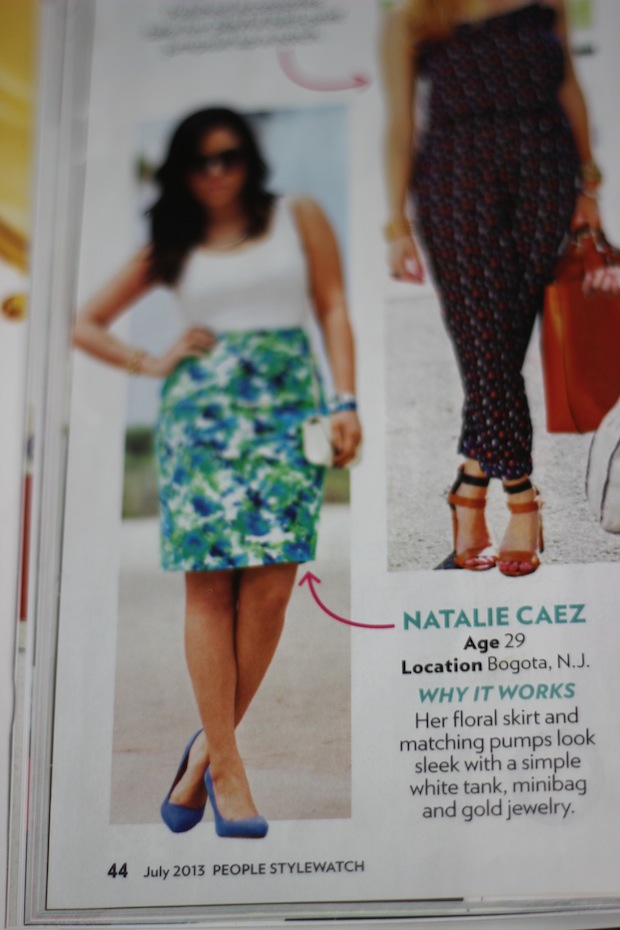 It's available at stores now so make sure to check it out if you can!
A huge thank you to all of you who show me so much love and support.  Words can never express how much I appreciate it.
All My Love,
Naty
<3