I have a serious obsession with quotes, so for me it's really important to fill up my space with motivating and inspiring messages. It might sound silly, but whenever I am having a bad day, all it takes is one glance at these quotes and it's a great reminder for myself to stay positive. I have been wanting to create a photo wall for awhile now, so little by little I have been adding more prints and it's finally starting to come together. I have not finished yet, but I still wanted to share it with you along with some great photo wall inspiration that I found on Pinterest. I think it's nice to see the process of something because it makes you appreciate the end result that much more. 🙂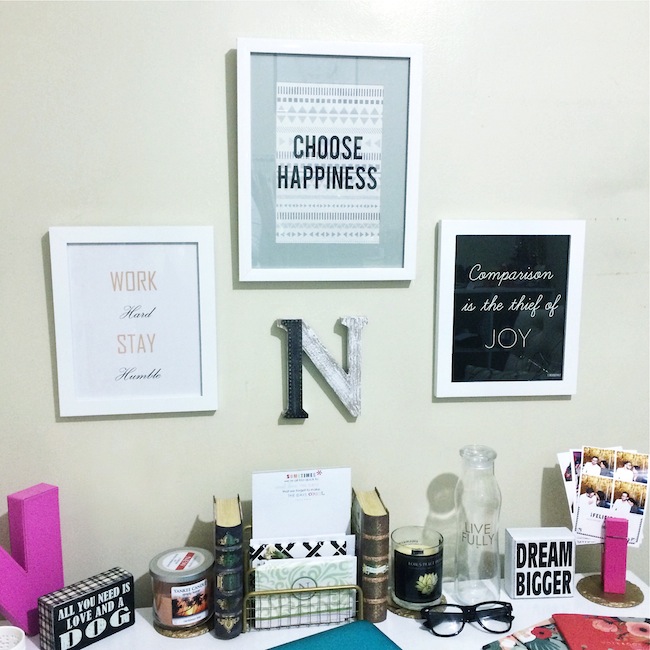 Here's my little wall! As you can see it's only halfway done and I've still got more to do. The cool thing about doing a photo wall is that you have tons of options to work with. You can use different colored frames and different sizes or you can make everything a bit more cohesive. I decided to stick with white frames for now, which I got at Michaels. They were a little pricey at $19.99 (this adds up), but they were the best ones that I found.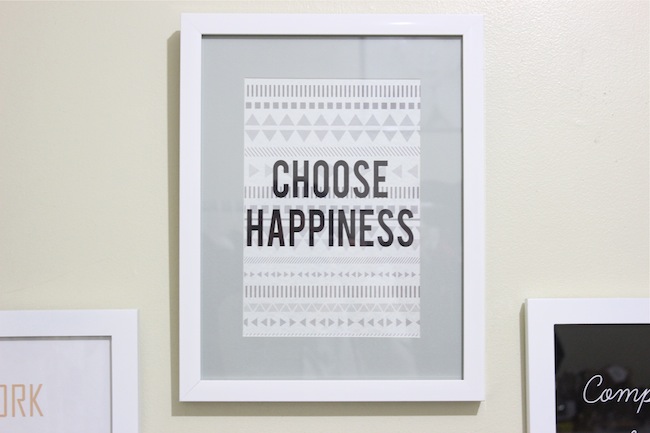 Choose Happiness
– Always! This was the first print that I picked up from
Target
. It came with the frame already, which was a plus. I always find great photos and wall decor there. So in case you are looking to add some prints to your home, I suggest checking there first.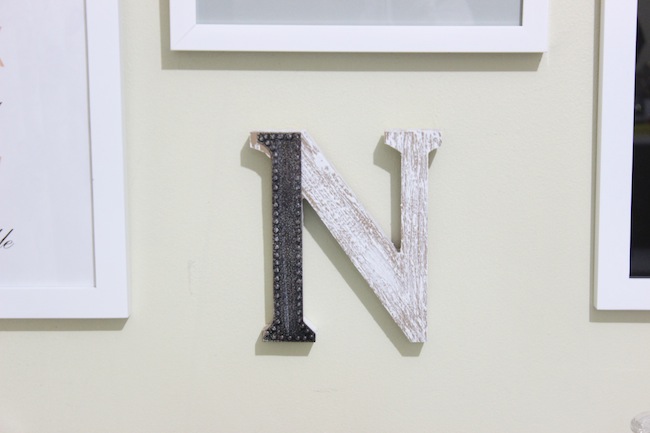 I wanted to incorporate something other than the quotes on my photo wall. I found this wooden initial at Michaels and thought it would be perfect. I probably have way too many things with the letter N, but hey, it makes things more personal. 🙂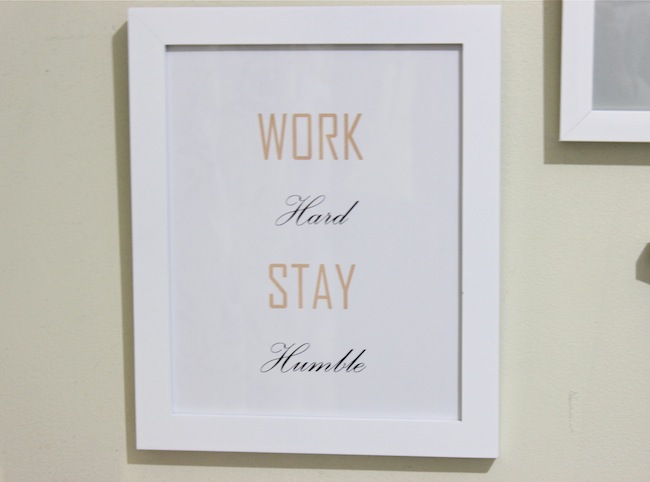 Work Hard Stay Humble
– This is such a great quote and a great reminder to not allow success to get to your head. Work hard and be proud of your accomplishments, but always remain humble. This is essential! I got this print from
Golden Lace Designs
.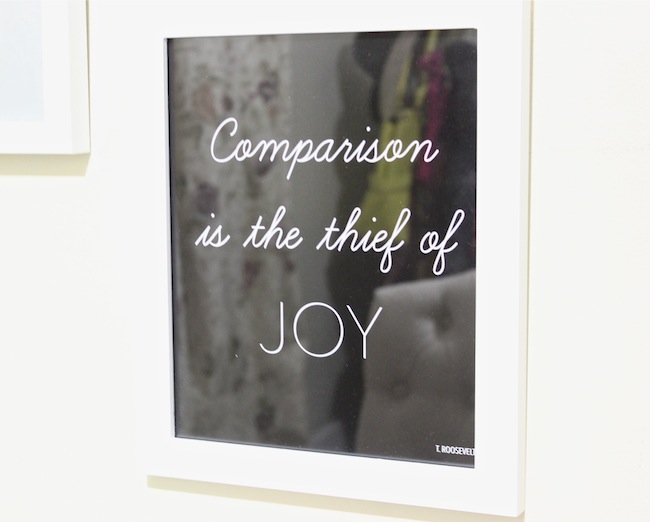 Comparison Is The Thief Of Joy – This is one of my favorites for sure! Too often we compare ourselves to others and what good does that do? It takes away the joy that we have for ourselves and those comparisons can often lead to a negative mentality or even hate for another person. Focus on yourself and your own success and don't get too caught up in other people's lives. I also got this print from Golden Lace Designs.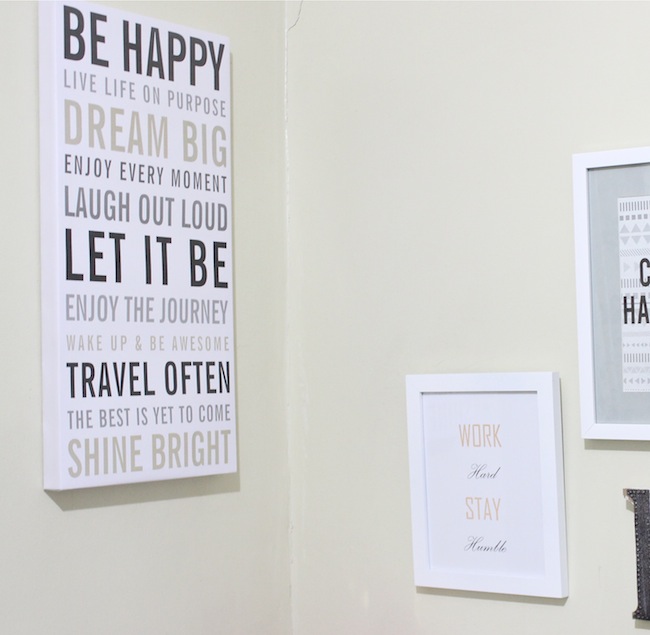 Although this canvas is not on the actual photo wall, it's definitely my favorite print. I found this at Kohls last year and it literally has everything I could possibly want it say. It's filled with so many daily mantras. I am planning to add some more color up there so it's not only neutrals. Right now I am on the hunt for some fun prints. Can't wait till this is complete!
Now here is some inspo that I found on Pinterest to help you create your own photo wall.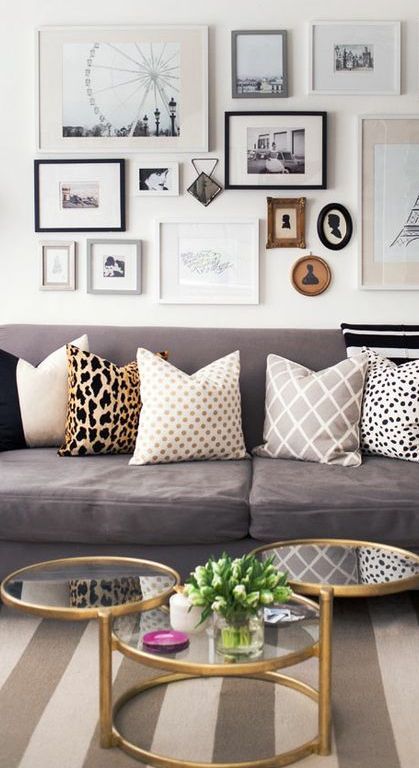 Source: engelta.hubpages.com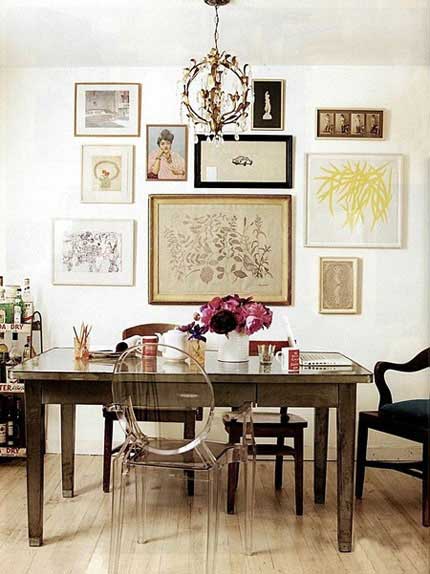 Source: unknown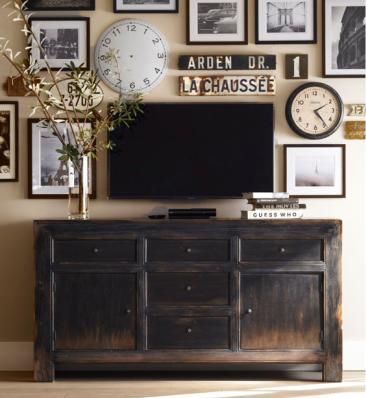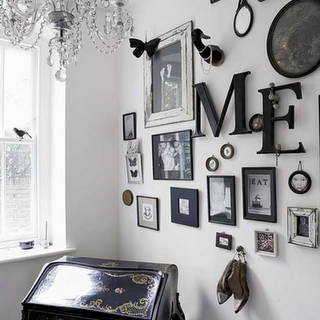 Source: tidbitsandtwine.com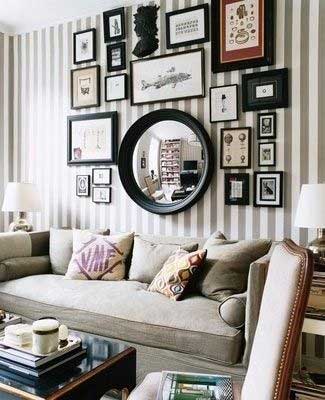 Source: thenester.com
I love all of these walls and the fact that they are not only filled with photos, but other things as well. There are so many different ways that a gallery wall can be arranged. I feel like this can get addicting! Once I get some more things, I might move everything around. But for now, this is my little wall. 🙂 Hope this post helps you out in case you are looking to do something similar.
Happy Thursday loves! <3