Today I am sharing photos with you from the Nordstom Rack #ShopGenius shoot that I did when I was in SF!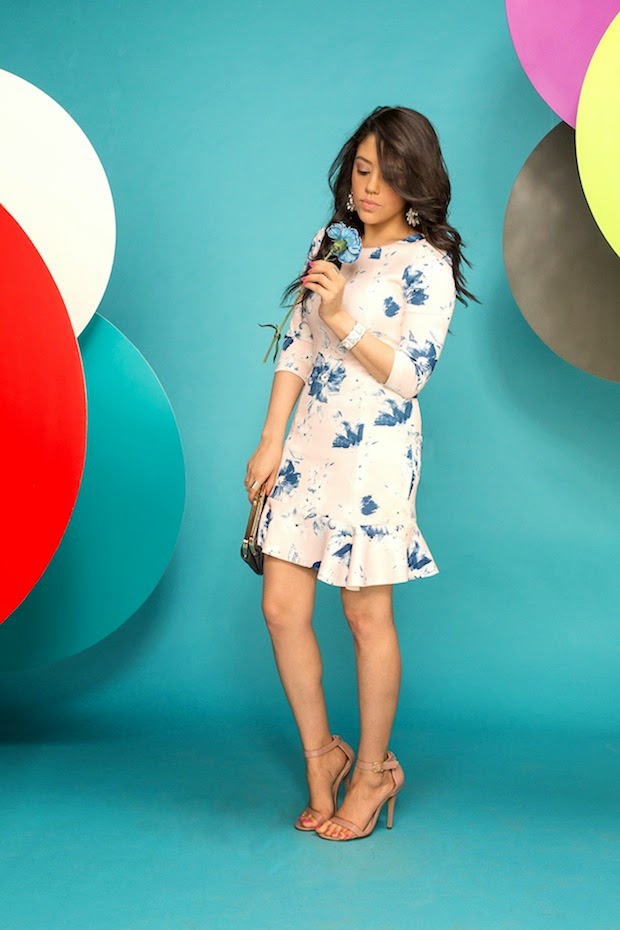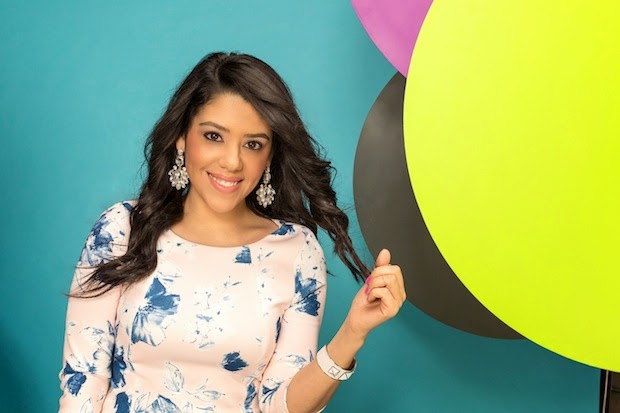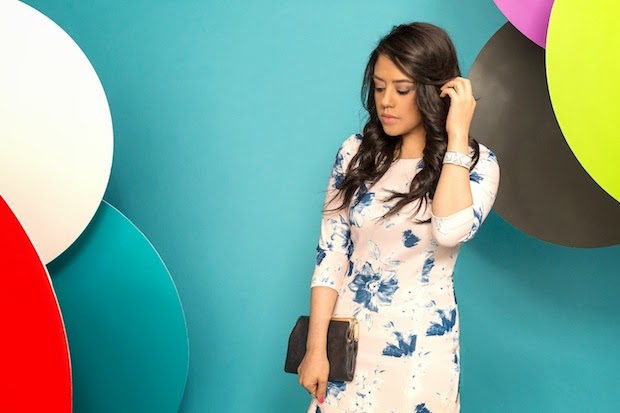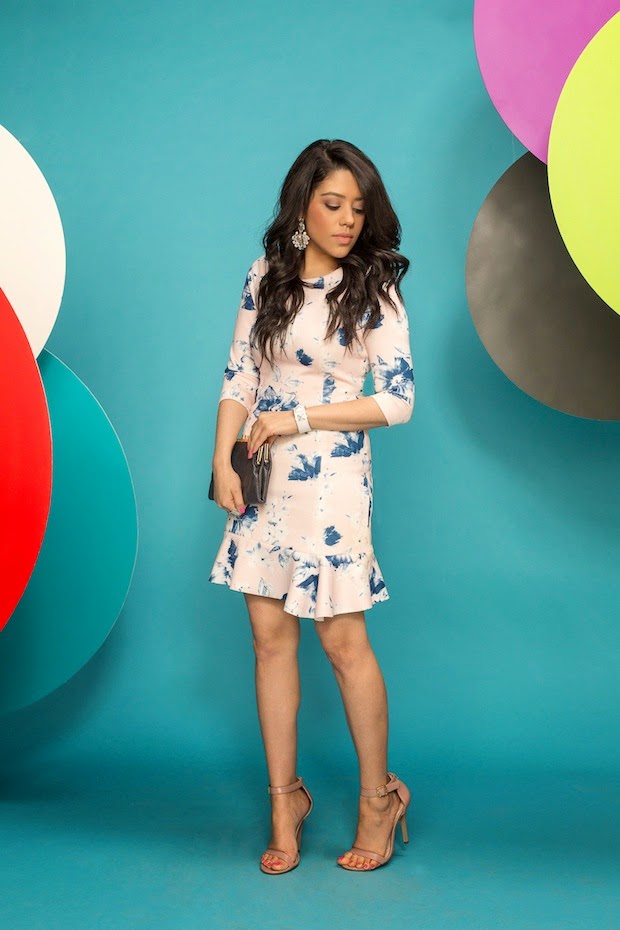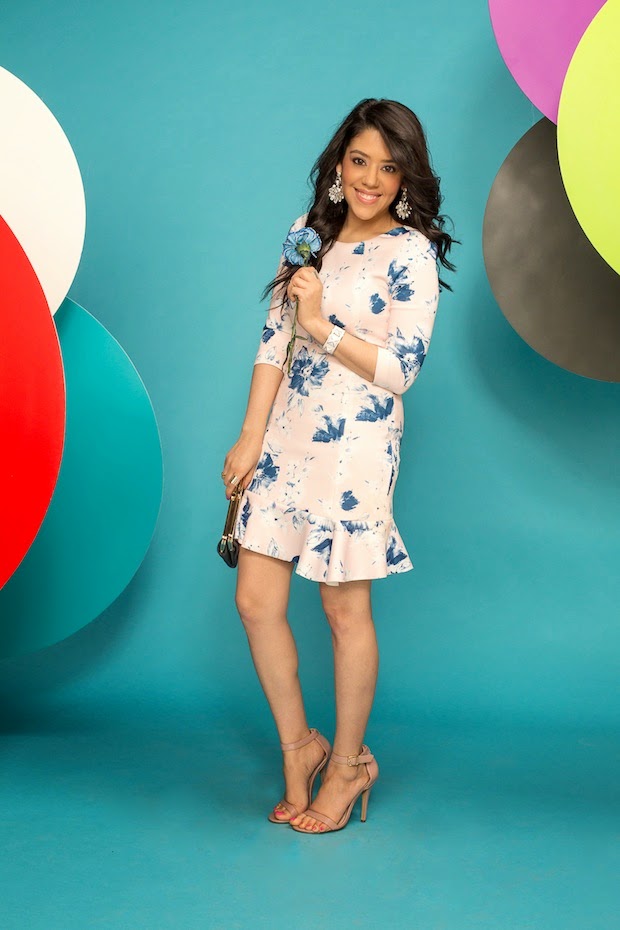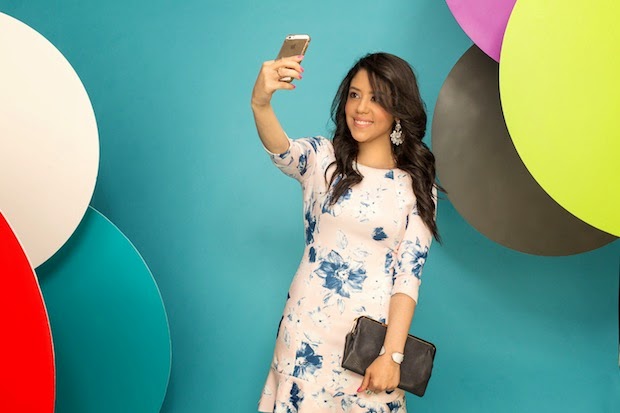 The theme of the shoot was called Pretty Lite. It consisted of pastels, florals, and other feminine pieces for spring. We were able to style ourselves in our own clothes and then incorporate an accessory from Nordstrom Rack into our look. I found this dress the day before my trip and thought it fit the description completely. It's also the perfect spring dress. I found these shoes the same day too and I got them for only $14.99! Originally, they were $80 then marked down to $30 with an additional 50% off. They were also the last pair there and in my size so of course, it was meant to be! They're just a great basic sandal to have for spring and summer. I ended up using NR's white stud bracelet since it was a nice added piece to my dress. I love the subtle bit of edginess. It was a really fun shoot! I definitely want to wear this dress out somewhere as soon as it gets warmer over here 🙂
I have another post from the Nordstrom Rack summit coming soon with a couple of group pics from the shoot, along with some exciting info! Hope you all have an amazing day.
<3