I'm taking it back to a few weeks ago from the
Nordstrom Rack
summit in San Francisco. I posted a little
recap
of my trip and some
photos from the shoot
, but now I wanted to get into more detail about the #ShopGenius campaign and how you can also get involved! But first, here are some fun group shots 🙂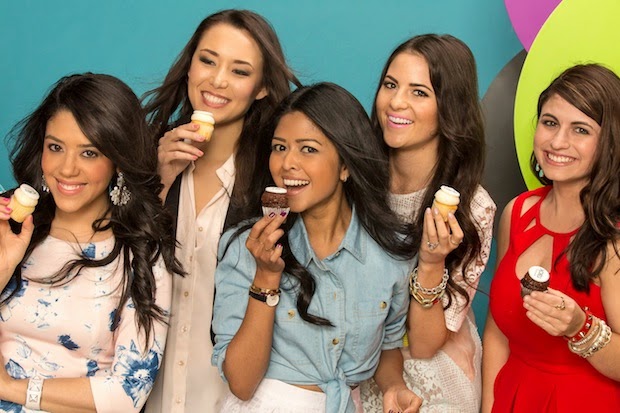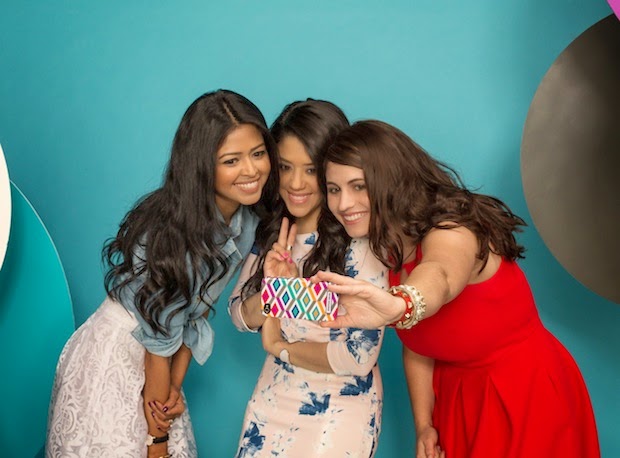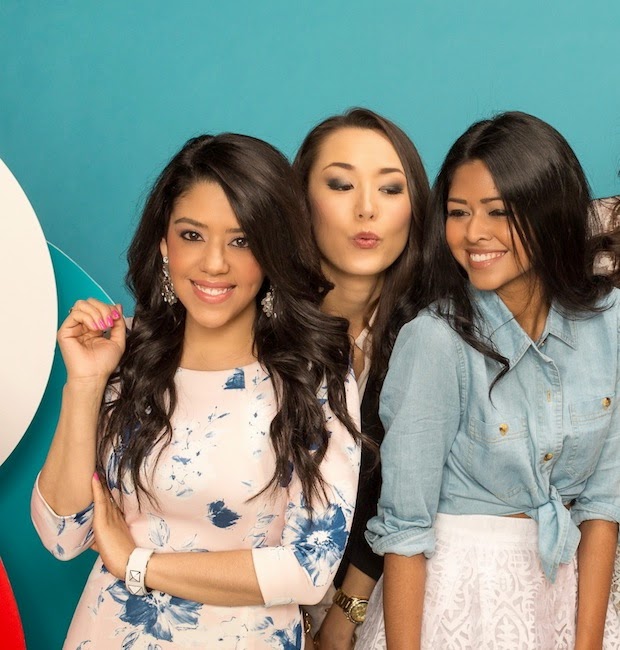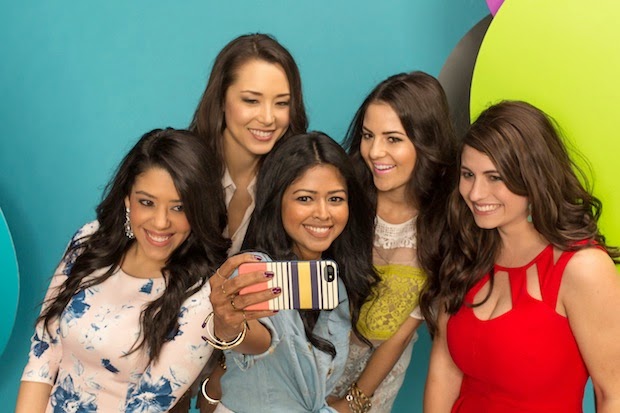 One of the things that I love the most about
Nordstrom Rack
is all of the great deals. It's such an amazing feeling to find something that you've been looking for and it happens to be marked down significantly. It's even better when you randomly stumble upon a hidden gem. It's sort of like going on a little treasure hunt and I have to confess, I love the thrill of it! That's how I felt at the San Francisco store opening when I found this Rebecca Minkoff bag for over 65% off! One of the other girls saw it on a mannequin and told me about it. Since she wasn't going to get it, I ran right over and snatched it up! lol It was such a great find.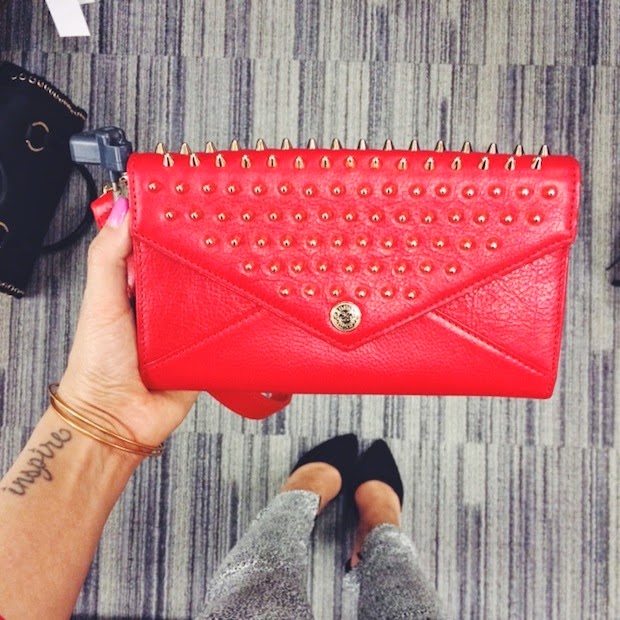 I also scored these Enzo Angiolini pumps right before my trip for almost 50% off! I wasn't even looking for shoes, but when I found them I just couldn't resist. An amazing sale always leaves me feeling like I've conquered the shopping world.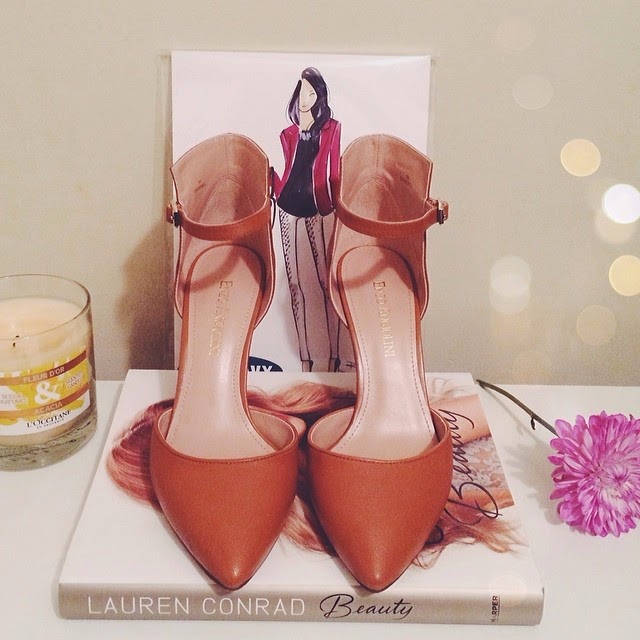 I'm sure all of you get that feeling too and that's what this #ShopGenius campaign is all about! You can share your shopping confessions and/or shopping treasures from Nordstrom Rack on instagram using the hashtag #ShopGenius. Your submission might get a feature on the
@NordstromRack
page. What I love most is all of us being able to share these finds with one another. One of your followers might be on the hunt for the same item you just scored on sale, so why not share that good deal?! 😉
And now for some fun news, there is going to be a new
Nordstrom Rack
opening in Livingston, NJ later this year! The opening at the SF store was so much fun so I can't wait for this one too. I'll keep you guys posted on those details as the opening gets closer.
Don't forget to follow
@NordstromRack
and share your finds with #ShopGenius. Looking forward to seeing your pics!