I'm excited to share my SxSW trip with you guys today!  I went for 3 days last week with Nine West, Nylon Mag and a great group of girls.  If you've never been to Austin before, I highly suggest going whenever you are able to.  It was definitely one of my favorite cities and I seriously need to go back and do some more exploring!  My favorite street was South Congress because of all the cool coffee shops, trendy places to eat, stores and amazing art.  Austin has the best walls and backdrops too!
I had slept for only an hour before my morning flight (yikes!), so I was literally a zombie all day. lol As soon as we got to the hotel, I did a little exploring around 11th street and then went to brunch with some of the girls.  My first meal in Texas was great!  I then met up with two of my friends who were already in Austin and we checked out a few daytime events and did some shooting.  Then, I head back to the hotel to change for dinner and the Nylon event.  Dinner was so good and the event was fun!  I got to check out some cool bands.  I only brought this one pair of heels from Nine West because truthfully, I did so much walking.  I really loved how this outfit came together though.  The shoes added an edgier touch. 🙂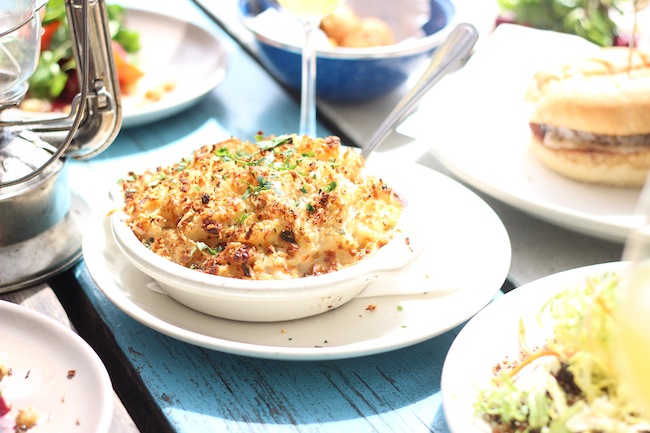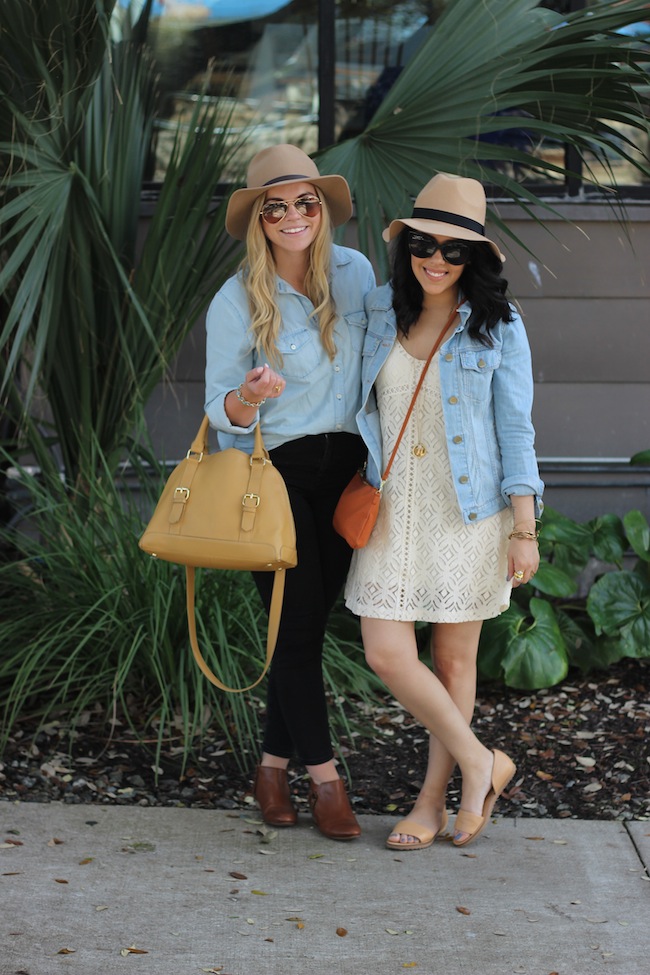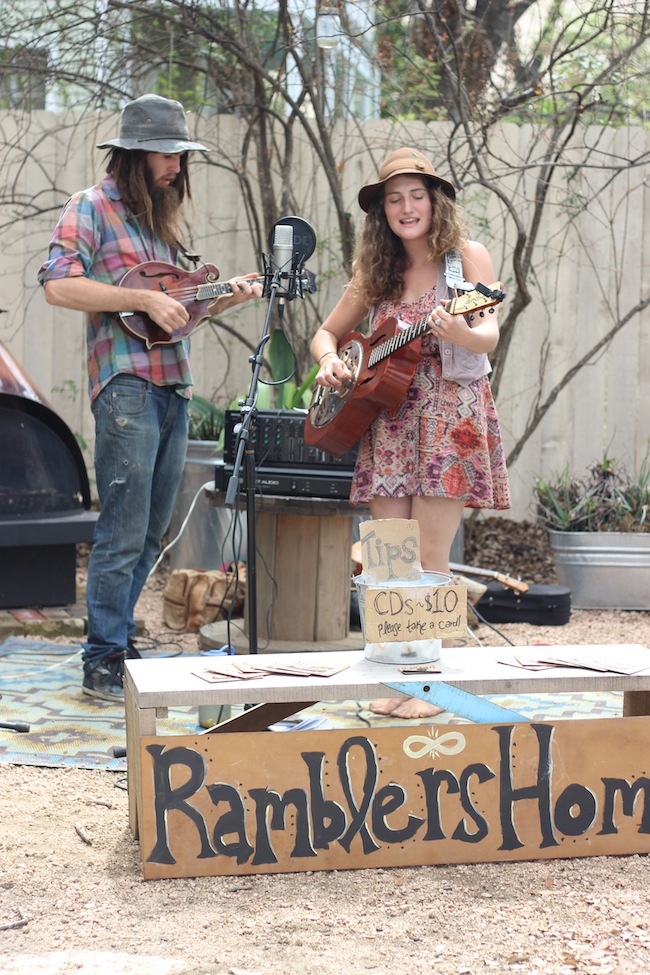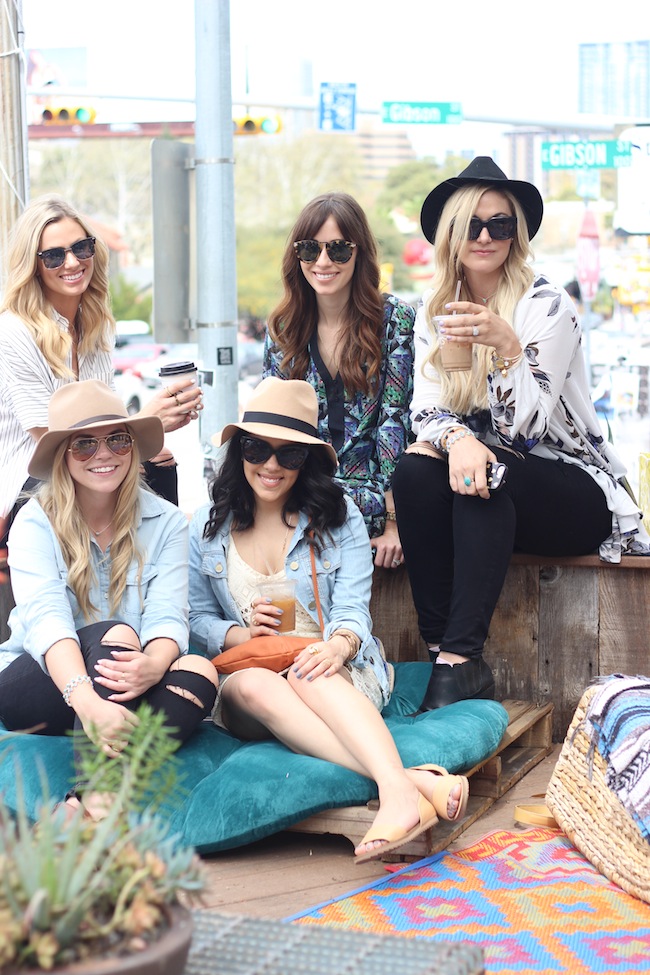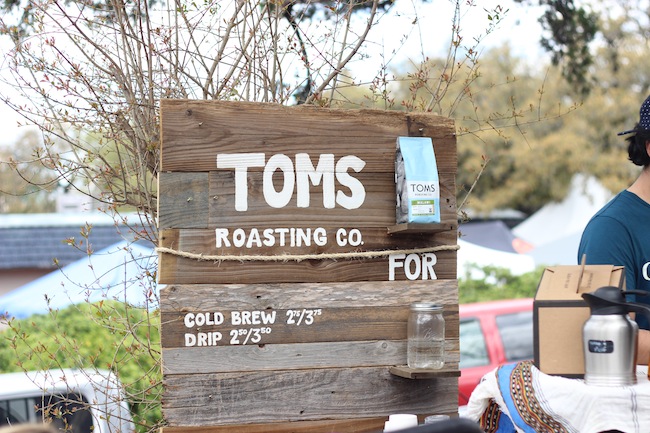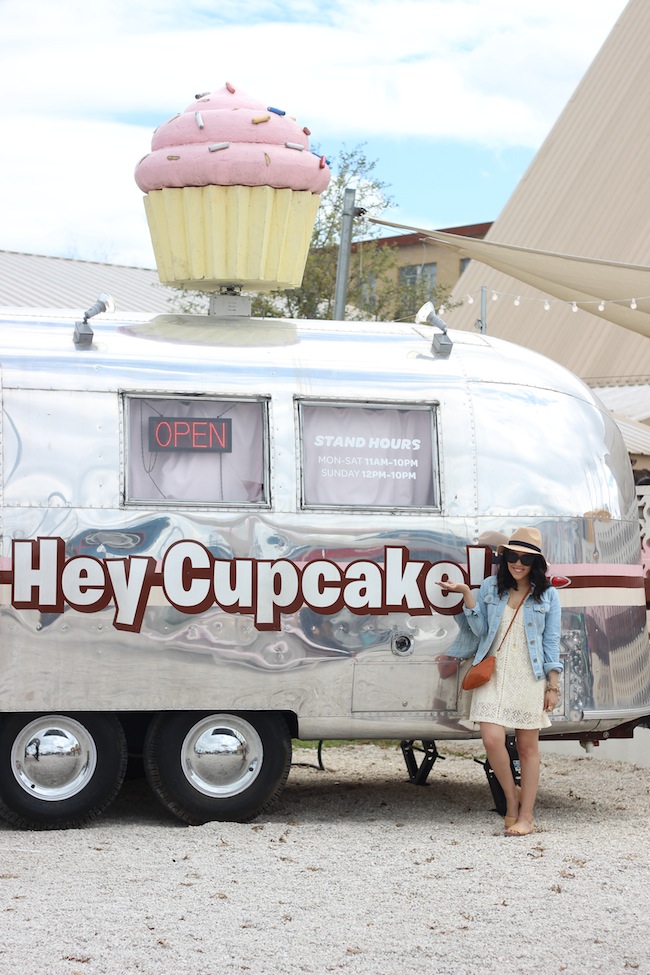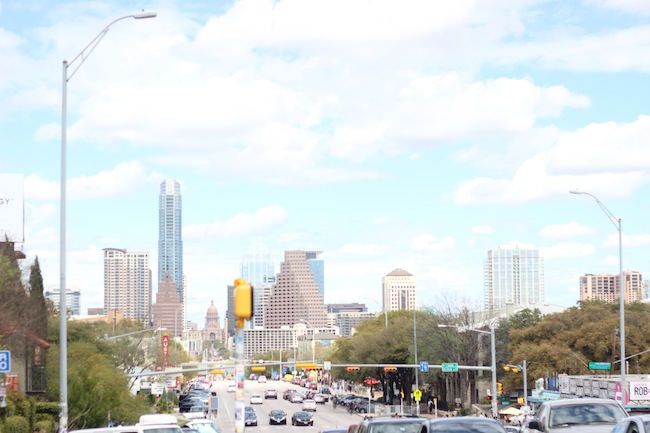 The second day was my favorite.  I was well rested and ready to check out as much of Austin as I could.  This was also my favorite outfit and I wore it on the best day because it was in the high 70s.  These Nine West flats were perfect for all of the walking that I did and they paired perfectly with this dress.  I will be sharing this outfit in a separate post, so I apologize that you will be seeing it again. 🙂 I went to JO's to get their famous iced turbo coffee and shoot by the "I Love You So Much" wall. <3  Then I had brunch with the girls at Perlas.  The lobster mac & cheese was amazing!  Oh, and I wanted to fly that cupcake truck home with me!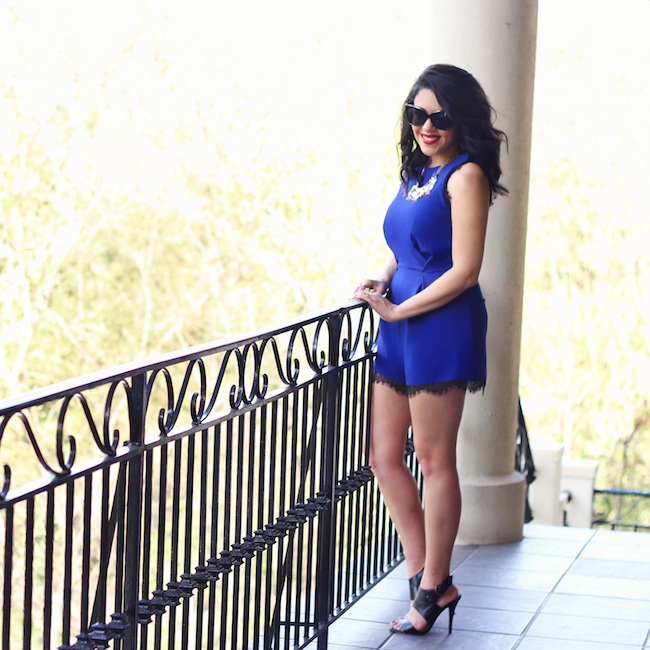 The rest of the second day was even more fun.  I went to my friend Lexi's house, which was insanely beautiful!  Her mom surprised us with some food & drinks.  The queso was so good. We hung out for a bit and did some fun shoots before heading to dinner and then we went to see Iggy Azalea perform.  I wore these Nine West heels again with this cobalt romper.  I think I changed 3 times this day. I felt like I had to from all of the walking around!
The last day, I finally went to check out 6th street, which is one of the main streets.  I had brunch with one of the girls, walked around a bit, and went to find the Austin wall.  Then, I head over to the Neiman Marcus event for a few to hear some of the panelists before my flight back home.  And that was the end of my trip!! It went by so fast, but I tried to do as much as I could.  I really enjoyed myself and can't wait to go back.  Thank you so much to Nine West for an incredible experience!  I wanted to show as much of my trip as possible, so I hope you liked this festival diary post!