Here's one of the shoots that I did in Chicago with the amazing
Grant Legan
!  I love the different style of these photos and the way he plays with lighting.  I had so much fun shooting with him.  We walked all around looking for some cool places.  I named this wanderlust because I love traveling and being a free spirit.  I never want to be in the same place for too long.  I want to see the world and I am so happy I got to visit Chicago!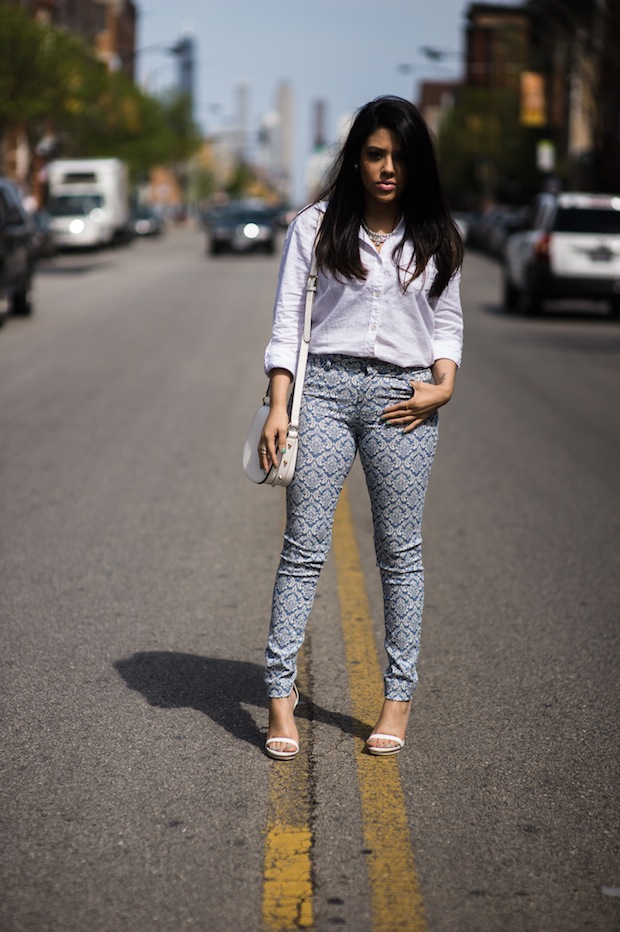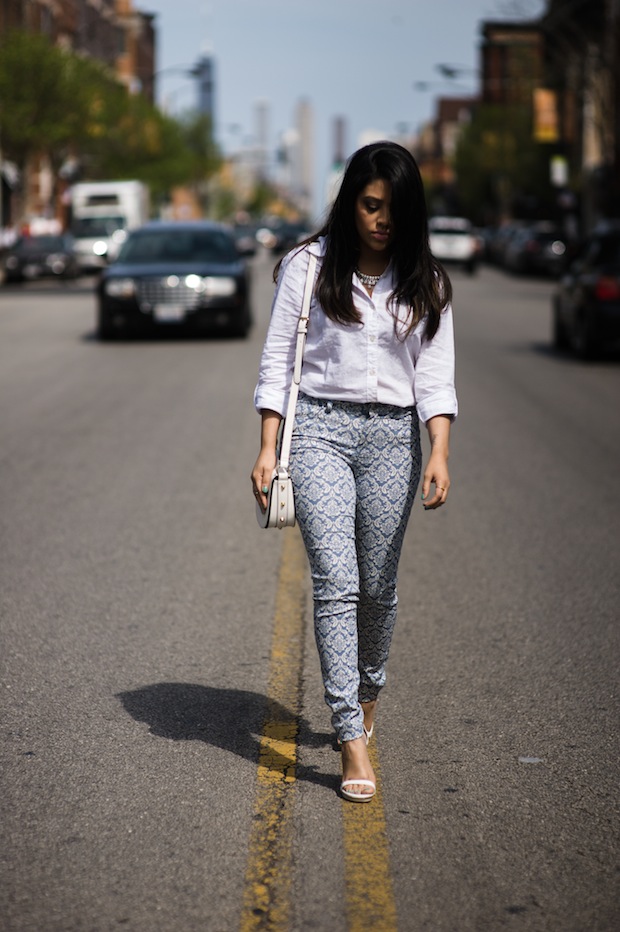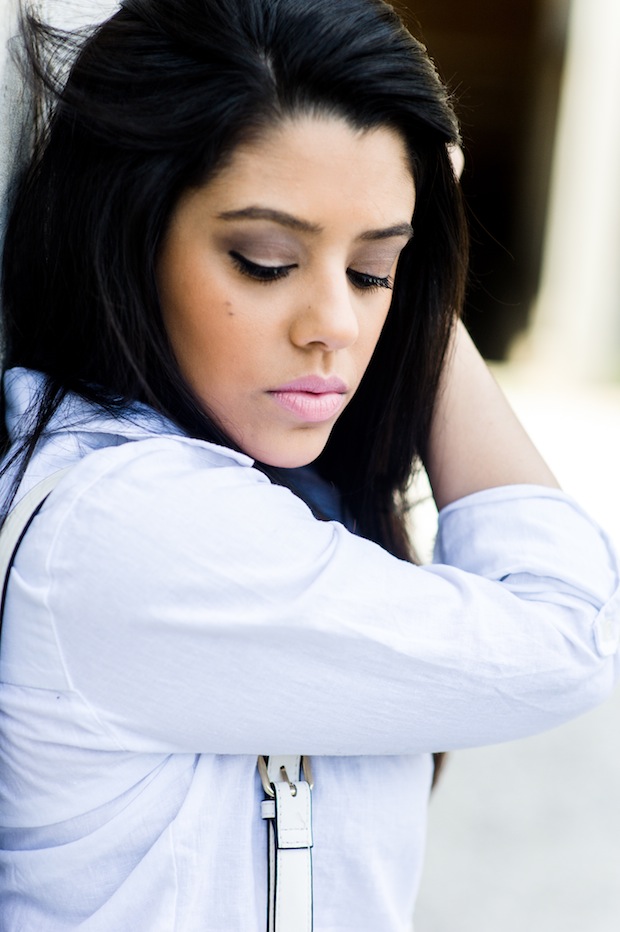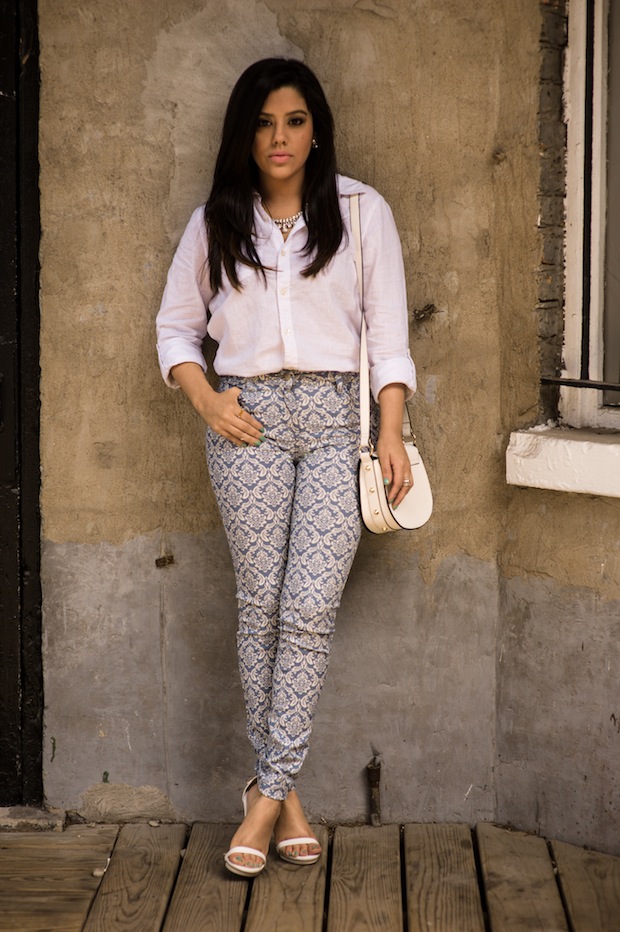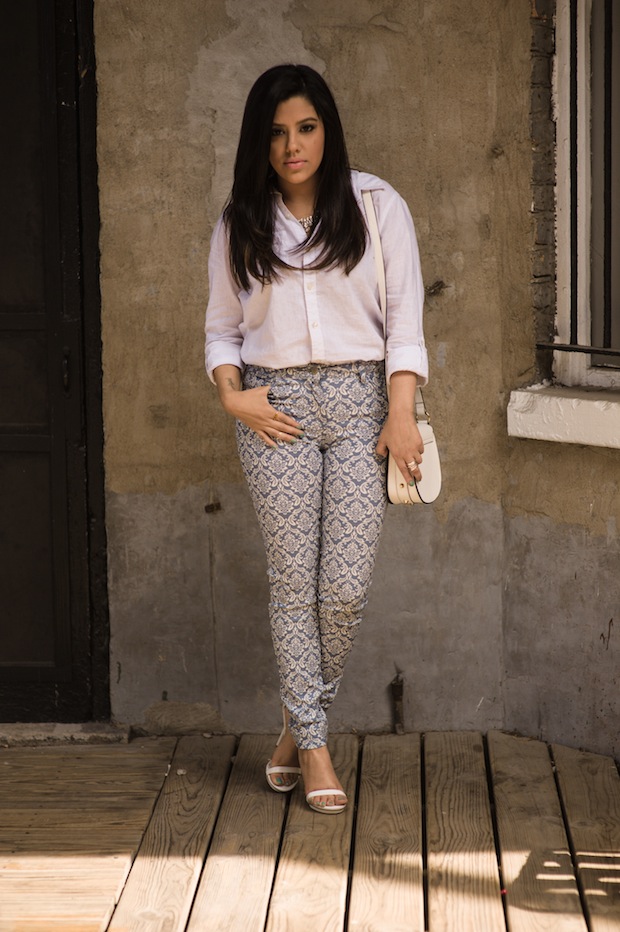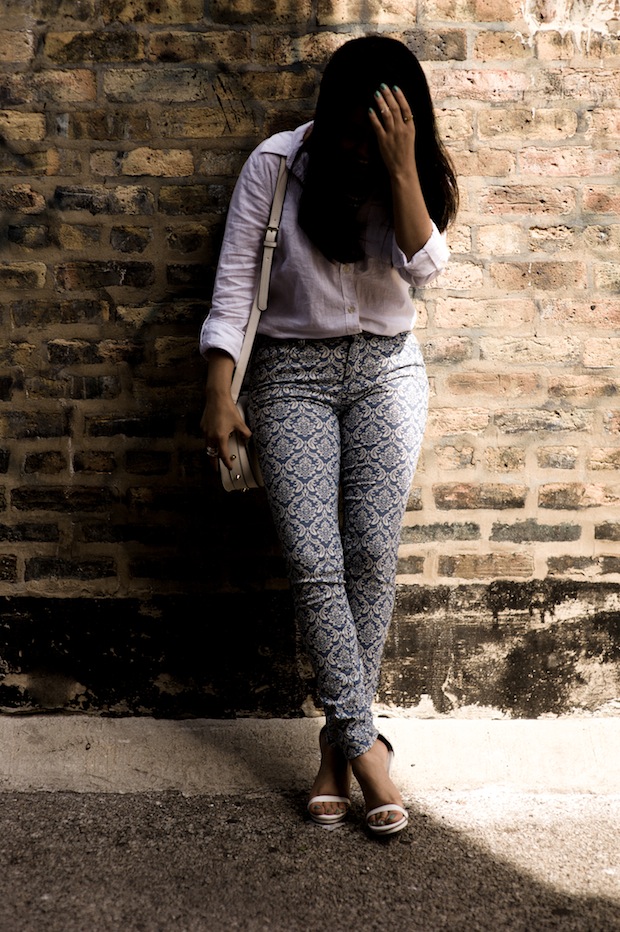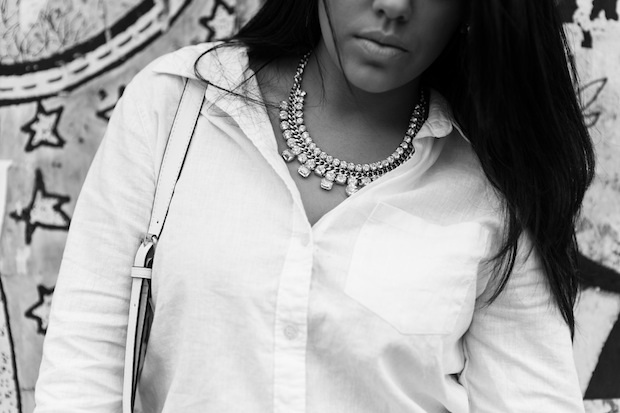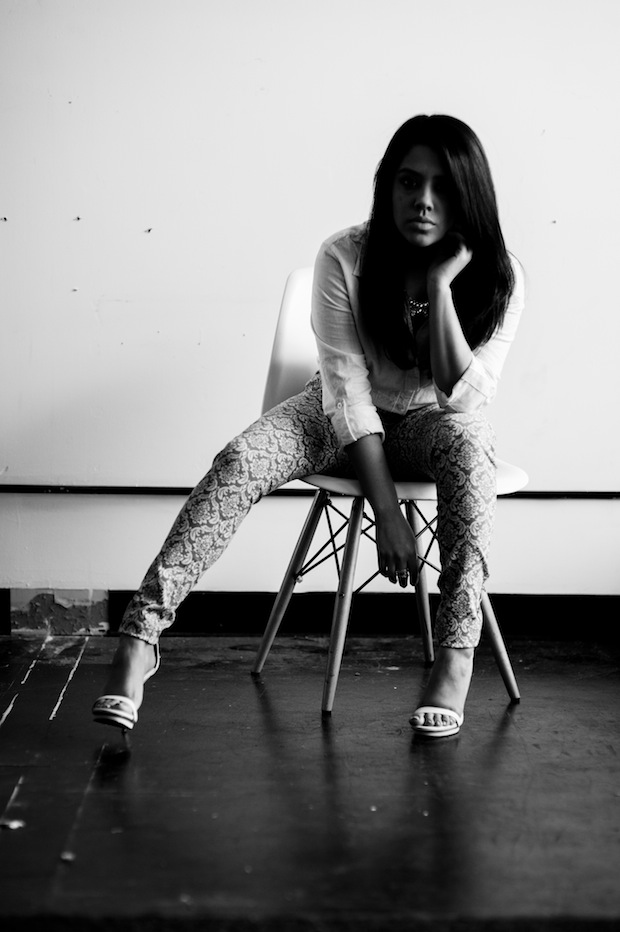 I did a little shopping before my trip and actually found these pants the day before I left.  I've really been on a white and print kick lately so I figured why not combine the two?  There's lots of different ways to style prints whether you want to mix them with other prints, keep the rest neutral or throw in an unexpected color.  Typically I like to make them my statement piece so I let the main focus be on them. I recently got this button down too.  The material on this is much thicker than my other ones so I know it will last a longer time.  I wish it didn't keep bulging but I didn't want to leave it out.  I added this beautiful necklace for a little dimension.We also did a fun shoot for StockMFGCo hats, a line based out of Chicago.  We did a little Americana theme with the flag and this was a candid he got of me putting the hat on.  Just wanted to share 🙂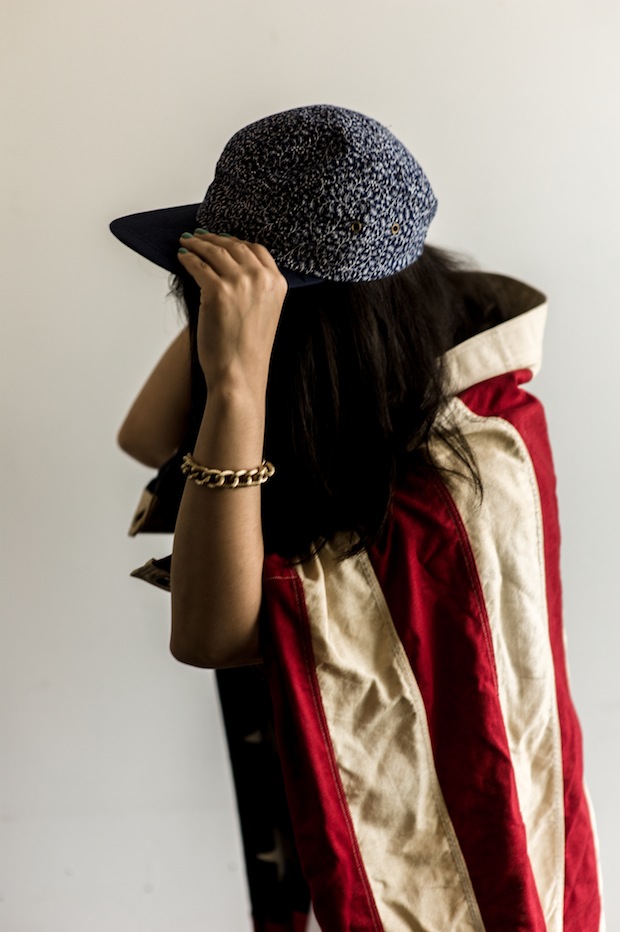 I can't wait to show you the other looks! There's 3 more coming so stay tuned.  Hope you liked!
XO