It's all about eyewear for today's first post. I have horrible eyesight unfortunately and without my contacts I can barely see anything in front of me. I honestly hate wearing them sometimes though because they always give me issues, especially when I go out at night. I am way overdue for a pair of glasses. It's always been difficult for me to find both a stylish and affordable pair. Usually the frames I love the most are super expensive and the ones I can afford aren't so great. So that's where
Warby Parker
comes in!
Warby Parker
, founded by 4 friends, is a stylish eyewear company who's main goal has been to provide high quality prescription eyewear at an affordable price. They wanted to be an alternative to the overpriced and bland eyewear that's available today. Their aesthetic is vintage-inspired with a contemporary twist. The best part though is that they are a company who gives back. For every pair of glasses sold, they provide a pair to someone in need through their non-profit partners. Amazing! One of the founders, Neil Blumenthal, was a speaker at Lucky FABB. Unfortunately I didn't get to sit in on that panel, but I heard it was really inspiring.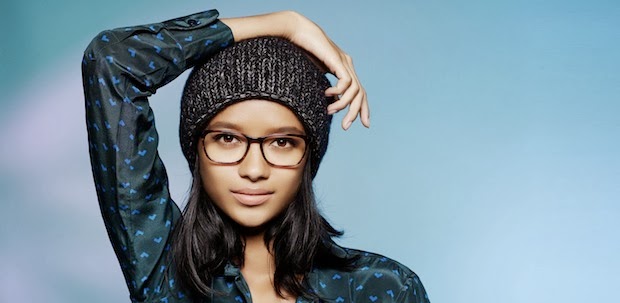 Today is actually the launch of their new
Winter Collection
which they describe as rustic meets modern. This collection features six new shapes in five new colors in addition to some of their most stylish and dependable frames in cold winter hues. All frames, including prescription lenses, are $95! If you take a look at their website, they explain how they're able to provide high-quality prescription glasses at this price. I was intrigued!
Here are my top 5 picks from the new collection 🙂
Durand
Round lenses with a roomy width.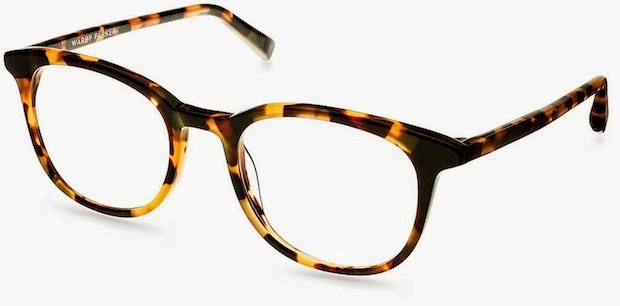 Edgeworth
1940s inspired frame with keyhole bridge. The slender temple arms are crafted from Japanese titanium.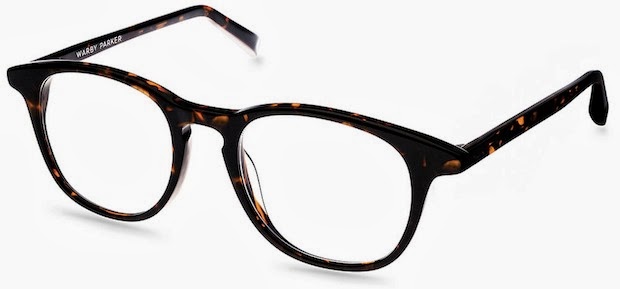 Lyle
A keyhole bridge with classic round frames.

Nash
Vintage shape with square frames.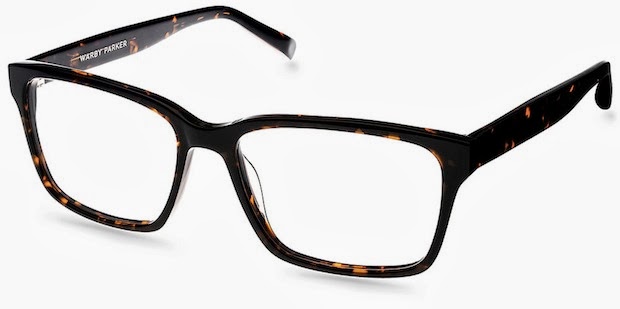 Welty
Curved brow line, keyhole bridge and slim acetate construction.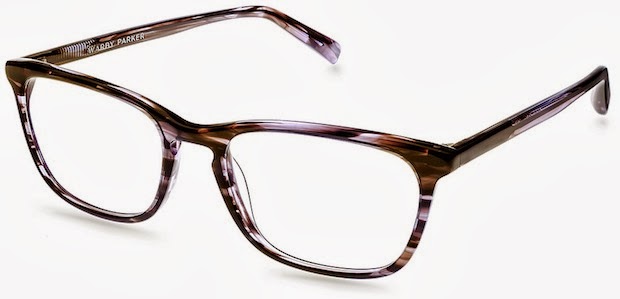 These glasses make me want to curl up by the fire place (which I don't have) with a good book and a glass of wine! There is something so warm about them and I can see why they chose these colors and styles for winter. When it comes to prescription glasses, I've always gravitated more towards square frames, but this collection has me looking at round lenses in a new way. You can check out the entire collection
HERE
.
And one more really cool thing about WP- they have a free home try-on program. All you have to do is pick your top 5 frames, they ship them to you for free and you have 5 days to try them out. Once you decide which one you like best, you order them online and ship back the 5 frames free of charge. They've made shopping for glasses from home so much easier!
If you're like me and have been searching for a great pair of glasses, then I really hope this post was helpful. It's always nice being introduced to new brands, especially when they're affordable! Now you can do all things this winter in style 😉
XO