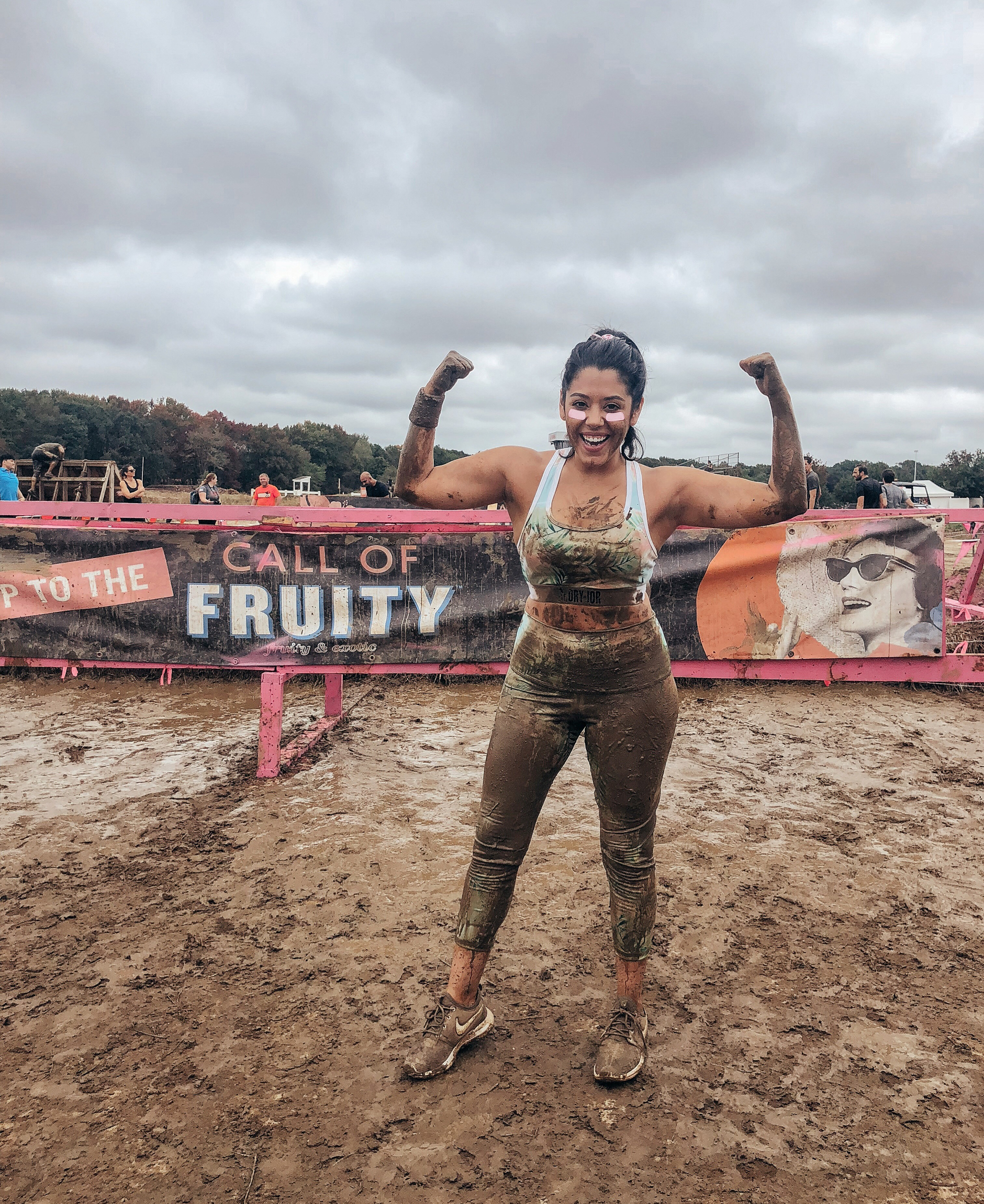 And just like that another year has come to a close.
2018 was filled with so many different levels of highs and lows. In some ways this has been the best year of my life, but at the same time it's been extremely challenging. As I literally sit back and reflect on these past 12 months, I've realized that this has also been a year of tremendous personal growth. And ultimately, isn't that the goal?
On January 1st, I had so many unanswered questions. I had recently turned 34 and I constantly struggled with the thoughts of being so far behind everyone else in life. I was still living at home with my mom and felt as if I was not moving forward the way that I was supposed to. As much as I tried to start the year off on a positive note, I just remember feeling inadequate and so unsure of everything. Three months into the year, I found out that I got approved for my apartment in New York City and in that moment my entire life changed.
The next 9 months were a culmination of unpacking my world into a new home to accepting that I was now officially on my own to dealing with the aftermath of reaching such a big milestone to realizing there's still so much more that I want to be doing to questioning my purpose and searching for the next step to take. I did so much soul searching this year. I needed to ask myself some hard questions, that honestly I was afraid to answer.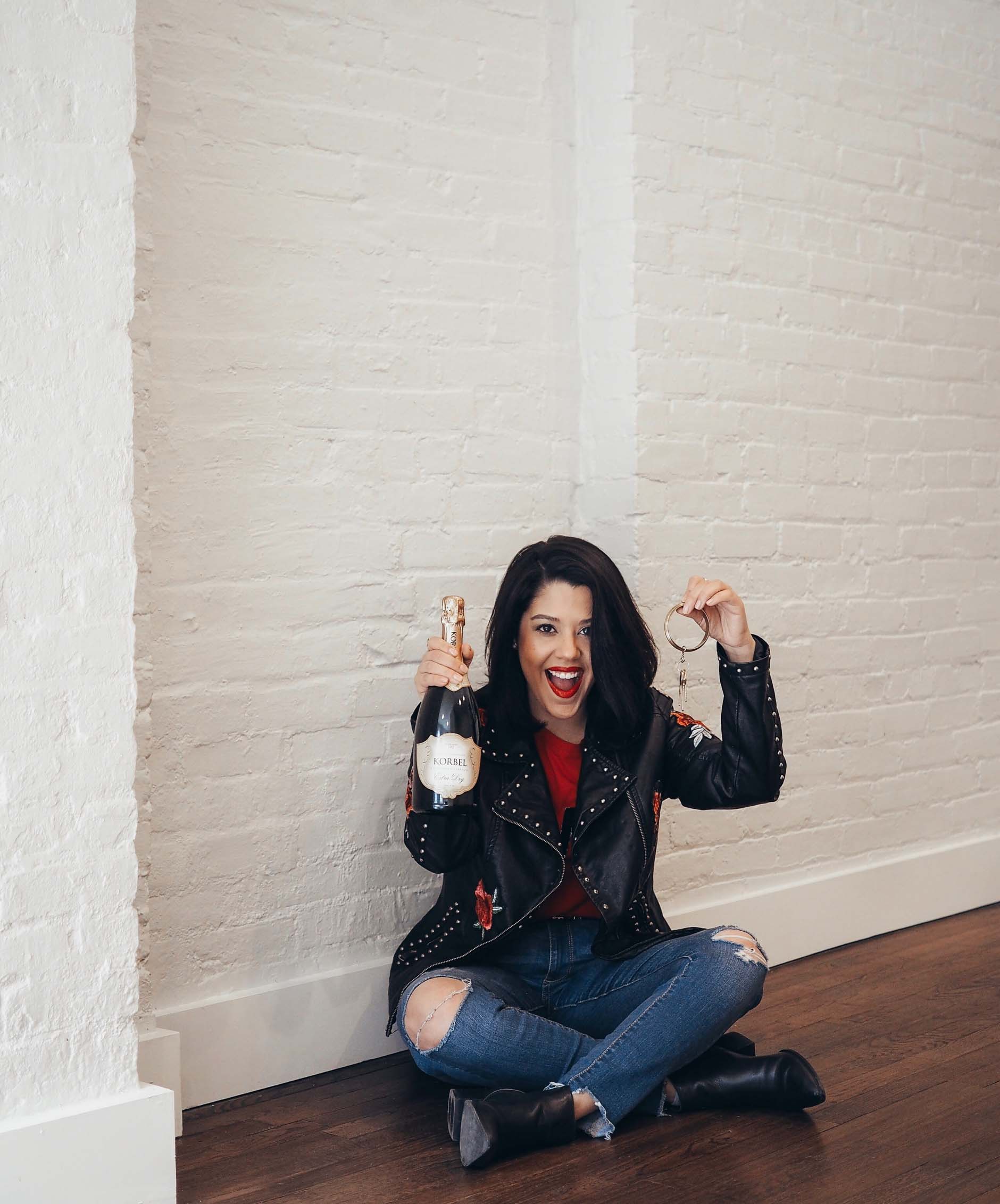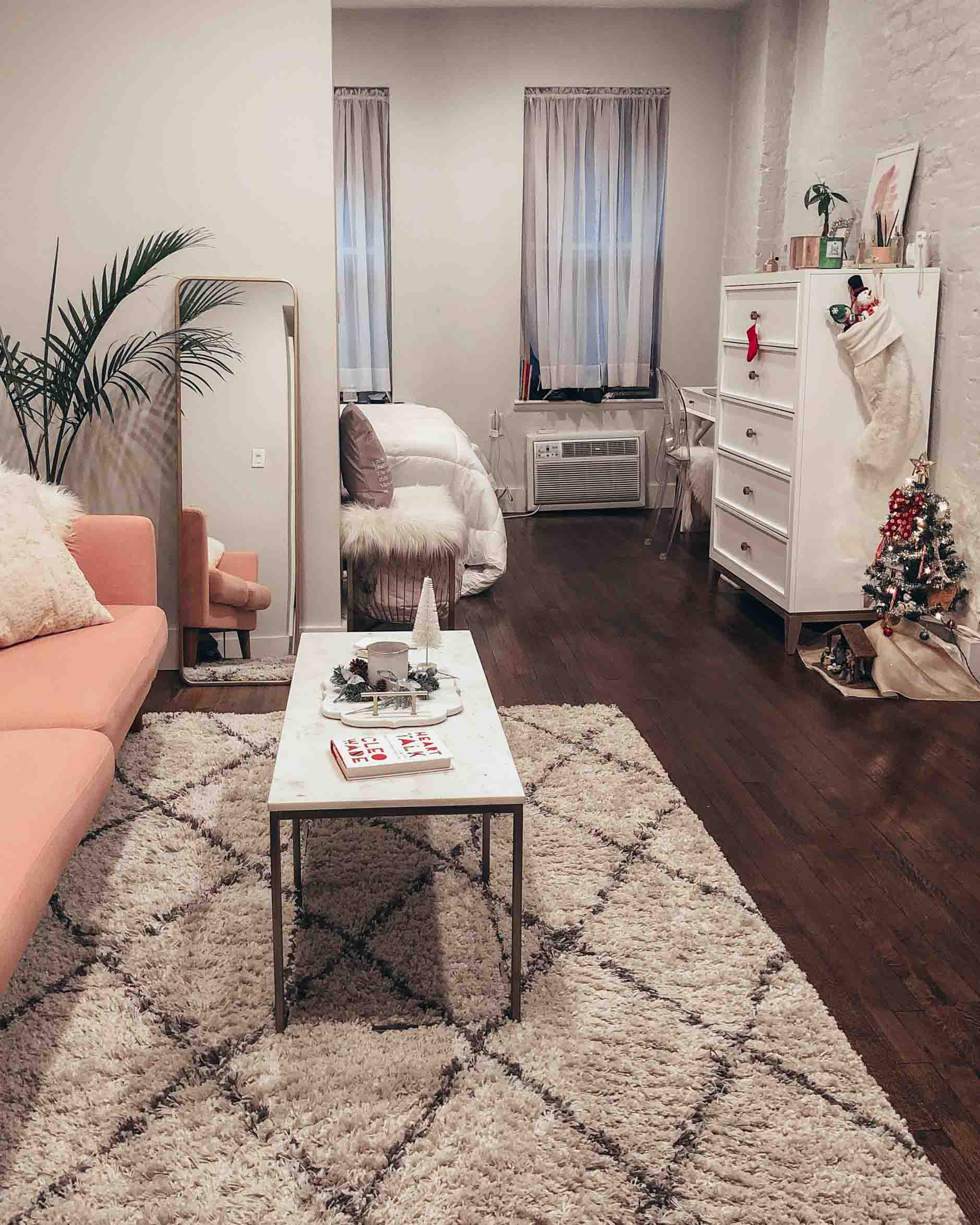 This year has been such a whirlwind of emotion. My biggest accomplishment, hands down, was getting this apartment and moving out on my own, but it's also been my biggest challenge. I've learned so much about myself in this process and I've been so open to everything God has been teaching me. I'm grateful that He didn't open this door for me a moment sooner because that wasn't my time. 2018 was my time. This year showed me, once and for all, that I cannot put myself on a timeline. It reminded me that my journey is different from most and that's completely OK. I've accepted that and I've made peace with it.
2018 gave me such a mixture of happiness and pain. There have been some wonderful highlights, but there's also been some extreme lows. It's always going to be that way though. There will always be a combination of good and bad. The way that you navigate through it all is what helps you grow.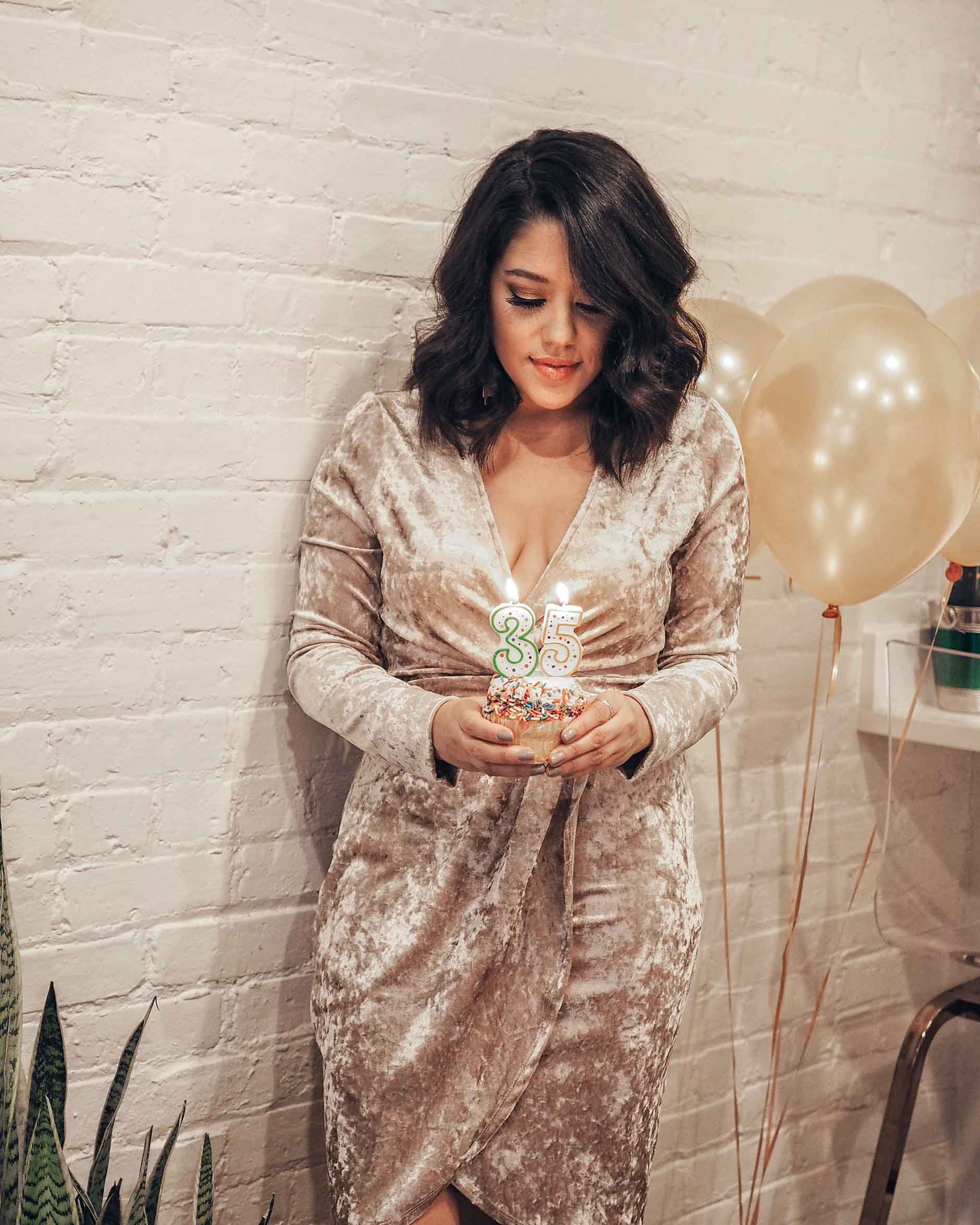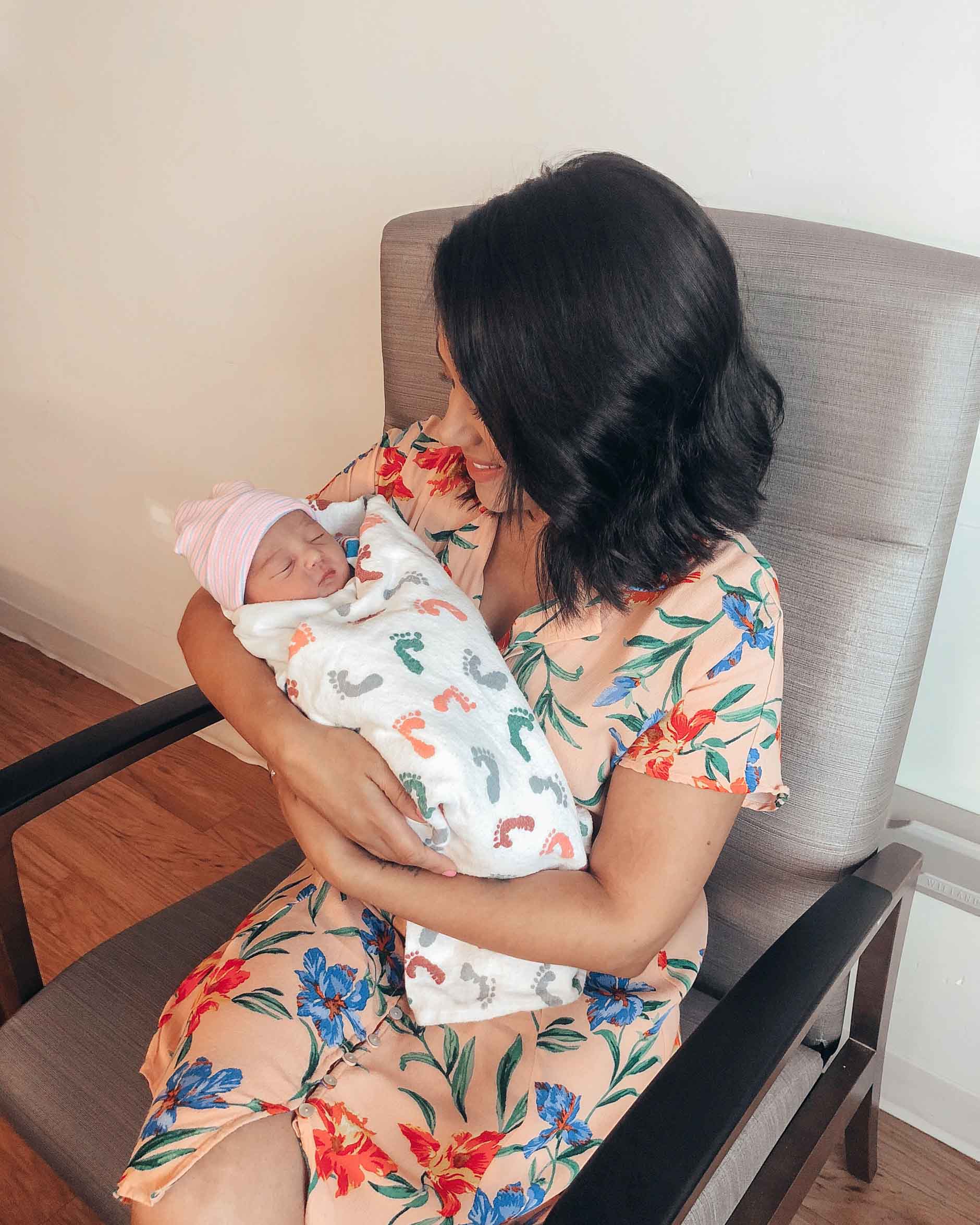 SOME OF THE HIGHS
My solo trip in August to Italy, where I ended up traveling to two countries and 8 cities over the span of two and a half weeks. It was the most empowering trip that I've ever taken and it fed my soul so much.
My niece, Layla Rose, was born on August 1st. Being an auntie to two beautiful little girls is such an amazing feeling. I have no idea what the future has in store for me and if I will ever be a mom, so for now I feel blessed to be "Titi Naty"
I turned 35 years old and celebrated 7 years of creating content.
I started going back to Sunday service at Hillsong Church. It felt so good to reconnect with my faith.
I filmed my first ever commercial, for Poshmark, which actually just started airing! That completely took me out of my comfort zone.
I started this new journey of being consistently active and truly fell in love with my weekly SoulCycle classes. It's done wonders for me physically, mentally and emotionally.
I challenged myself and completed an obstacle course at Tough Mudder.
I bought my first ever designer bag, Gucci, while in Florence. Such a special moment for me!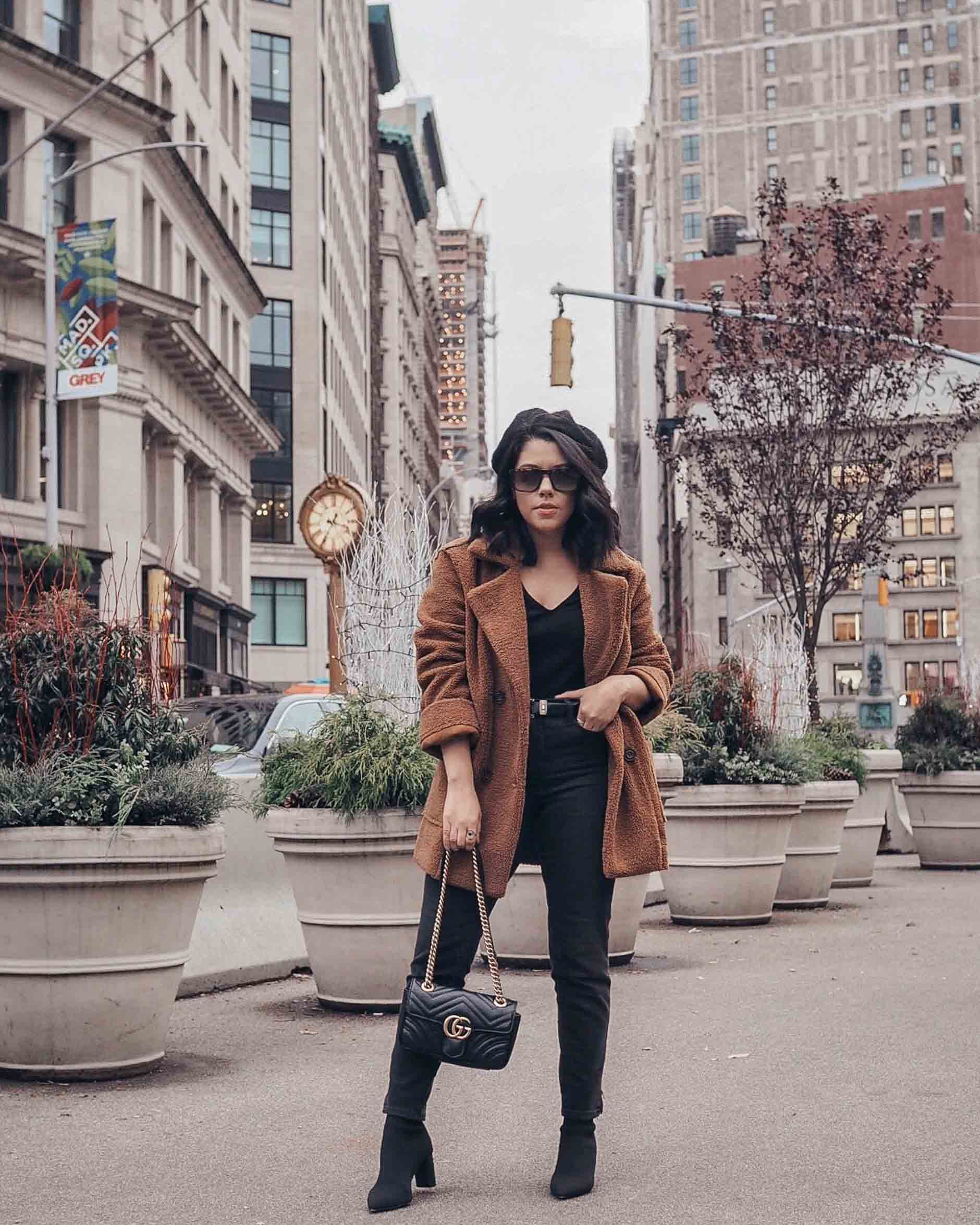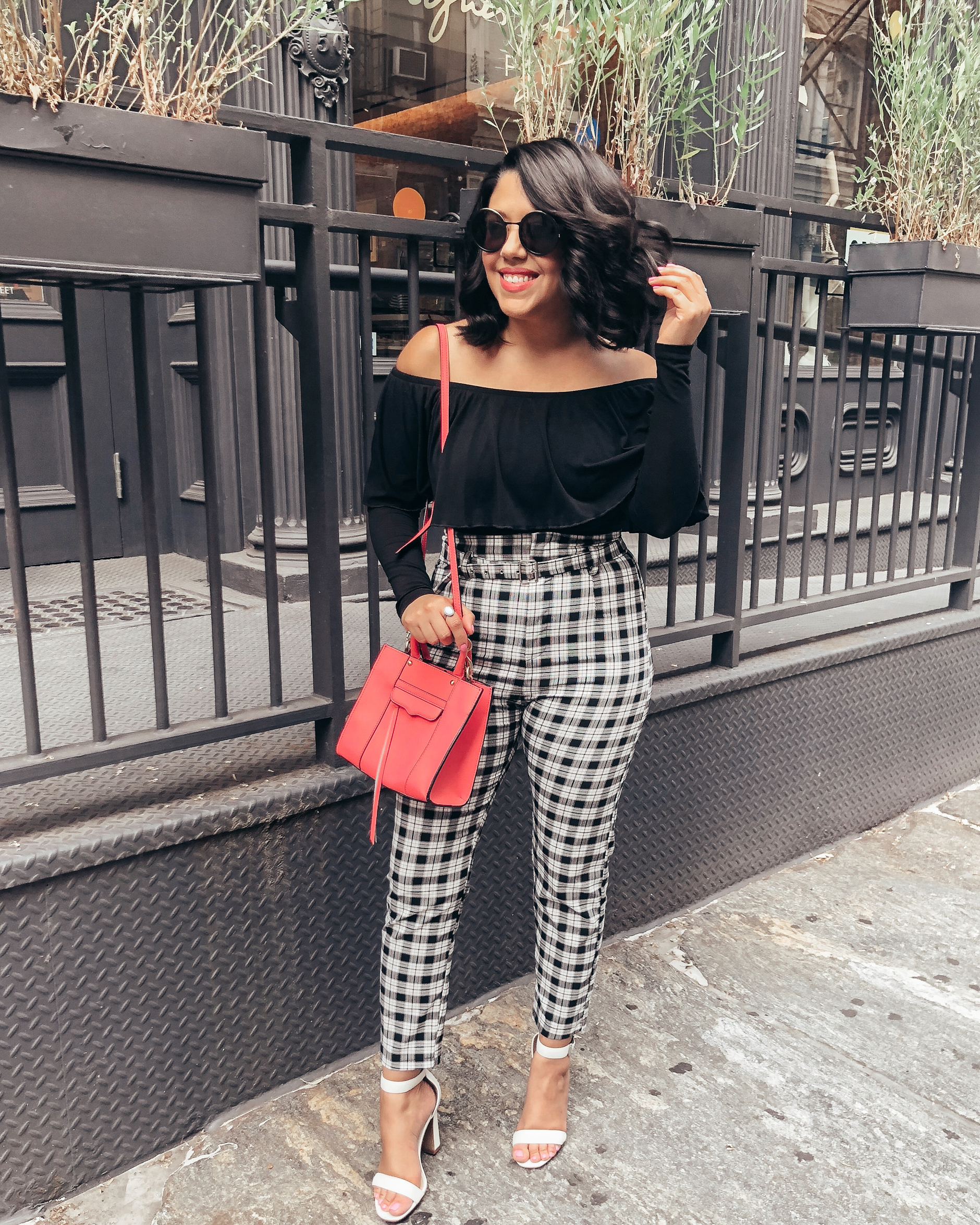 SOME OF THE LOWS 
One of my friends, Kyrzayda, passed away after her year-long battle with stomach cancer. I had just seen her the week before and it was so hard to accept it. She inspired me so much, as well as thousands of others. She might be gone, but her presence is still felt. I miss her all the time.
It was a difficult year for my family. My cousin was diagnosed with Moyamoya disease and had to get brain surgery back in November. My uncle battled non-hodgkin's lymphoma. My other uncle was hospitalized with pneumonia. My grandpa also had several visits to the hospital and had to get a procedure done at 95 years old. There were so many touch and go moments, but by the grace of God everyone came out of it ok!
After living with my fur baby, Kiko, for 8 years, I had to get used to not having him with me at the apartment full-time. That's been so challenging for me because he truly is the love of my life. We are still working with his separation anxiety and my hope for 2019 is that he will be staying with me a lot more.
I took so much time away from my blog. I struggled with that a lot in the beginning, but it's something that I needed to be able to do for myself after I moved.
2018 marked 8 years without my father. It is still a daily struggle for me to live my life without him, but I also know he's been guiding me every step of the way.
This was a year where I really came into my own as a woman. I  practiced a lot more self-care and self-love. I learned to take better care of myself. I dealt with some things I've suppressed ever since my father passed away. I'm stronger. I can feel it. I am so grateful for all of the accomplishments and all of the struggles!
I connected with all of you on an even deeper level and it made me realize so much about this journey of mine. It rekindled the flame inside me and reminded me of my purpose and what I am meant to be doing. It's not so much about taking photos and creating content – it's about telling a story. It's about being mindful and intentional of everything I am putting out so that I can ensure there is value in it for all of you. Thank you from the bottom of my heart for staying on this journey with me. Your love and kind words never go unnoticed.
I don't have one specific resolution, instead I have many ideas and goals that I want to implement in the new year. I grew so much in my personal life in 2018, but when it comes to work I feel that there is still a lot more room for growth. I'm ready for the next step. I'm ready to expand. I can't wait to see where this new chapter leads me.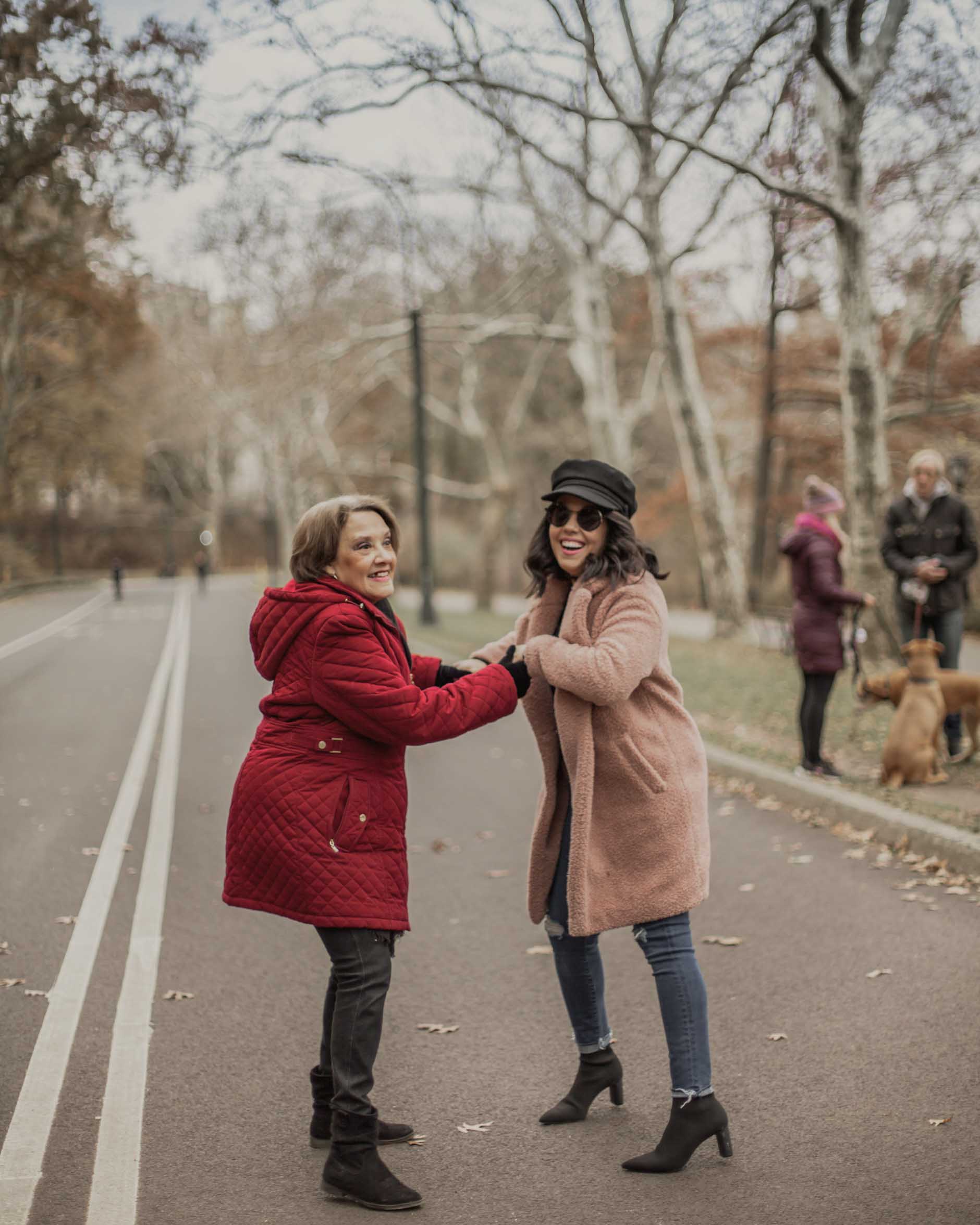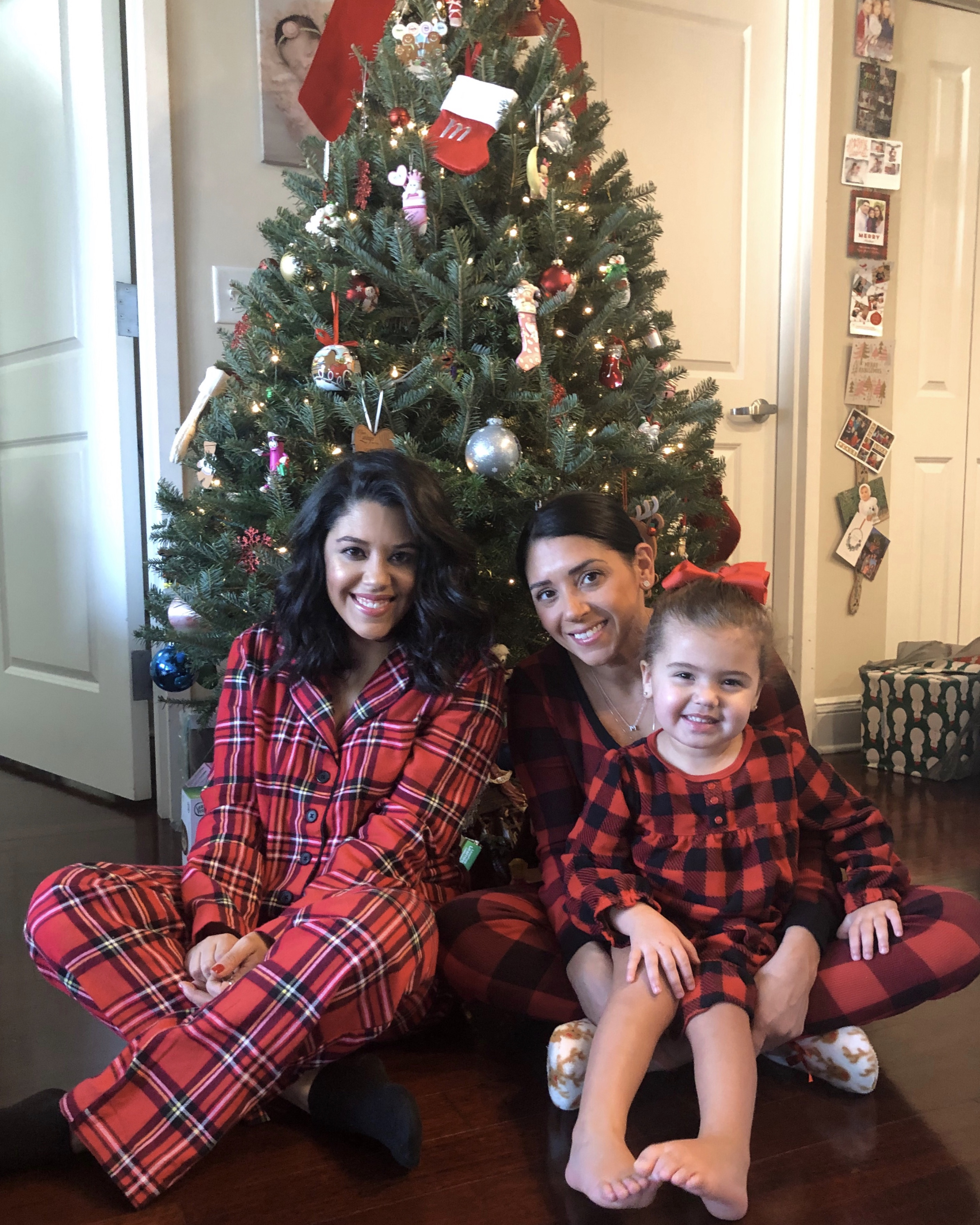 Make 2019 the year that you break out of bad habits. Let it be the year that you change all of the things you complained about in 2018. Let it be the year that you push yourself to be better – to get out of your own way and to live outside of your comfort zone. Don't ever get too complacent. Don't ever get too comfortable. Allow yourself to grow. Let it be the year that you judge others less. That you spread more kindness than negativity. That you spread love. That you spread light. That YOU ARE light. Happy New Year! I'll see you in 2019. Love you!❤️