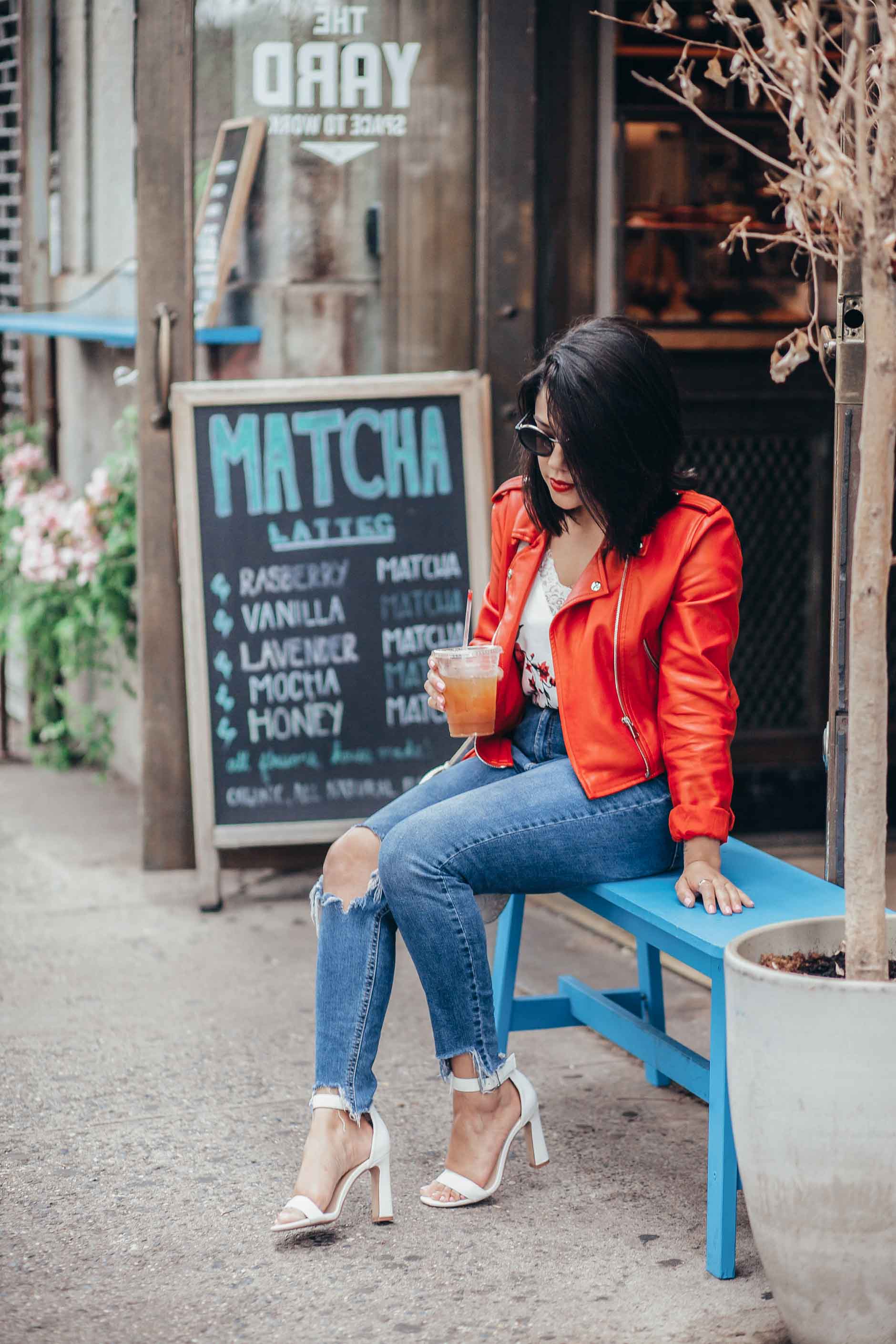 "Almost everything will work again if you unplug it for a few minutes… including you."
When I started writing this post, I wasn't quite sure of the direction that it would take. I've been super inconsistent and absent on here over these last couple of months and I knew that it was time to give some insight as to why. It did initially start out because of my move. I wanted to give myself the time I needed to adjust, get settled and mold into this city lifestyle. At some point though, I realized I had stopped for a culmination of other reasons too. Hopefully this will all make sense and help to explain my hiatus!
The more time I take away from the blog, the more I begin to question what I want to come next. Now that things have taken both an exciting and challenging turn for me personally, I'm so ready to begin a new chapter professionally. I'm going on my 7th year of creating content. 7 YEARS! Where did the time go? I still love what I do, but I have to admit that I've been enjoying this little break and time away to put things back into perspective.
Just like with any job, when you do the same thing for so long, you can't help but want more. You should always be challenging yourself and making sure that you are evolving in your field. In so many ways I have grown. My content has grown. My storytelling has grown – but my readership and IG community has not. And as the landscape of this industry continues to change, I often wonder what my place is here. I've definitely touched on this topic a little bit in the past, but ever since I moved it's been weighing on my heart and mind constantly.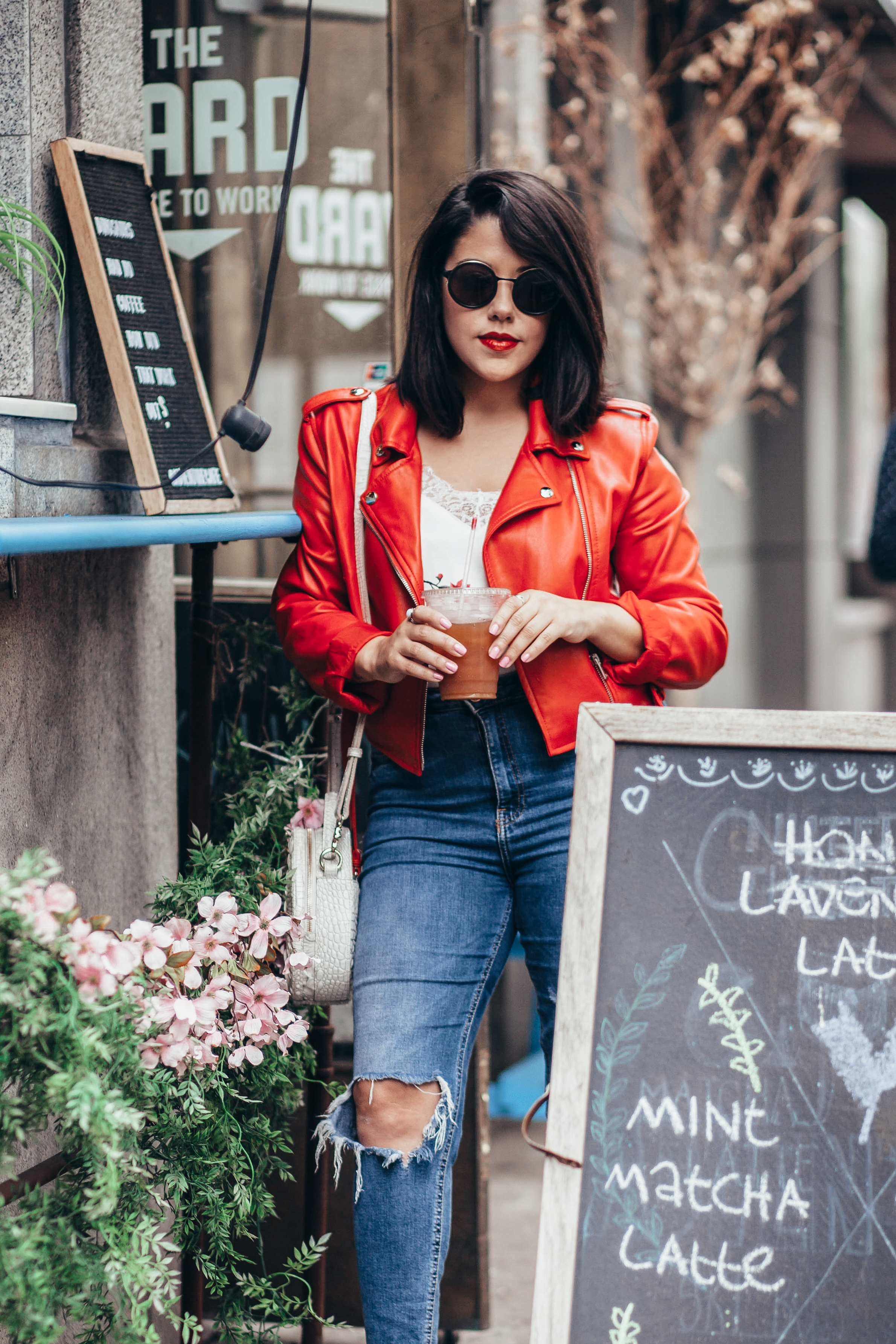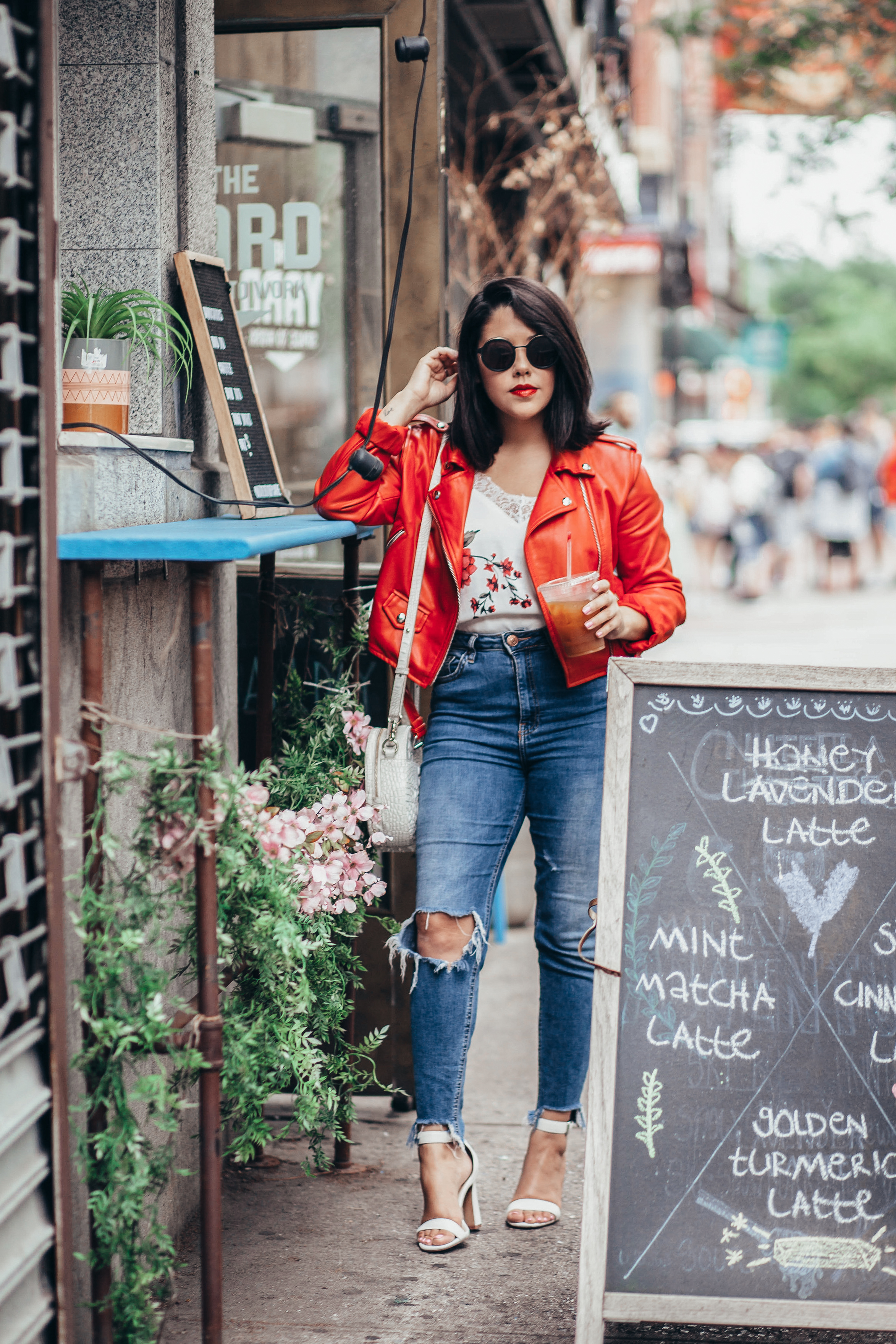 I've always felt that my writing has set me apart from other creatives. It's never just been about the photos for me. Well, maybe back when I first started it was – but as time passed, I knew I wanted to share so much more. Lately, I've felt as though the emphasis in this industry has become solely centered around the visual content and not so much the writing. I'm someone who constantly craves for depth. Beautiful images definitely inspire me, but words inspire me more. I love getting to know the people I follow.
What's their story? What's happening behind their photos? 
The imperfections. The struggles. The transparency. That is what intrigues and inspires me the most.
I recently did a few polls on IG stories and felt a bit discouraged when I saw the percentage of people who actually still read blogs. Only 41%. Now that's a little bit higher than I expected, but it's still less than half of those in my online community. There were also hundreds of people who admitted to scrolling past captions on Instagram without taking the time to read them.
That little voice inside my head shouted, "Why do I even bother?!"- I hate that voice. It annoys the shit out of me. I bother because I'm passionate about what I do. I bother because I have stories to tell and messages to spread and it's ok if that doesn't resonate with everyone. Just when I started to think that no one was listening anymore, I received messages telling me otherwise. THAT IS WHY I BOTHER. I'm super grateful for that because sometimes you just need a little reminder that you're on the right path. It's ok to slow down as long as you don't stop.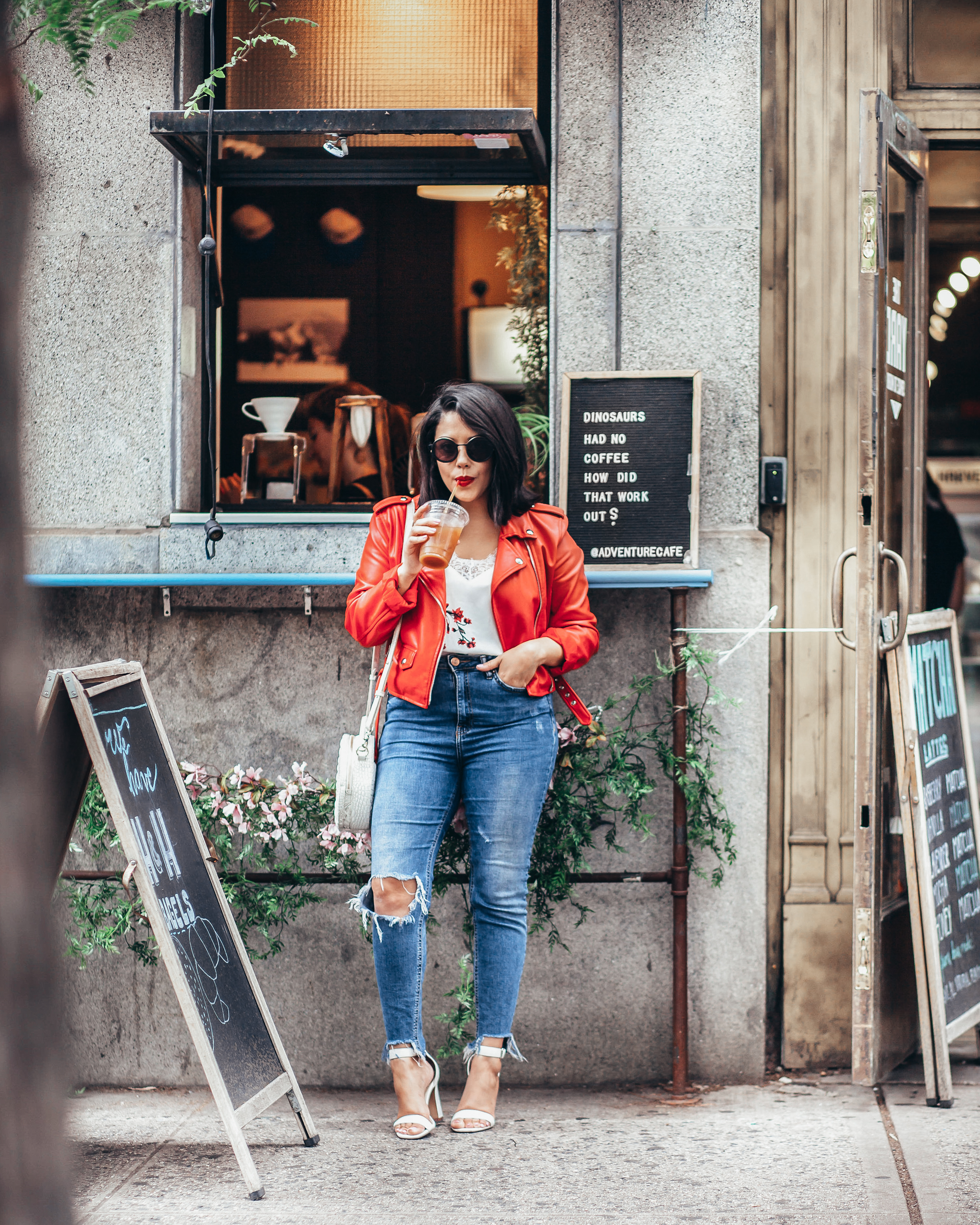 In full transparency and as much as I hate to admit it, I used to look for validation on social media. I got so caught up in the numbers game. I allowed "
low likes
" to somehow make me feel as though I wasn't good enough or that what I had to say did not matter.
That is crazy!
Why do we do that to ourselves?
I honestly no longer stress how many views, followers or likes I get. If anything I just want to be able to reach more people because the connection that I have with so many of you truly is incredible. I can't help but to want more of that. So my goal this year is to continue building on it in any way that I can.
What does this mean exactly?
I'm not quite sure and that's what I am trying to figure out.
I recently took part in a pretty big film project that pushed me so far out of my comfort zone. I can't speak about it yet, but the entire process was super eye opening for me. It made me realize that I still have so many other interests. It made me realize how much more I want for myself and my future. I'm always going to have this site. I always want to create – I just have to find other ways to do it that go beyond the blog. I feel a little too complacent in this industry and this is something I've struggled with for quite some time.
I'm currently working on a few new campaigns and shot with someone other than my mama! She'll forever be my favorite photographer, but it's also been a nice change to get a different creative perspective. I think I needed to branch out and do that. I definitely plan to shoot with a few more NYC photographers and just continue to challenge myself to try different things and switch up the visuals. This can be a great way to push through some of those complacent feelings.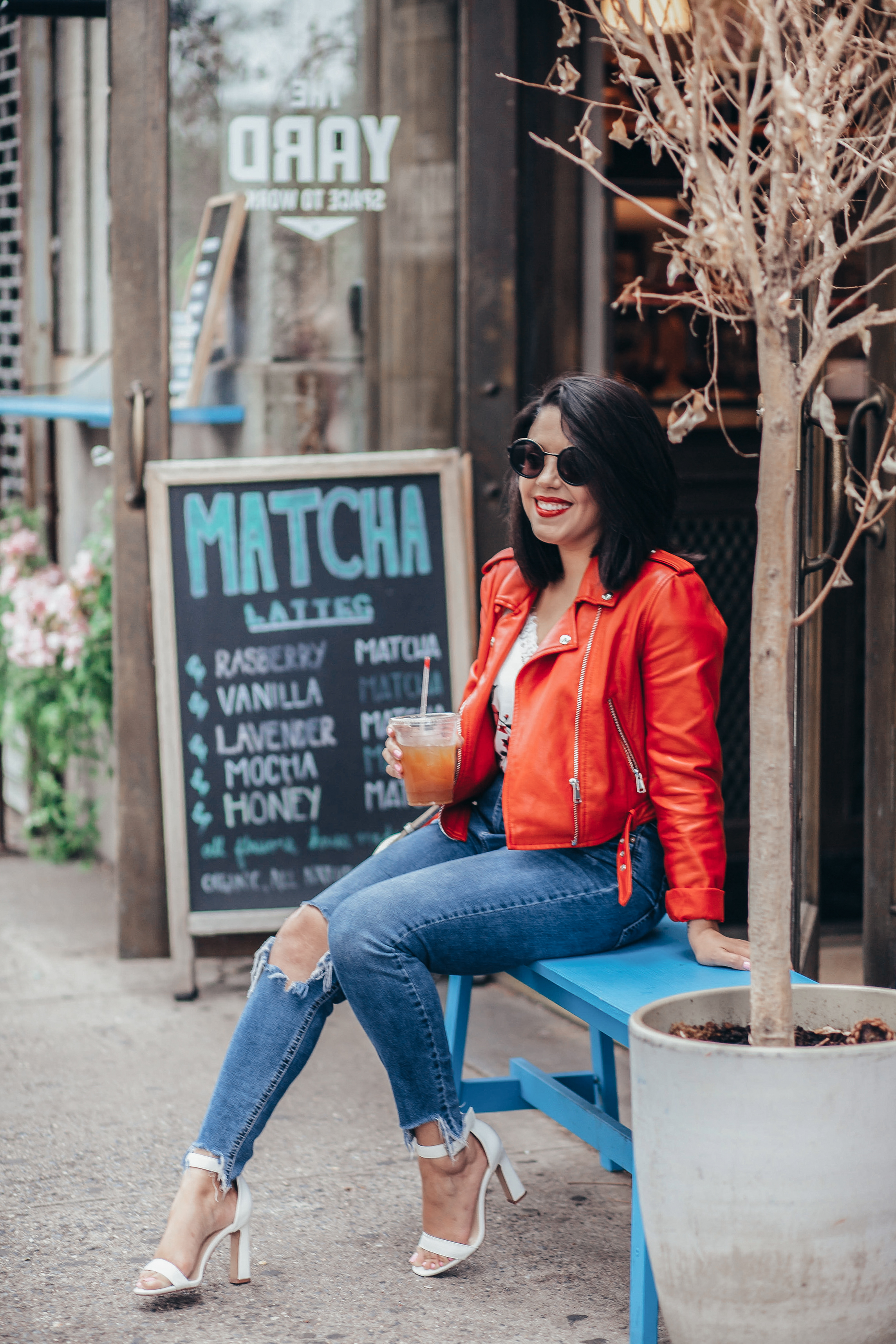 I needed this break to get out of my own head when it comes to work. I was beginning to feel creatively drained and unsure of the direction I wanted to take moving forward. I needed to fight those feelings of insignificance that were trying their hardest to live at the forefront of my mind. Just to clarify, they didn't succeed.
I also wanted to start enjoying my daily life, IN REAL LIFE, without having to worry about creating content to post. (in addition to stories) This is also why I've been posting less frequently on my Instagram feed too. I knew that if I didn't step away a little bit from the digital world, I would miss out on fully embracing this new transition – the move, the challenges, the excitement, all of it. I just had to do it for myself.
Not sure if you missed me on here, but hopefully you did! I know that I've definitely missed writing to all of you. Thank you to the 41% of you for reading this! lol. But seriously, thanks for taking the time to come back here! I'm still in the process of figuring things out, so please bare with me as I do this. I haven't stopped. I won't ever stop. I promise there's a lot more to come. As always, please feel free to chat with me in the comments below! Have an amazing week!❤️