Celebrating my birthday today!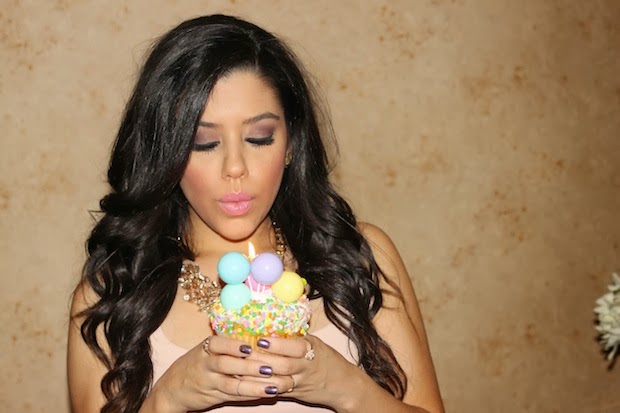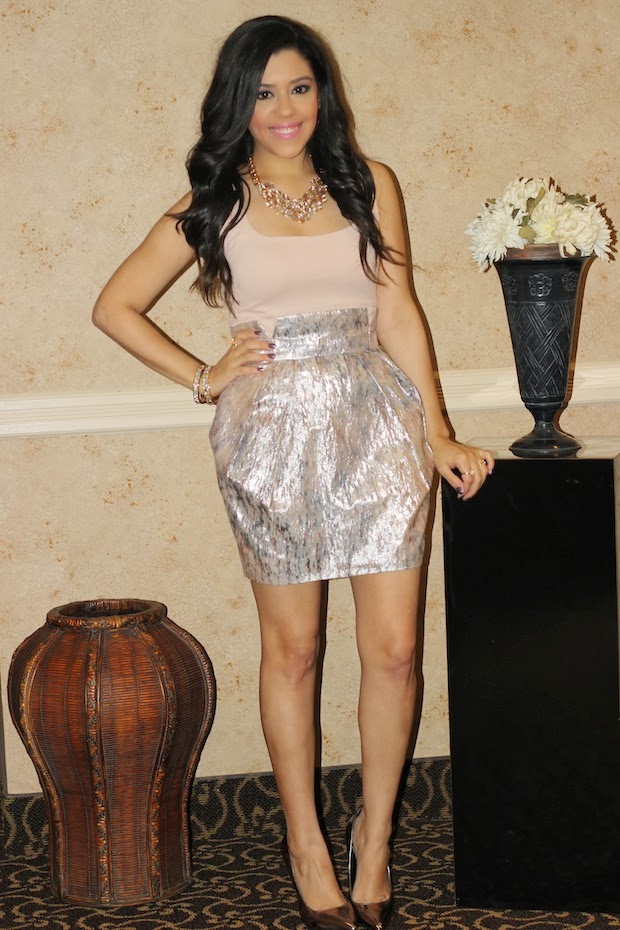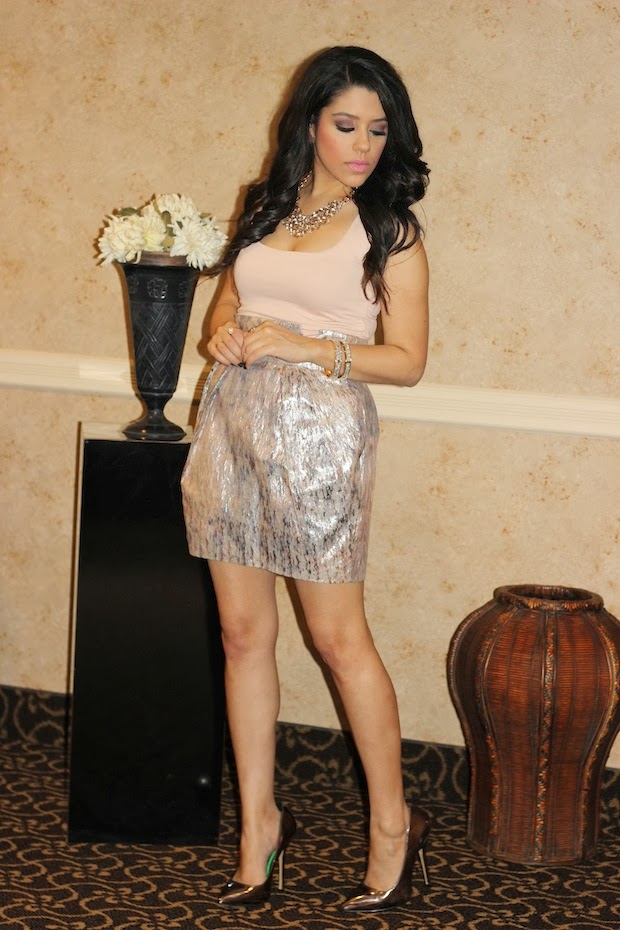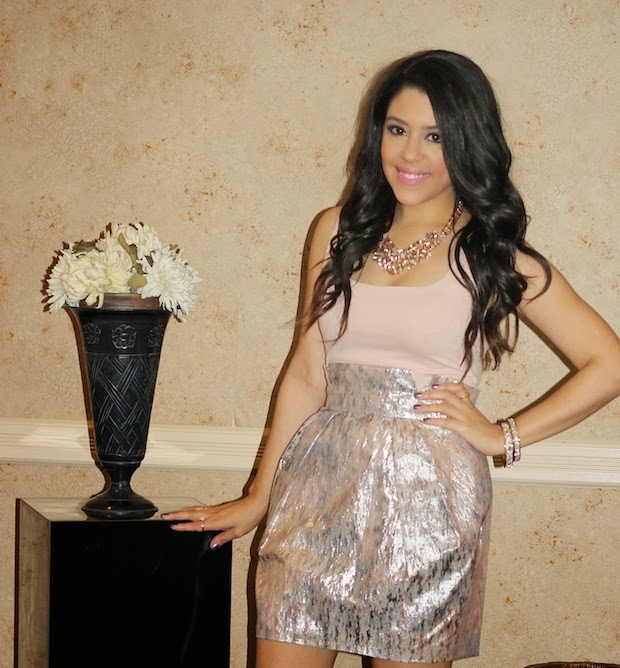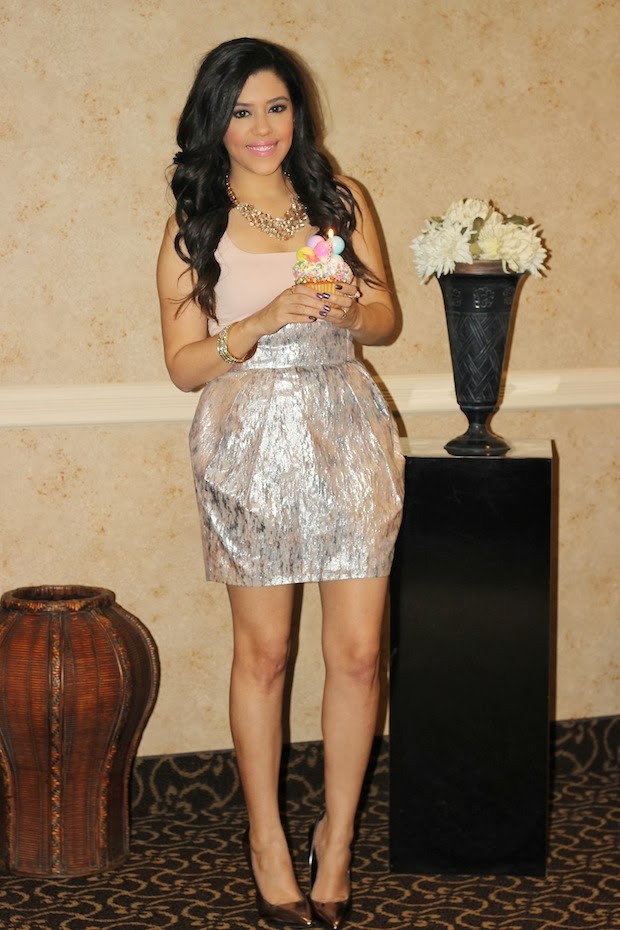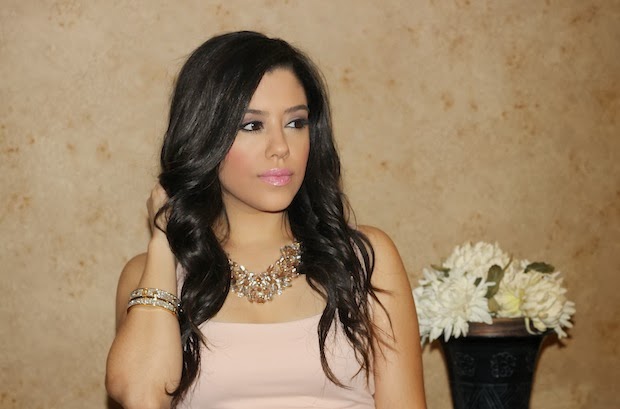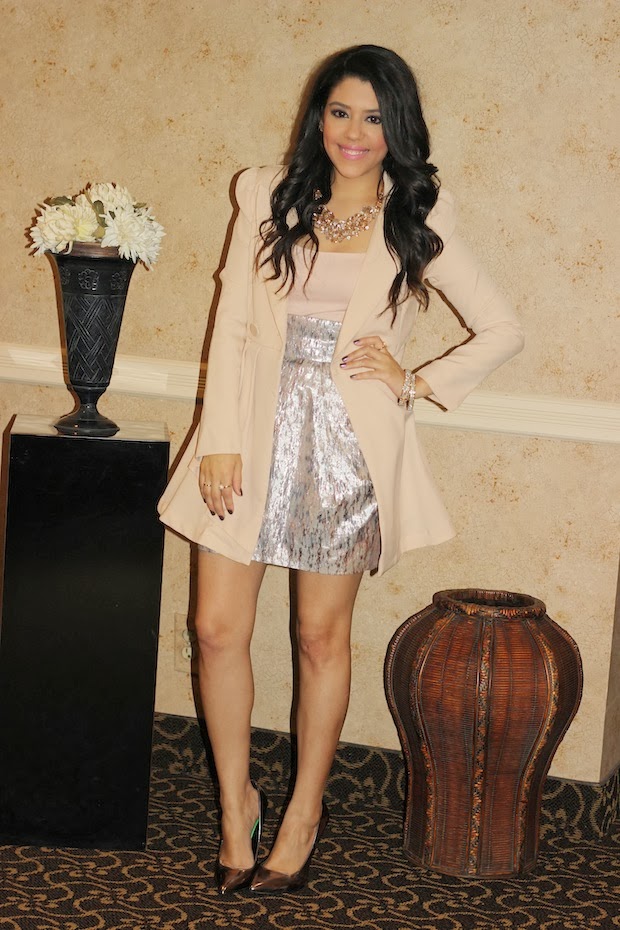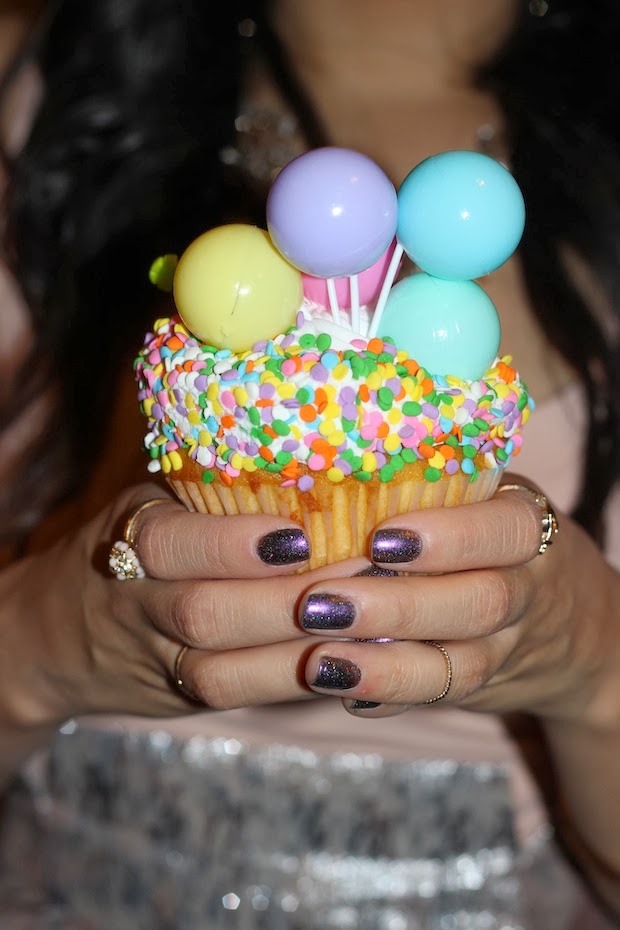 Skirt: C/O
Dana-Maxx
/ Top: Zara/ Shoes: Steve Madden
I can't even believe that another year of my life has already passed by! I'm really thankful and appreciative for all I have, especially my amazing family, friends and angel in Heaven. This past year I experienced some of the best moments of my life and I am really looking forward to all that is still to come for me. Last year my goals were to take more risks and step out of my comfort zone in all aspects. And I did and I am proud of myself. This year is going to be all about new beginnings and new experiences. I want to do more and see more and be open to more in my life. It's so important to challenge ourselves and continue to evolve. Each birthday I reflect on the previous year to see what I accomplished, what my strengths and weaknesses were and what I can do to be better. It's all about forward movement and learning more every single day. Thank you all so much for the love & support that you show. It really means a lot to me. Ok, I'll stop being all sentimental now haha.
Here's to a new year filled with health, love, happiness… and of course fashion!
I'm really looking forward to celebrating with my friends this weekend 🙂 And you can come celebrate with me tomorrow at
Dynamite
at the Staten Island Mall 5-9pm. Details
HERE
.
CHEERS!
XOXOXO