First let me just say THANK YOU so much for all of the birthday wishes. I really appreciate it!
Last night was the shopping party at 50 Dynamite stores across Canada and the US. This was my first time checking out their store and I honestly loved it. I kept asking them to open up more locations in New Jersey and I really hope that they do because I can see myself shopping there often. They have really chic and edgy trendy pieces at a great price point. There were so many items for both the working woman and the party girl. I had a lot of fun meeting everyone and playing dress up! Here are some photos from the event at the Staten Island Mall 🙂
Dress: H&M/ Booties: Target/ Belt: Forever21
I wanted to wear something cute but also comfy, so I paired this dress with my favorite booties.
All the gift bags for the shoppers 🙂
This was all part of my "blogger certified" rack. I absolutely loved this printed dress!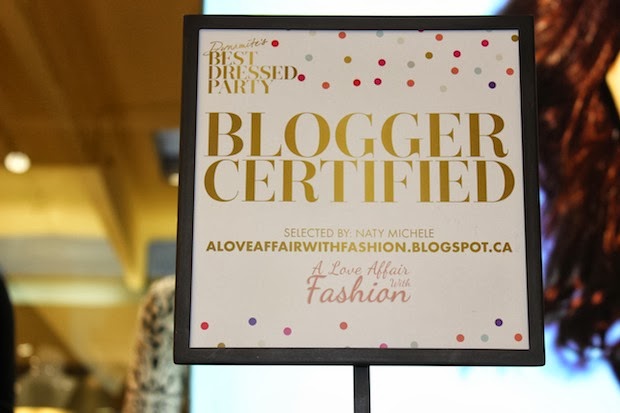 It really is! 🙂
Playing dress up in my favorite piece! Took this baby home 🙂
Everyone was so sweet!
My cutie pie mother, the woman behind the camera! She came out to support and take photos for me. She seriously is the best and I am so very thankful for her and her unconditional love and support. Thank you mom!
Now please open up more stores in Jersey 🙂
Happy Weekend
<3