You are only as old as you feel.  I'm 30, but I definitely do not feel like my age. (The jig is up! No longer a spring chicken. insert crying emoji) It's so weird because before I hit that milestone I remember thinking, "I am getting so old and I am going to feel old" but after my birthday I was like, "Wait, this is 30?"  Haha!
It's really all a mindset and the way that you take care of yourself.  My mom is 64 and she looks amazing!  She has always inspired me to treat both my body and my mind right.  I hope to look as good as her when I am her age.  There are definitely some things that I do to keep myself feeling and looking young.  So in today's post I am going to share 4 of those things with all of you. 🙂


Skin Care
Once I hit 30 I promised myself to take much better care of my skin.  After trying out a bunch of different products over this past year I have finally committed to a skincare routine. I really can't stress how important this is.  It all starts with drinking enough water every day (which I am still trying my best to do), using SPF, and removing your makeup every night.  These are little things that I do which have helped make a difference with my skin.  I recently started using
Olay Regenerist Micro-Sculpting Cream
and I am in love with the way it makes my face feel.  I have posted about other Olay products before, but this is my new favorite especially since its for anti-aging.  I use it in both the morning and at night and it's super hydrating.  My main goal has been to keep my skin firm and keep those wrinkles away for as long as possible.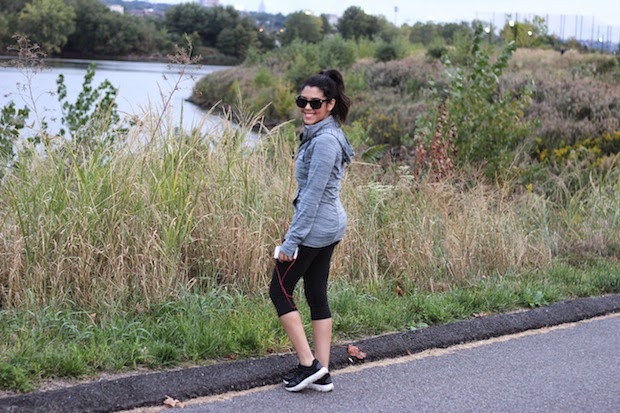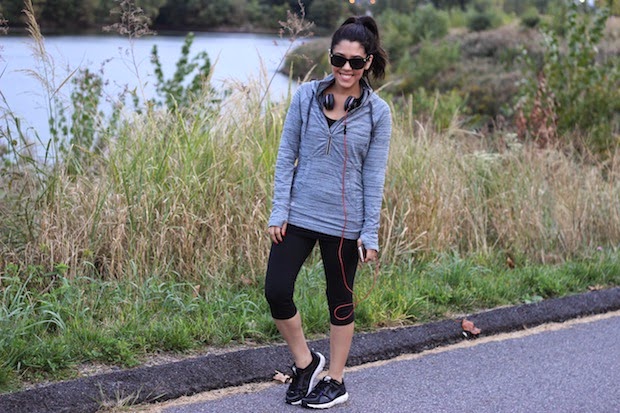 I can't tell you how good it makes me feel to go running every week.  Truthfully, I had stopped for months and I just remember feeling so sluggish and unmotivated to workout.  Over the summer I really made a conscious effort to get back into a normal routine and it's just been so good for not only my body but for some peace of mind too. I think it's so important to take some time out of each day to do something that makes you feel good.  Coming to this park inspires me and motivates me.  It actually became therapeutic for me when I first lost my father.  It's definitely a special place.
Green Juice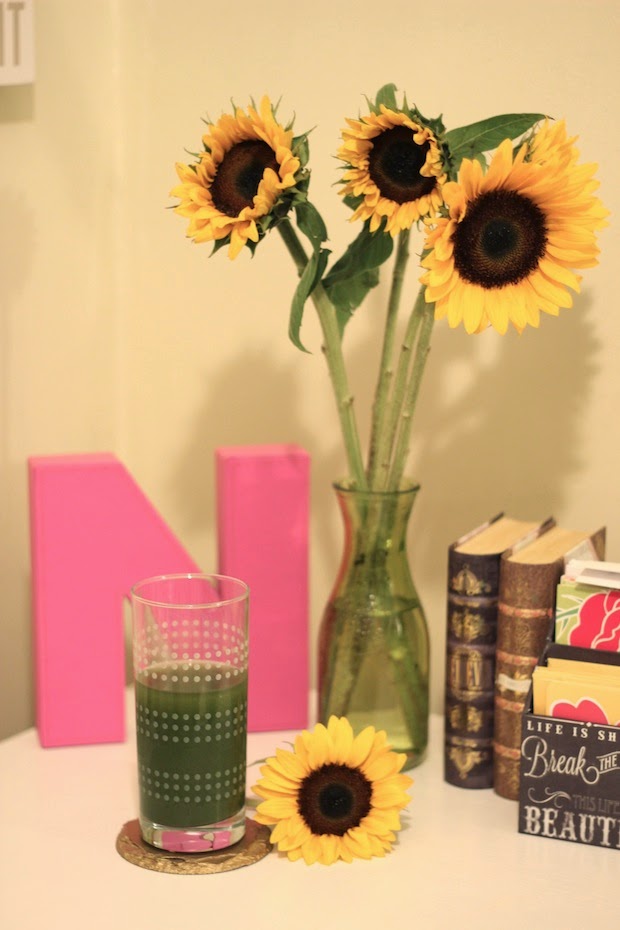 I'm big on greens.  I eat them every single day, my favorites being kale & spinach.  I just recently started drinking them too!  I'm such a coffee addict, I cannot deny that fact ever.  However, I've been trying my best to incorporate more green juice into my diet.  There are so many benefits for both your body and your skin.  It makes me feel super refreshed and energized. 🙂
Laughing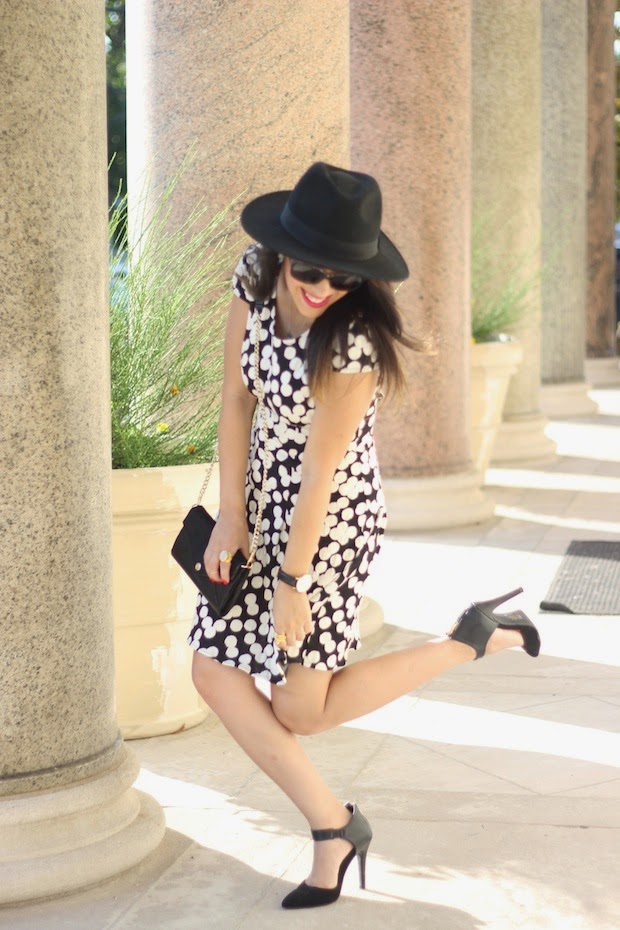 I'm talking about that
laugh so hard your abs hurt
type of laugher.
Don't let my serious face photos fool you.  I'm a huge goof ball with my friends and I absolutely love to joke around and laugh every single day.  I quote Anchorman on the regular.  It's difficult to always be in a good mood, especially when life throws us curve balls.  I've learned though that being angry and miserable only ages you faster.  Stress can cause so many health problems.  I saw this first hand with my father.  Although I definitely have my moments where I stress and worry, I still make sure to laugh every day.  It's good for the mind, body
and
soul!
What are some things that you do to make you feel and look young?
Cheers to the weekend loves!

Olay is a worldwide leader in skin care and has been trusted by women for over 60 years, maintaining its founding philosophy: to maintain a deep understanding of women's changing needs and to combine products that fit their needs with the latest advances in skin care technology. Regenerist was created along those lines to address women's anti-aging needs, and millions of women have tried it and loved it, making Regenerist the #1 anti-aging moisturizer.
Disclosure:
Compensation was provided by P&G via Mode Media.  The opinions expressed herein are those of
the author and are not indicative of the opinions or positions of P&G.