It's been awhile since I did a beauty post or a review and since it's raining outside, I thought today would be the perfect day for both 🙂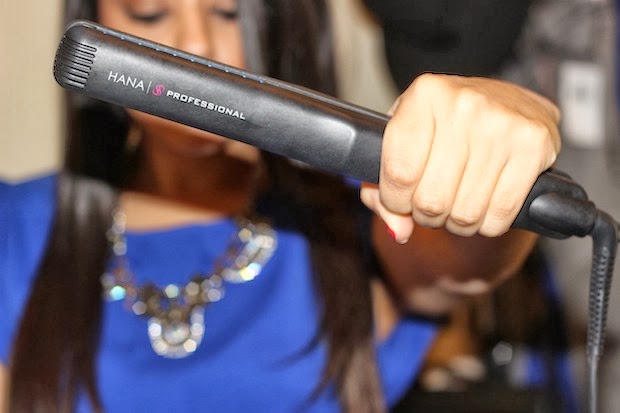 For the past month, I have been trying out the HANA PRO 1″ ceramic flat iron from Misikko.  It's been featured in Marie Claire and RedBook magazines and now I know why! I hadn't used a flat iron in awhile so I was really curious to see how this one would work for me. I obviously knew that my hair had gotten really long, but after using this I saw it's true length (I seriously need a trim!)  Up until now, I've mostly just been blow drying with a jumbo brush because I like having a little bit of volume.  But after using this straightener, I saw that it didn't leave my hair too flat which I really like! A little trick that I have learned to do after using a flat iron is to tease your roots a bit with either a comb or even your fingers.  I only use my fingers and do it just enough so that it lifts a little bit. I know that there are also products like root lifter sprays which help of course too.
Sometimes when using a flat iron, it can make your hair look dry and damaged.  I am happy to say that I did not have that problem with the HANA PRO.  As you can see in the photos below it looks somewhat shiny and even healthy.  I did not put any products in after straightening.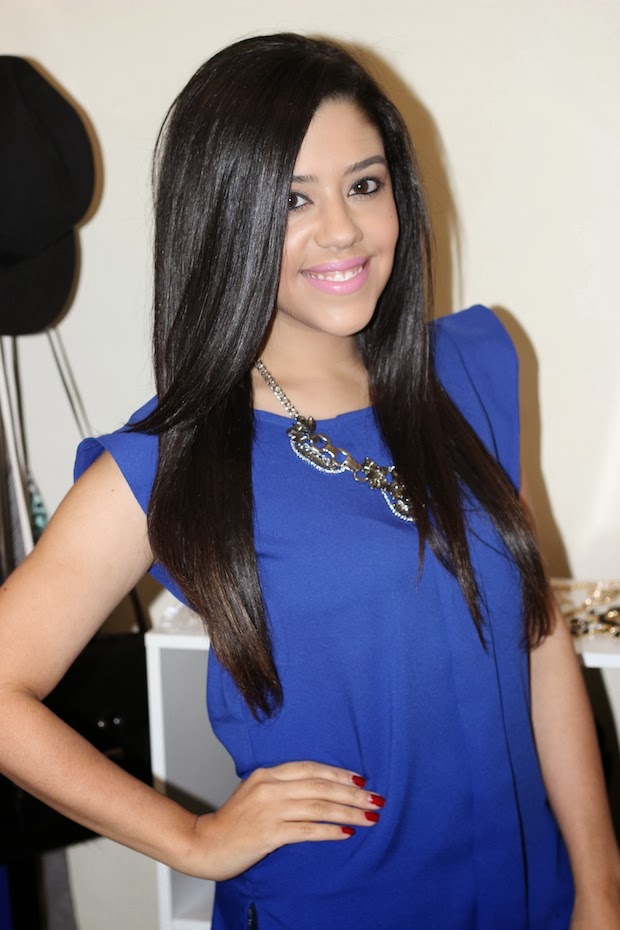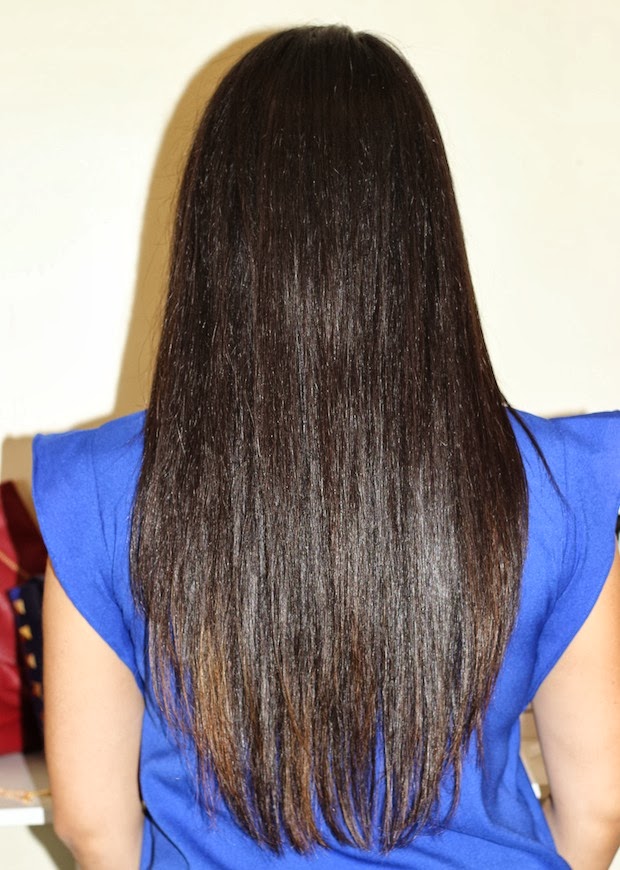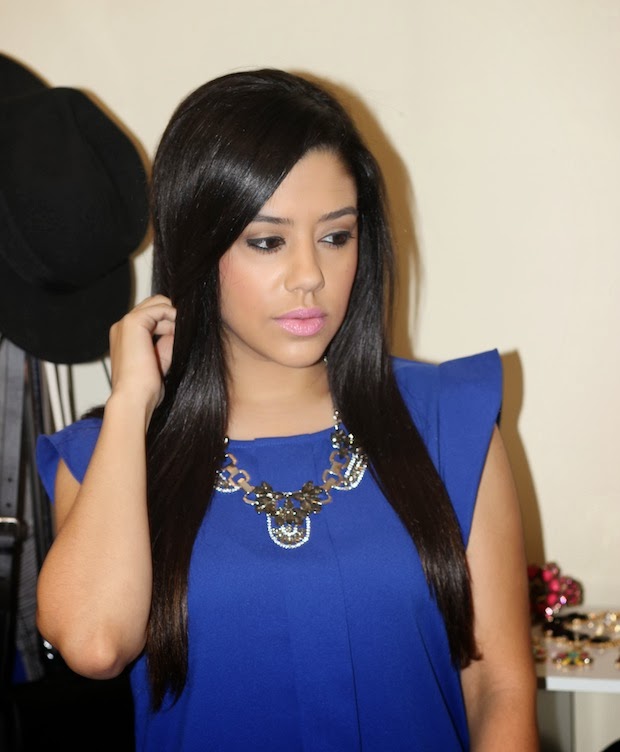 SOME HANA PRO FEATURES 
– Curved plate edges for versatile styling so you can curl, flip or straighten
– Advanced tourmaline ceramic plates for accelerated ion generation and maximum free-frizz, conditioning shine
– Floating 1″ plates auto-adjust to glide over any hair texture
– Adjustable temperature dial
– Ergonomic handle design with no-slip grip
– Two year warranty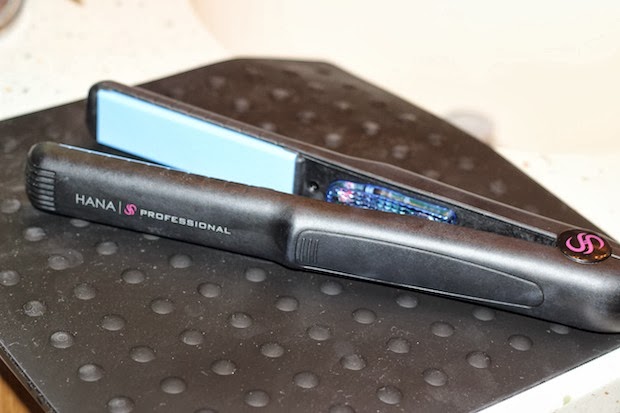 PRICE
 Currently on sale $128.98
The flat iron came with a heat proof pouch and this silicone mat.  I have never put a mat on my bathroom counter when using flat irons or curling wands, so I am really happy I got this.
It's only been a month, but so far I really love this flat iron and truly don't have any complaints.    It didn't take me long to use either, only about 10 minutes or less.  I highly recommend this one!
 You can check out more info on the HANA PRO
here
.
<3