I took the last couple of days off from social media and I have to say it felt great! I definitely suggest to unplug yourself from the internet every now and again.  So much of our lives are on our phones and being on social media channels, but it felt nice to not have to worry about posting anything or checking my phone every 5 minutes.  I've noticed that sometimes I get too caught up in feeling like I need to take a photo and post it everywhere that I tend to not be "in the moment" of where I am and what I am doing.  It was really nice to disconnect for a bit and I will definitely be doing that more often.
I'm back though and this time with another beauty post.  It's all about the hair! I've been getting questions for awhile about how I curl my hair and even more so now that my hair is shorter.  I decided to finally do a post about it. I have to admit that showing these steps through photos was a lot harder than I expected.  I need to find a wider mirror and the wire kept getting in the way of my face. Ha! I really hope that this helps though.  Let's go tame this mane.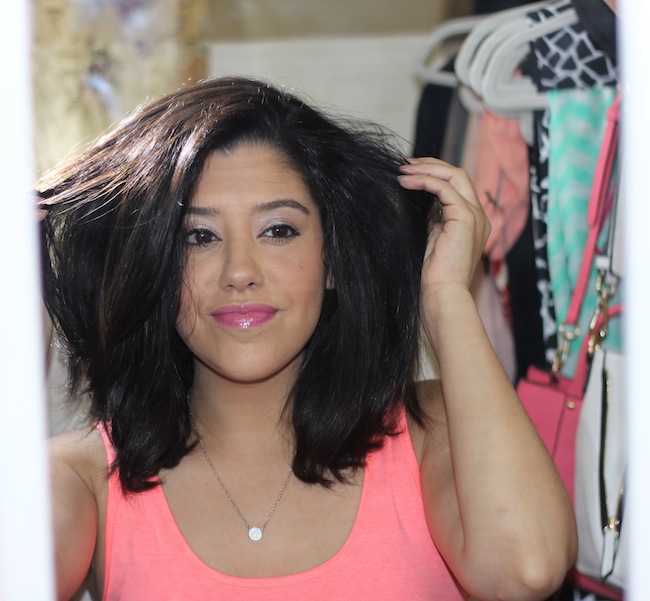 Here's what I use: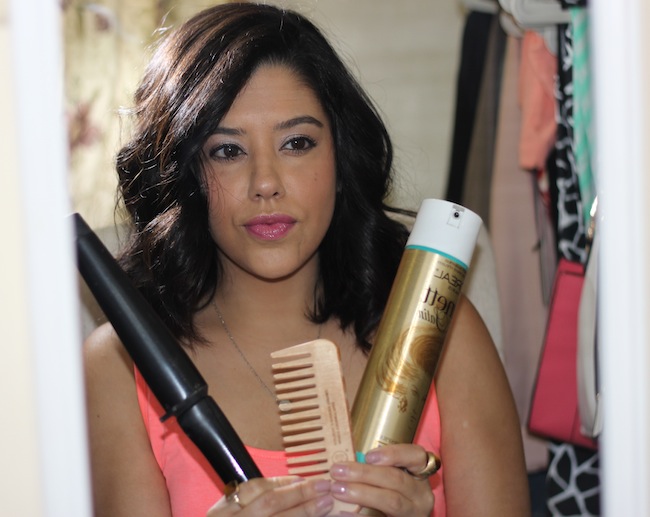 – A Remington curling wand with 1-1½" barrel.  The larger the barrel the larger the curls, which is what I prefer.  I've had this one for about 2 years now so it's kind of beaten up, but still works amazing. I always set it at the highest temperature of 410. It comes with a glove, but I never use it.  Be careful though because it gets really hot!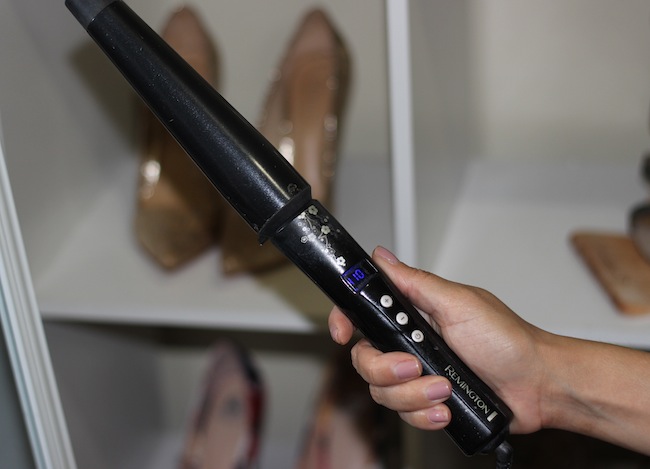 – A comb from The Body Shop, but any comb will do the trick!  I actually got this in a gift bag months ago and have been using it ever since.  The purpose of the comb is to loosen up the curls and add more volume to make it look natural.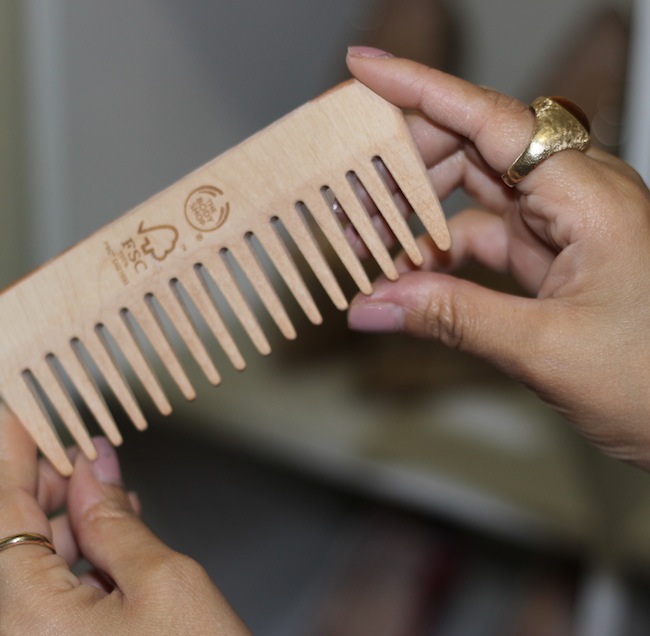 – A clip to hold your hair up when separating into sections.  This one is from Goody. I have a lot of hair, so I prefer clips like this one.  AND hairspray!  The one above is from L'Oréal.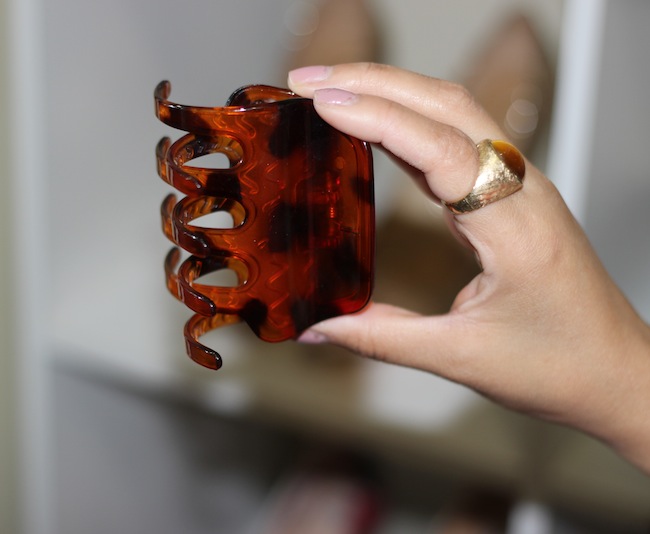 Here's how I do it:
I always start with the bottom half of my hair first.  Now that my hair is much shorter in the back, this part is definitely the hardest for me to curl.  I try to just get the pieces to curl a little bit so that they are no longer straight.  These don't really show once the rest of my hair is curled, but they do help with creating volume.  I hold the wand facing down and wrap my hair around the barrel while holding on to the ends.  I hold for about 10-15 seconds before letting go.  The longer the hold, the more of a curl you will get. I do this all around my head.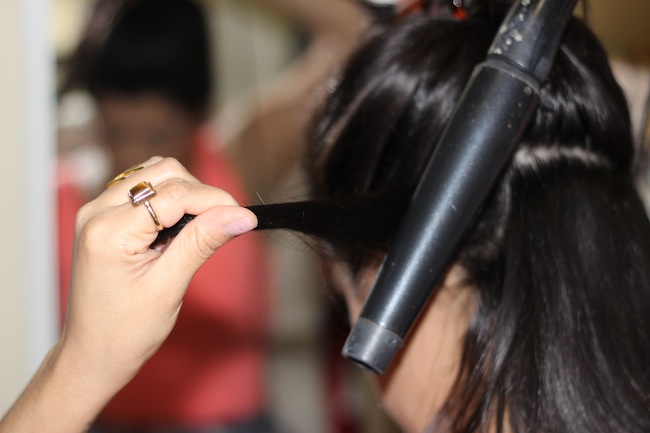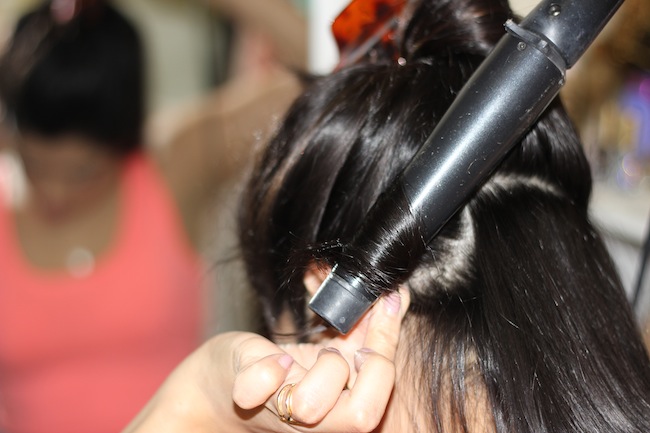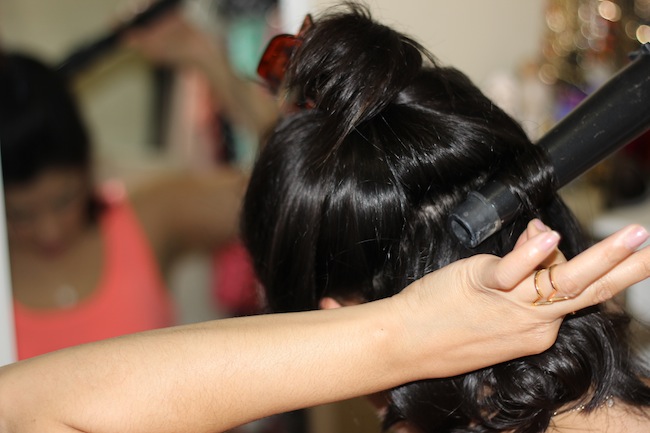 After the bottom section is all curled, I go on to the next section. The important thing to remember is to keep the barrel facing downward on both sides so that the curls are all going in the same direction.  I know that some girls curl with the wand facing up, but for me I like to hold it down.  Also, this is how I get arm muscles.  [haha just kidding] But seriously though, it feels like a mini arm workout sometimes.  It's easier for me to do this by having my arm up above my head even though I look crazy.  Once I finish with each section, I start to comb through all of the curls to loosen them up.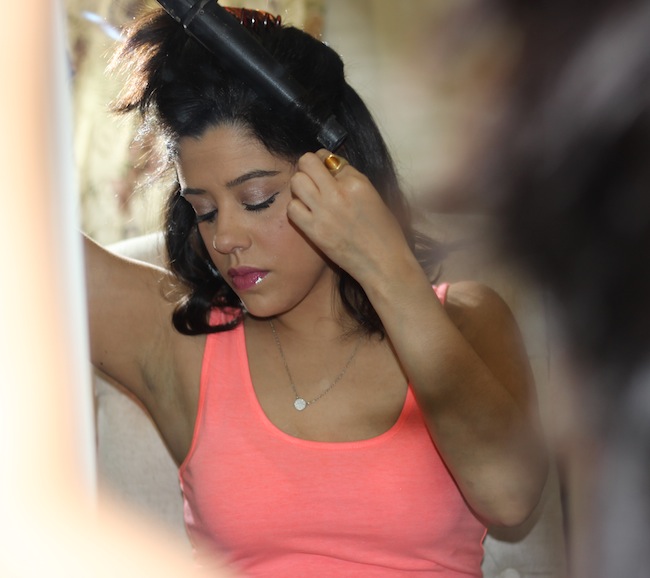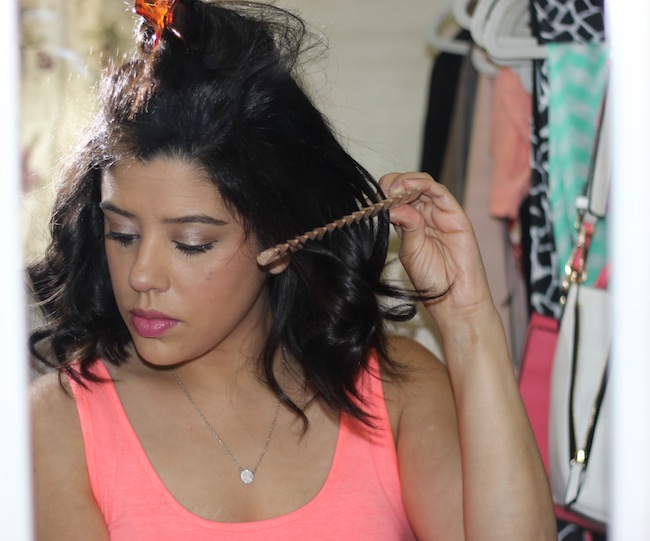 I continue doing this until all of my hair is curled.  I usually do my side bangs last.  After everything is curled and combed through, I like to use my fingers to mess them up a little more. This just creates a bit more volume and makes it look even more natural.  I never used to loosen the curls and I would look like Shirley Temple.  After that, I hairspray!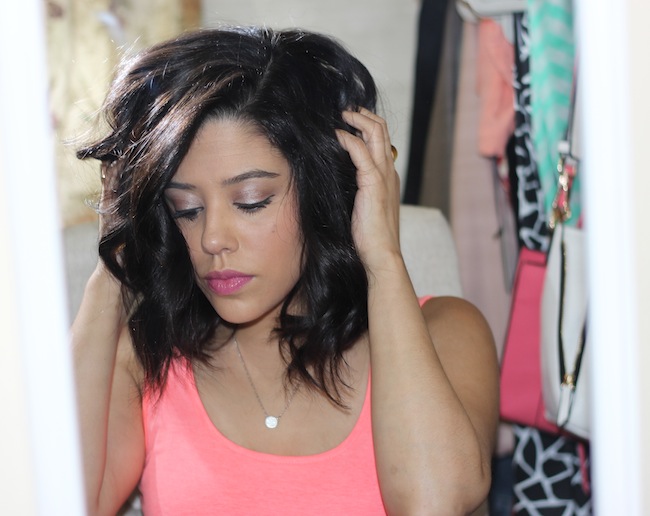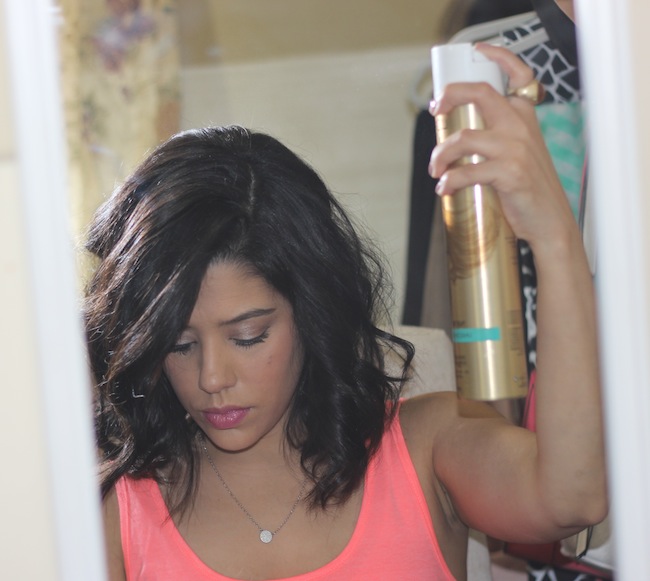 When I had longer hair, it was much easier to see all of the curls since there were so many.  Now that my hair is short, I just want them to be more wavy.  I actually prefer to curl my hair when it's shorter.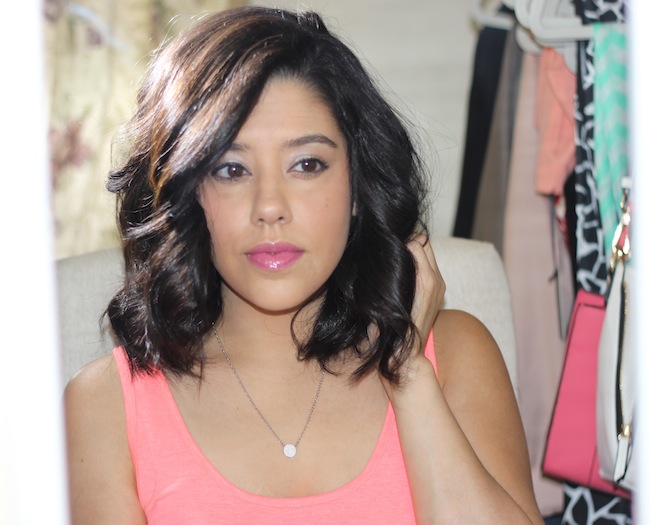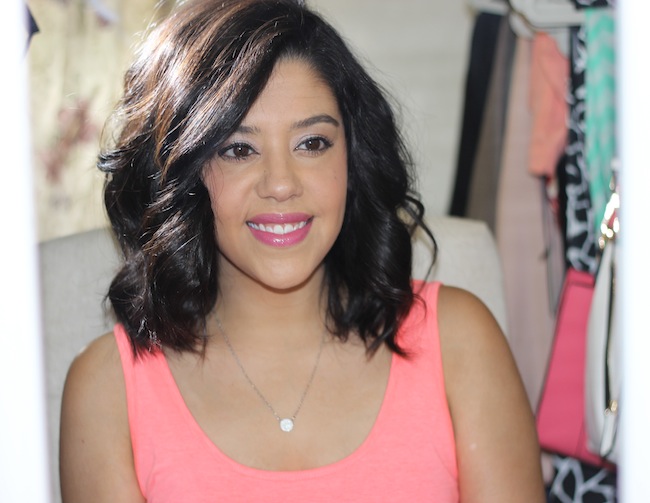 There you have it!  Let me know if you have any questions.  I tried to show this as best as I could through the photos.  Happy curling. 🙂