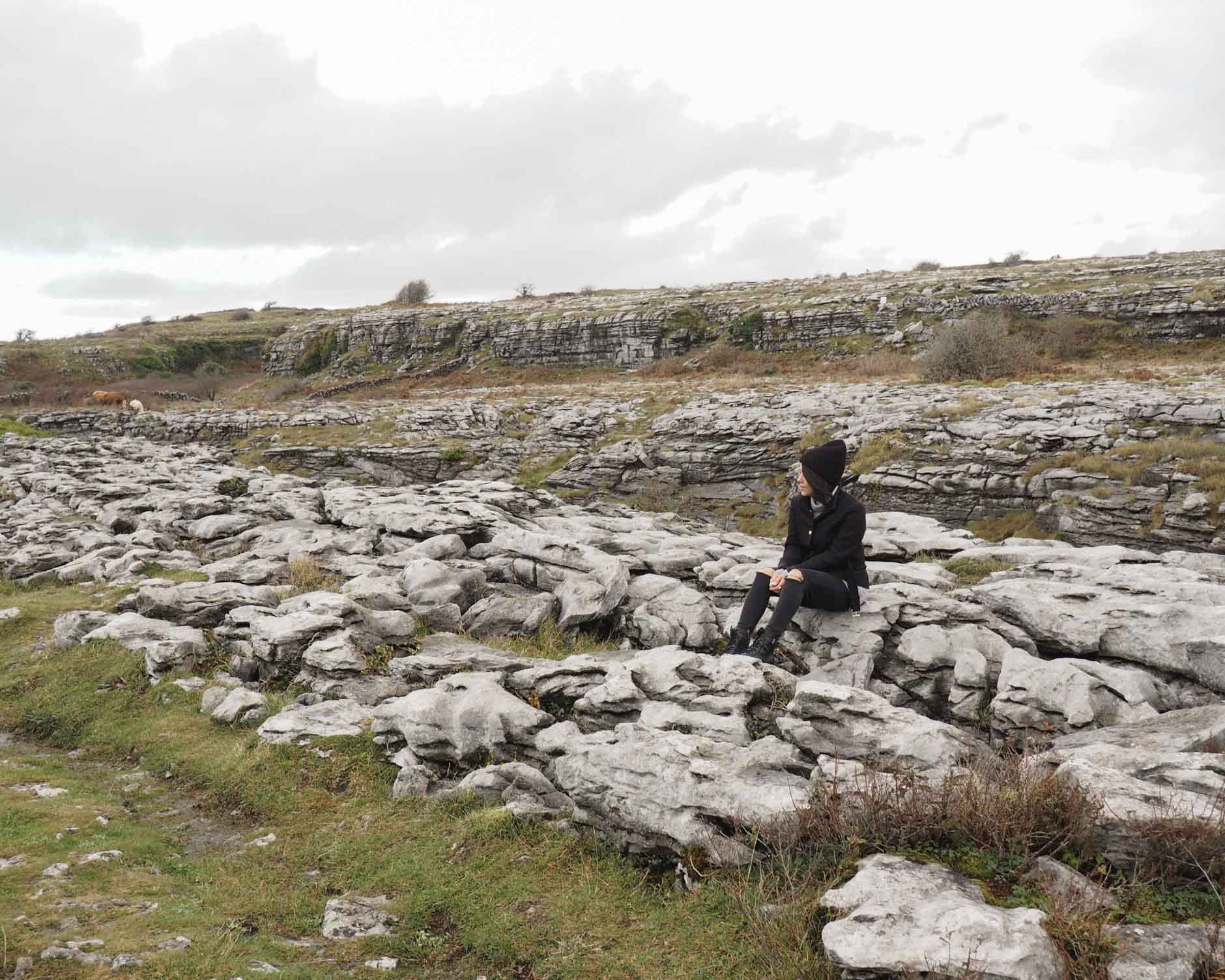 It's been 2 years since I traveled alone for the first time. It's crazy to think about all of the places that I've been since then. I was looking through my old memory cards and came across all the photos that I took on my international travels.
I had a thought. Why not create new travel content from this? I realize that I could have done more than just travel diaries back then.  This was when I first bought my travel camera and didn't really know how to use it yet, but I hope that these photos give you a good enough representation of what you can expect!
So, let me introduce you to Travel Tuesday Throwback. This is a way for me to repurpose older travel content. I'd love to get your thoughts!
First up: Ireland. 
When I think of significant moments in my life, the Cliffs Of Moher always comes to mind. Maybe it's because it was my first solo trip or maybe it's just because the beauty impacted me so much. I just remember feeling so empowered, inspired and free the entire time.
I have major nostalgia for Ireland and all that it represents to me. I know that my father's spirit was with me the entire time. I felt it. I have thought long and hard about going over there again and I just might.
If you ever make your way over to Ireland, you need to check the Cliffs Of Moher day tour off your bucket list. I know that some people rent cars and drive there themselves, but I would highly recommend taking the tour, especially if you're traveling alone. There are several stops along the way that you probably wouldn't even know about without the tour. I booked it through Viator for less than $40 and left from Galway.
Come with me as I take a trip down memory lane.
Dunguaire Castle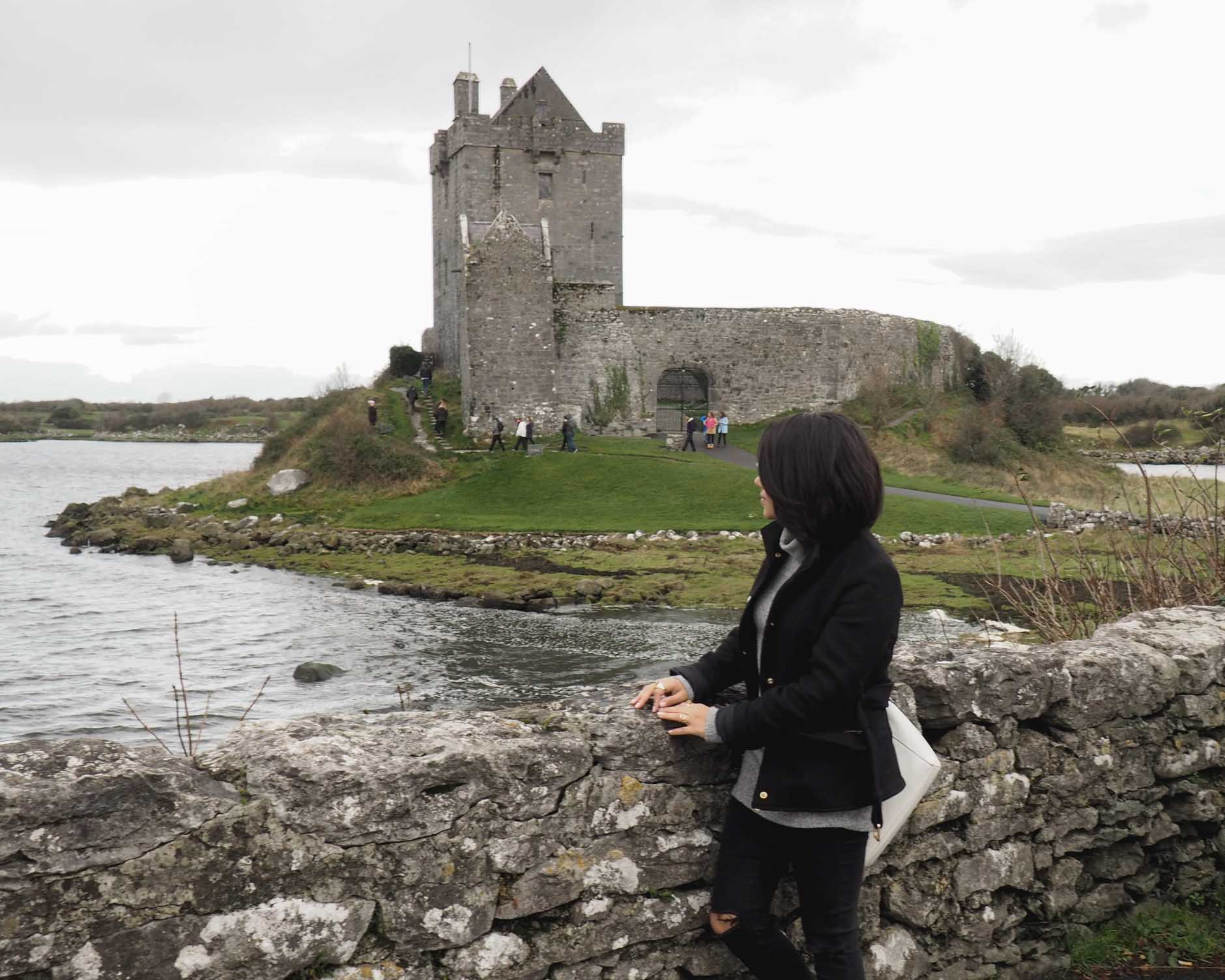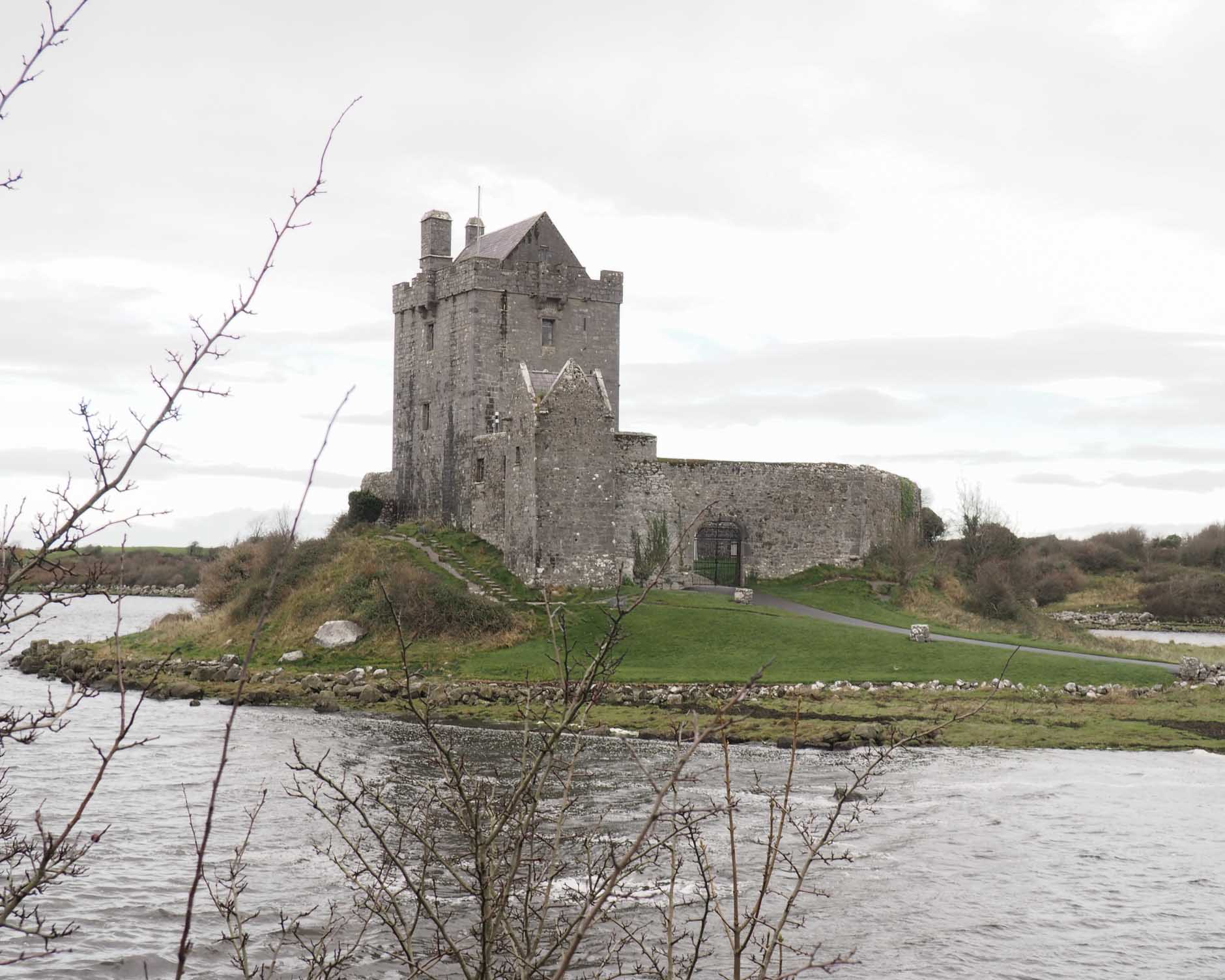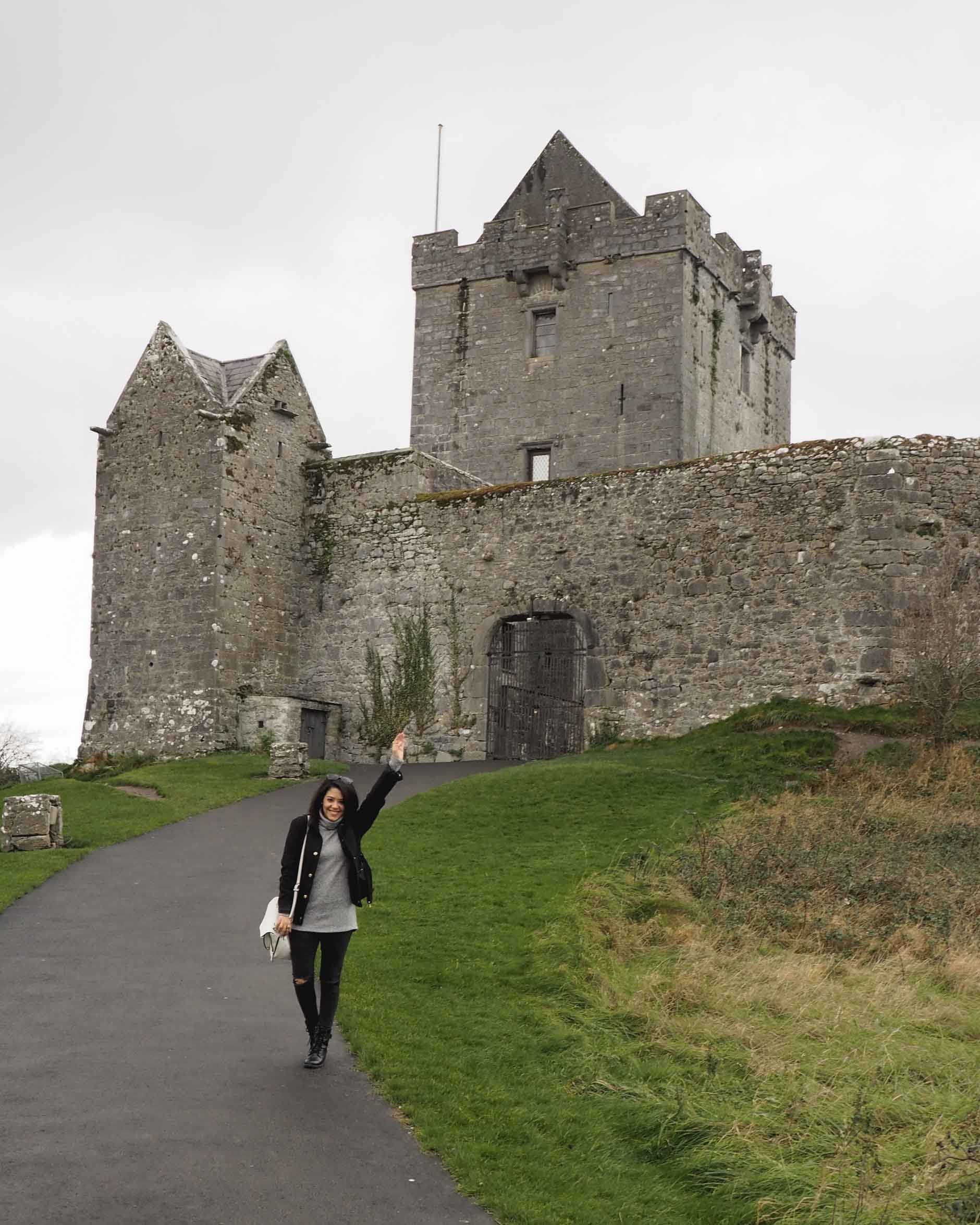 Located in the charming fishing village of Kinvara, the first stop on the tour is to Dunguaire Castle. I believe this was the first castle that I got to see in Ireland. You get a good amount of time to get off the bus, explore and take pics at each spot. This is when I first met my friend Dana and she took these photos for me!
The Burren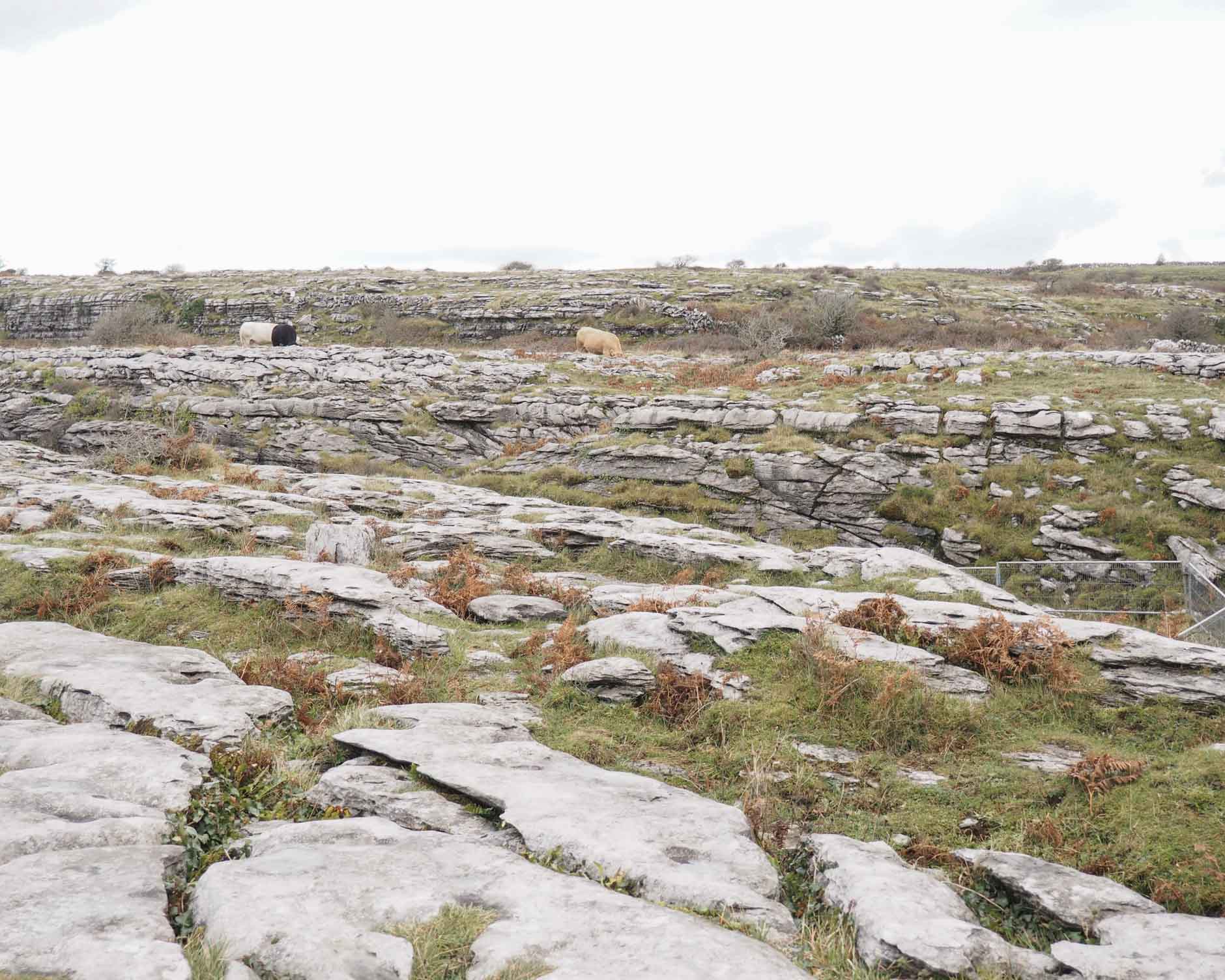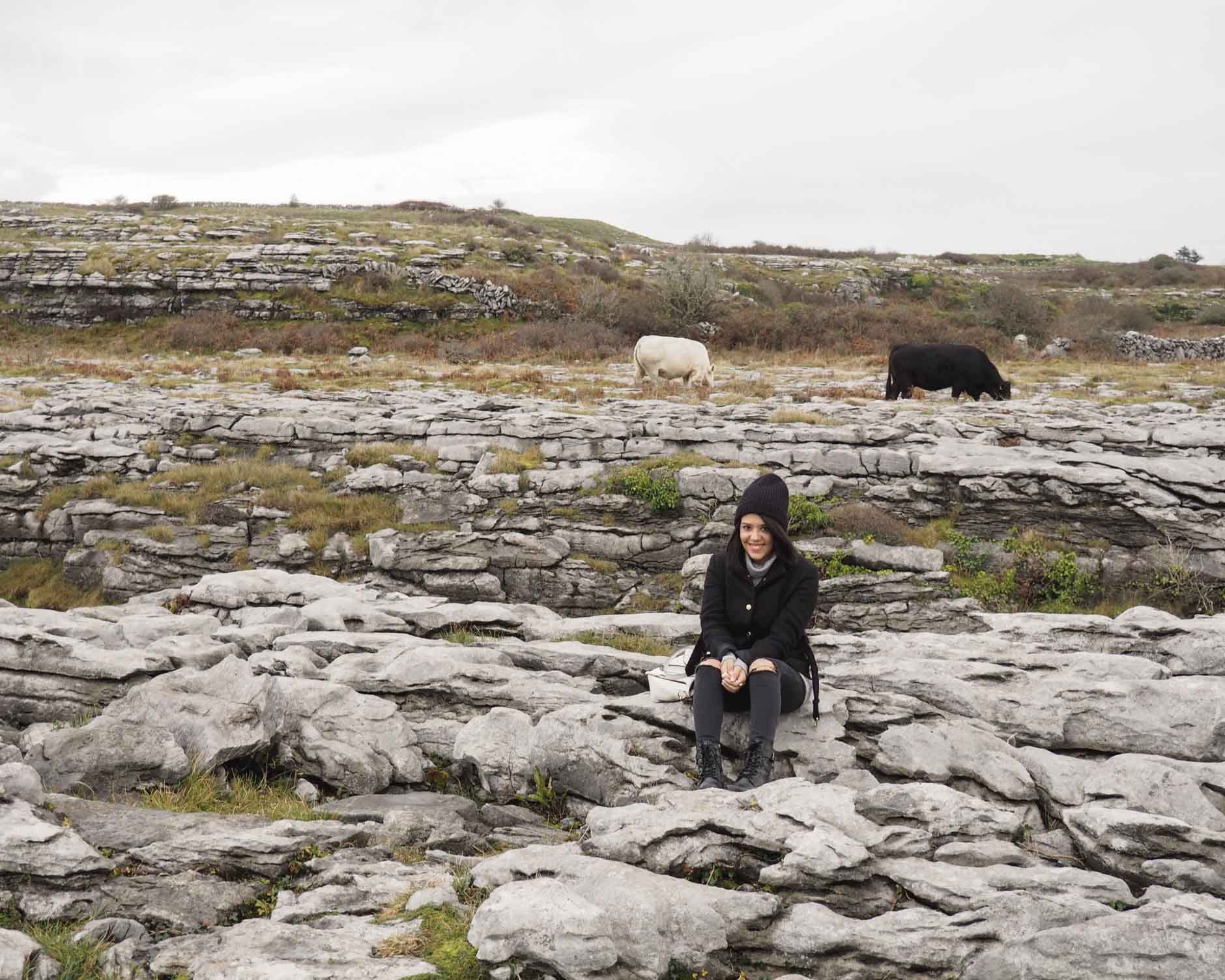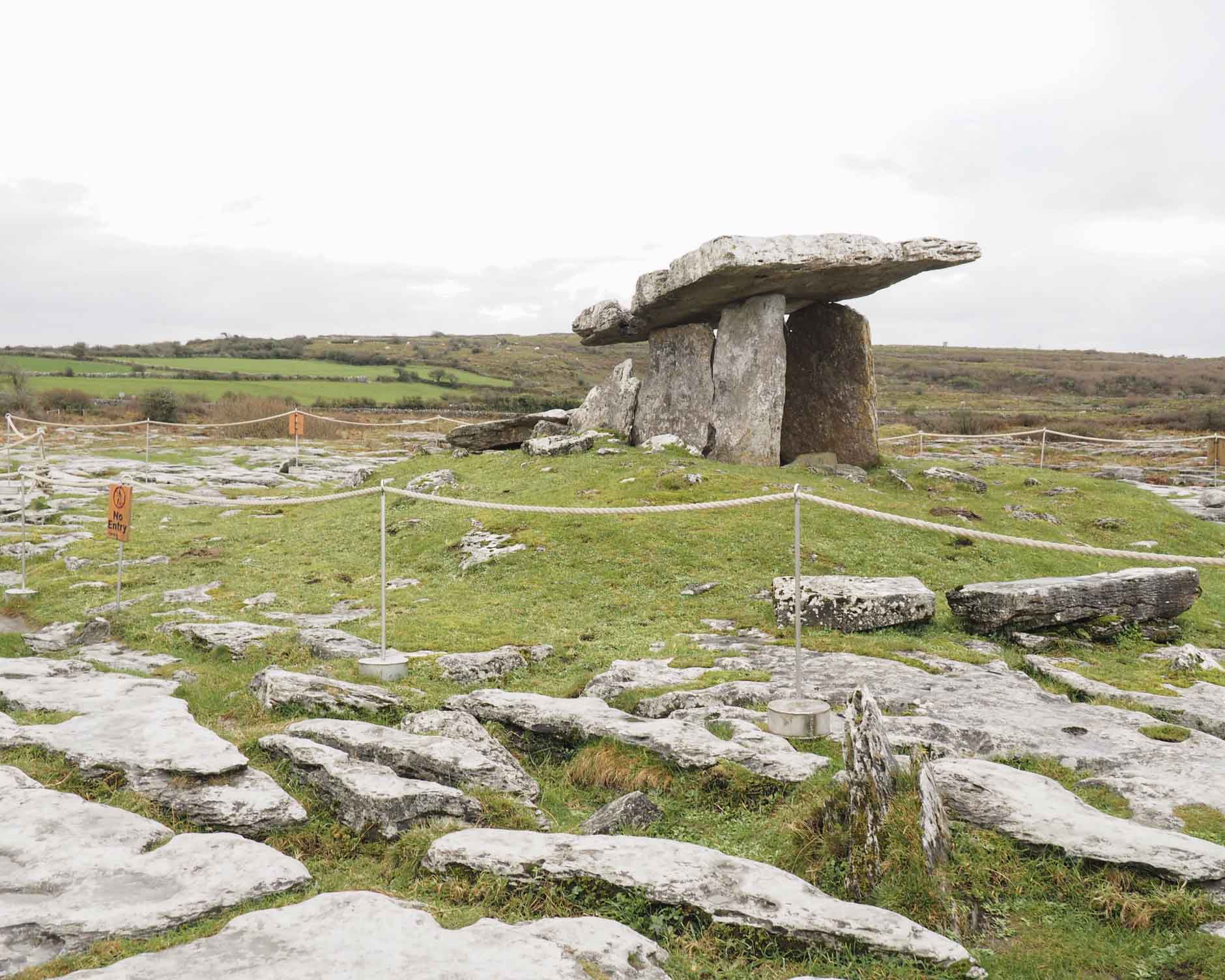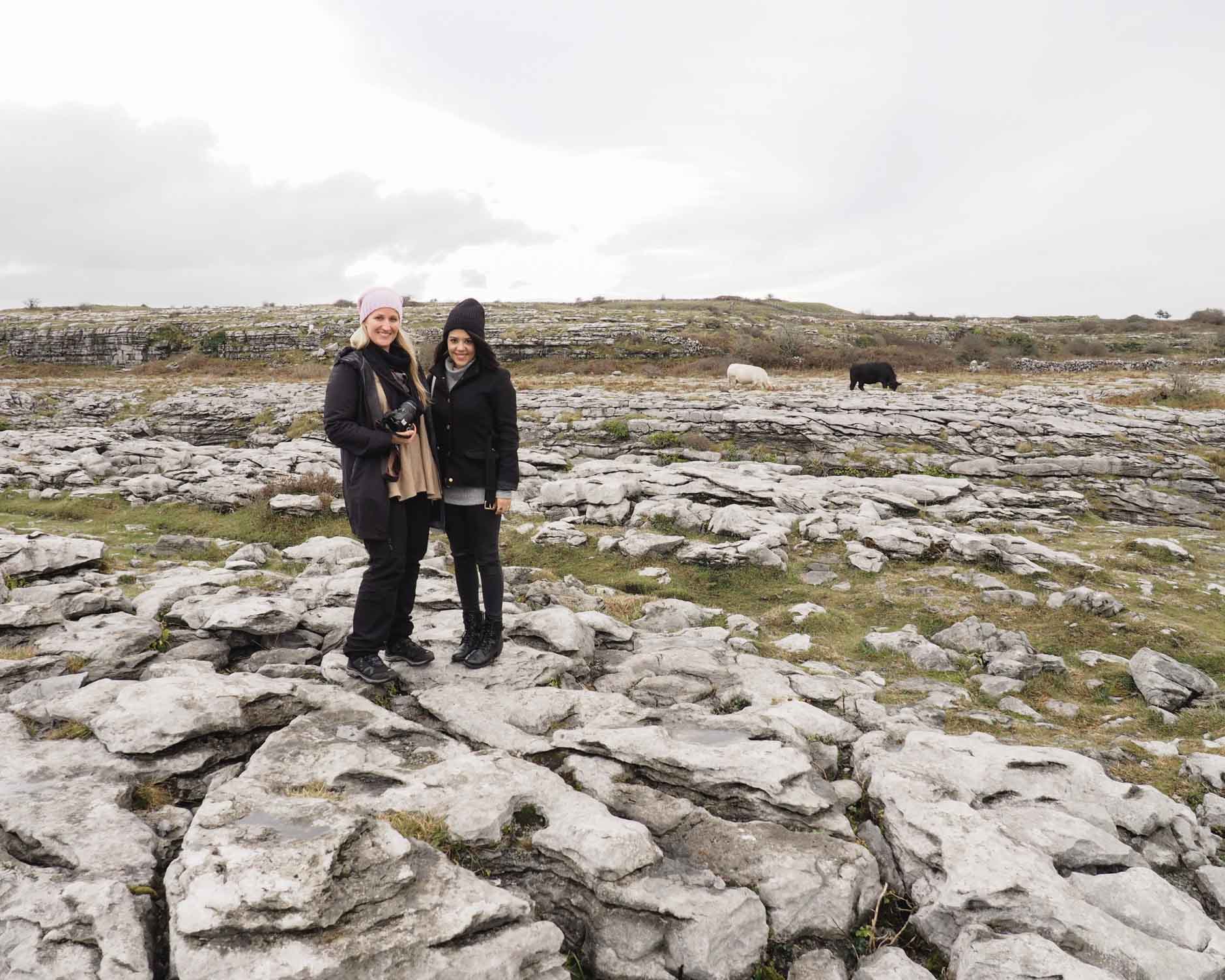 The next stop is to Burren National Park. It's a limestone landscape reminiscent of the moon's crater pocked surface. I remember being in complete awe of this place. The landscape was endless! The whole drive up here was incredible. It really gave me such a different view and perspective of Ireland.
Kilfenora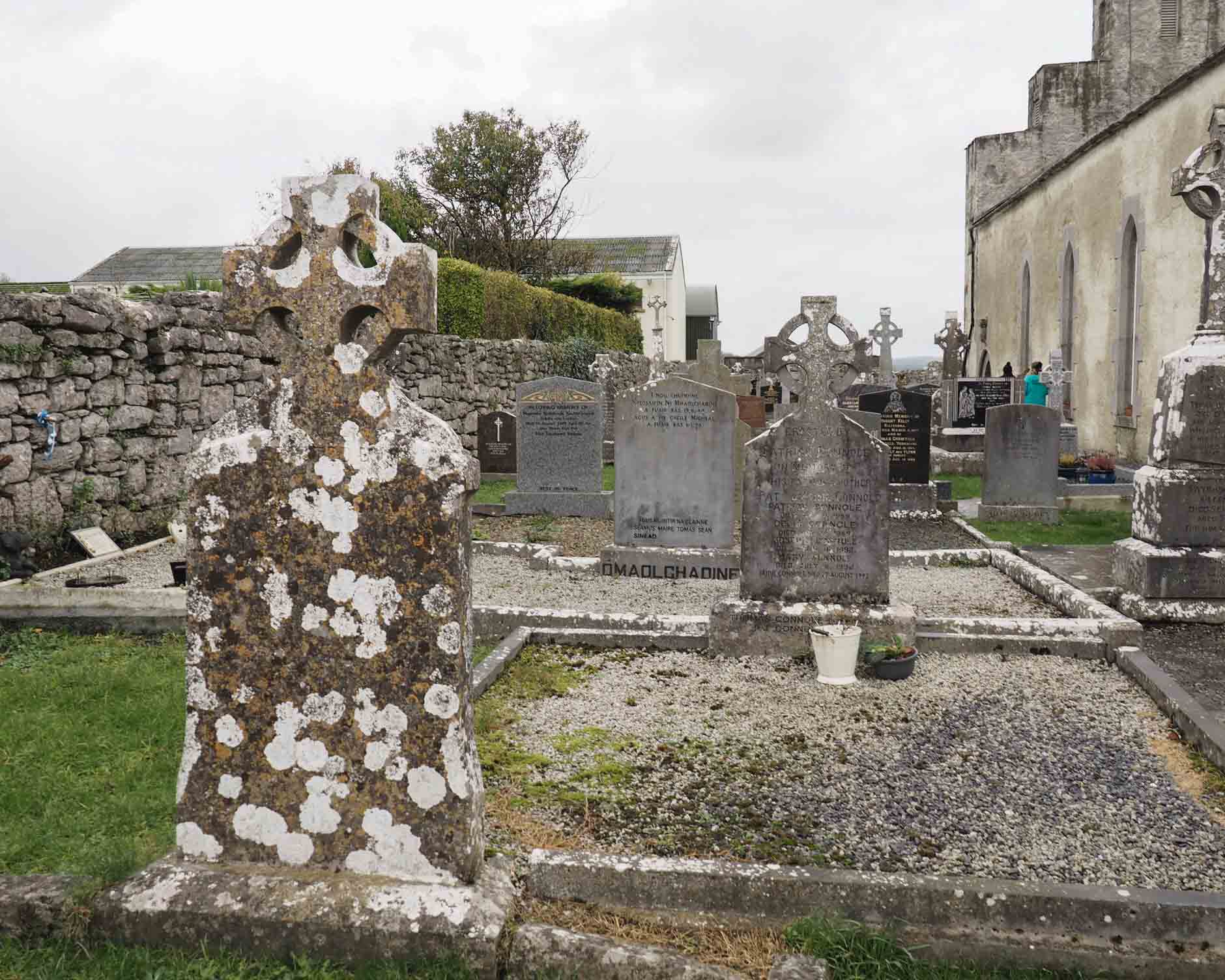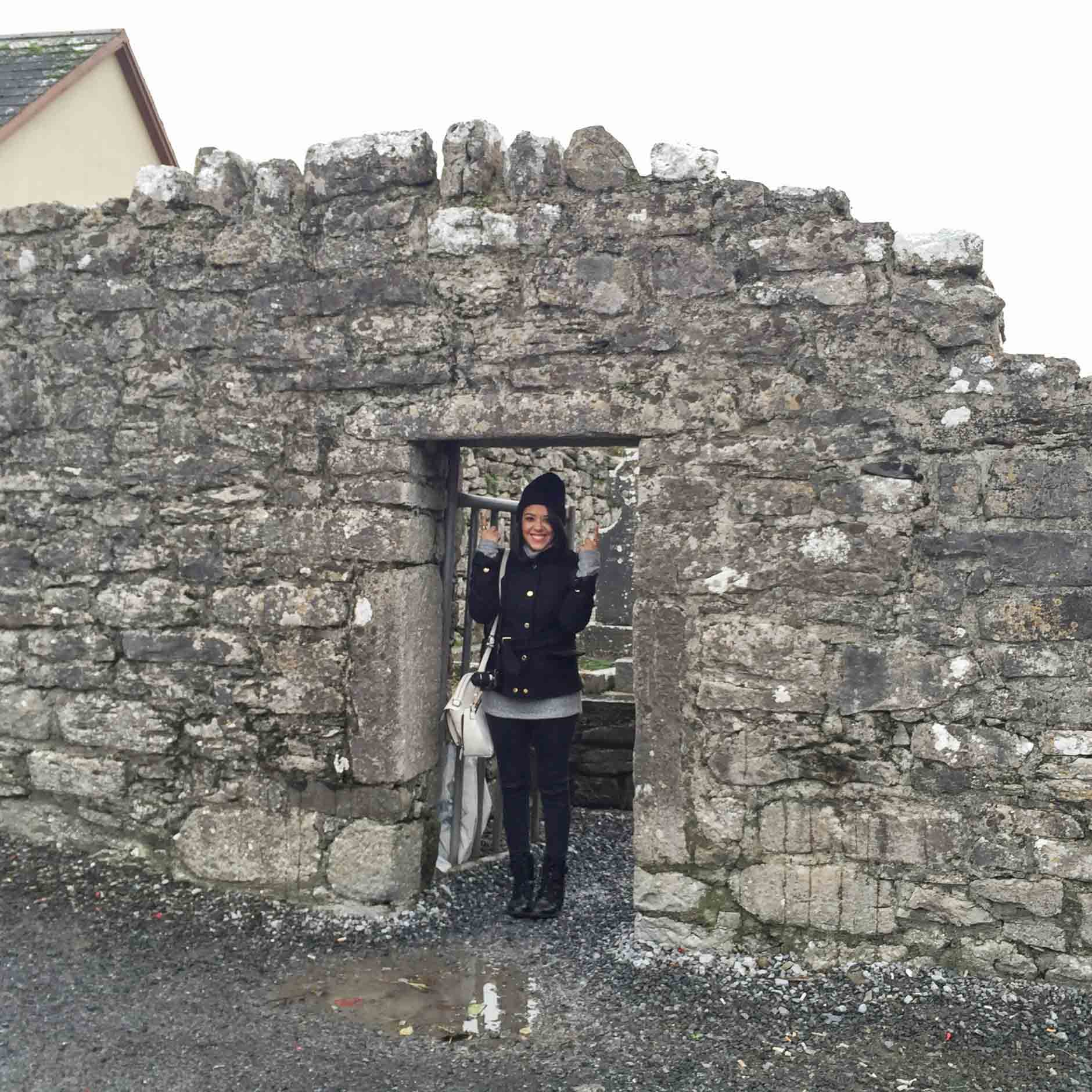 We made a quick stop outside the town of Kilfenora to check out some celtic crosses. This was when I found my funsized doorway! After this, you get to have lunch at an authentic Irish pub in Doolin called Gus O' Connors. I enjoyed a half pint of Guinness there! I remember having a crush on one of the bartenders. Haha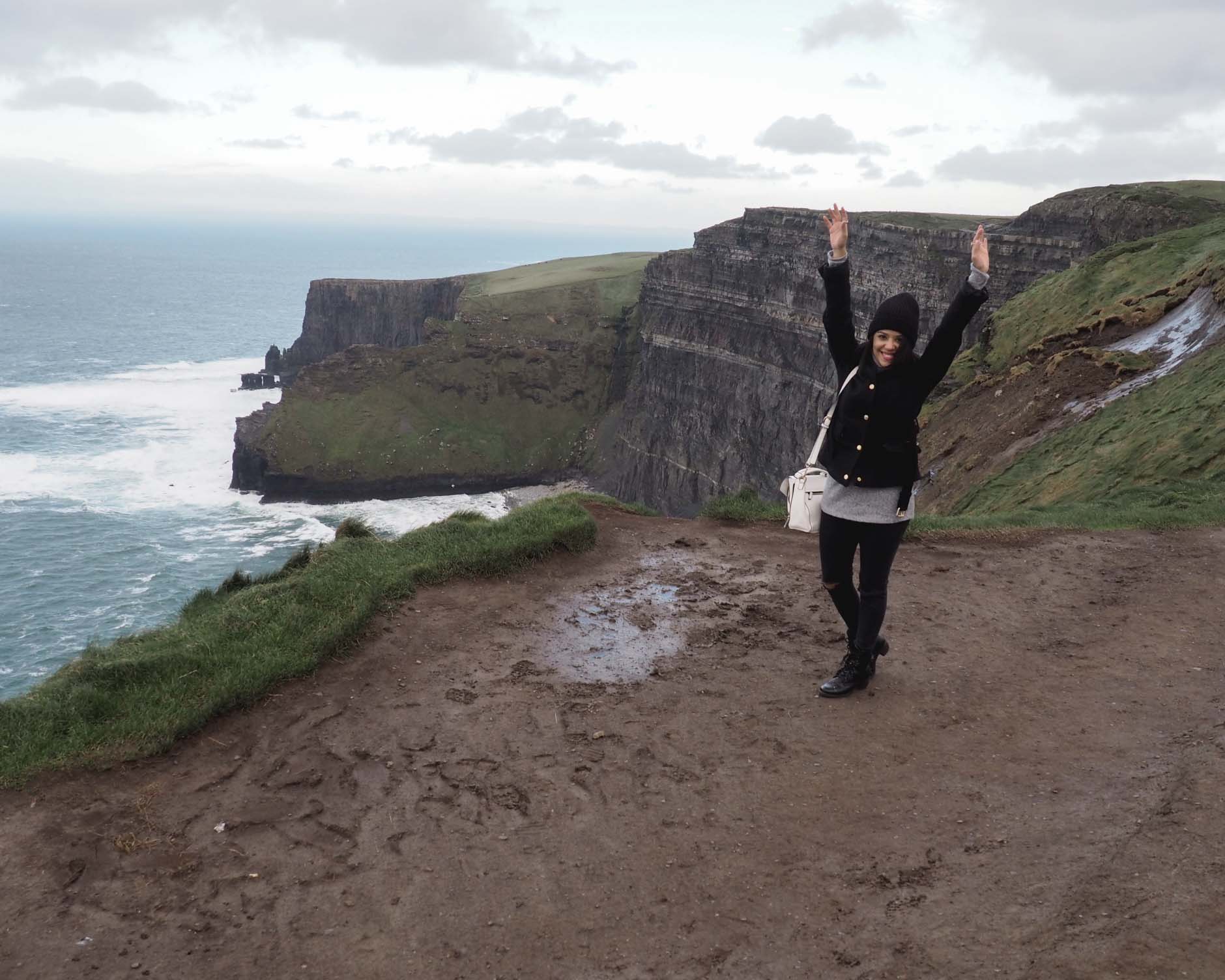 Then, it's time for the Cliffs of Moher! You get two hours here to hike up at your own pace, soak it in, take photos and simply just BE. There's also an indoor area with a little shop and place for you to get coffee. It was super windy and muddy up there that day, but it was still incredibly beautiful. Do any of you remember when I shared this on Snapchat? My photos don't do it justice. It's definitely one of those places that you need to see in person and experience for yourself.
I took this tour in November of 2015. It rained almost every day that I was in Ireland at this time, but I still think that November is an amazing month to visit! I loved the cooler weather and since it was off-tourist season, prices were cheaper too. One of the things that I enjoyed the most about this tour were the people on it. There were tons of other solo travelers, couples and groups of friends. It was so cool meeting everyone and sharing this with complete strangers. Sounds crazy maybe, but it was the best experience.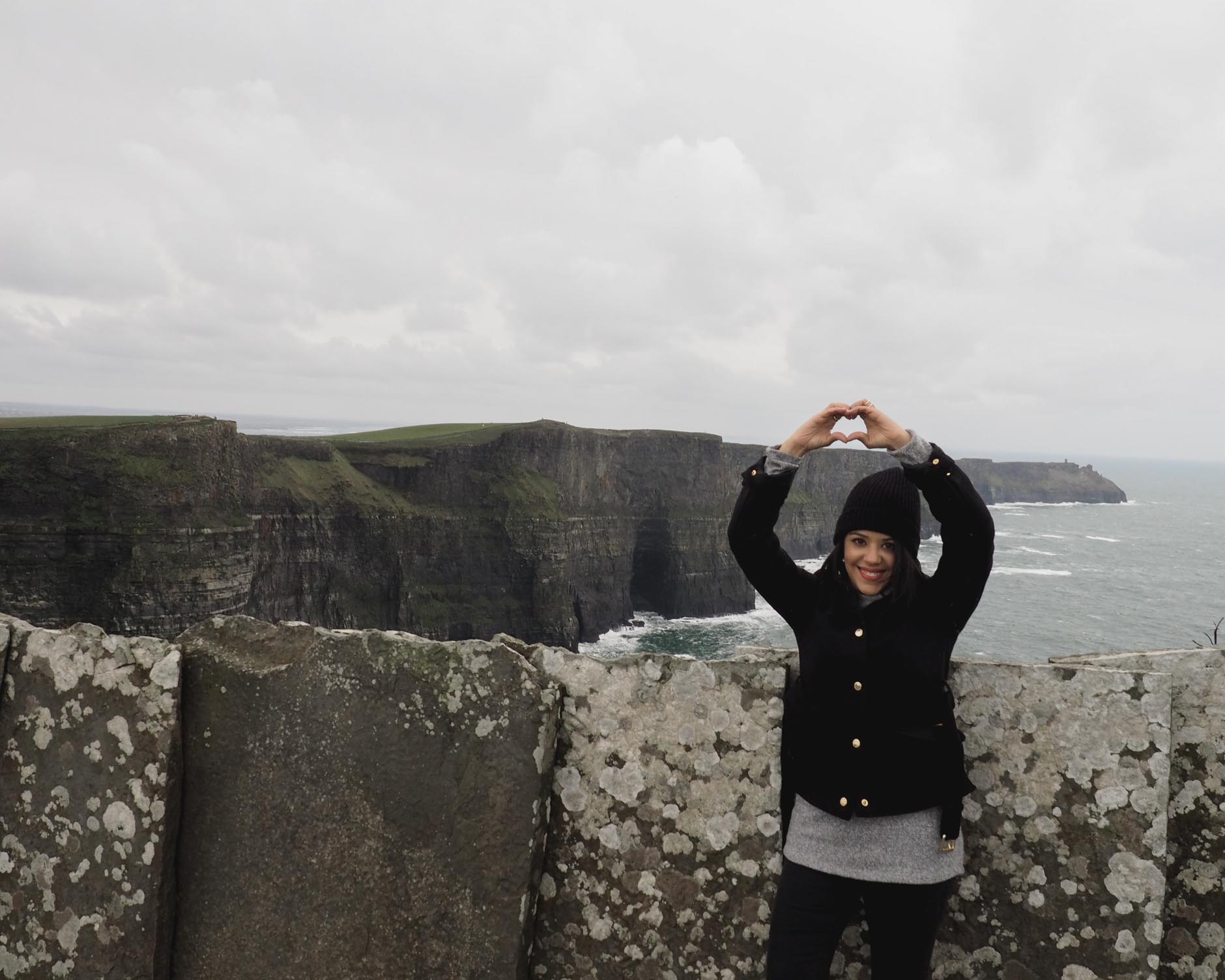 Hope you enjoyed this! I did an IG story poll and so far 49% of you want to see more travel content. I've definitely been slacking in this area lately, but love this idea of creating something new from my older travel photos. I still have so much to share, so why not?!
What would you like to see next? I might be doing another post or two from Ireland and then working my way over to Sweden. Thanks for stopping by! 💛