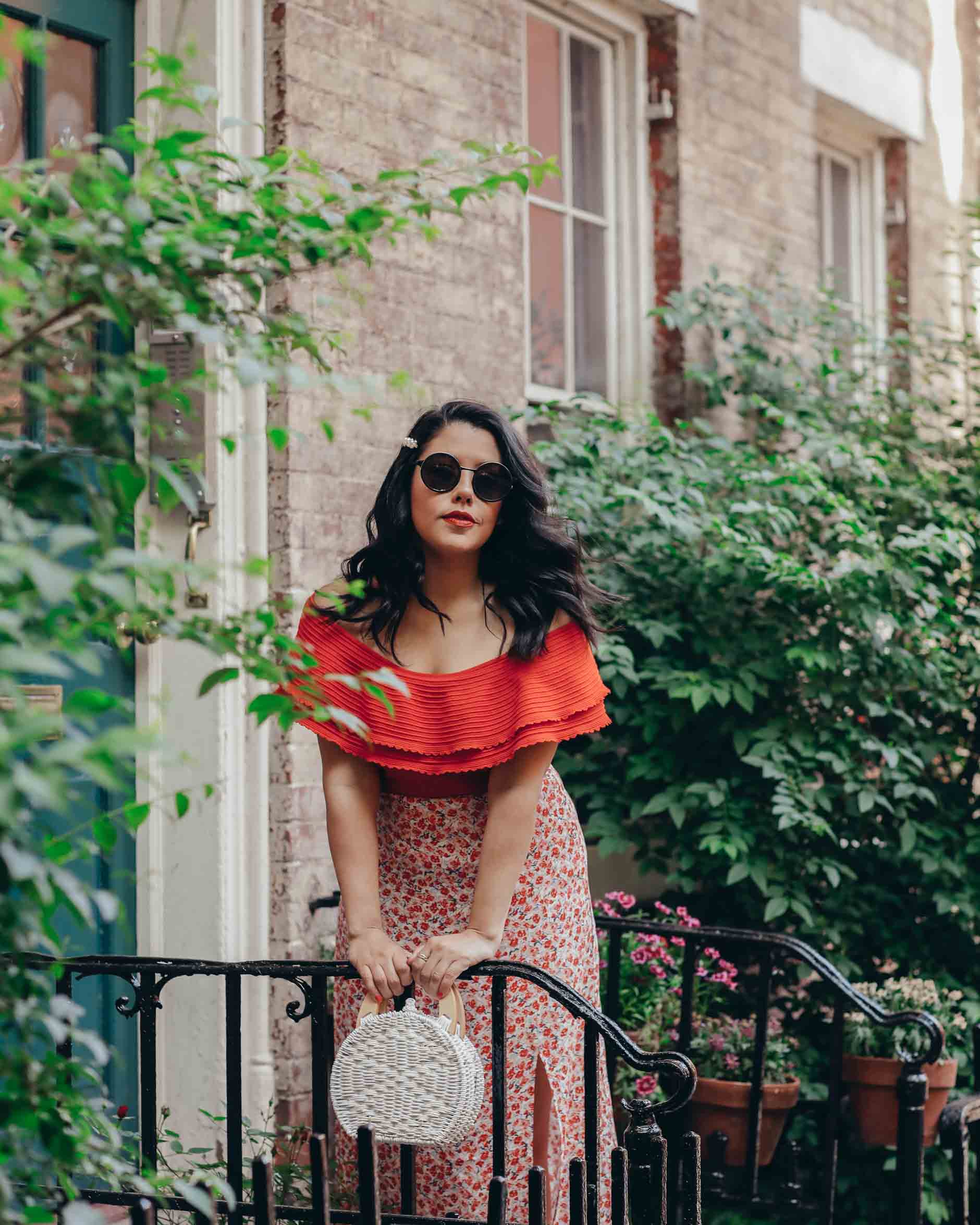 "There are some places in life where you can only go alone. Embrace the beauty of your solo journey."
It's kind of hard to believe that it's been just about a year since I traveled through Italy for almost three weeks. Ti amo, Italia. As much as I've wanted to expand on this solo travel section, I'm not able to constantly travel to new places as often as I would like – definitely not now that I live on my own in NYC. The desire to get up and go has been growing within me immensely over these last several months though, but I've gone back and forth on where I wanted to go next.
I played around with the idea of going to Asia for the first time, but decided to hold off on this for several reasons. Depending on my situation next year, I might be able to make that trip happen. Heading back to Europe just seemed to be the best choice since there are still many countries that I want to explore and I've already got a lot of Europe experience under my belt. Budapest and Prague were at the top of my list, but truthfully I just couldn't get down with the flight prices. I'll have to table those two, for now.
After much contemplation and procrastination, I have finally booked my flights for my next solo adventure. This September, I will be going to The Netherlands and Belgium. I've had Amsterdam on my bucket list for years and as much as I wanted to visit during their tulip season, something always comes up in the spring to prevent me from going. I really don't want to keep putting it off, so I decided that the end of summer/beginning of fall would be a great time to finally make it happen. I'm looking forward to going in a season where it won't be unbearably hot, like last August in Italy. Their summer is NO joke.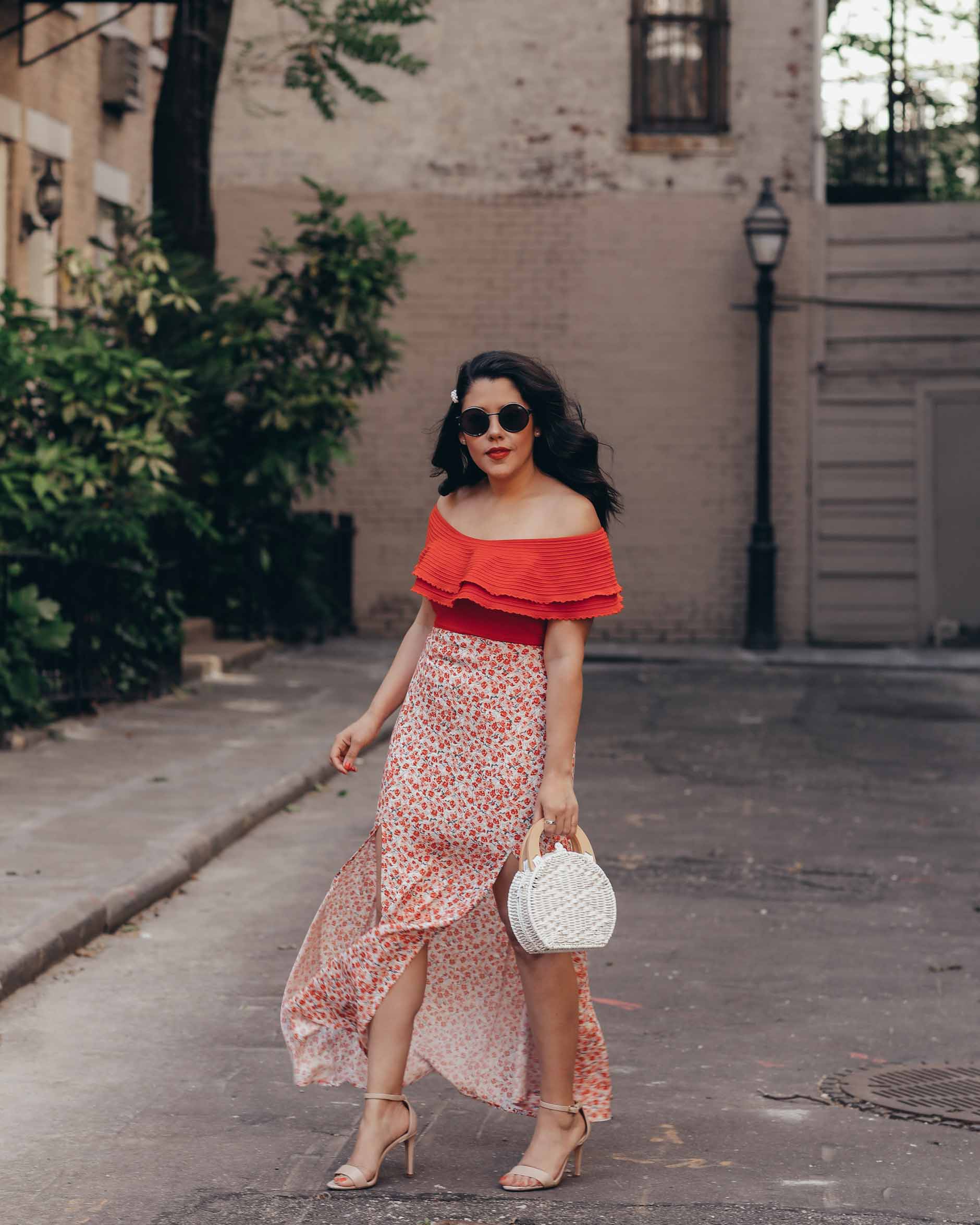 I'll be spending a good amount of time in Amsterdam, which will give me the opportunity to check out a few other cities in The Netherlands, like Rotterdam and/or Utrecht. After searching for flights and playing around with different dates and cities to fly home from, a round trip to and from Amsterdam ended up being the cheapest option by several hundred dollars. Because of this, I will be starting in Amsterdam then working my way over to Belgium and ending my trip back in Amsterdam. Not the most ideal travel route, but I am all for making this trip as budget-friendly as possible.
Tip: I was alerted by Scott's Cheap Flights that Amsterdam flights were lower than usual. I checked on google and then ended up using KAYAK to book and paid around $550. I could have paid as little as $420 for basic economy, but wanted to be able to pick my seat and to have my luggage already paid for. If I didn't do round trip to/from Amsterdam, I would have paid over $800 just for my flight. Always play around with your dates, airports, and cities for the most inexpensive flight options. 
Belgium is another country that I've wanted to visit and since it's a short train ride away, I'm adding Brussels and Bruges to this itinerary too. I was hoping to also add on Germany, but I'm not able to make that work within my budget this time. There is a slight chance that maybe I can swing a day trip to Dusseldorf or Cologne to give me a little taste of the German culture.
I gave myself a total of 11 nights to play around with. A week felt too short to me and two full weeks seemed a bit more than I could swing right now, so 11 ended up being the lucky number, plus it worked best in terms of my flight prices. I love when you're able to see the price per day by viewing each month as a whole. You can save money just by switching your days slightly!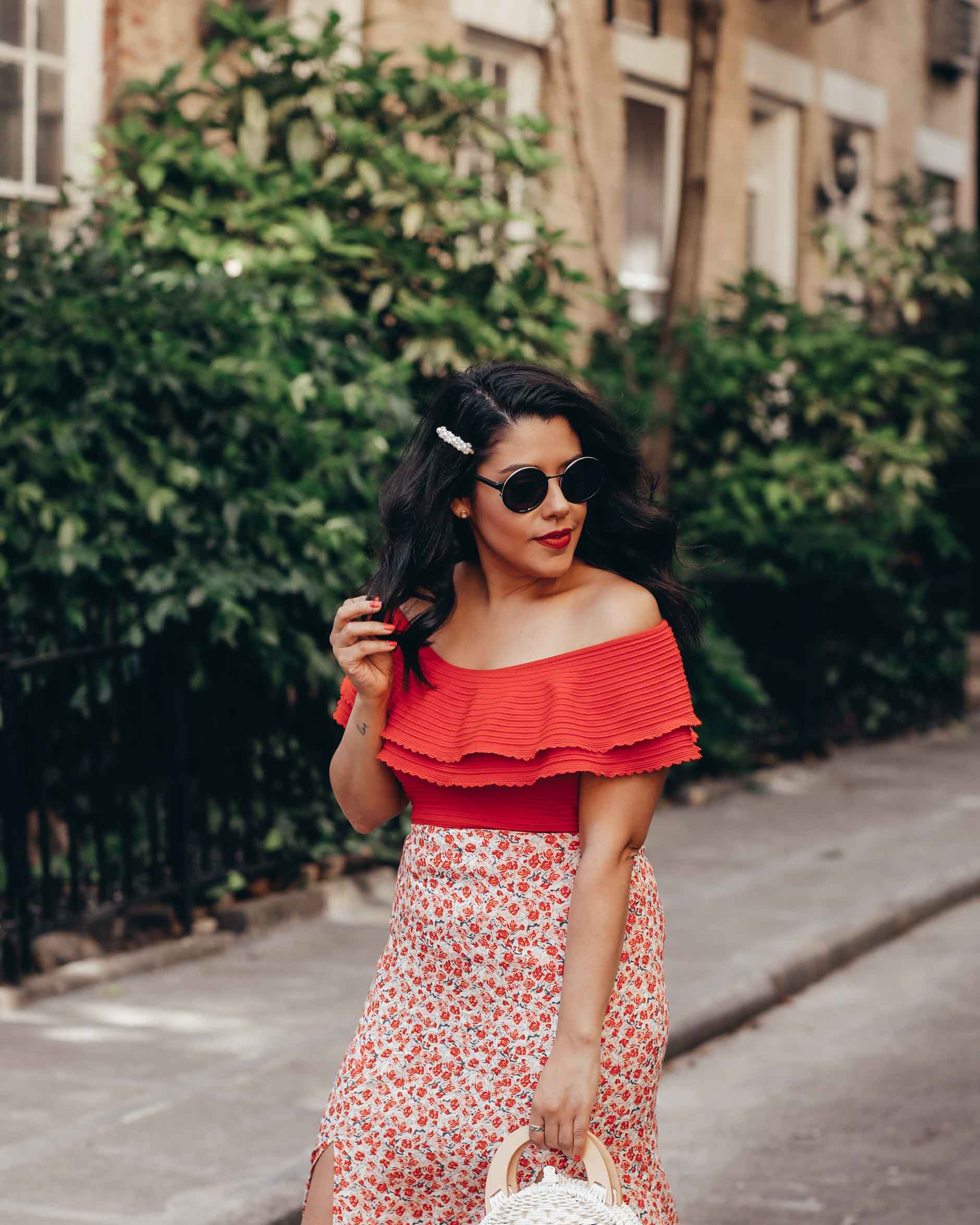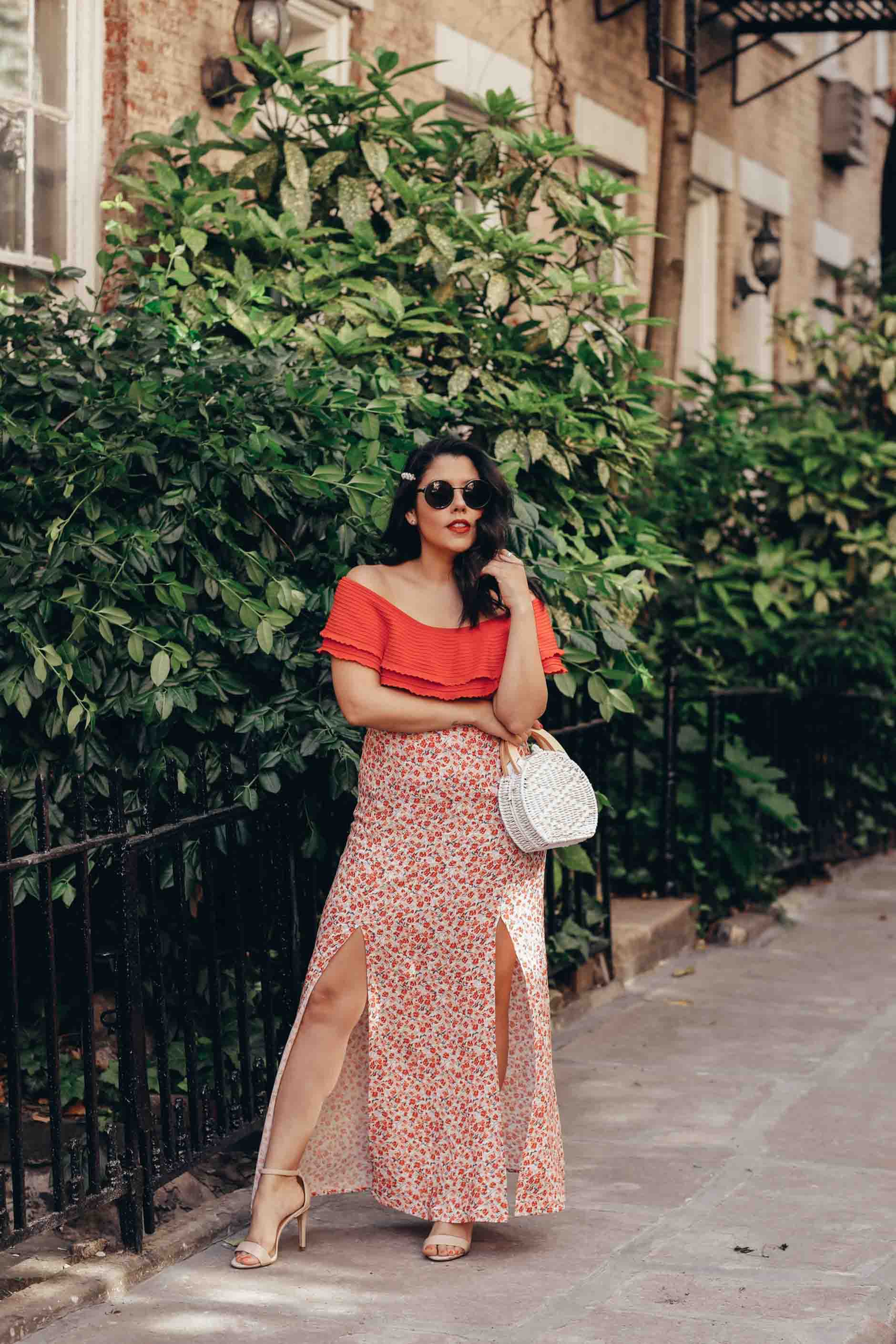 Deciding how long to stay in each city is always the most challenging for me. I never want to feel rushed, but I also want to make sure that I will have enough to do. Sometimes I crave the extra day or two to give me the feeling that I'm living like a local. As of now, I think I will most likely do 5 nights in Amsterdam (3 in the beginning and 2 in the end) and could either do a total of 6 in Belgium divided by Brussels and Bruges with day trips to Ghent and Antwerp or could potentially do 1-2 nights someplace else. So much is still up in the air!
As much as I enjoy all the touristy things, I also want a good portion of this trip to give me the chance to wander aimlessly with no set itinerary. Some of my favorite moments from my solo travels have been sitting outside with a cup of coffee people watching or walking around to see the hidden gems that I stumble upon.
Tip: It's great to make one city your home base and then take several day trips by train to other cities that you want to explore. This way you don't have to worry about paying for multiple hotel stays and bringing all of your luggage on the trains AND you get to experience more places. Look for cities that are just 1-2 hours away or less. If you hop on the train in the early morning you'll have a full day to explore and head back to your home base by early evening/night.
Once my flights are booked and I have figured out my travel route, I begin diving deep into the hotel search. I must admit this usually stresses me out the most, which is why I am constantly asking for recommendations. Trip Advisor has been my go-to site for booking hotels for the last several years. I love being able to filter my search by location, price, rating and more. Reading all of the reviews are always super helpful too. When traveling alone, my main concern is that I stay at a safe and clean, budget-friendly hotel in a great location. I prefer to walk everywhere or be able to take the train, so it's important to me that wherever I stay is in close vicinity of public transportation.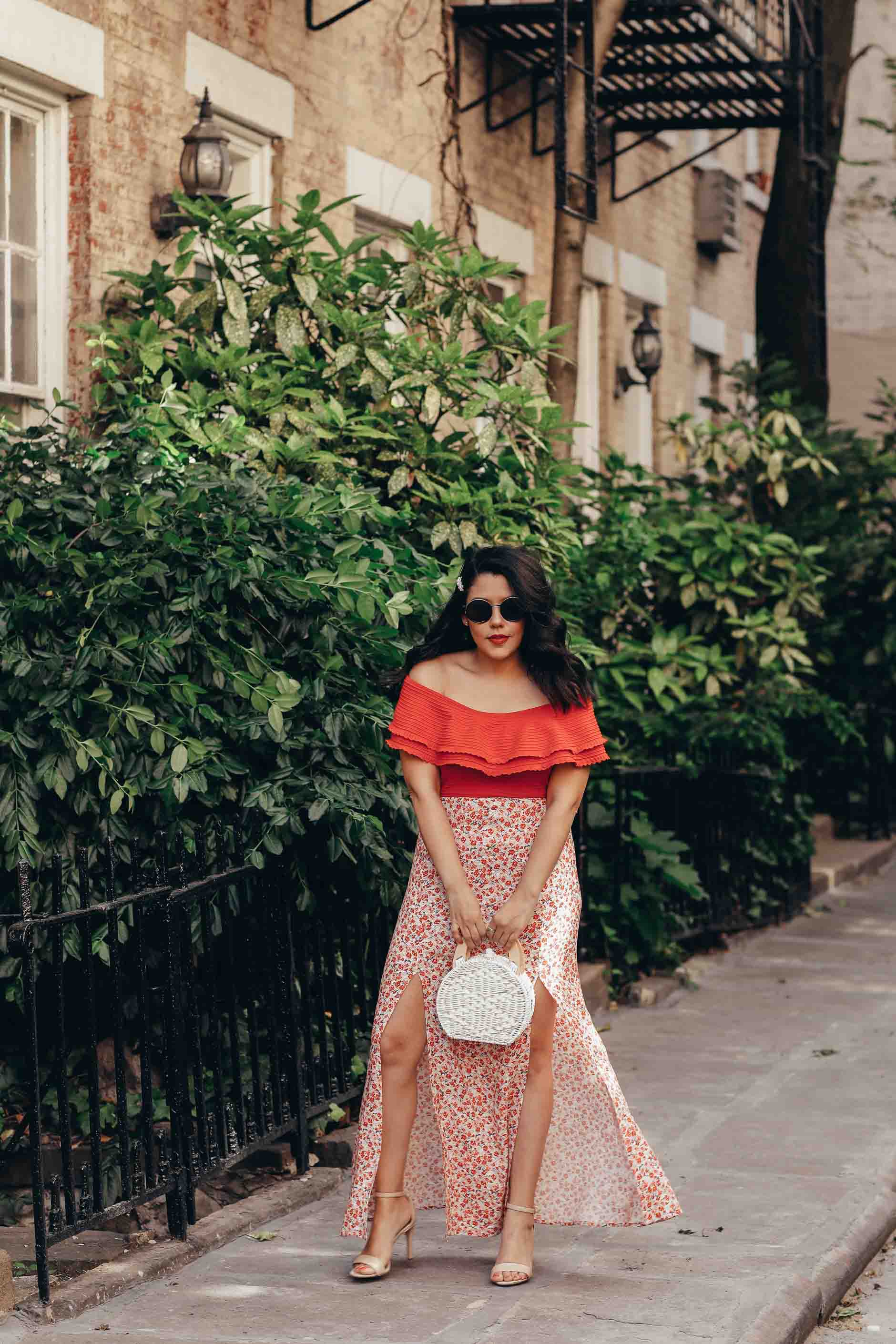 There's also the hostel option, which is also the cheapest option. I have a lot of mixed feelings about staying at one and would only be able to if I could have a private room and if I packed super light. I can't really imagine sharing a room with so many strangers, although I know people who have done it and loved it. Definitely a personal preference for sure. This is a great way to meet other solo travelers though.
Then you have the AirBnB route, which I still have not done yet. I think I would prefer to do that if I were traveling with friends and not by myself. There's just something about staying at the smaller boutique hotels and making friends with everyone at the front desk that I love so much. Throughout all of my solo travels, they've all been so helpful and accommodating from helping me book trains to getting me taxis to extending my stay to helping me navigate their city. And most importantly, they all made me feel very safe. My hotels in Barcelona, Paris, and Rome are great examples of this.
Once I lock down my hotels, I'll usually book my train tickets in advance too so that I know I have those secured. I won't do my day trips yet as those are usually more up in the air, but I will get my tickets for the places that I have booked a hotel. Rail Europe is my go-to for this, however in Italy I also used Trenitalia.
When traveling alone you can be super flexible on your timing. If you don't want to feel locked into leaving at a specific time (in case your plans change) then wait to get your tickets until you're already there. HOWEVER, I have found that these tickets are usually much cheaper when booking ahead of time.
Fun Travel Fact: The morning that I was supposed to leave Rome and hop on a train to Florence, I woke up extremely sick. I literally slept through my alarm and could barely lift my head or open my eyes. I had to ask for a late check-in and also missed my morning train. The website wouldn't allow me to book a new ticket since my name was already attached to a prior train on the same day. Since it was a weekend and Rail Europe operates on U.S. time, there was no one for me to get in contact with. I definitely had a mini panic attack and thought for a moment I would get stuck in Rome. Thankfully, the front desk was able to book me a train on Trenitalia that afternoon and all was well again in Italy.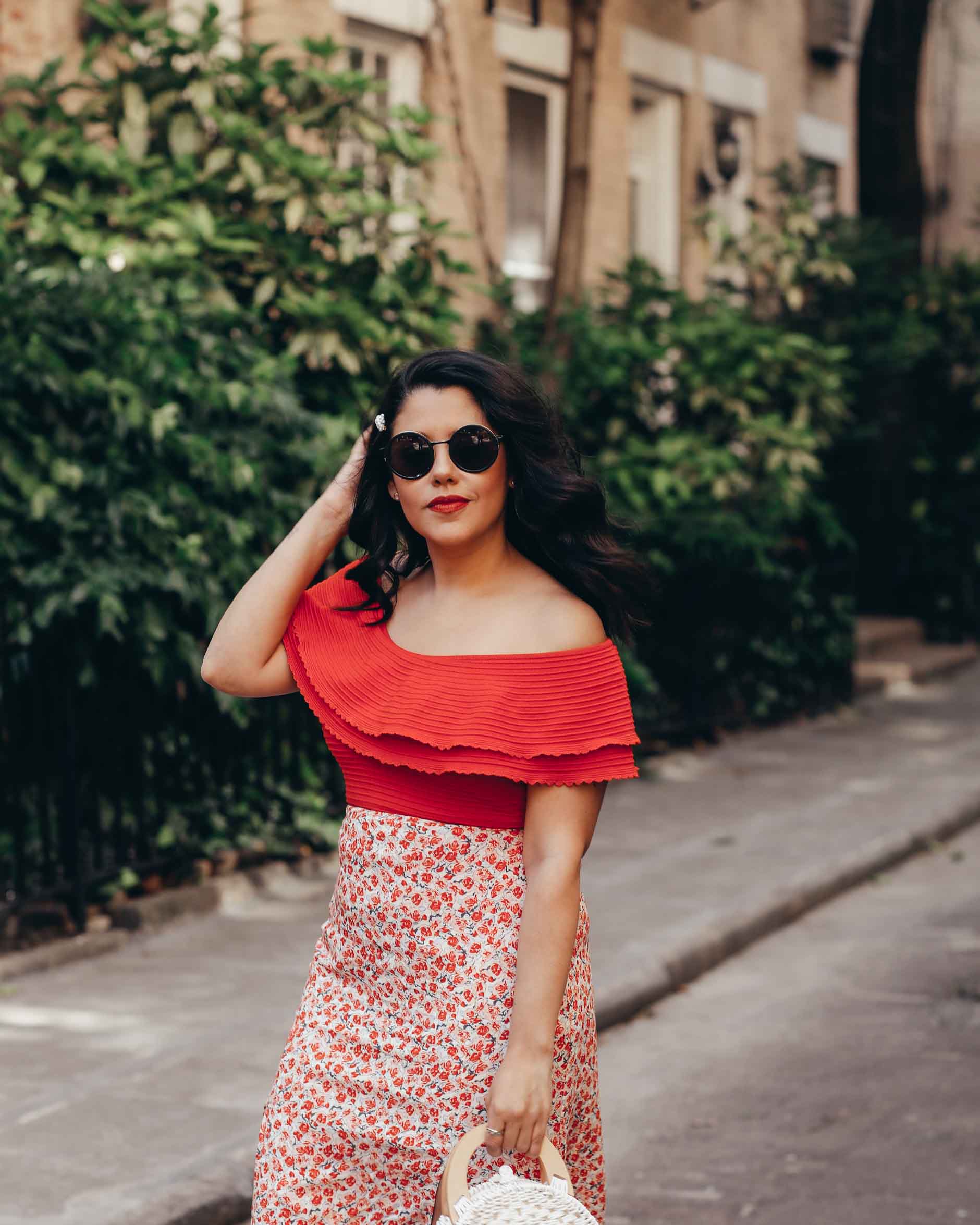 The last thing that I usually do when planning my trips is figuring out all of the main attractions that I want to see. From there I am able to book tours and get tickets in advance for places that are in high demand, like the Anne Frank House in Amsterdam. When it comes to tours, I typically use Viator and in Italy I used City Wonders. If you're ever traveling in Spain, Paris, Lisbon or Rome, I highly recommend doing a food tour with Devour Tours, especially if you are by yourself. Food tours tend to be smaller groups, giving you the opportunity to connect with other travelers. You can check out my Barcelona food tour here.
It's always great to have some basic structure to your trips so that you have a general idea of what you will be doing and when. A piece of advice for solo travel though would be to not overbook yourself. Allow plenty of time to see where each city takes you without a fully scheduled itinerary.
I wanted to share a bit of my travel planning process since I'm often asked how I go about booking these trips. I've never been someone to plan months and months in advance, but I do generally have a bit of structure around my travels. In full disclosure, the only thing that is set in stone so far are my flights. I have so much to still figure out before I leave, so if you have any recommendations on where to stay or things to do, please share with me below! And to those who have already shared with me on Instagram, thank you so much.
I'm really looking forward to taking you all along for this next adventure and giving you a glimpse of Amsterdam and Belgium through my eyes. So much more to come! ❤️
Photos by: Lydia Hudgens