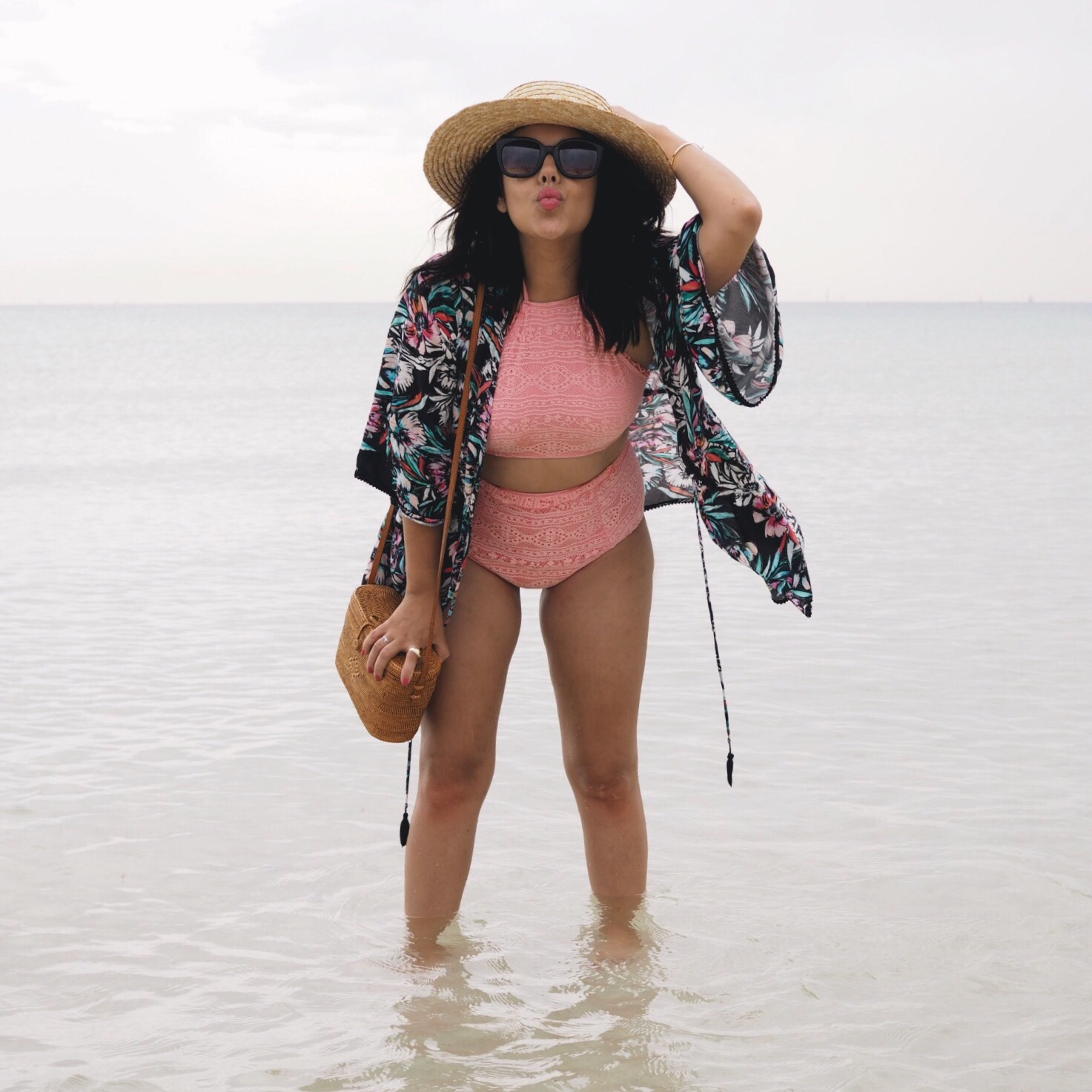 As most of you know, I went on a much needed mini getaway to Miami this past weekend for Swim Week. Miami is one of my favorite cities in the U.S. and I think I have been there at least 8 times in my life! I had not been to Swim Week since 2014 so I didn't really know what to expect this time around, but I seriously had a blast! I went to the Lolli Swim & I Shine365 shows as well as a few events. I shared as much as I could on insta-stories so I hope you got to see some of the action. I didn't want to overwhelm myself with too much, especially with the Miami heat and humidity, so I tried my best to do a mix of swim week events and also take time to just chill and hang with friends I don't get to see often. I think it was the perfect balance! I needed to let loose and I definitely came back home feeling refreshed.
A few days before I left on my trip everything was falling apart, literally. More on that coming tomorrow, but one of the things that broke was my travel camera. The screen went completely black and unfortunately it couldn't be fixed because they no longer had the part for this model. I was honestly really upset at first because it was an expense that I was not expecting. I ended up having to get a whole new camera, but I upgraded to the E-PL8 which is the newest Olympus pen. It was definitely a great decision as I could see a bit of a difference in the way it takes photos as well as the quality of my pictures combined with the 25mm lens. This new camera has more of a retro feel to it too. Even though I wasn't thrilled about dishing out the money, it was definitely worth the investment.
I decided to write a little less today and let my photos do most of the talking. I hope that you enjoy this photo diary. I captured as much content as I could!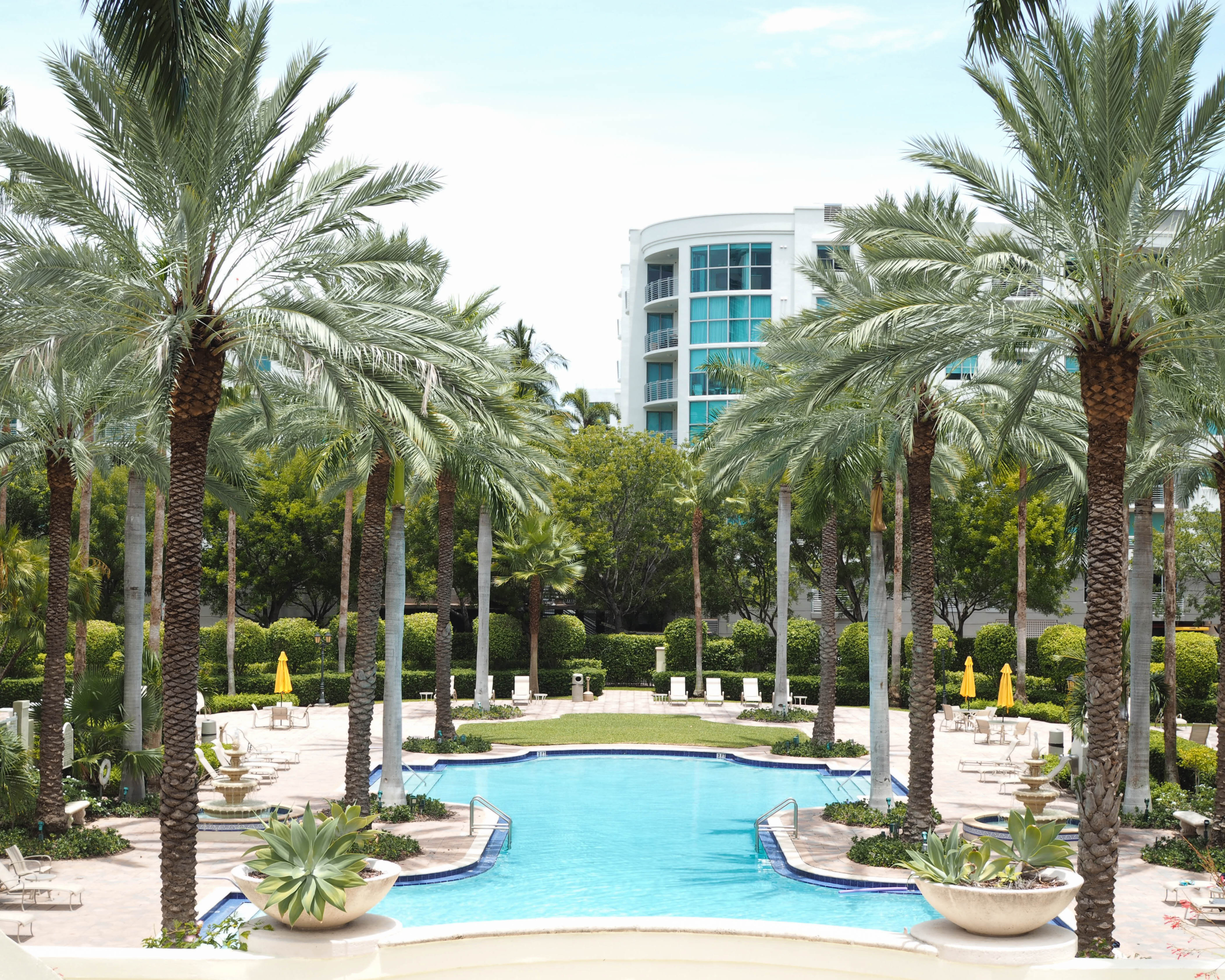 Legit looks like a hotel resort, but this is my friend's apartment complex! I was in paradise.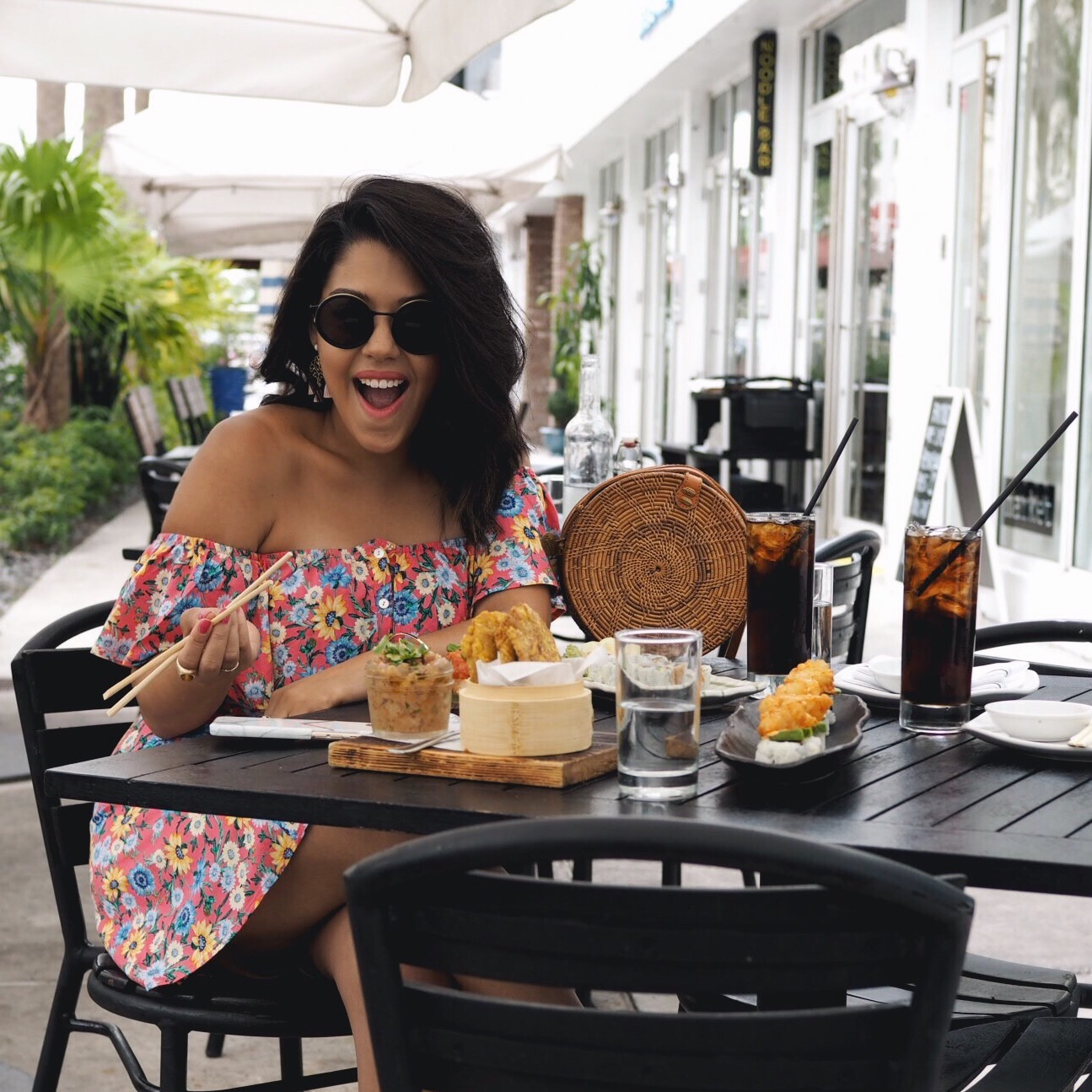 Hands down, the best sushi I have ever had in my life. Pubbelly is a must when in Miami.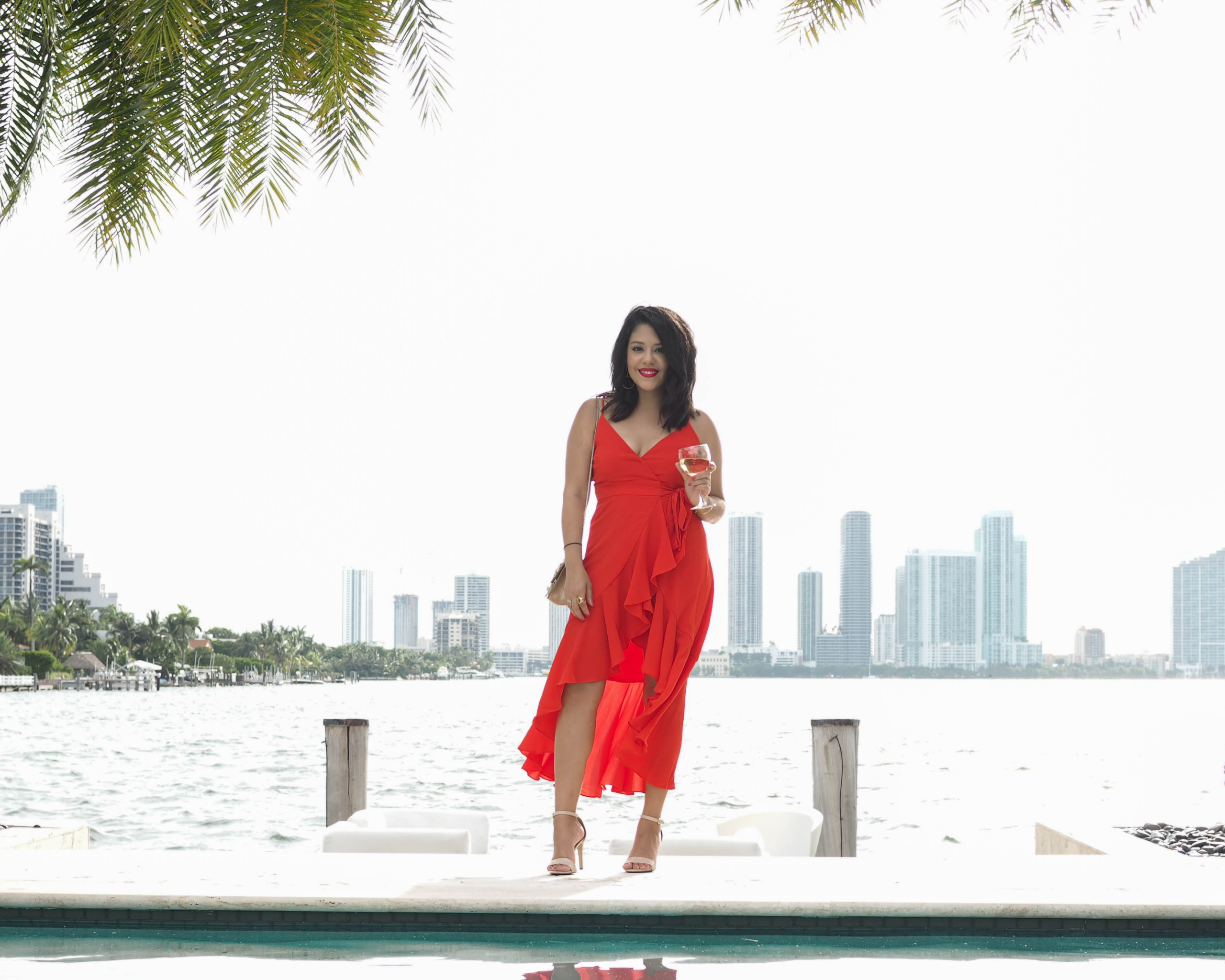 Sunset cocktails with Peace Love World. The view was so sick and I was this emoji 💃🏻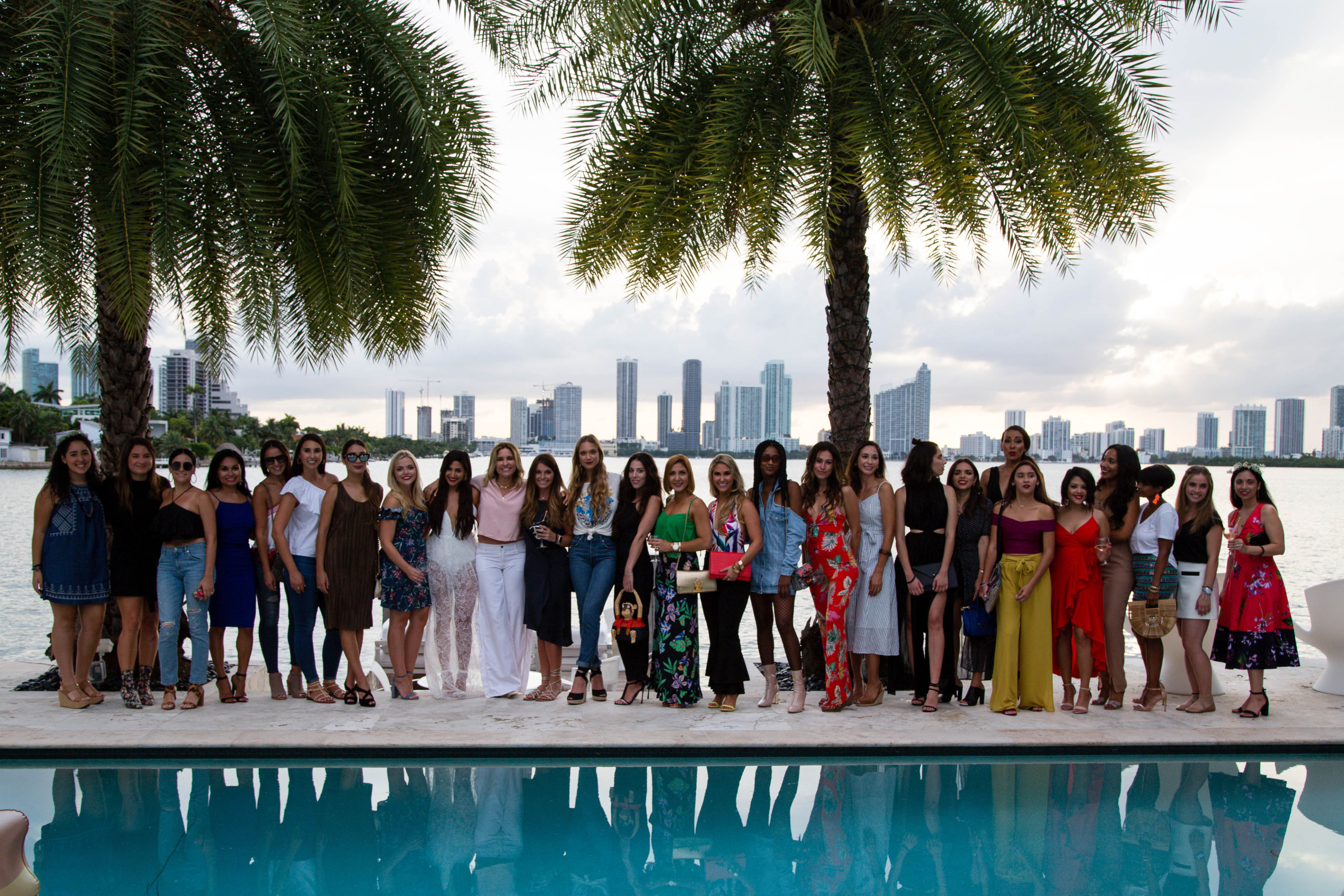 #squadgoals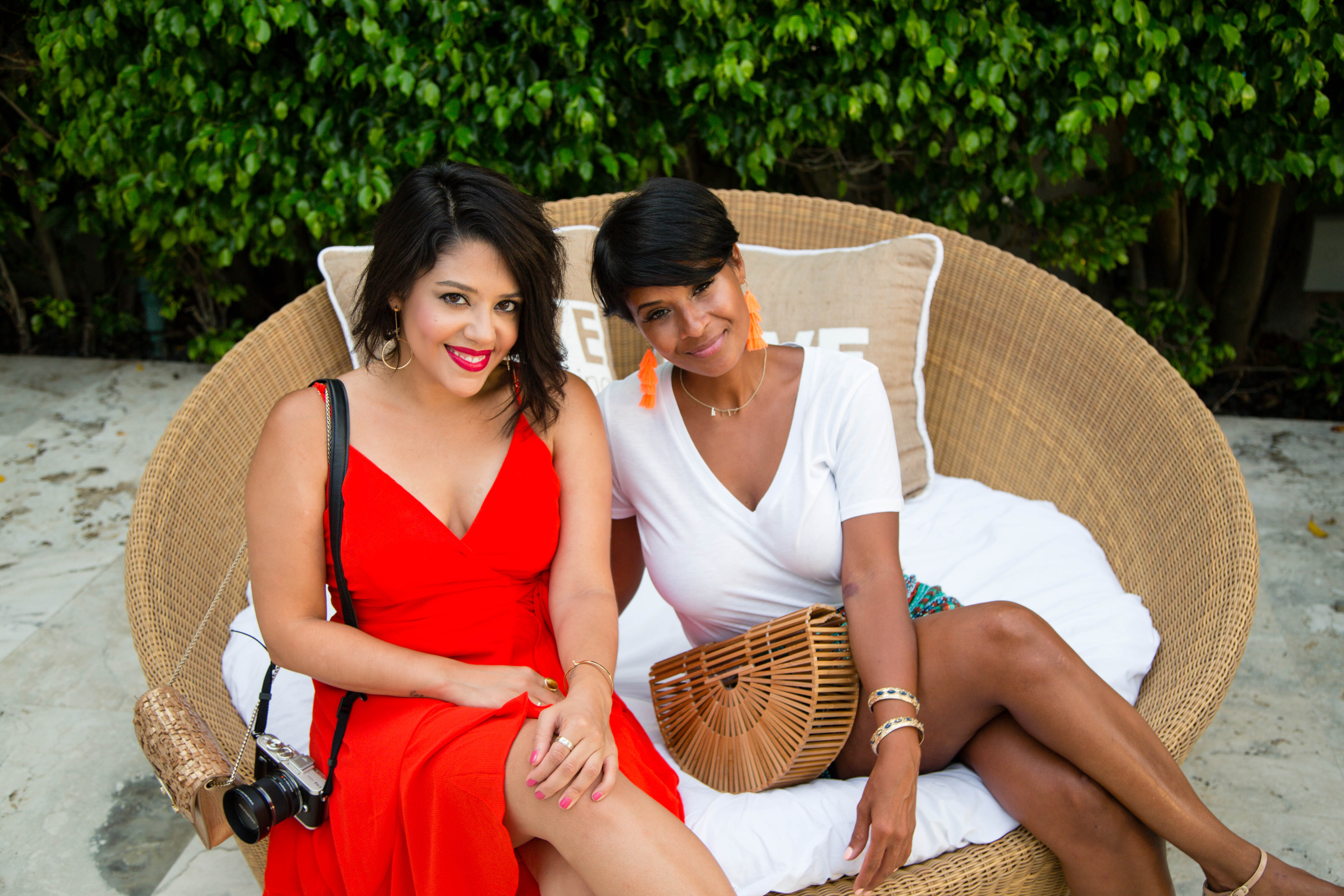 Hanging with Kyrzayda.
Gingham and double the ruffles for the Lolli & I Shine shows.
The prettiest set-up at the Bollare Suite at 1 Hotel. Loved getting to see my girl Daniela. Did a quick little shoot with Gabe Media. Thanks for these photos Gabe!
Sundays are my jam.
I have to give a huge thank you to my girl Chevy for taking all of my photos and for being the best hostess to me for 4 days! We had so much fun. Below you can check out my travel style from this trip! The tropical print romper is from Blush Elegance. Thanks for stopping by and hope you're all having an amazing week!
My Travel Style