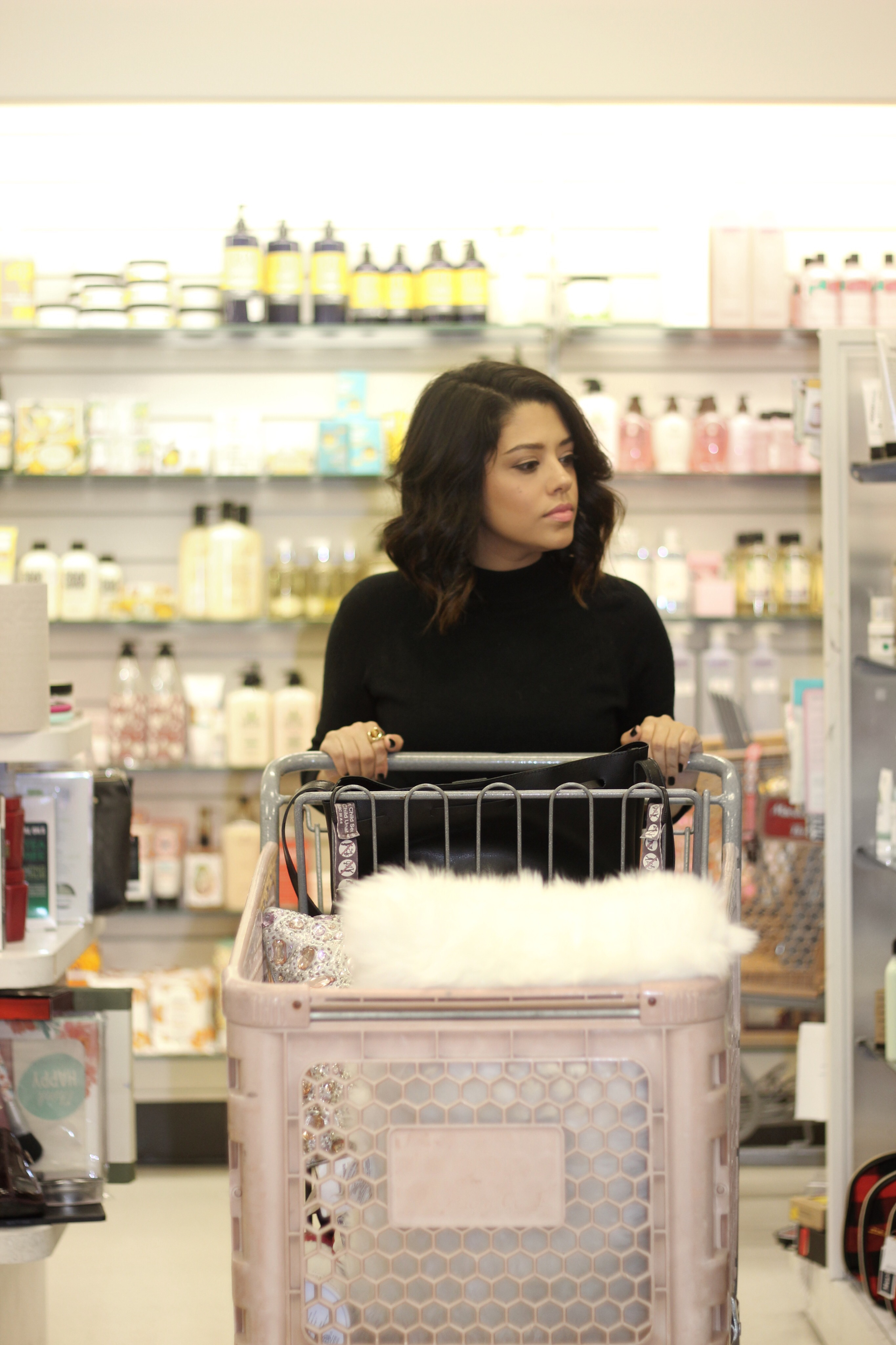 I am so excited about today's post and honestly it was hard to keep this a secret. I partnered up with one of my favorite stores, Marshalls, to surprise three of my Pinterest followers, aka my Pin Pals, by going on a little shopping spree and bringing their Pinterest boards to life. How cool is that?! The best part about Pinterest is that it gives you so much
inspiration. We don't always know how to translate our digital vision boards into real life though, which is why I was all about the concept of this project. The main thing I have
always loved about Marshalls is that you never know what you are going to find. The store is literally filled with surprises from clothing and shoes to houseware products and beauty items. The list goes on as there really is something for everyone. I always find hidden gems there, in fact I was doing a little shopping for myself during this whole process too and so was my mom. We found some great goodies!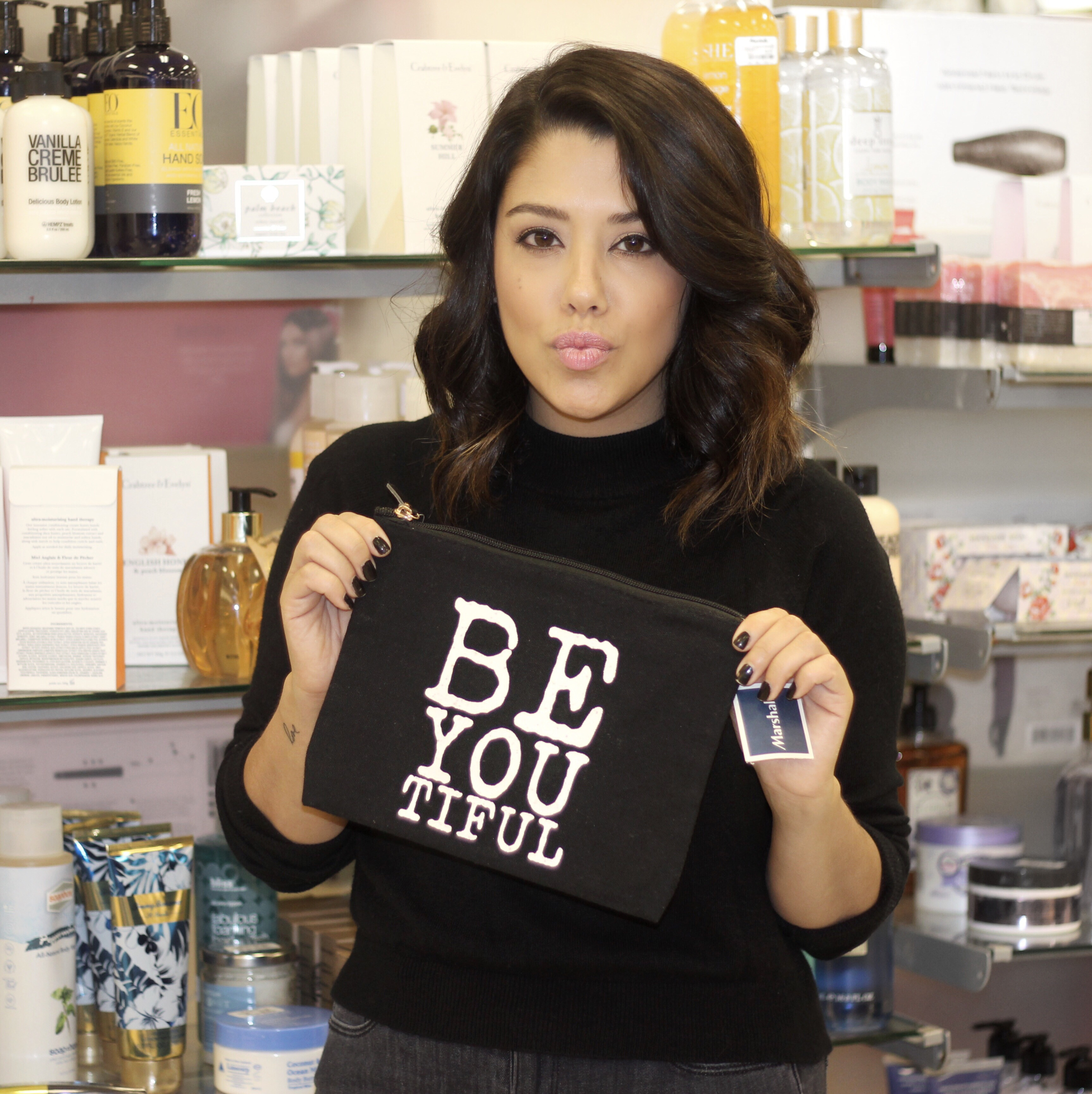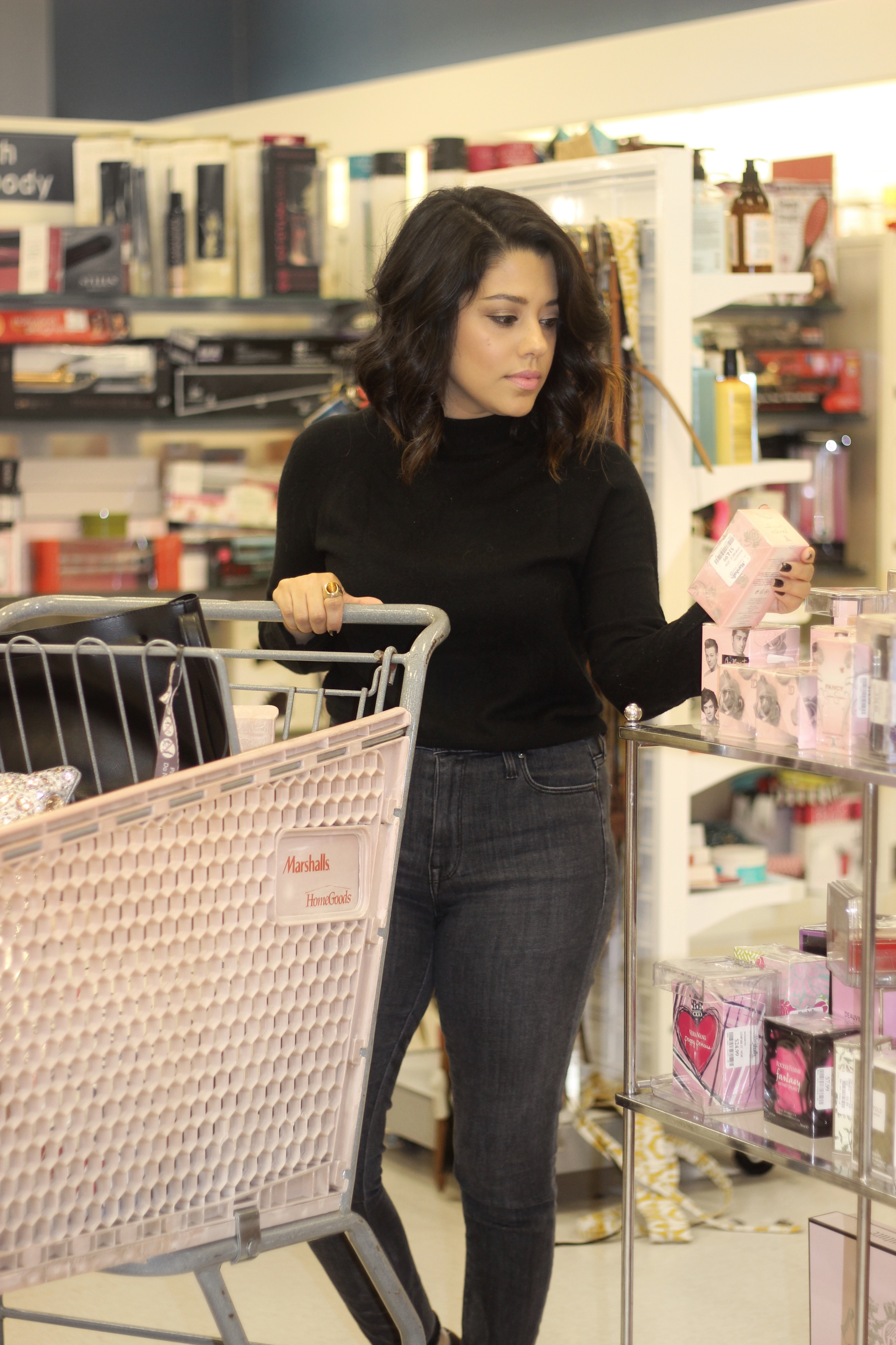 I can't even tell you how much fun I had doing this. Everyone was staring at us taking photos in the store, ha! I didn't care though because I wanted to capture as much as I could. Once the three girls were chosen, I basically had to study their Pinterest boards for a few days to get a better feel for their sense of style in all aspects from makeup and accessories to home decor and hairstyles. I took some mental notes of common themes that stood out to me and even screen shot some of their pins for shopping inspo. The goal wasn't necessarily to find items to match exactly, but to look for pieces that flowed with their themes and interests. If I happened to stumble upon an exact match, (I actually did!) then that would be an extra bonus. I noticed a lot of style similarities between all of the girls, especially when it came to beauty and home decor, so some of the items that I picked out for them were
similar. Gaby, Rebecca and Melissa, I was stalking all of you! lol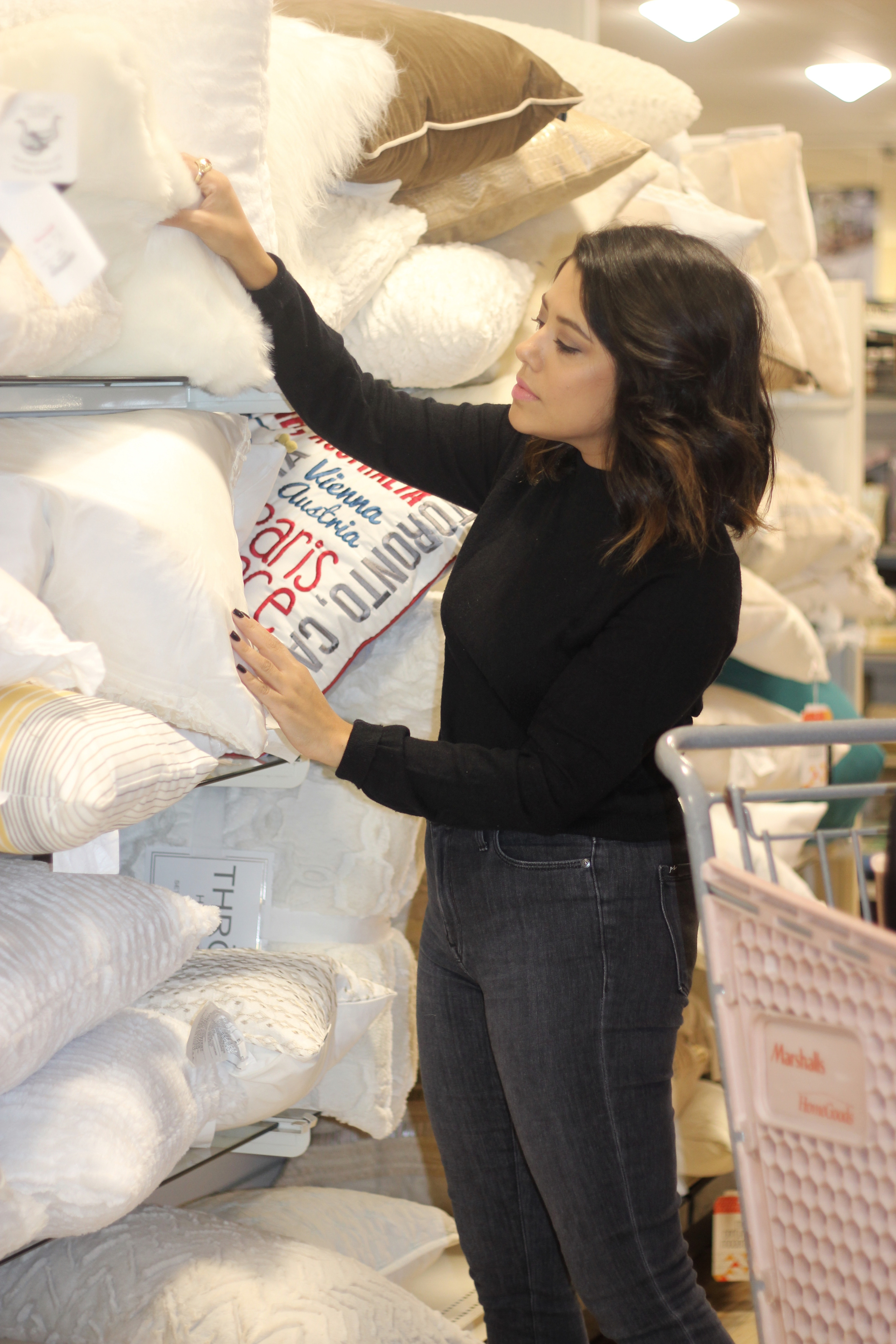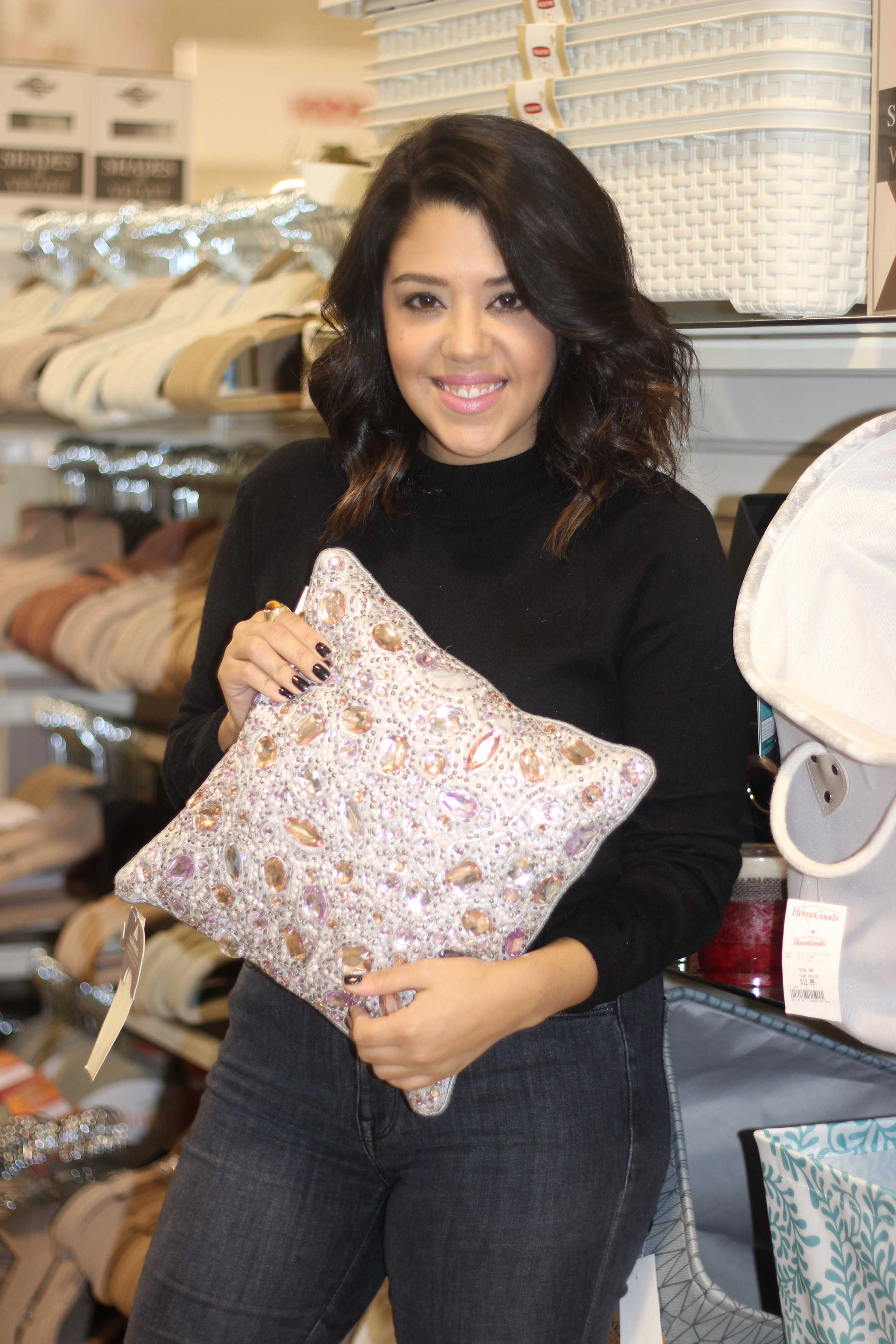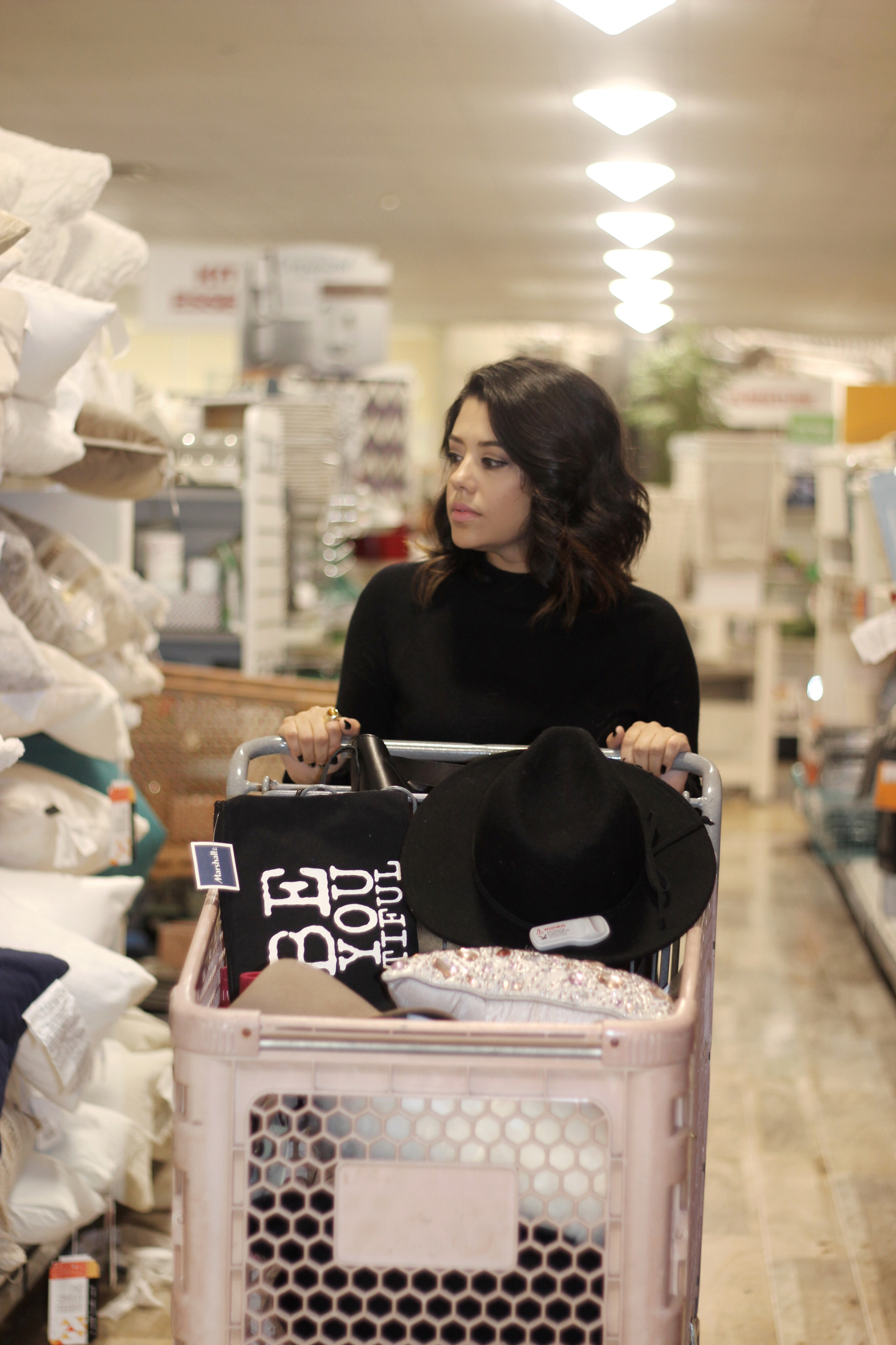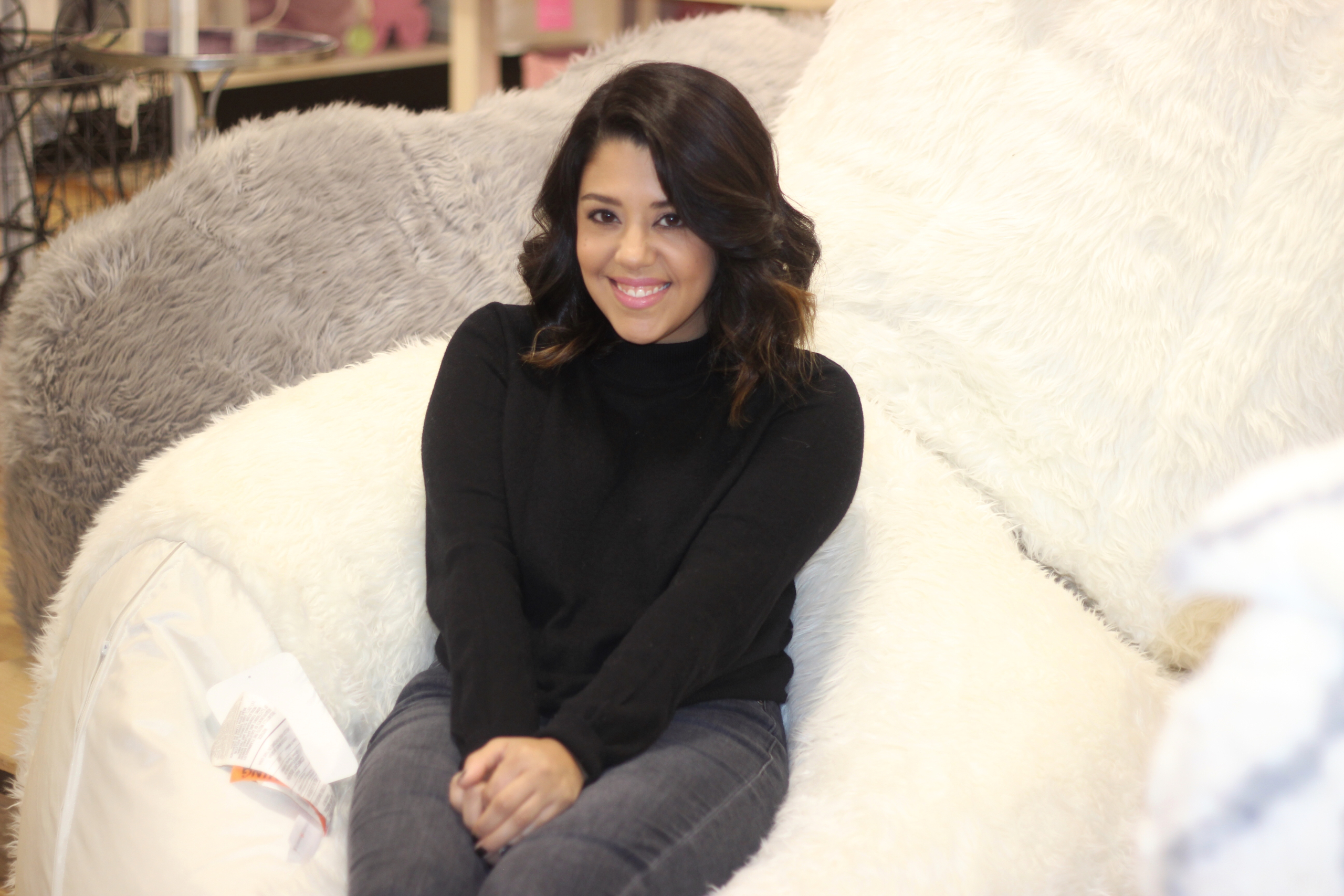 When I first got to Marshalls, I didn't really have a set game plan. I honestly just wanted to walk around in each aisle and see what I could find. Since this was a total surprise and I didn't know their sizes, I couldn't get them any clothes. I first stumbled upon home decor, which is always a favorite section of mine. Two of the girls pinned a lot of different ideas in their boards. One of the items that stood out to me the most were throw pillows. I ended up finding a perfect match for one of them. Gaby had pinned this image and I couldn't believe I found the same pillow! I got really excited about it so I hope she loves it. 🙂 I noticed a bunch of really cool mirrors in Rebecca's pins and I ended up finding her a set of 3 that she can put up together or separately around her house or apartment. Melissa had boards
dedicated to nail art and beauty, so I got her nail polish and a makeup storage set to store nail polishes and lipsticks together. I actually got the other girls different makeup storage sets too because a lot of their pins showed various beauty organizers. I have a few myself and they are life savors. I even came across cosmetic bags with different sayings on them that seemed to be in line with their aesthetic. Gaby and Rebecca pinned many curly/wavy hairstyles and I found a bunch of curling wands and curling irons. I got them each the NUME 32" to help them achieve those looks. Melissa pinned so many fun accessories from bold
sunglasses to unique handbags, so I picked out some that I think captured her style very well. Hope she likes!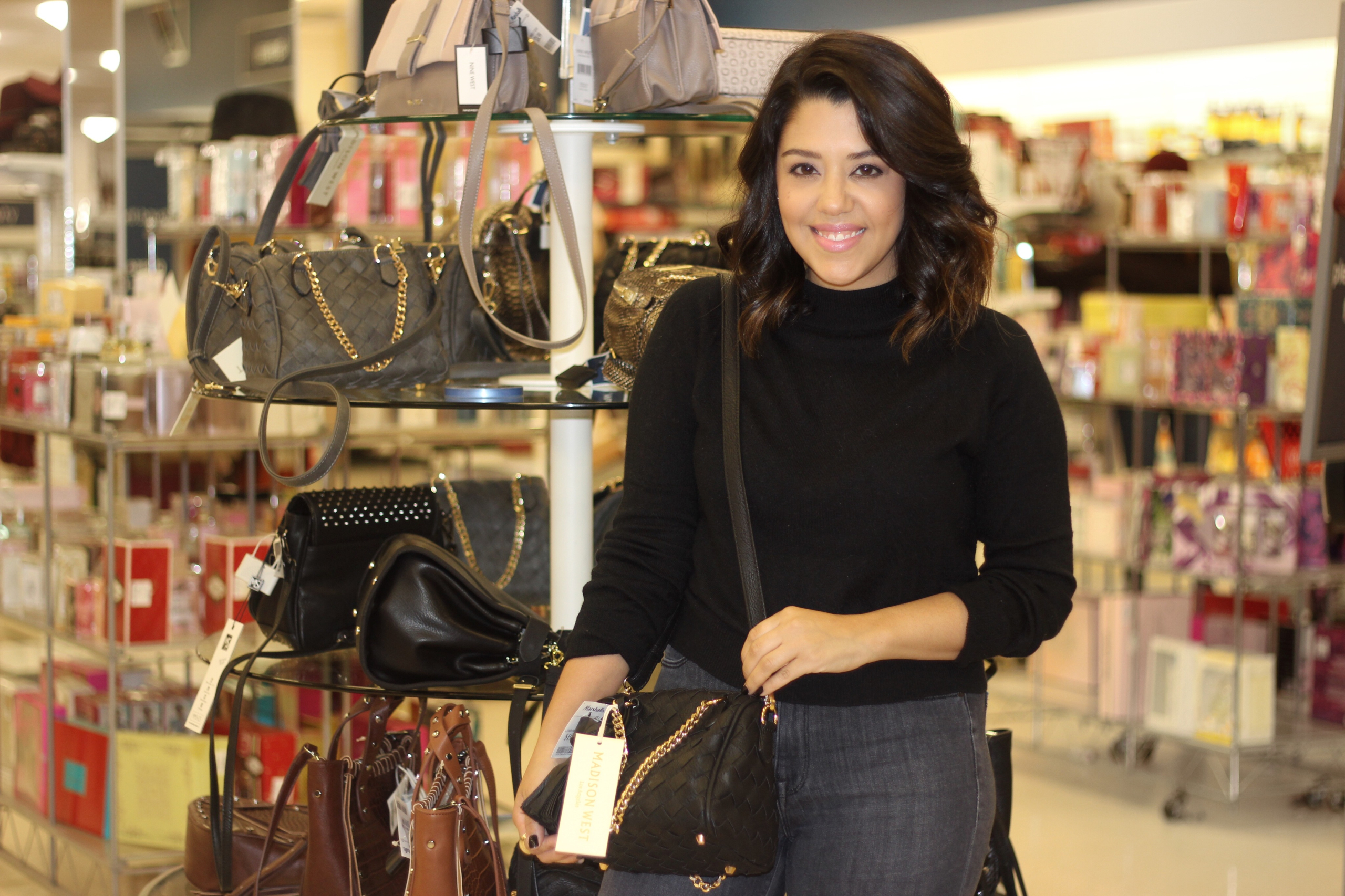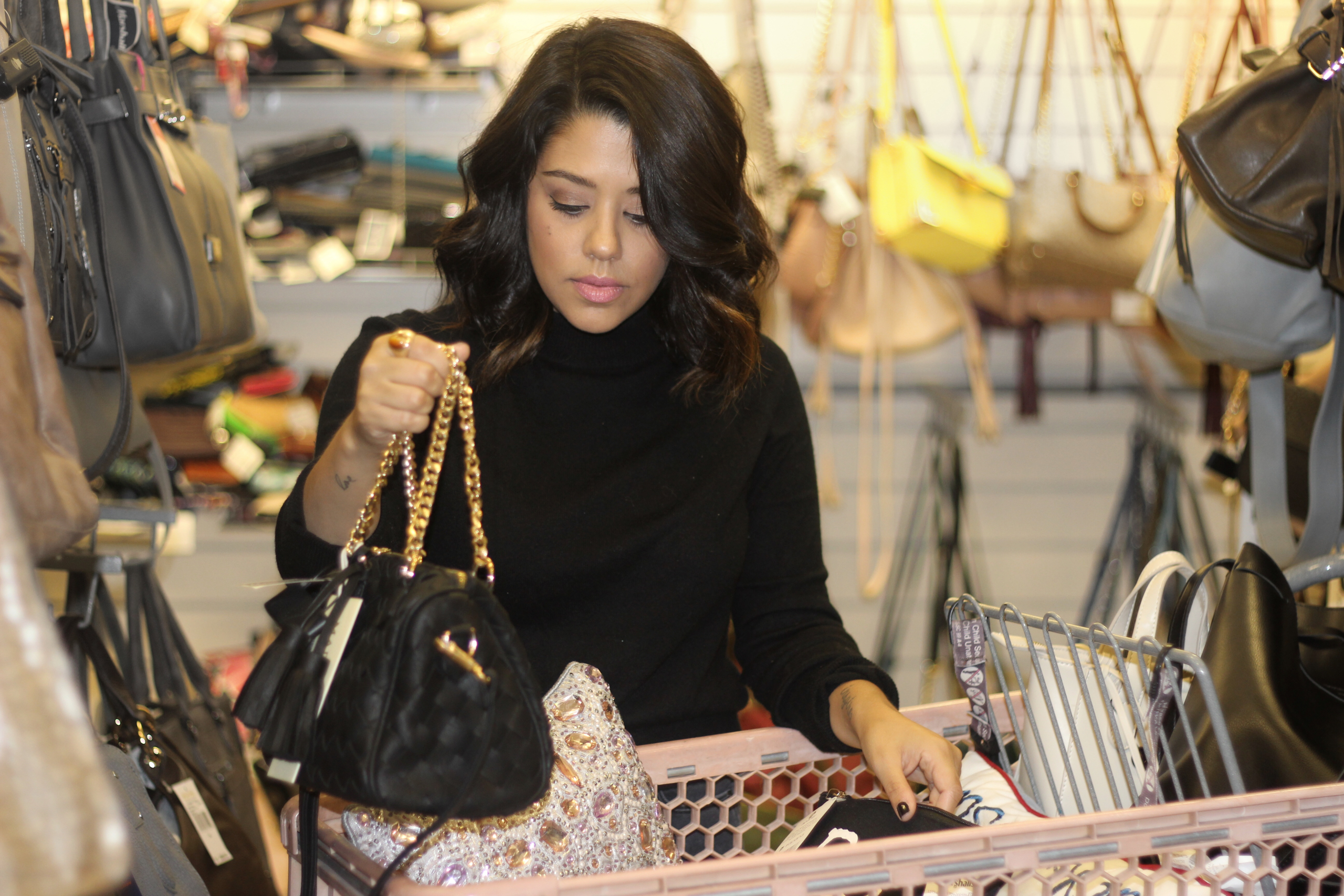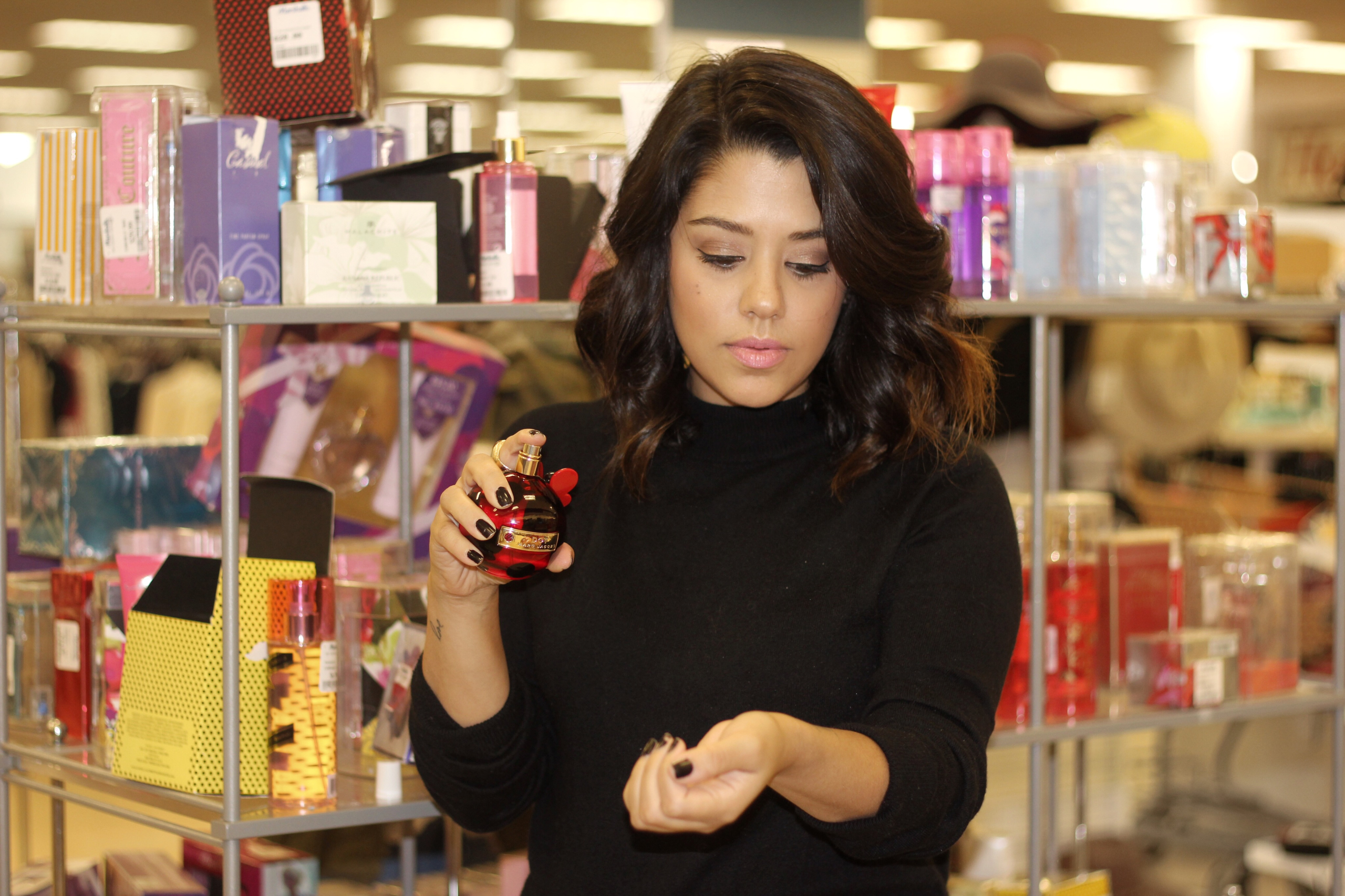 Not everything I got them is pictured here, but I found so many little surprises. As you can see there were a ton of items to choose from. I got to spend $100 on each girl and was able to get each of them about 8 items, which I think is amazing. That's the other thing that I love about Marshalls. You find the best deals from great brands that you just can't say no to. So you see, you never know who is looking at your Pinterest boards! Follow the Marshalls Pin Pal Board on Pinterest and be sure to repin your favorites that reflect your own style as you never know who's next to be surprised! #MarshallsSurprise.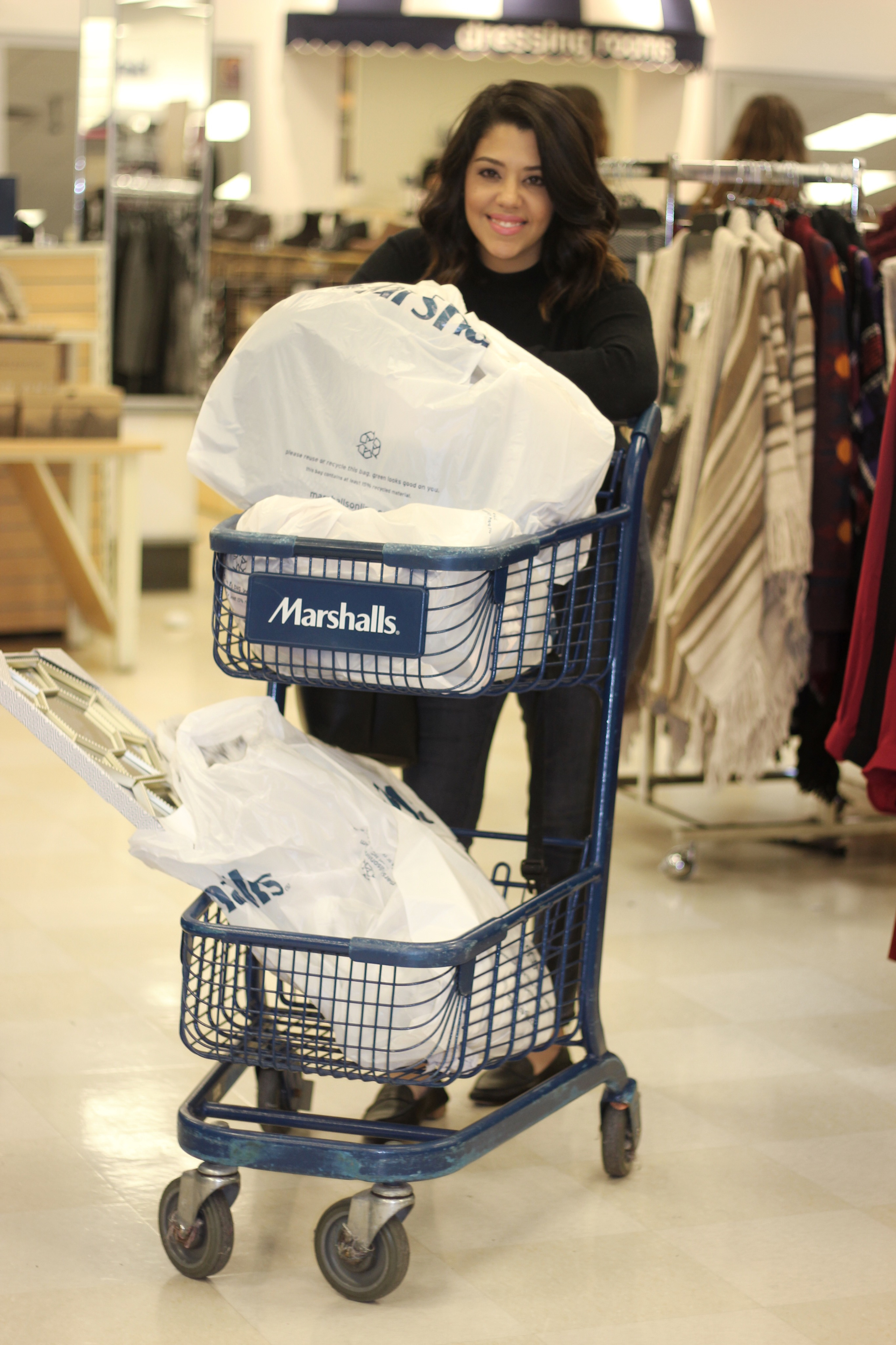 Hope you enjoyed this concept and post. 🙂
Disclosure: Thank you to Marshalls for sponsoring this post. As always, all opinions expressed are my own and this was not edited by any third parties.